Will a Higher Salary Make You Happier?
by
Katie Moritz
Having enough money can boost your mood and lower your stress, and even improve your physical health. But is making lots of money truly a shortcut to happiness?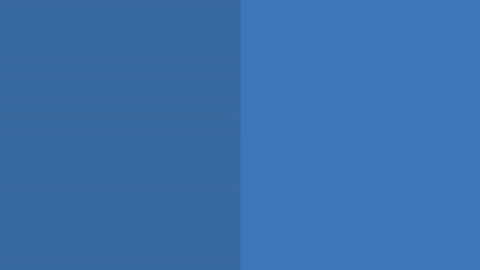 Though it has its benefits, money's not be the "unmitigated good" it's made out to be, wrote researcher Paul Piff of the University of California, Irvine. He and Jake P. Moskowitz studied the correlation of money to happiness and found that people who make less money aren't necessarily less happy, they're happy in a different way.
Building blocks of happiness
First, what is happiness? Well, there are seven emotions considered by psychologists to make up the core of happiness: amusement, awe, compassion, contentment, enthusiasm, love and pride. Piff and his team asked a nationally representative sample of more than 1,500 people to report their household income and answer survey questions about these seven emotions. For example, participants were asked to rank how much they agreed with the statement "Nurturing others gives me a warm feeling inside," as a measure of compassion.
The researchers found trends on both ends of the economic spectrum. Wealthier folks reported happiness that stemmed from within themselves; people making less money said their happiness came from their relationships with others.
"We found that upper class individuals exhibited greater self-oriented feelings of pride and contentment, as well as greater amusement, whereas lower class individuals exhibited more other-oriented feelings of compassion and love, as well as awe" in the world around them, Piff and his team wrote in their paper.

Inward vs. outward
Why do these different groups experience happiness differently?
"Pride and contentment may reflect upper class individuals' desire for independence and self-sufficiency" but "increased love and compassion may help lower class individuals form more harmonious, interdependent bonds to help cope with their more threatening environments," the researchers wrote.
This means happiness comes not just from having money, but also from the people we surround ourselves with. When money is tight, we make ourselves happy by compensating in other ways, by spending time with people we love or giving back to our communities.
"These findings indicate that wealth is not unequivocally associated with happiness," Piff said in an American Psychological Association article. "What seems to be the case is that your wealth predisposes you to different kinds of happiness.
"While wealthier individuals may find greater positivity in their accomplishments, status and individual achievements, less wealthy individuals seem to find more positivity and happiness in their relationships, their ability to care for and connect with others."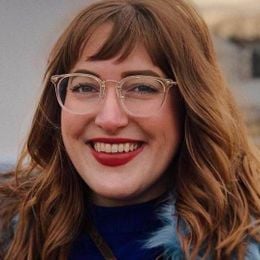 Katie Moritz
 was Rewire's senior editor from 2016-2020. She is a Pisces who enjoys thrift stores and pho. Follow her on Twitter @katecmoritz.