Writing Help Wanted Ads is the Key to Hiring a Diverse Staff
by
Katie Moritz
Businesses try to snag the best people they can when they post help wanted ads—but words you see repeated over and over when job hunting can actually encourage men over women to apply for the job, or vice versa. Phrases that seem gender neutral actually aren't, according to research.

Danielle Collier and Charlotte Zhang of Cornell University found that companies that check their job postings for unintentional bias and use "gender fair language" get a more varied assortment of applicants, improving workplace diversity.
Women are more attracted to a "communal and interpersonal style" of speech compared to men, research has shown. And if a help wanted ad has more "masculine-themed" words, (keep reading for some examples) female applicants might feel they won't fit into the workplace's culture, especially in male-dominated industries like tech or finance, and are less likely to apply.
Even commonly used phrases that seem gender-neutral, like "the best of the best," "competitive salary" or "ninja" have implications, the researchers wrote. "The best of the best" might make women and minorities think a business is looking for white male applicants. "Competitive salary" implies that a company isn't willing to negotiate on pay. "Ninja" is used to describe someone who's an expert in his or her field but is a very male-skewed term. Managers need to use a mixture to ensure job postings are attractive to everyone, the researchers wrote.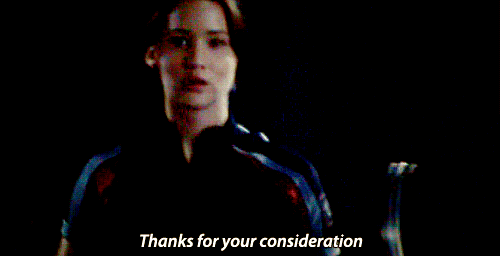 Companies should also be careful about the qualifications they advertise. Women are more likely than men to believe they need every qualification listed in order to apply. Men are more likely to apply even if they don't meet every qualification. Instead of listing "MA or Ph.D. required," for example, companies should use the more general "an advanced degree, possibly a doctorate." Phrasing more broadly will attract a wider assortment of candidates.
For example, here are two fictional engineering company job postings using words that might attract more male or female applicants:
Masculine-skewed: We are a dominant engineering firm that boasts many leading clients. We are determined to stand apart from the competition.
Feminine-skewed: We are a community of engineers who have effective relationships with many satisfied clients. We are committed to understanding the engineer sector intimately.
Which words should trigger companies to rethink the phrasing of their job posts? Here's a (not comprehensive) list from the researchers:
Masculine-skewed words: Ambition, driven, lead, persist, principle, decision, superior, individual, assertive, strong, active, hierarchical, rigid, Silicon Valley, stock options, strong, takes risk, workforce, autonomous, ping pong/pool table, must, competitive
Feminine-skewed words: Thoughtful, creative, adaptable, choose, collaborate, curious, excellent, flexible, multitasking, health, imaginative, intuitive, leans in, plans for the future, resilient, self-aware, socially responsible, trustworthy, up-to-date, wellness program, nurture, teach, dependable, community, serving, understand, loyal, enthusiasm, trust, support, interpersonal, connect, commit
If you want to reach a diverse group with your job posting, using a mixture of feminine- and masculine-skewed language is the best way, the researchers wrote. And creating a diverse applicant pool is the first step to making a more inclusive workplace.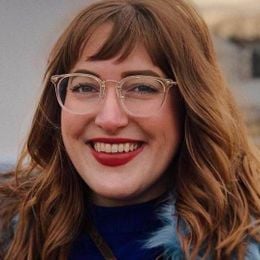 Katie Moritz
 was Rewire's senior editor from 2016-2020. She is a Pisces who enjoys thrift stores and pho. Follow her on Twitter @katecmoritz.