How to Help a Friend Who Is Feeling Suicidal — Without Calling 911
Mental health experts say 911 should be your last resort.
by
Taylor Hartman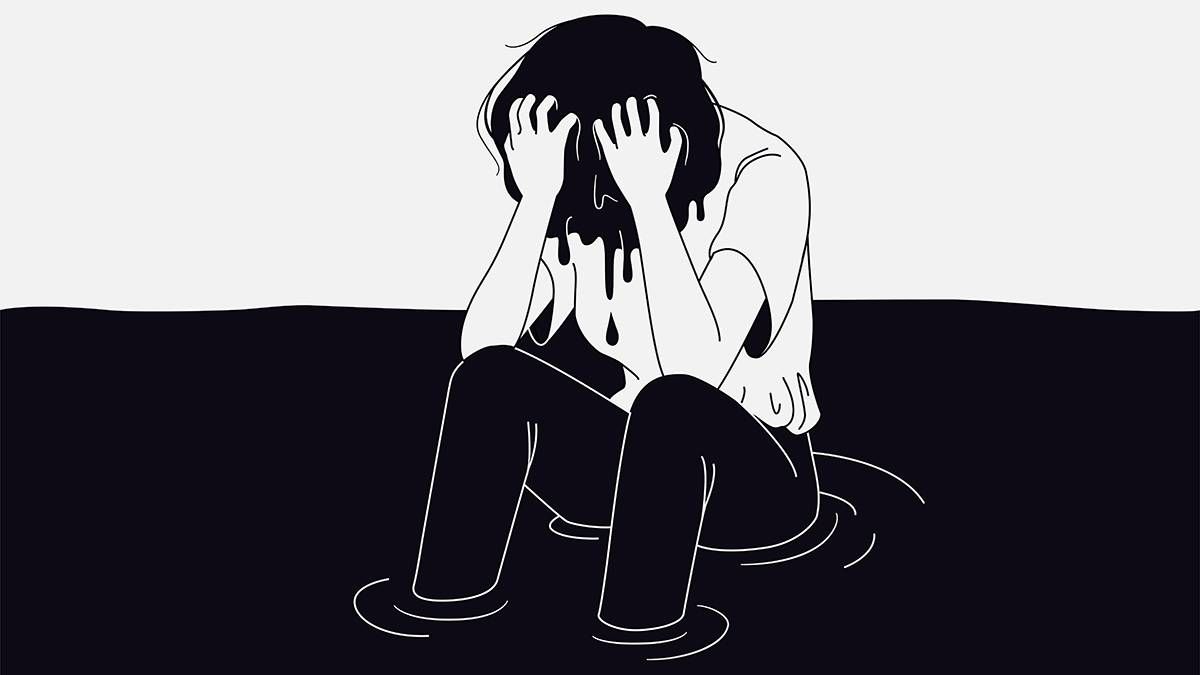 Editor's note: This article contains mentions of suicide.
If you or someone you know may be considering suicide, contact the National Suicide Prevention Lifeline at 1-800-273-8255 (en Español: 1-888-628-9454; deaf and hard of hearing: 1-800-799-4889) or the Crisis Text Line by texting 741741.
Emily has struggled with depression for more than a decade. In 2017, while she was going to school in Santa Cruz and feeling suicidal, she didn't know where to turn. 
"I felt so alone," said Emily, who asked that we omit her last name for privacy.
"I didn't want to tell my parents because I was worried they'd pull me out of school. I didn't trust counselors there either. I didn't want to get locked up or something." 
Instead of finding support, Emily says she buried her feelings. One night she got drunk, which made her suicidal thoughts worse.
Emily left the school's dorms in her suicidal and inebriated state, only to find out that one of her resident assistants called the police on her, worried she may try to kill herself. 
"I don't remember much but I guess I was yelling at people on the street," Emily said.
"I remember getting in a verbal argument with a cop wasted, and he arrested me. I probably would have just gone to the drunk tank but I got physical. He charged me and took me to the station. Then I told them I wanted to kill myself."
She was put in a velcro vest at the station. Later, she was put on a suicide hold, and ultimately involuntarily committed at a local hospital for three days — precisely what she didn't want to happen.
"It was awful," Emily said. "I feel like I got worse, not better after that. I just wish that RA had talked to me first, or called someone else to help."
"When I actually started seeing a counselor and talking to someone I felt better. I wish the RA had talked with me first before she called 911."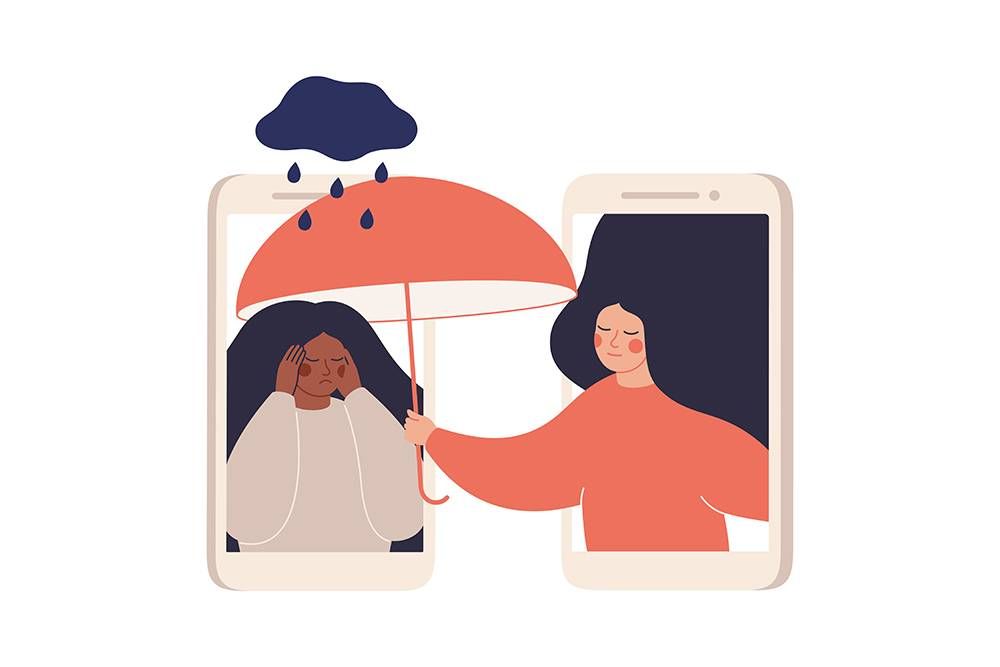 We're living in a world where the stigma surrounding mental health issues is rapidly vanishing. Still, that doesn't make it easier to help someone who may be struggling.
Most of the time we aren't completely equipped to help someone with suicidal thoughts. It can be scary, intense, and tough to navigate.
That's especially true in an era of social unrest, where folks may not trust law enforcement or other first responders to help.
As a loved one, one of the best ways you can help is by encouraging them to seek additional help that they feel comfortable with. 
911 should always be a last resort, said Gillian Murphy, assistant deputy director of the National Suicide Prevention Lifeline. Instead, other resources, including crisis teams, are more prepared to handle mental health issues. 
"The person at risk can be encouraged to call the Lifeline," Murphy said.
"If they are reluctant to get help, in some areas there are mobile crisis teams that can come to the individual, or if willing, friends could accompany person to the local ER."
Be a trusted source, but don't promise to keep things a secret 
Expressing suicidal thoughts can be a demonstration of trust. Opening up and telling someone about feelings of pain can be terrifying, and your friend may ask you to keep their thoughts secret.
Experts in suicide prevention say that while being a trusted confidant is a good thing, promising to keep suicidal thoughts a secret can cause more harm than good. 
Murphy said making that promise can be incredibly dangerous.
"This is particularly relevant for young people," Murphy said.
"While telling someone else may feel like a betrayal, it is important to share this information — they cannot be responsible for keeping their friend alive and bear that burden. It is essential they tell a trusted adult."
It doesn't need to be a parent, as they can sometimes be the source of the distress. It just needs to be someone who can provide guidance.
Keep your loved one safe
It may be an uncomfortable topic, but asking a friend with suicidal thoughts if they know how they may take their own life can mean the difference between death and survival.
Experts say that by asking these tough questions, a friend can determine if someone's risk of suicide is imminent. 
Hannah Collins, senior marketing and communications manager for the Disaster Distress Helpline and National Suicide Prevention Hotline, points readers to studies from the International Journal of Epidemiology which found that limiting a suicidal person's access to more lethal methods can be vital to preventing deaths.
Limiting access is giving space between a split-second decision and an action. 
"The biggest risk with any means is impulsivity," Murphy said.
"And so you always want to put distance between the person and the means they choose. For firearms, the best option is to have it removed from the house. If that can't be achieved then ask the individual to put it in a lock box, and separate it from the ammunition."
Be there for them, but take care of yourself too 
We can't show up for those we love if we don't show up for ourselves. If you find yourself in a place where you're helping a loved one with suicidal thoughts, remember to take stock of your own mental health as well. 
"I've been able to help so many people now that I have my depression properly treated," Emily said.
"But I know I need to take care of myself first in order to do that." 
Help is available for those experiencing suicidal thoughts.
National Suicide Prevention Lifeline: 1-800-273-8255 
Call 24/7 to speak to a licensed crisis counselor if you or a loved one are having thoughts of suicide, are experiencing an emotional or mental health crisis, or are feeling overwhelmed and need support.
This article is part of a series to bring awareness to the issue of suicide. For more, visit our Suicide Prevention Awareness page.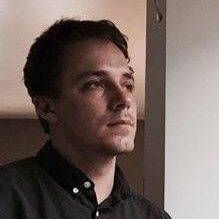 Taylor Hartman
is a writer from Salt Lake City. He works at KUED, Utah's PBS station. He loves the outdoors and discovering and writing new stories.