4 Simple, Significant Ways to Help the Planet
by
Katie Moritz
December 26, 2017
|
Money
If you're worried about the Earth's climate, it's easy to feel frustrated that there's not enough concerted energy being spent on saving the environment. But with our country at a heightened level of political awareness, there's never been a better time to think about how we all can make a difference in our own lives.
Here's some of the best advice we got from experts in 2017:
1. Know where your food comes from
Not everyone can afford to be vegetarian or vegan. But, if you do have the privilege to flex your diet, it can make a huge impact on the size of your personal carbon footprint.
Everyone's carbon footprint is different, based on how they get around, how they live, and even how they eat. Climate scientist Katharine Hayhoe pointed out that, even if you do eat meat, purchasing ethically farmed meat, only certain kinds of meat or less meat can help diminish carbon emissions. After talking to her, I always choose the tofu option at lunch.
2. Make connections in your community
Seek out resources and opportunities in your neighborhood to make a difference. Atmospheric scientist Peter Kalmus feeds himself and his family from food rejected from his local grocery store—food that would otherwise end up in a landfill—saving him money while saving the plaent. He is also part of an online community of local people who inform one another about opportunities for free produce and food from gardens and stores in the area.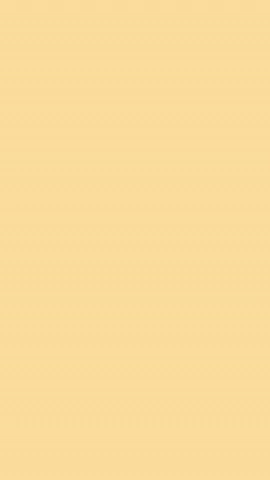 He discovered these opportunities by talking with people around him. You can do the same.
"A lot of what I do causes me to engage with the community more," Kalmus said. "Know your community… You just have to be on the scene and keep your eyes open."
3. Be a thoughtful consumer
What was the most eco-friendly item you bought this year? You don't have to drive an electric car or go solar in order to be a better consumer. As Kalmus pointed out, a lot of what you can do to help reverse climate change is actually easy on your budget.
But if you are in the market for a car, and considering how you can diminish your footprint while maintaining your mobility, here's one new owner's take on buying a used electric vehicle.
4. Repair rather than throw away
Gone are the days when we'd typically fix something that was broken rather than throwing it out—like resoling a pair of boots or darning a ripped sock. And, unfortunately, a lot of the clothes and other items we buy today aren't made to last forever. That means a lot of stuff ends up in landfills.
This includes electronics. Many computers that are thrown out really could be repaired and given a second life, said Tom Gilmore of Free Geek, a Portland, Oregon-based nonprofit organization that provides fixed-up computers to low-income people. You might even be able to repair an old computer yourself. Gilmore shared how to learn a new skill and save the world while doing it.
More stories about the environment and sustainability:
Why Seed Diversity Matters and How to Preserve It
How Climate Change Hurts Our Economy
Food Co-Operative vs. Grocery Store: What's the Difference?
Zero Percent Aims to Eliminate Food Waste and Hunger
Net Zero: The Future of Home Design?
How to Adapt Your Garden to a Changing Climate
In Yosemite Valley, Climate Change Threatens Giant Sequoias, Tiny Animals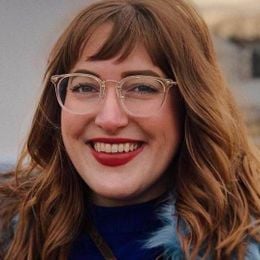 Katie Moritz
was Rewire's senior editor from 2016-2020. She is a Pisces who enjoys thrift stores and pho. Follow her on Twitter @katecmoritz.