Helen Money Makes Heavy Metal Music with Her Cello
by
Jim Newberry
Take all your pre-conceived notions about music and throw them out the window—Helen Money is here to show you that boxes are for squares. Money, the stage name for Alison Chesley, is a cellist who defies the laws of labels, walking the lines between rock and classical, ambient and heavy metal, and doing it beautifully.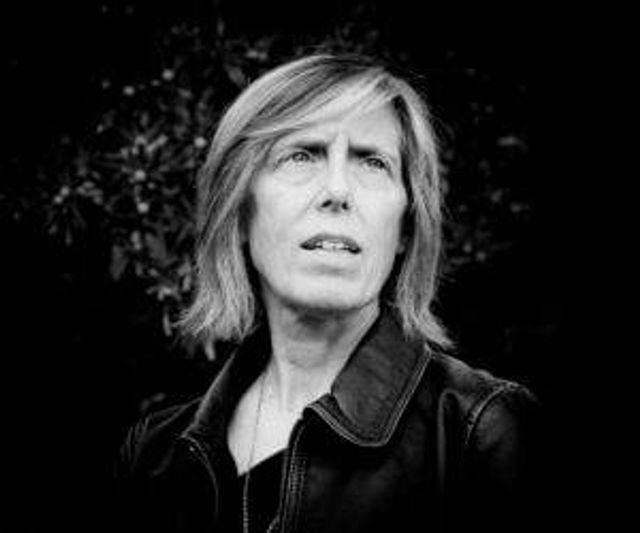 Photo by Jim Newberry.
---
The cello has a range that is very similar to the human voice. It resonates right in your chest.  That's why I feel people respond to it so strongly. — Alison Chesley
The Los Angeles-based artist has just released a new album, the perfectly titled "Become Zero." Layers of loops and mournful acoustic and distorted cello solos blend to paint a stark and emotional picture on the record. She met with photographer Jim Newberry for a portrait shoot and a discussion about her newest work and what's behind it.
JN: How long have you been playing cello?
AC: I started playing when I was 8 years old. The public schools in Los Angeles had music programs then so when I was in third grade I picked an instrument (with my mom's help) and played in the orchestra.
JN: Your cello performances sometimes involve digital loops and other electronic effects. What led you to experimenting with these and developing your playing style?
AC: It was a long process. It started with using a distortion pedal. Once you realize one pedal works you start to experiment with others. The looping I did was born out of trying to have a bed for my sounds when I first started playing solo. Now I use it as more of a phrase saver. It augments what I'm doing on stage.
JN: What's the story with the Helen Money moniker?
AC: I decided to have a band name because I wanted whatever I created to be bigger than just me. I also wanted the option to have other musicians join me. Using a name other than my own allows for that.
JN: You've lived and worked in both Los Angeles and Chicago. Do you prefer the music scene in one city over the other, or find one place more inspiring for creating music?
AC: I definitely find Chicago more conducive to creating. Audiences are willing to take a chance on acts they don't know, which is great for artists. It's also easier to get to shows. There's also more of a community, for artists, there. At least that was my experience. I don't know that I can judge the LA scene. I travel a lot. But it does feel a bit more disconnected.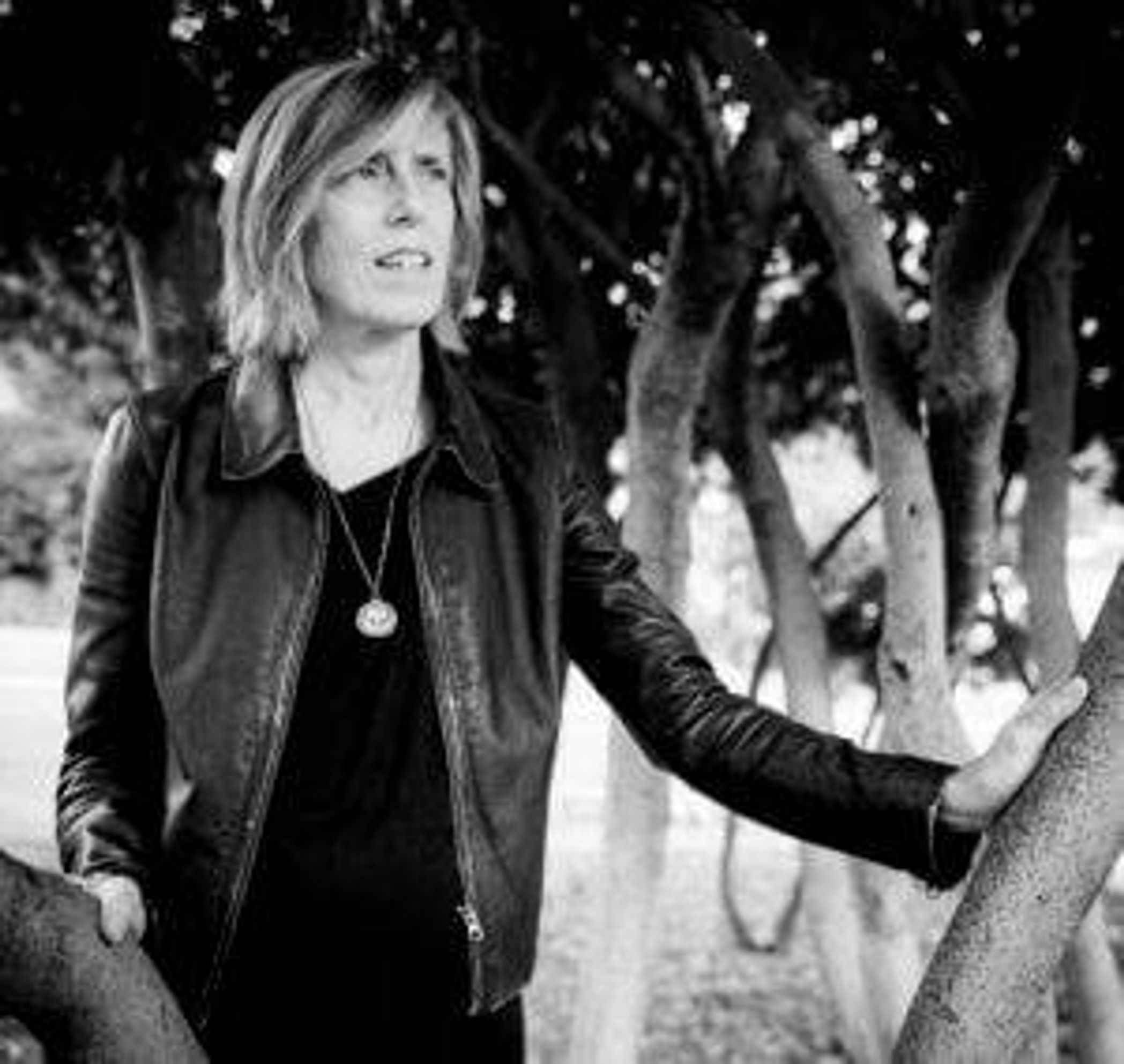 Photo by Jim Newberry.
JN: What are some of your musical influences, in any genre?
AC: The music I like generally has to have a deep sound that is soulful and on the profound and personal end of things as far as content: The Who, Jimi Hendrix, Bob Mould.  Those are the major influences.  I also love Brian Eno's ambient stuff.  I'm a huge fan of Tim Hecker.  For classical, I love the sound of Pierre Fournier and Pablo Casals (both cellists). As far as classical literature, it's dark and epic: Dvorak, Shostakovich, Bach.
JN: Your new record, "Become Zero," is intensely emotional. I found your cello in "Blood and Bone" and "Facing The Sun" to be particularly evocative. Is there something about stringed instruments, especially cello, that makes them ideally suited to convey feeling, especially poignancy?
AC: Definitely. I think the sound of the bow pulling the music out of strings instruments is very earthy. And the cello has a range that is very similar to the human voice. It resonates right in your chest. That's why I feel people respond to it so strongly. I can't tell you how many times someone has said, "The cello is my favorite instrument." I agree. I'm just lucky enough to play it.
Listen to "Become Zero" on Bandcamp here.
Web editor Katie Moritz contributed to this article.
This article is part of America's Entrepreneurs, a Rewire initiative made possible by the Richard M. Schulze Family Foundation and EIX, the Entrepreneur and Innovation Exchange.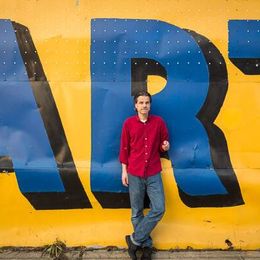 Jim Newberry
 is an internationally published, award-winning photographer based in Los Angeles. His interest in photography began as a young child, when his father—James Newberry, who founded the photography department at Columbia College Chicago—gave him a camera and taught him how to use it. He later graduated from Columbia, and soon after began shooting assignments for magazines and record labels. Jim continues to shoot for editorial and commercial clients, as well as shooting fine art photography, especially street pictures.