Groundbreaking People to Watch in 2017
by
Katie Moritz
I don't know about you, but Rewire met a lot of cool people in 2016: entrepreneurs of boundary-pushing businesses, activists trying new ways to make a difference and creatives of all kinds. Check out these up-and-coming people doing big things as we move into the new year.
1. DJ and activist Tessa Young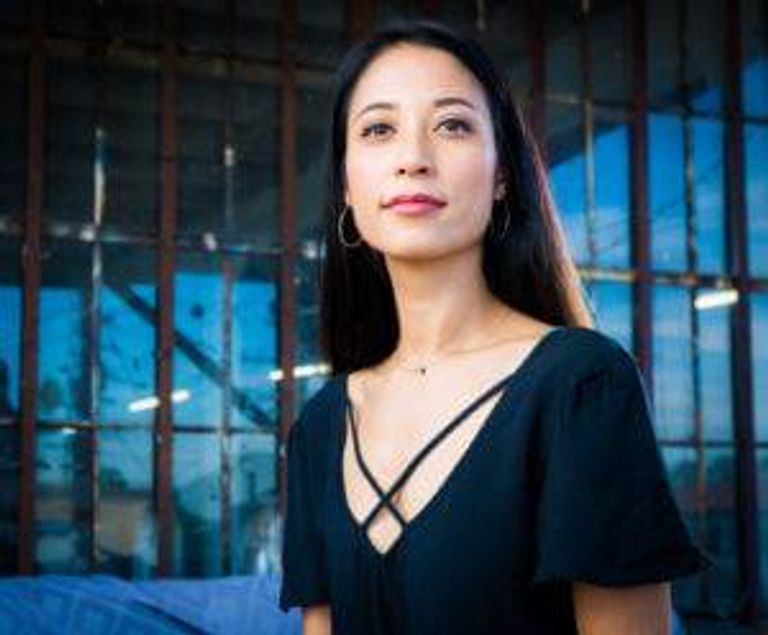 Not only does Tessa Young have the skills to make it as a professional DJ in Los Angeles, she knows what it's like to rise up through the mostly-male ranks of a profession—and then turn that scarcity into an opportunity. In 2015, Young founded Prism DJs, the first all-female agency in Los Angeles, with eight talented professionals from her personal network. One year later, there are 20 DJs on her roster and demand is growing. Learn more about Young and her work to diversify the DJ scene.
2. Internet cat entrepreneur Kady Lone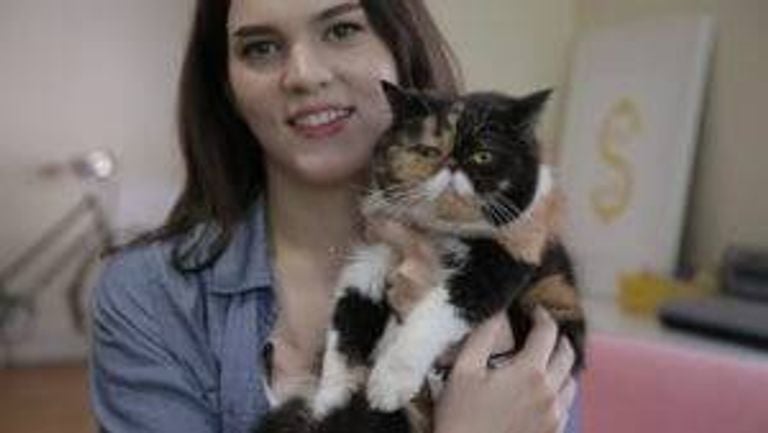 If someone would have told you that creating a business from of your cat's internet fame was a thing—even just a few years ago—you probably would have had a hard time believing them. But Kady Lone, the human behind Pudge the Cat, has done just that. When she was laid off from her job she began doing more of what she knows how to do best—design and photography—with her cat as her muse and business partner. Read her story and get a behind-the-scenes look at what it's like to live with an internet famous cat.
3. Motivational speaker D'Narius Lewis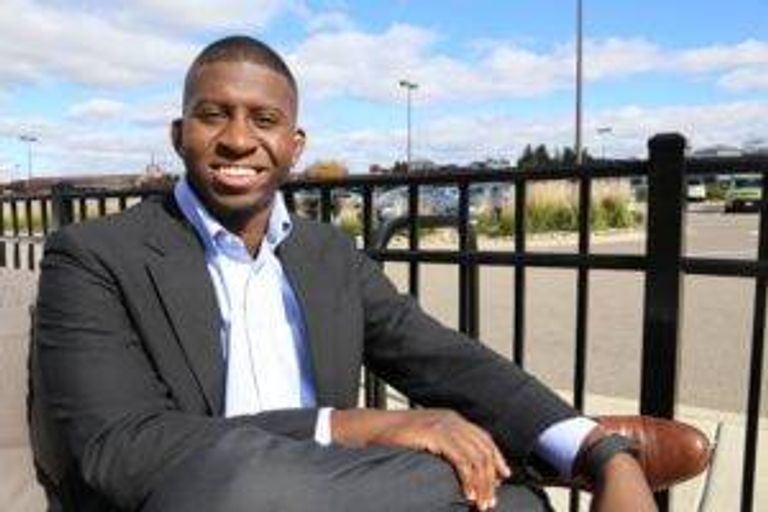 D'Narius Lewis turned a difficult childhood into a successful real estate business, and he uses his inspiring story to motivate others. Twenty-three-year-old Lewis is a motivational speaker, coaching others on resilience and ambition. He's especially passionate about targeting low-income people with his words. Learn what motivated Lewis to start motivating others.
4. Fun and functional bike entrepreneurs Jordan Schau, Michael Fishman and Austin Stoffers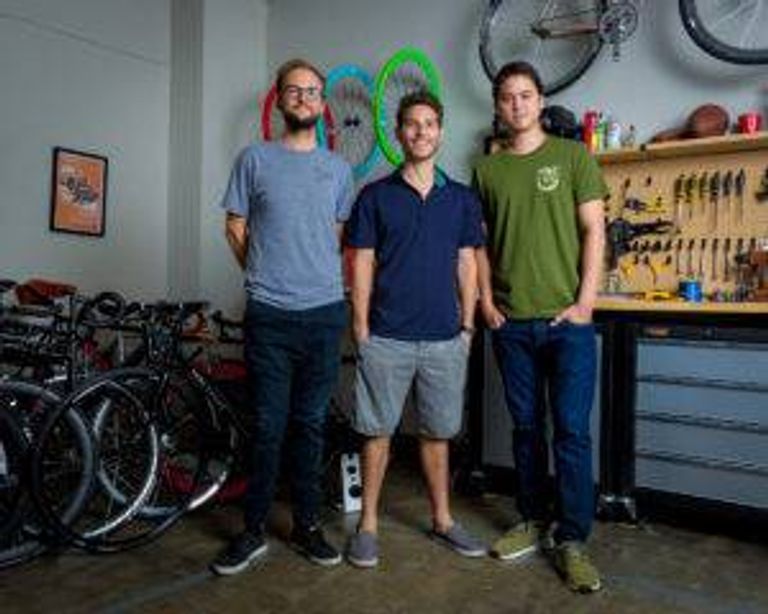 These guys created a bike business that both delivers a high-quality product and makes shopping for it fun and accessible, even for people who don't know much, or anything, about bikes. Their mission is to get as many people using bikes as possible, not just for fun but also for transportation. That includes teaching their customers how to maintain and fix their bikes on their own. Learn how they got their business started.
5. Vegan butchers Aubry and Kale Walch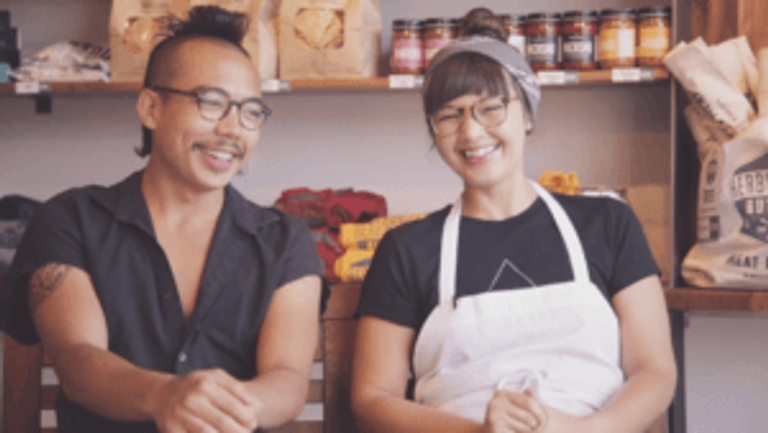 The concept of The Herbivorous Butcher will either leave you very excited or very confused, depending on your diet. Get this: it's a meat-free meat store, a vegan butcher shop—the first of its kind. Sister and brother duo Aubry and Kale Walch built their business with a lot of hard work and input from from family and friends while they were both working other jobs. Find out how and why they launched a vegan butcher shop.
6. Sports hijab creators Fatimah Hussein and Jamie Glover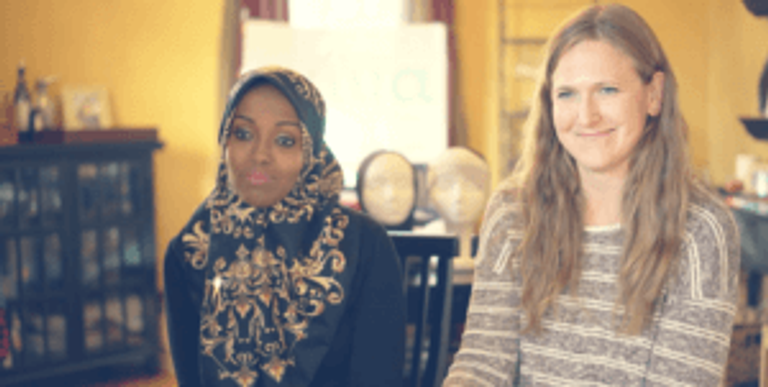 Minneapolis activist Fatimah Hussein noticed a problem while working with Muslim girls at a community gym: they were sitting on the sidelines not because they didn't want to play, but because they didn't have the right clothes. That's when Hussein got the idea for Asiya, a new line of sleek, breathable and sweat-wicking athletic hijabs. The product of Hussein's imagination and hard work, the groundbreaking design stays put on girls' heads so they can move freely while playing sports. Get a look behind the scenes at how the product was made.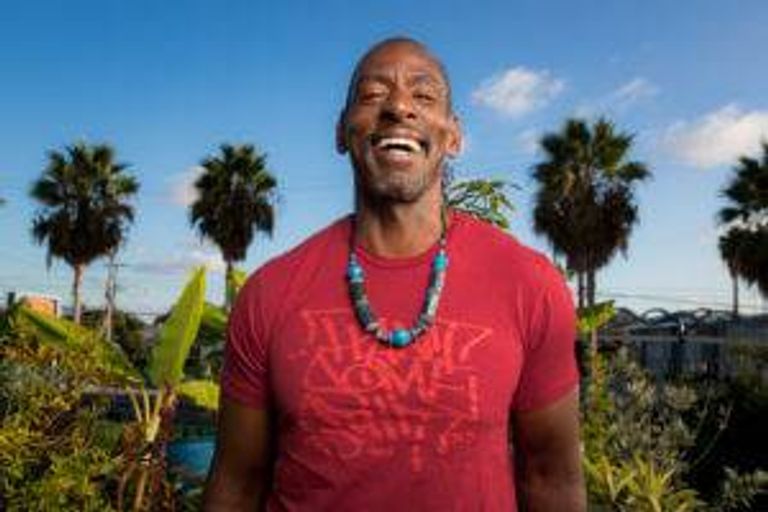 In our imaginations, cities are bustling places where everything, especially the essentials, is available 24-7. But the truth is that more than 23 million people in the U.S. live in "food deserts," areas where many low-income residents can't afford a car and don't have a full-service grocery store that stocks fresh fruits and vegetables within a walkable mile of their homes. Frustrated that he had to drive 45 minutes to buy a fresh tomato, Ron Finley began planting a garden on the City of Los Angeles parkway near his home, using public land to grow fresh produce. Find out more about this urban farmer.

Katie Moritz
 is Rewire's senior editor and a Pisces who enjoys thrift stores and pho. Reach her via email at
[email protected]
or on Twitter @katecmoritz.