Great Reads for Discovering Diverse Voices
by
Kaylen Ralph
I got my first real job when I was 13 at a small independent bookstore in my hometown. Four hours a day, one day a week, I would alphabetize the store's inventory in exchange for gift cards. Most weeks, I would spend my entire "paycheck" on Meg Cabot and Sarah Dessen books before my mom picked me up. 
I stopped reading young adult novels around the time I entered high school. But after devouring Angie Thomas' "The Hate U Give" this summer, I pulled up my Goodreads app and dove headfirst into the rabbit hole of contemporary YA literature.
To my now definitively adult eye, the young adult "genre," is more varied than it was when I was included in the target demographic. This diversity is resonating with other 20- and 30-somethings, as well. That's due in part to the subject matter these novels tackle, as well as the voices behind such stories.
Much more than "young"
Young adult literature, a large sector of children's literature, is loosely targeted toward the 12-18 year old demographic, though the subject matter is often far from childlike.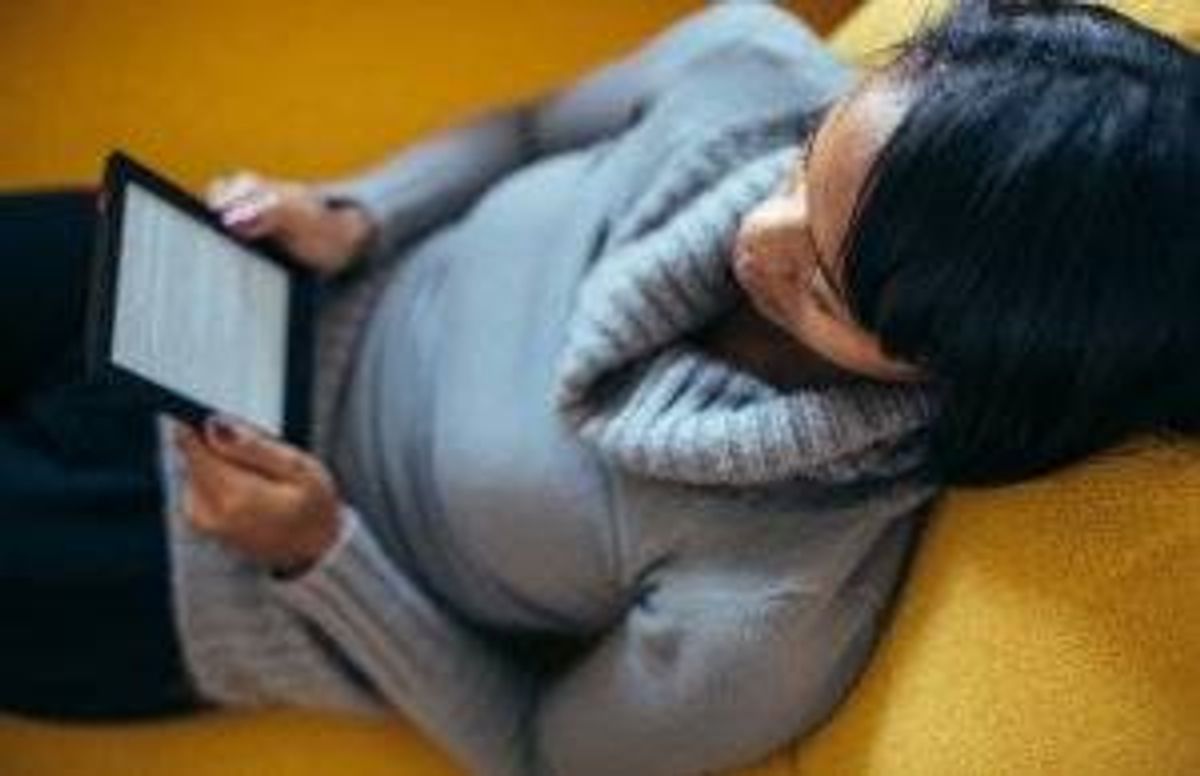 "Coming of age and growing into adulthood is a transitional period to begin with, so it feels like a natural opening for authors and readers to explore areas of identity that adult protagonists may have already come to terms with (or not at all)," said Brittany Pearlman, publicist at Macmillan Children's Publishing Group.
Each year, the National Book Foundation presents the National Book Awards, which since 1996 has included a distinct award category for Young People's Literature, otherwise known as young adult (YA) literature, in addition to the fiction, non-fiction and poetry mainstays.
In 2017, all five YA finalist titles were written by women, and three of those five were authored by women of color. And while Robin Benway, a white woman, won the YA award for her novel, "Far From the Tree," last year, non-white authors have won the YA award more frequently from 2012 to 2016 than during the entirety of the 15 years prior.
"At the heart of what I like best about YA novels is finding characters who are learning who they are and standing on their own, making mistakes, starting over, and I think those are universal themes that really speak to readers in their twenties and thirties. I think that's really fun and I think that's very inspiring, and it's very engaging to me, personally, as a reader of YA," Benway said.
Leading the pack
YA has quietly led by example as far as advocating for more diversity from within the industry.
Steven T. Bickmore, an associate professor of English Education at the University of Nevada, Las Vegas, and two of his graduate students, Yunying Xu and Myra Infante Sheridan, conducted a sweeping diversity analysis of the National Book Awards for Young People's Literature shortly before the 2017 longlists were announced. Their pre-2017 assessment of the winners alone did not paint a robustly diverse portrayal of the industry's offerings. The list of finalists, however, and even the longlist of nominees, is markedly more diverse than the finalists in the Fiction category.
Brittany Pearlman references books such as "I Am Not Your Perfect Mexican Daughter," one of last year's NBA YA finalists written by Erika L. Sánchez, as a new genre of YA, a "niche" that is emerging to define contemporary YA literature as one of the most boundary-pushing sectors of the publishing industry at large.
"I think the coolest thing that is happening in YA right now are writers of #OWNvoices, authors who write main characters that share an identity or more with their author, and seeing those books take off in a massive commercial and critical way," said Pearlman. "Specifically I'm thinking of Angie Thomas, Erika Sánchez, Maurene Goo, the list goes on and on."
Sánchez said her book "I Am Not Your Mexican Daughter" is the type of book she would have liked to read when she was the protagonist's age, but wasn't readily available to her.
"I read a lot of Judy Blume, which I loved, but…most of (the characters) were white and middle class. I felt like I never read books about people like me, and so I was always trying to grasp onto these characters, trying to find connections.  I think that a lot of girls are doing the same now," Sánchez said.
The start of a much-needed trend
In recent years, publishers have heeded their readers' call for more diverse literature. Widespread campaigns such as ReadWomen, which began as a hashtag in 2014, brought attention to the necessity of a more multifaceted contemporary literature canon that celebrate women's stories. That same year, the #WeNeedDiverseBooks campaign, which first began on social media but has since blossomed into a grassroots activist, 501(c)(3) nonprofit, brought attention to the lack of racial and ethnic diversity within children's literature, specifically.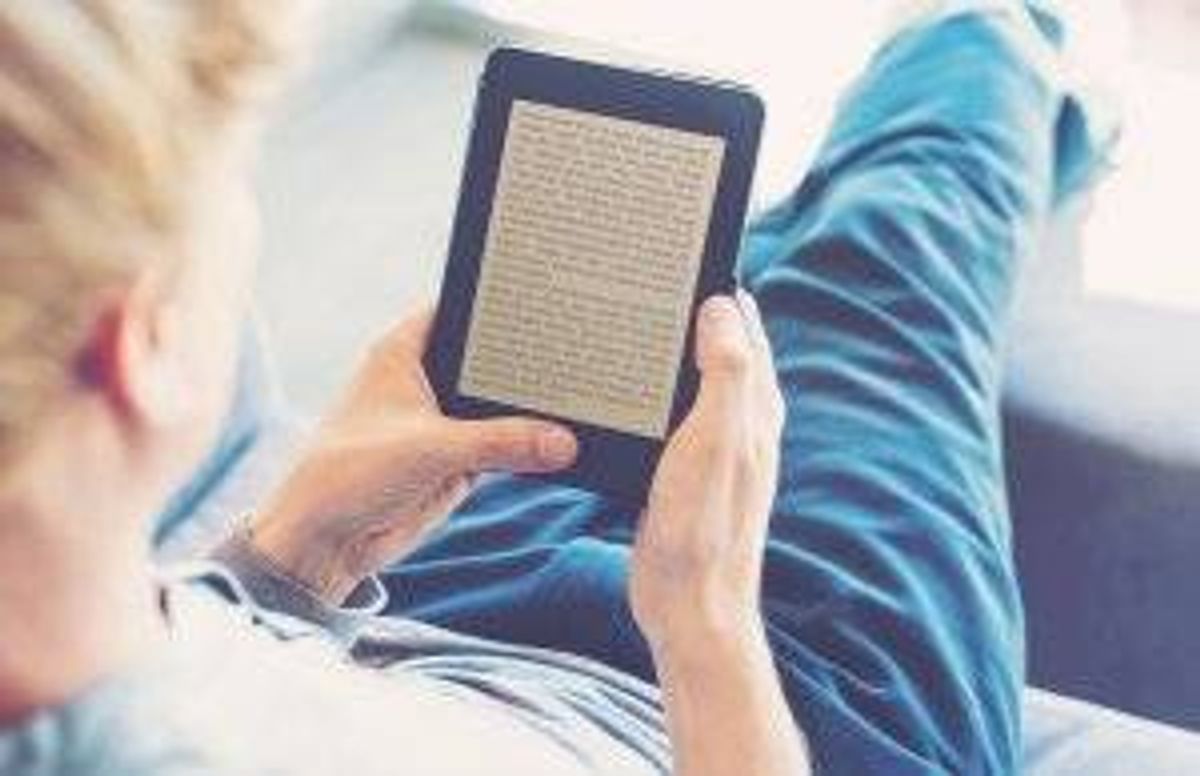 "These books have always existed, but I don't think it was until social media (specifically Twitter) became a vehicle for social change that we began to see in earnest a real push to diversify and to become more inclusive as an industry," Pearlman said.
"Obviously as an industry we can and should always improve, but I've been extremely pleased to see the increase of diverse books and authors, as well as the conversation surrounding them, being published in the past few years."
For Sánchez, it was important that she sell "I Am Not Your Perfect Mexican Daughter" to a major publishing house.
"I feel like when we're part of a major publishing house we can create a lot of impact, and we belong there, too. I wanted to reach a wide audience."
---
"That's the exciting thing," Pearlman said, "watching this trend become the new standard that will in turn inspire more change."
Some 2017 YA books to discover:
"Far From the Tree" by Robin Benway
"I Am Not Your Perfect Mexican Daughter" by Erika Sánchez
"The Hate U Give" by Angie Thomas
"Moxie" by Jennifer Mathieu
"Dear Martin" by Nic Stone
"You Bring the Distant Near" by Mitali Perkins
Additional titles to add to your Goodreads in 2018:
"Meet Cute" (a collection of short stories by YA authors)
"Brazen" by Penelope Bagieu
"The Beauty That Remains" by Ashley Woodfolk
"In Search of Us" by Ava Dellaira
"My So-Called Bollywood Life" by Nisha Sharma
"Dear Rachel Maddow" by Adrienne Kisner
Discover "The Great American Read," a new eight-part PBS television series and nationwide campaign that explores the joy of reading through the lens of America's 100 best-loved novels, as voted on by the public. Premiering Tuesday, May 22. GreatReadPBS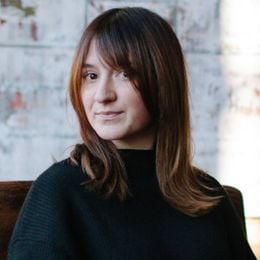 Kaylen Ralph
is the co-founder, editorial development director and brand director of The Riveter Magazine, a longform women's lifestyle magazine in print and online. She works as a personal stylist for Anthropologie. Follow her on Instagram @kaylenralph for books and fashion. You can also find her on Twitter at @kaylenralph.