How to Make Your Government Work for You
by
Katie Moritz
Civic engagement and political talk abound right now, but did you know that only about 50 percent of young adults showed up to cast a vote in the 2016 presidential election? Millennials consistently have poor turnout at the polls, but we can change that. We're becoming the largest voting block—read: most influential—in the country. Being engaged is about more than just voting every four years, though. Keep reading to learn four straight-forward ways you can engage with your government.
Petition and lobby
The new presidential administration overhauled a lot of the White House website, but the pre-existing petition site, petitions.whitehouse.gov, is still live. If you submit a petition through this website, it must get 150 signatures within 30 days for it to be searchable on whitehouse.gov. It must receive 100,000 signatures within 30 days to require a response.
If that feels too impersonal, there's always good old snail mail—you can always send a petition with signatures the old-fashioned way—as well as just plain showing up at your representative's office, whether at the state or national level.
"Deliver signatures, deliver materials, lobby (your) representative on the things (you) care about—those things are all still available to us," said Steven Olikara, president of the nonpartisan Millennial Action Project, an organization that encourages young adults to get involved in government. "The trend is toward a more open and transparent government; that is undeniable despite what we're seeing in the short term right now."
If you have ideas or concerns, connect with members of the Future Caucus. This effort of the Millennial Action Project engages legislators under the age of 40 to champion issues of young adults at the state level and in Congress. The members are "eager to hear what young professionals are concerned about," Olikara said.
Make a FOIA request
This legal right isn't afforded only to the members of the press—it's for every U.S. citizen. Filing a Freedom of Information Act request requires the federal government to provide you with the information you asked for (although some restrictions do apply), or an explanation as to why the materials cannot be provided.
You can also file an information request with your state or local government. Laws do vary but government information is public information. Always remember your right to a transparent government. The National Freedom of Information Coalition provides fool-proof help for submitting a request in your state, as well as at the federal level.
Run for office or support a campaign
It might sound crazy, but millennials are old enough to be running for office ourselves—there's no reason to sit on the sidelines and watch politicians create a world we don't want to live in. We can be the people who take control of our own futures.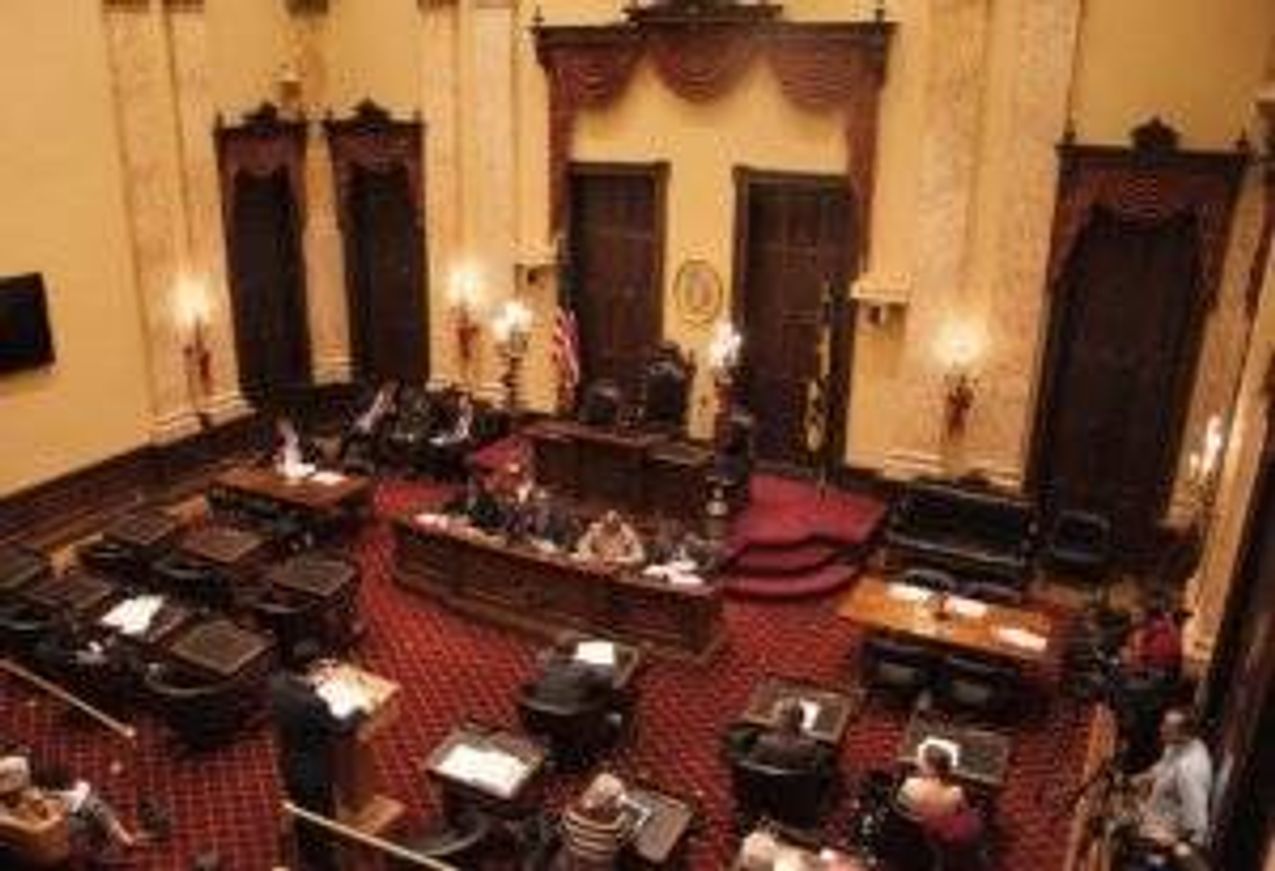 "If you feel like your government isn't hearing your needs, it's important to run for office or support a friend running for office and get involved in campaigns," Olikara said. "That's part of the real genius of the democracy—we always have the opportunity to refresh and reinvent our government. We're at a time now that we need to bring new leadership to our government."
If running for office isn't in the cards for you right now, or you just don't have a taste for politics, get involved in a campaign you believe in. Whether it's rallying behind a candidate at the local, state or congressional level or a cause you believe in, get involved in the political process. Being involved in a campaign gives you a voice before a decision is made.
If partisan politics have started leaving a bad taste in your mouth, consider taking action in your own city.
"A lot of times while the national issues make the headlines, the real power and real change opportunities are at the local level," Olikara said. "Local elected officials are more pragmatic... They need to make sure that your trash is picked up and your parks are clean. Partisan ideology breaks down more at the local level."
Vote, and not just in presidential elections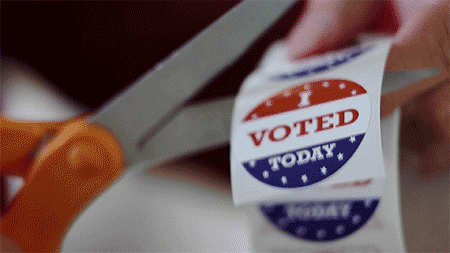 Young adults ages 18 to 35 make up roughly the same size voting block as those in the baby boomer generation—about 69 million of us are eligible to cast a vote—but we show up to the polls at a much lower rate. In November's election, Millennial turnout hovered around 50 percent, roughly the same as it had been for the 2012 presidential election, according to data from the Center for Information and Research on Civic Learning and Engagement (CIRCLE). Boomer turnout has stayed at 69 percent the past three presidential elections, Pew Research Center data shows, but preliminary numbers show older adults voted at a record rate in the 2016 election.
The numbers reflect even more poorly on young adults during midterm elections, when the U.S. is not electing a president but all 435 seats in the U.S. House of Representatives and a third of the seats in the U.S. Senate are up for grabs. These elections happen two years into a president's four-year term (so the next chance you'll have is in 2018). It's also a time when states elect governors and members of their legislatures. Needless to say, midterm elections are just as important as presidential ones. But we show up to the polls even less—just 21.5 percent of us cast a midterm vote in 2014, according to data from CIRCLE.
"We need to look at our abysmally low voter turnout during midterm elections," Olikara said. "We need to show up in all elections and not just the ones we see in the headlines.
"I completely agree with a lot of millennials who are unsatisfied with their choices on the ballot and it's very possible that they might not be inspired," he said. "That is still no excuse not to vote. If you think there's no one good on the ballot, you or a friend should run for office. Or choose the best (candidate) available... and make sure you engage the days after the election to make sure your issues are addressed and they hear your voice."
It's never too late or too early to register to vote. Use this tool to do it now.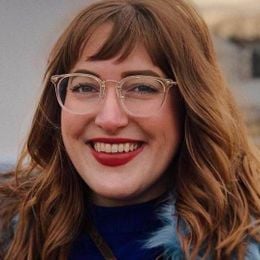 Katie Moritz
was Rewire's senior editor from 2016-2020. She is a Pisces who enjoys thrift stores and pho. Follow her on Twitter @katecmoritz.