What to Know About Going Back to School After 25
by
Rachel Crowell
If you want to go to college but aren't, say, 18 years old, you're in good company. In the U.S., there are an estimated 35 to 40 million prospective non-traditional students who have some college credit but no degree, said David Scobey, a historian, educator and senior scholar for The Graduate! Network, a national network focused on increasing the number of college graduates.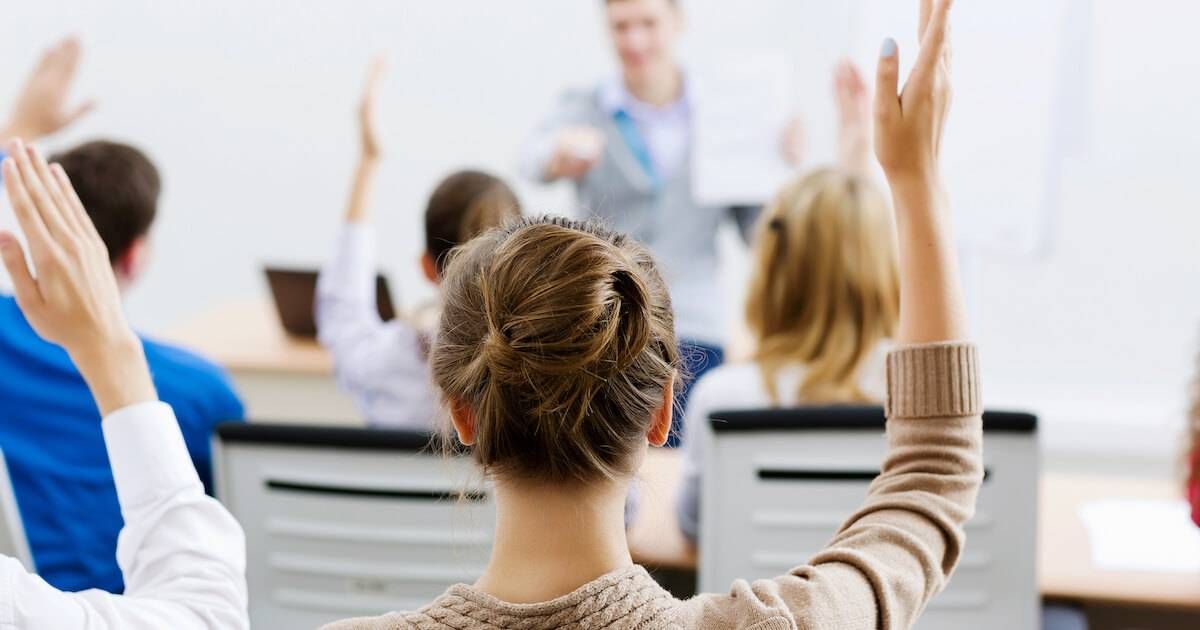 Scobey's current work, which he recently described in an NPR interview, focuses on non-traditional students–those who are trying to balance school success, their careers and families, and economic stressors.
Whether you're considering applying to college for the first time or are eager to finish up a degree that you're just a few credits shy of completing, it's good to know what to expect, and what to look for, as you research your options.
The making of non-traditional students
Adult learners---referring to returning students over the age of 25---are sometimes referred to as "new traditional" students, but that second term is a bit of a misnomer, Scobey said. Only about 25 to 33 percent of college students fit the cultural stereotype of traditional students–those who enter college immediately after high school and have their parents' financial support.
In fact, half of all college students are financially independent and 25 percent of them are parents themselves, he noted. However, this isn't anything new. In the 1980s, people began to see college as a "gateway to a middle class standard of living," Scobey said. Also, the number of women attending college grew along with the rise of dual-income households.
However, at the same time, the economy was changing and public support for higher education began to dwindle.
"Just as more people needed to go to college, they had less support to do so," leading to their decision to wait before continuing their schooling, Scobey said.
Fast-forward almost four decades and researchers are just beginning to focus more on what non-traditional students need to succeed.
Set yourself up for success
If you're looking to return to school after some time away, this is what Scobey recommends:
Understand how adult learning is different
"Adult learners flourish when their learning is connected to their lives," he said.
They tend to thrive less when they're expected to complete assignments that feel like busywork, with sparse applications outside of academia.
Prepare to seek support for skills that might have lapsed
"All students... tend to think they're better prepared than they are," Scobey said.
Don't let that stop you from getting the help you need. For example, study or reading skills might atrophy with time away from school.
Pause before pursuing an online program
Taking classes online might seem like a flexible way to get a college education, but it requires more self-motivation and self-management than many people realize. The success rates with these programs are much lower than with traditional programs, with many online students taking six or more years to graduate with a bachelor's degree.
Also, these programs aren't all created equal. Some of the more successful ones are managed by large, non-profit universities.
It's ideal for students to come together, face-to-face, at least once each week to support each other, Scobey said.
Ask yourself: "Will I thrive with isolated, self-scheduled learning?"
Yes, it's statistically true that if you spend six or more years in school, you're less likely to graduate, but it's still important to keep your schedule at a manageable level.
It's better to take a few credits each semester and keep up with it than to overload yourself with so many school, work, family, and financial responsibilities that you drop out.
Ready to look at specific schools?
Some schools mistakenly believe that non-traditional students only want short-term training. Others see non-traditional students as "just economic calculators who see higher education as a way to boost their paycheck," Scobey said.
Figure out which schools embrace adult students and are equipped to help you meet your goals, even when you face challenges.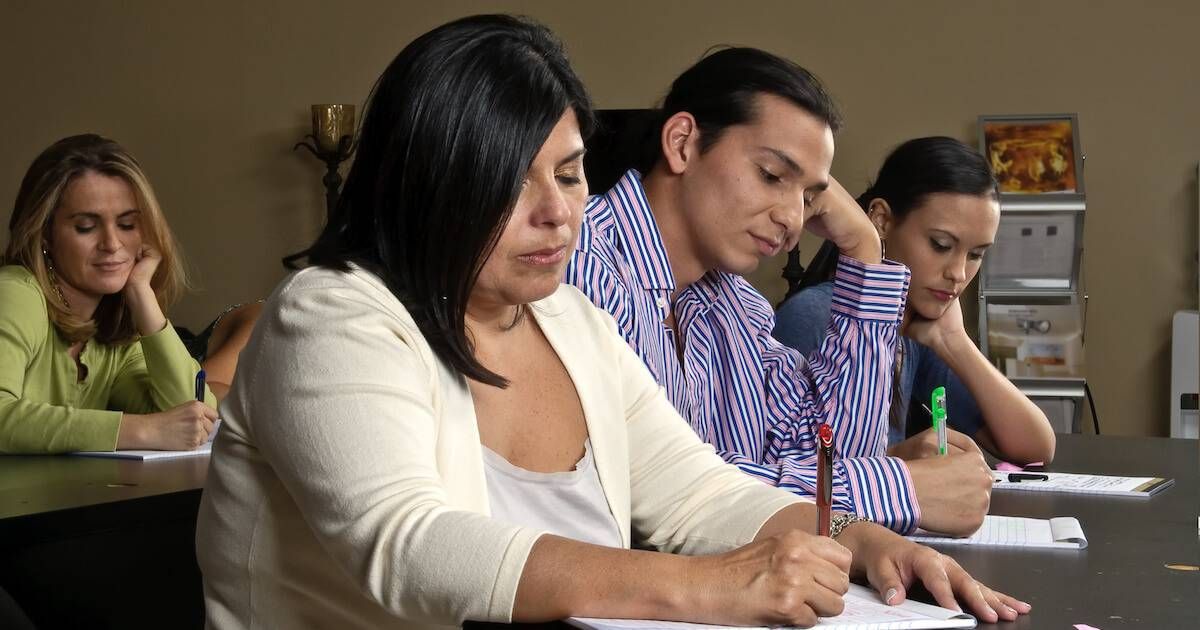 Start by looking at graduation rates. Next, set up times to talk with professors and other faculty on campus. Ask them questions such as: "How many parents and working students have you taught in the past? What, in your experience, are some of the different strengths we bring and struggles we experience?"
Learn what options are available to support you through potential struggles, such as missing classes when due to work conflicts.
Ask to connect with current non-traditional students whose backgrounds are similar to yours. Do they think the school understands what adult learners need and want? Has the program's support met their expectations?
Look for "climate signs" that suggest the program is equipped to meet your needs. Are the advising and student support offices open during hours that will mesh well with your work schedule? Do they offer night classes?
"Education, literally in its Latin roots means 'the way out,' or 'the journey out,'" Scobey said. With the right program, a college education may bring you from where you are today to the future you're planning.