Will Making the Gender Pay Gap Public Lead to Equity?
by
Alex Veeneman
September 15, 2017
|
Money
The gender pay gap is a perennial issue—but it's still making headlines. Most recent examples include the controversy surrounding an engineer at Google, James Damore, who was fired after writing an internal memo suggesting the lack of women in the tech industry is because women are more neurotic than men.
Over at the BBC, female on-air personalities called out the media company for paying its male stars far more. BBC's highest-paid personality, radio D.J. Chris Evans, is paid the equivalent of about $2.9 million a year. By comparison, the highest-paid female employee, TV personality Claudia Winkelman, makes between $610,596 and $678,440 annually.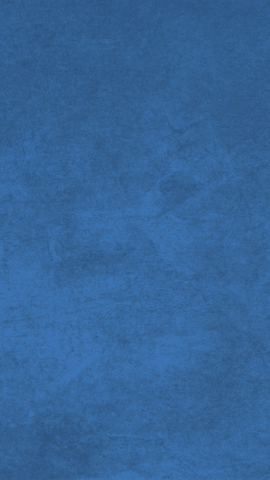 A restaurant owner in Australia made waves by charging her male customers a "man tax" of 18 percent and giving female customers seating priority to bring attention to the country's wage gap.
All of these were global headlines, part of a continuing conversation about how to combat the gender pay gap and create a more equitable job market across the planet.
Britain's government chose to take a hard stance, employing a radical strategy to keep tabs on what companies are paying their employees. Starting next year, businesses that employ 250 or more people will have to publicly disclose their gender pay gaps.
"Helping women to reach their full potential isn't only the right thing to do, it makes good economic sense and is good for British business," said Justine Greening, Britain's Minister for Women and Equalities, in a government press release. "I am proud that the U.K. is championing gender equality and now those employers that are leading the way will clearly stand out with these requirements."
Could it work here?
The U.S. has had is own back and forth with similar legislation. Last year, former President Barack Obama announced he signed an executive order introducing an initiative requiring companies with more than 100 employees to report pay data broken down by race and gender to the Equal Employment Opportunity Commission, beginning this September.
But in March, the U.S. Chamber of Commerce, a business advocacy organization in Washington, wrote a letter to Mick Mulvaney, the current director of the Office of Management and Budget, on behalf of business groups, asking for that requirement to be removed. In August 2017, OMB announced that it was halting that requirement.
Randy Johnson, Senior Vice President at the Chamber, said there was no benefit in collecting that data.
"If ever there was a regulation that imposed an incredible amount of burden with no utility … it's this one," Johnson said in an interview with USA Today. "It was pushed through under the prior administration because it met a political goal. But as far as the substance and merits, there just isn't any that would justify it being kept on the books."
Spokespersons for the Office of Management and Budget and the Chamber of Commerce did not respond to requests for comment.
Why not make pay gaps public?
Some business leaders say they have reason to push back on making pay information public.
One business' vice president voiced concerns during a House Committee on Education and the Workforce meeting that, not only would the requirement be an unrealistic ask of businesses, revealing pay gaps could actually have an adverse affect on gender equity.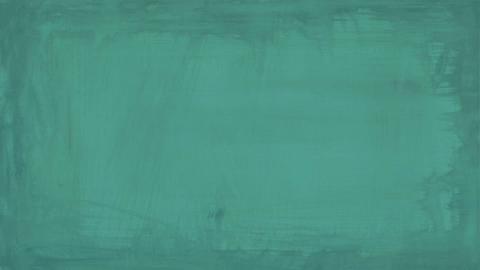 Any pay gaps that would be unveiled would be related to experience level, not gender, argued Lisa Ponder, vice president and global human resources director for Colorado-based MWH Constructors, Inc., in her testimony.
"The number of women engineers in the baby boomer generation is approximately 5 percent in our industry, so we have very few senior women engineers," Ponder said. "However, the number of women engineers in the millennial generation is closer to 20 percent in our industry, so we have many more junior women engineers. There is no way to show that in reality we pay our senior engineers more than we pay those with much less experience."
Ponder added that pointing out this gap would create a false narrative about pay that could discourage women from pursuing careers in science, technology, engineering and math, or STEM, careers. STEM fields are already suffering from a significant gender gap.
What can you do?
If you want to help close the gender pay gap:
- Reach out to your lawmakers—the old fashioned way or using these smartphone tools
- Advocate for yourself at your workplace
- If you serve on a hiring committee at work, make sure job postings are free of hiring bias
Web editor Katie Moritz contributed to this article.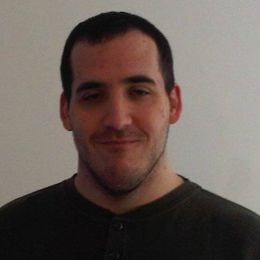 Alex Veeneman
is a freelance journalist based in Chicago, writing for publications in the U.S. and the U.K. He is an active member of the Society of Professional Journalists and serves on its Ethics Committee. When he isn't writing, he's either watching Jacques Pepin reruns and British TV shows, listening to public radio or planning his next story. You can interact with him on Twitter @alex_veeneman.