What Happens When Disease Or Old Age Wins? FRONTLINE: Being Mortal
by
Maribel Lopez
This post comes from guest contributor Sally Nadeau, Health Support Specialist Communications Manager at LeadingAge Minnesota.
---
"How is dying ever acceptable? The only way it is—is we as human beings live for something bigger than ourselves."
We all experience death and dying. With modern advancements in technology however, we have been fortunately able to prolong people's lives well beyond our ancestors. We're equipped with vaccines, medications, surgeries and more to handle—or at least address—every corporeal problem that comes our way.
We trust the doctors, physicians and nurses who have spent years of their lives studying to fix problems, cure diseases and help people live longer. They are the ones with the answers. They give us hope for miracles.
But what happens when disease or old age wins? What happens when our time is running out?
Educated in a culture that identifies death as failure, our doctors have found themselves distant and untrained in communicating the best options for patients' end of life care. In FRONTLINE's latest documentary, Being Mortal, filmmakers shadow surgeon and best-selling author, Atul Gawande, as he addresses situations most pivotal for patients and doctors: how to talk about death.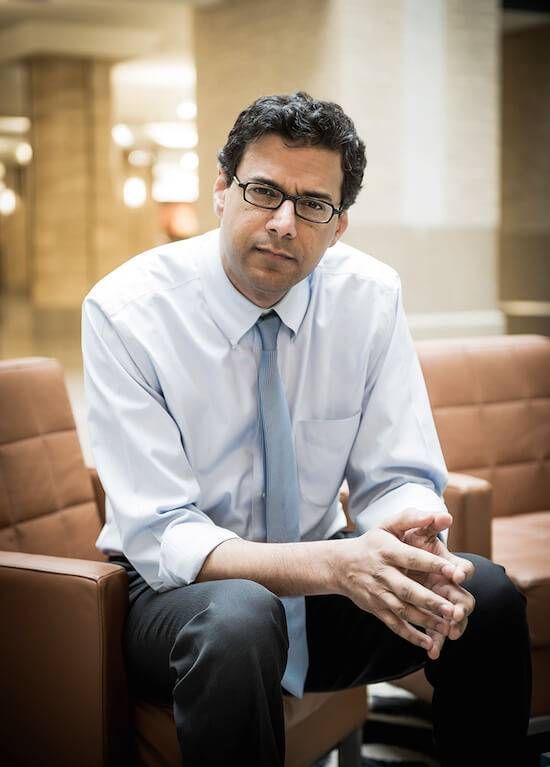 Following three terminally ill patients throughout various treatments, FRONTLINE's Being Mortal illustrates the challenges, opportunities and responsibilities of communicating end of life care properly and being realistic about mortality.
In the documentary, we find one patient misunderstanding the reality of her disease, mistakenly planning a trip with her granddaughter to Disneyland because doctors hadn't informed her that she wouldn't be able to leave the hospital. Another patient with brain cancer chooses ineffectual treatment, hoping for a miracle rather than embracing his remaining days left with his wife.
These are not uncommon reactions to dying. When faced with adverse circumstances, humans—including doctors—tend to be optimistic. If there's even a small chance of prolonging life, we will sacrifice something now in the hopes of having a little more time later. Although Gawande recognizes this behavior as valid, he argues that it is more responsible for those in the position of power to clearly identify a person's options when faced with death. It becomes more valuable for patients and their families to be able to prioritize final days rather than pursuing treatments that cause more harm than relief.
---
"People have priorities besides just living longer. You have to ask what those priorities are."
Although the show focuses on terminally ill patients in hospitals, there is more to be said of end of life care for the aging. Gawande's book, which the documentary is based on (Being Mortal: Medicine and What Matters in the End, A.K.A. the "What's What" to talk about in aging services meetings), highlights these opportunities for end of life conversations with America's soon-to-be largest population group. The book provides the history of person-directed care and strategies to allow people to live out the rest of their lives as independently and as happily as possible.
Gawande's inspiring approach to end of life care isn't singular. Prioritizing personal choice and being sensible about the reality of our situations is how healthy adults typically live. That shouldn't change as we age or encounter terminal illness. What should change is society's limited ability to talk about death and dying.
FRONTLINE and Gawande have started the conversation. It's necessary that we do too.
FRONTLINE: Being Mortal airs February 10, 2015 at 9:00 p.m. CST on tpt 2.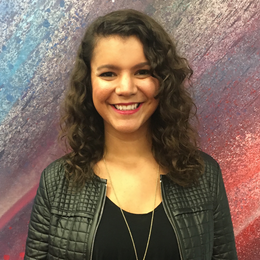 Maribel Lopez
 is a lifelong public media fan and as director of Rewire, oversees the site's strategy and operations. When she isn't catching up on the latest digital publishing trends, she enjoys traveling, flamenco dancing and going on adventures with her doggos.