How Your Friends Can Save Your Relationship
by
Katie Moritz
September 26, 2017
|
Love
Anybody who's watched a romantic comedy knows that friendships can change once you get romantically partnered with someone.
When you're in the honeymoon stage of a relationship, it's normal to want to spend all your time with that person. And that can leave long-term friends feeling like they've been demoted.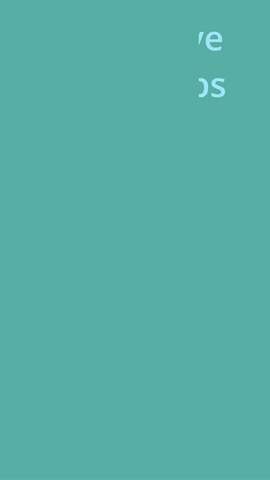 If you're at the start of a relationship, it's smart to start thinking now of ways you can maintain the friendships that are important to you. Not only is it healthy to have different types of relationships in your life, keeping up with your friends and family can actually improve your romantic relationship.
Keep your friends close
Depending on your body's makeup, you might be the type of person who feels the physical symptoms of stress instantly—maybe you get headaches or stomachaches or find it hard to breathe when you start to feel the pressure.
If you're lucky, you're not as susceptible to stress-induced effects on your body. But that doesn't mean they're not happening on a smaller scale.
Even everyday conflict with a partner causes cortisol levels to rise. Cortisol is a naturally occurring chemical in our bodies that is linked to stress. Chronically high cortisol levels can lead to weight gain, insomnia and depression, among other things.
But having a strong social network can nip cortisol-related problems in the bud. New research led by University of Texas at Austin associate professor Lisa Neff suggests that maintaining connections with friends and family can help keep the symptoms of relationship stress at bay.
Neff and her team found that spouses who were more satisfied with the relationships with friends and family "experienced conflict (with their partners) as less physiologically stressful," they wrote.
There were a few reasons this happened, Neff said to Rewire.
"Close others serve as an important source of support for the relationship–they can provide a shoulder to cry on during times of relationship strain, as well as serve as a sounding board to process relationship events," she said.
Having outside relationships provides you a shoulder to cry on—when your usual shoulder to cry on is the one making you mad.
"Conflict with a partner is a unique stressor in that the source of stress, the partner, is also generally one's primary support provider," she said. "In other words, the person who individuals would naturally turn to in times of difficulty is also the cause of, or associated with, the problem.
"When individuals have close friendships, those friendships can help compensate for the temporary disconnect individuals feel with their partner. Feeling connected to friends makes it easier to manage feeling disconnected with a partner."
Not only is maintaining friendships important, having people supporting you in other roles completely nullifies the link between marital conflict and cortisol responses, the researchers found. Diminishing the stress of a relationship can help it last longer and be healthier.
Quality, not quantity
Neff and her team asked 105 newlywed couples to keep records of marital conflict and answered questions about relationships with friends and family. The couples' cortisol levels were also tested twice a day for six days.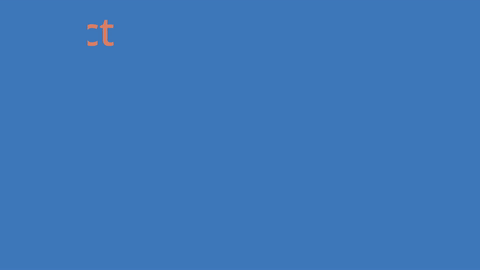 On days when the couples experienced conflict, their cortisol levels were less healthy. But the folks who reported having a few close friends or family to lean on during difficult times experienced less stress than the ones who didn't, the researchers found—their cortisol levels were healthier.
And the number of friends didn't matter—it was the quality of the friendships that provided the stress buffer for the people in the marriage.
When you're starting your career, you might move for a job with your partner and leave your closest friends or family behind. Though the researchers didn't ask participants if they kept up with friends and family in person or from afar, Neff said it shouldn't matter where your network is as long as you feel connected with them.
"Theoretically, as long as people feel a sense of closeness and connection to the friend, then geographic distance should not matter," she said. "What should matter is just how satisfied individuals are with the support provided by their friends, regardless of whether it is provided face to face or online."
It can be easy to get completely swept up in your relationship, but don't let your other relationships go to seed. You need to be supported by people outside your romantic relationship for a happier and healthy life, both with and without your partner.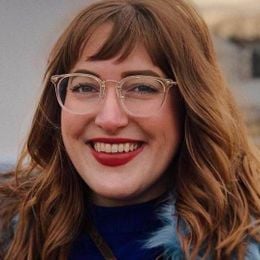 Katie Moritz
 was Rewire's senior editor from 2016-2020. She is a Pisces who enjoys thrift stores and pho. Follow her on Twitter @katecmoritz.