How My Friends Helped Me Through a Double Mastectomy
They gave the gift of their time, and actual gifts to make my life easier
by
Kelly Iverson
I experienced some of the most physically and emotionally draining days of my life in the aftermath of my preventive double mastectomy.
Not only did I have to learn to cope with the idea that my breasts were taken from me, but I also had four drains protruding from my torso, had to wear a surgical bra that was more uncomfortable than any lingerie I've ever worn, and sore, deep underboob incisions to boot.
My friends and family were incredibly supportive during this time, and while there are no guidelines on the exact right things to say or do, there are some things my loved ones did for me that I'd recommend to anyone going through a similar experience.
Help your friend feel normal
There's nothing worse than having a pair of sad eyes looking at you every day during your recovery. Having a double mastectomy is an incredibly terrifying ordeal — one that I know I would like to forget sometimes, if only for an afternoon.
Help make that possible by visiting your friend and hanging out with them like you would on any other day. Partake in activities that don't require much movement directly afterward — like watching television or simply just hanging out.
Once they can get out of the house, get them out! It's easy to go a bit stir-crazy after having such a rough surgery and being forced to stay at home. See a film or go on a leisurely walk at a nearby park. Your friend will appreciate the normalcy of such seemingly mundane activities after undergoing a not-so-normal surgery.
Allow them to talk about their insecurities
It can be incredibly confusing and challenging to deal with going straight to implants, getting expanders and then implants or going flat.
"The hardest part about navigating body image is the process of accepting the 'new normal,'" said Joanne Kelly, an oncology certified nurse and the blood and marrow transplant coordinator at St. Louis University Hospital. "Reconstructed breasts do not look or feel the same."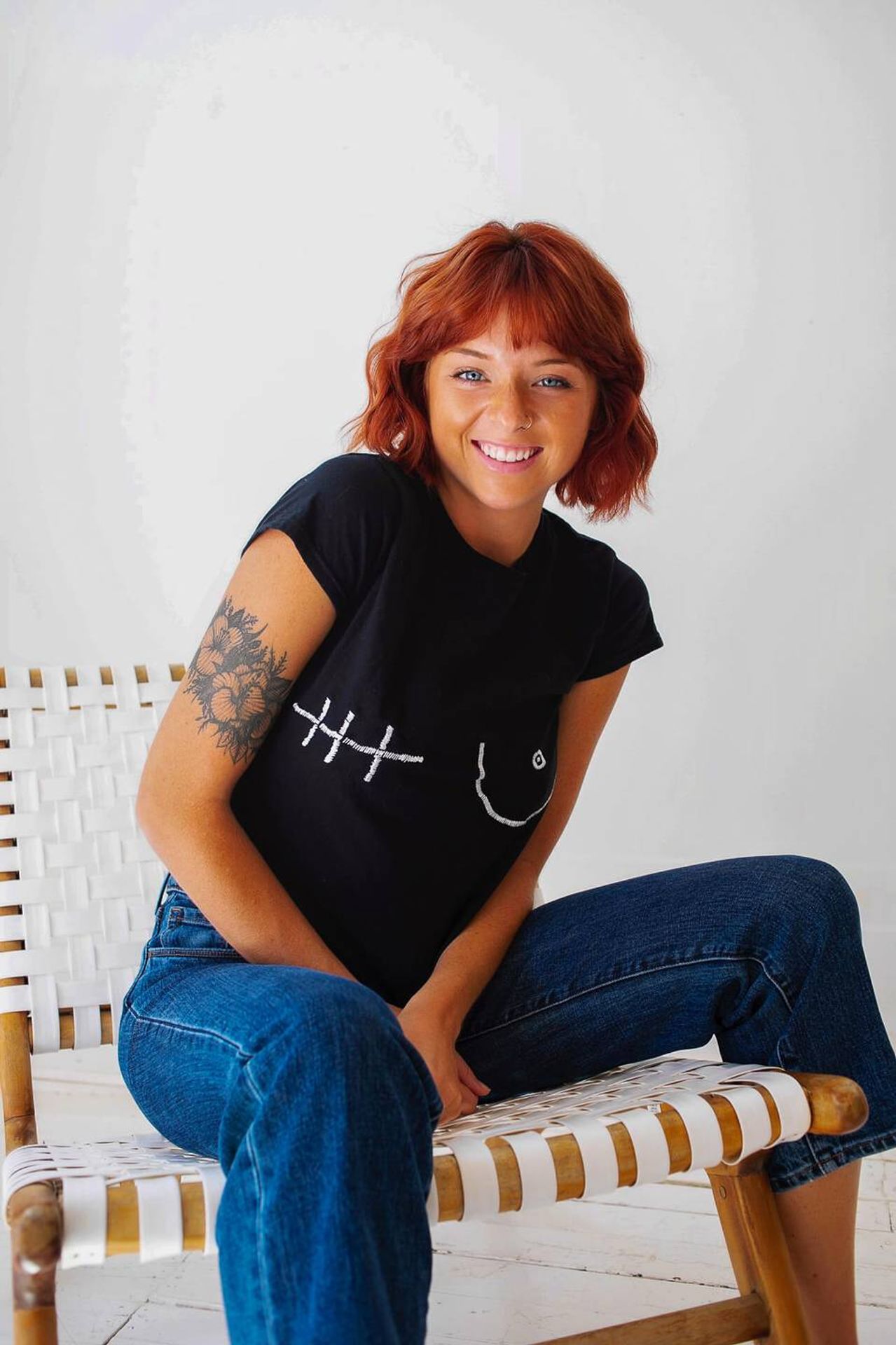 John G. Fernandez, director of plastic and reconstructive surgery at the Cancer Treatment Centers of America in Philadelphia, said many patients experience adjustment disorder after undergoing such a significant change to their body. Support groups can help.
Sometimes, the best thing to say to someone after they have had a double mastectomy is, "What you're going through sucks. I'm here to listen."
Allow them to vent so that they can learn to be kinder to themselves. Because oftentimes, we are anything but after having a double mastectomy.
"It's important to actively listen, support without judgment, and to gently help that person learn and accept their new reality," Joanne Kelly said.
She has a mutated BRCA1 gene and decided to have a preventive double mastectomy 10 years ago. The aftermath is no longer a daily struggle.
"Thoughts about my scars and changed physical appearance are no longer forefront in my mind on a daily basis," Joanne Kelly said. "I'm grateful for the life I have, and I've accepted my new normal."
Do your research
From telling people what the surgery would look like to how I'd be limited directly afterward, I was constantly explaining myself. That's why I felt so lucky to have my aunts.
In 2015, my Aunt Tammy had the same surgery I did when she found out she had breast cancer for the third time. My Aunt Jana also had a preventive double mastectomy. It was so refreshing to speak with people who knew exactly what I was going through and who could give advice on my recovery, as well.
For example, I would've never known to wrap my drains in a plastic bag and attach them to a lanyard around my neck with a safety pin to keep them dry while I showered. Insider information was both comforting and crucial to my recovery.
If you have questions about a loved one's mastectomy, do some research of your own so you don't have to rely on your struggling friend to answer everything for you.
Make a care package
Lifting your arms is almost impossible after having a double mastectomy. Lots of normal daily tasks are painful, if not entirely out of the question — like grocery shopping and cooking. It'll take weeks for your friend to even to be able to take off a regular bra.
"She will likely have a lifting restriction for six to eight weeks." Fernandez said. "In addition, her surgeon may limit her range of motion for the first week."
You can help by gifting items your friend wouldn't be able to get easily on their own.
These are the things that helped me the most during my recovery:
Antiseptic soap
Surgical gloves
Alcohol prep pads
Dry shampoo
Tissues
Notecards/pens
Button-down pajamas
Cleansing wipes
Facial/refresh spray
Candles/plug-ins/matches
Linen spray
Probiotics
Constipation tea
Seatbelt pillow
Personalized mastectomy bra
Personalized drainage bags/fanny pack
Lanyard (for drainage bags to go around neck and baggies to keep them dry)
Cup and straw
Food delivery
Keep the conversation going
It's easy to feel forgotten after having a double mastectomy. At first, you're showered with flowers, loving text messages and visits from friends.
Your friend's scars have started to heal and their mobility is improving — but that doesn't mean they have stopped struggling.
Continue to ask what it is your friend needs from you — maybe that's some company, a night out on the town, or a good old-fashioned vent session. You may not know what your friend needs if you don't ask — so ask and keep the conversation going.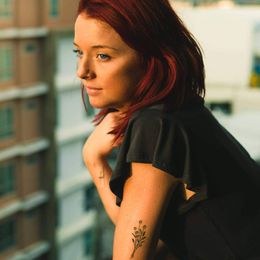 Kelly Iverson
 is a writer and photographer based in Southeast Asia. When she's not telling stories, you will likely find her immersing into others with the help of a good book. She's also an animal advocate and loves a strong cup of coffee (or three). Follow her on Instagram @kellyjeaniverson.