If Your Friends Break Up, Do You Have To Pick a Side?
Managing a split between friends can be tricky. Here's how to navigate this complicated situation.
by
Taylor Mulcahey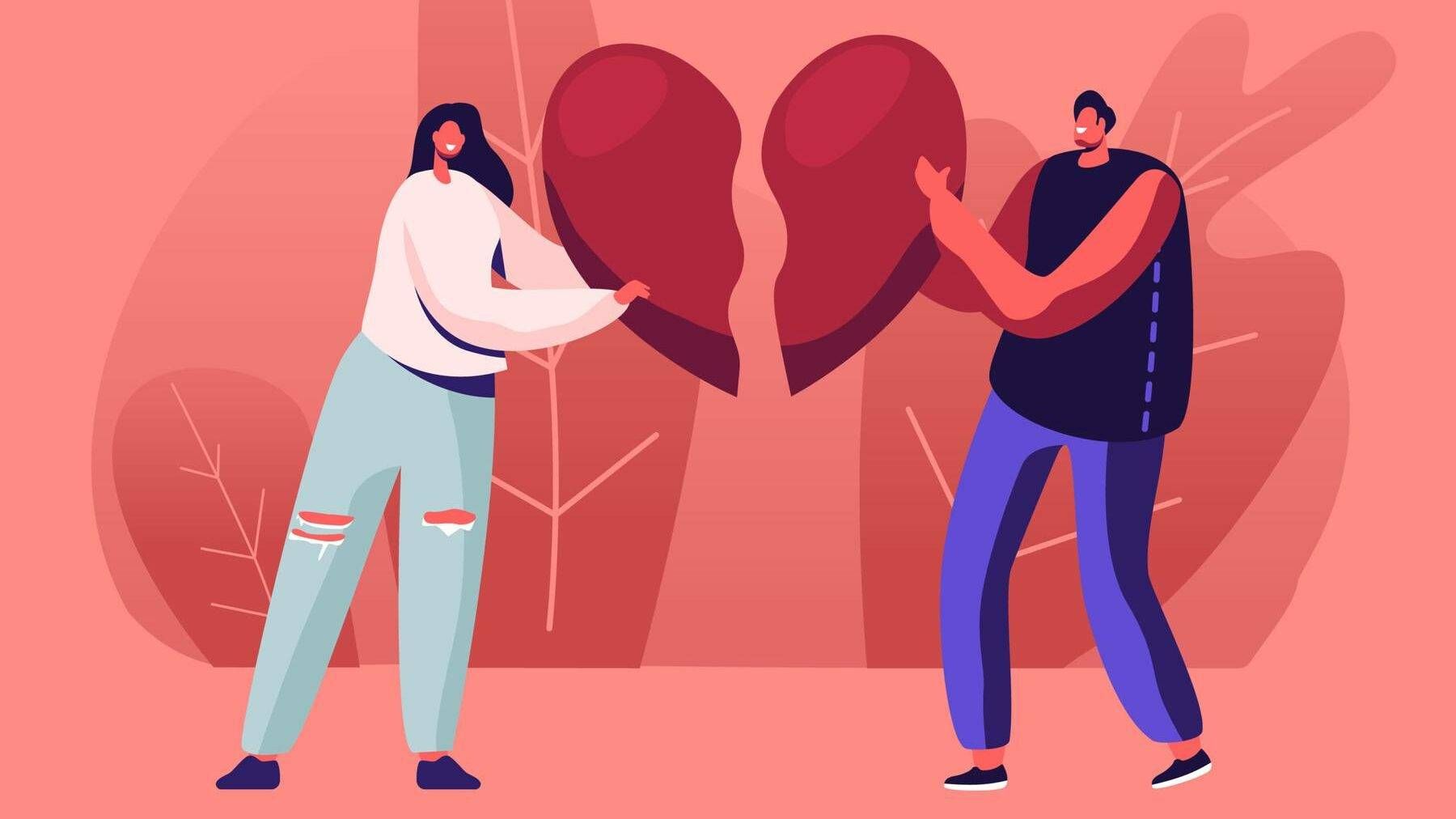 It's fun when your friends start dating, but a nightmare when it ends.
One moment you're sharing game nights and daytrips, and the next you're stuck in the middle of a tug of war for your attention and feeling pressured to pick a side.  
No matter how amicable the breakup may have been, there's no easy way to navigate the situation. It's complicated, sticky and painful for everyone involved. 
"With a friend, you're kind of torn. 'How do I stay friends with all these people when one of my friends feels betrayed if I stay friends with them? Can all hang out anymore?' That can be so hard to navigate," said Dr. Rachel E. Brenner, assistant professor of counseling psychology at Colorado State University.
The main thing to remember is that you're dealing with people's feelings and emotions, so there's never going to be a one-size-fits-all response. 
"It's easy for us to say, 'We're adults, we're mature, let's handle this maturely,'" said Tatyannah King, a sex advice columnist and graduate student in human sexuality at Widener University. "But when your emotions are heightened, it's very hard for you to think clearly, and it's hard for you to think rationally."
Every relationship — and every split — looks different, so it's best to approach the situation open and ready to support. But if you find yourself in the middle of a breakup between two of your mutual friends, here are some basic tips.
It's not going to be easy
When Jen Kaarlo and her husband split up, they were living in London, having moved there from the U.S. a few years earlier. Most of the friends they had in the city they met at the same time, and they were all used to hanging out as a group. 
After the split, their friends were caught in the middle. Rather than navigating the breakup together, the group picked a side — the side of Kaarlo's now ex.
To her, they took the easy way out. 
"It's not going to be easy, but I think if you are an adult — especially if you're a little bit older — I think you need to understand that it is going to take a little bit of effort," she said. "But it's all about the learning process and not abandoning one friend."
Today, years later, Kaarlo still lives in London working as an SEO and UX writer by day, and relationship writer and speaker by night. She still hasn't rekindled friendships with any of the people who abandoned her. She is, however, friends with her ex.
"We made this commitment to work through the awkwardness," said Kaarlo. 
It wasn't easy, but with some effort, she thinks it is possible for a group of friends to all hang out again, even after a breakup.
Give it time
According to research, when going through a breakup, the brain sends signals similar to those of withdrawal from a drug addiction. In this case, the withdrawal is from the love of an ex-partner.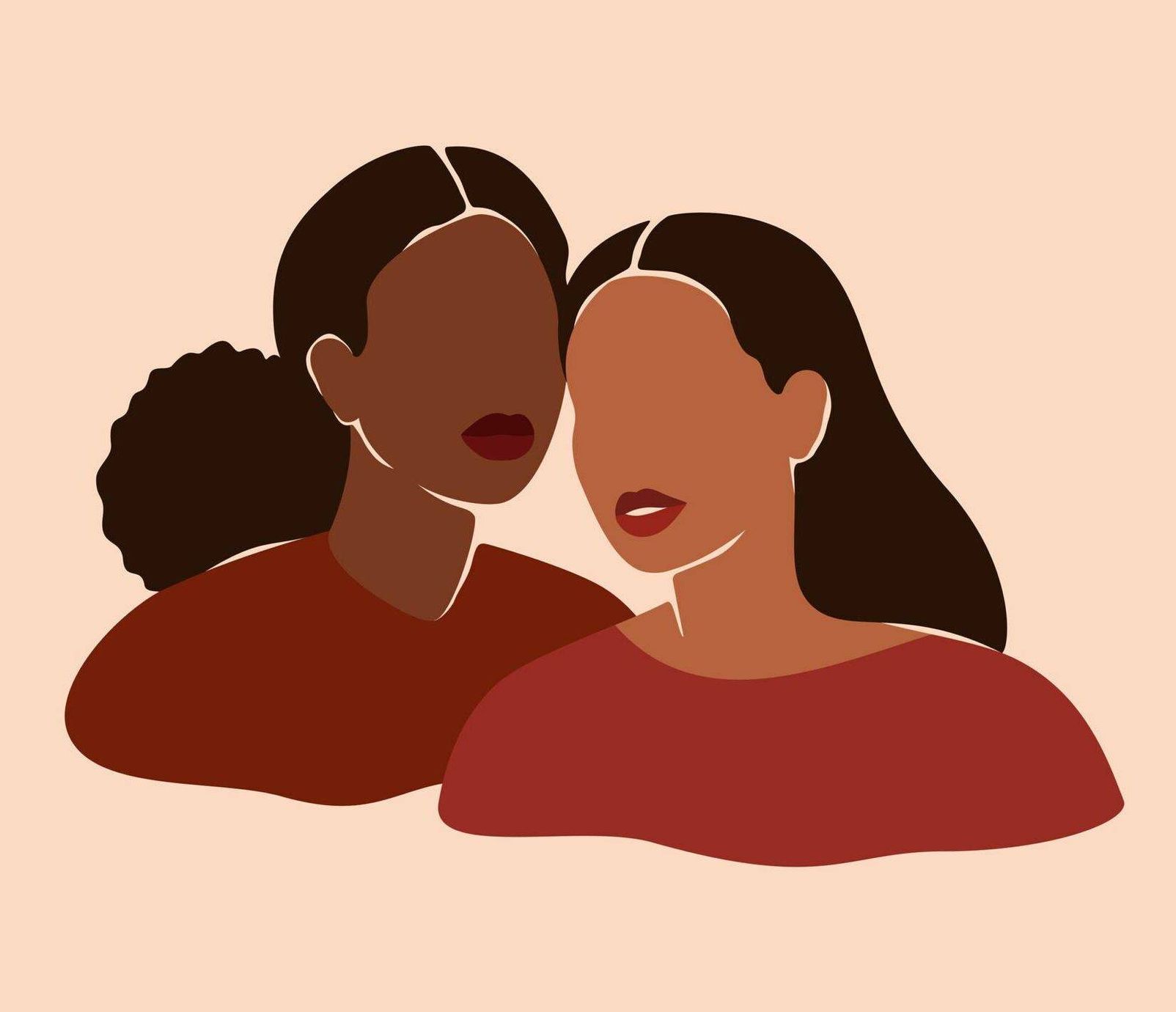 When supporting a friend through a breakup, the most important thing they need is distance from anything that reminds them of their previous partner. This will give them a chance to successfully withdraw.
"When you go through a breakup, you're not going to want to be around anything that reminds you of them," said Brenner. "And when you hang out with mutual friends or when people you know spend time with them, that's going to be painful."
Remember to also be patient — especially in the beginning. Give them the space they need, and don't ask them to weigh in or make any decisions about whether or not you can all continue to be friends.
"Don't ask those questions right away," said Brenner. "Because when we first go through a breakup there is this initial shock period that our body goes through, and it's just so painful."
Have an open conversation
After giving your friends some space to process their breakup, you need to engage in an honest conversation about what social arrangements they're comfortable with. If you're friends with both partners, have this conversation with both of them.
"Talk to each friend about what that would look like so that they don't feel betrayed," Brenner said. Ask them what they'd be comfortable with, what they'd consider hurtful and whether or not they want to know about it.
"The truth is always going to come out at some point or another," Kaarlo said. "Whether or not your friend saw your ex, and whether they tell you now or they tell you later, it's always going to come out. So it's always better to be as forthright as possible." 
Set boundaries
There may be times when your friends will ask you to do things that you aren't comfortable with, and in these cases, it's important to set clear boundaries. For example, friends have asked King to share information about their ex or stalk their ex's Instagram page.
"Maybe if we were on a reality TV show, that would be great for drama," King said. "But this is real life, and I don't want to violate somebody." 
Aside from privacy, other boundaries not to cross include lying for your friend, name-calling or shaming a friend's ex-partner, and in many cases, picking sides. 
You might need to pick sides — for a short time
Some breakups are amicable, and the decision is mutual. In other cases, there might be a clear-cut right and wrong. Maybe one partner lied or cheated, ultimately costing the relationship. In these instances, you may need to pick sides — at least in the beginning.
"If one partner is more at fault, in some ways the person who is not at fault deserves your support a little bit more in that process," Brenner said. 
"Focus on supporting them, and it might mean that you say to your other friend, 'Hey, I just can't talk to you for awhile.'"
You aren't leaving one friend behind forever. You may have known them longer or they might be a great friend, and a terrible partner. But the reality is they made a mistake, and you owe it to your other friend to offer them support.
Be there
Breakups are really painful. And no matter how hard it is for you as a mutual friend, remember that it's harder for the partners who are ending their relationship. 
"People don't always take breakups seriously unless we've gone through a really painful one in a recent time, or had just a really painful one stick with us," Brenner said. "A breakup can seem small, unimportant — but it's not." 
Show up for your friends. Let them feel hurt for as long as they need, and offer them support as they work through complicated feelings. Don't tell them how they should feel or how long they should feel it for. Just be there.
"Commit to showing up to both of those people in small ways," Kaarlo said. "That can make a big impact."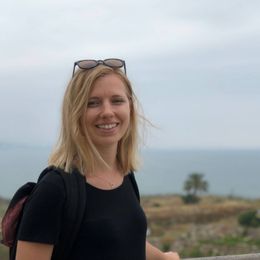 Taylor Mulcahey
is a writer and editor based in Washington, D.C. She is currently the editor of the International Journalists' Network. Follow her on Twitter @t_mulc.