Are You Cut Out for Freelance Life?
by
Robert Yaniz Jr.
Many of us were raised with the goal of securing a reliable, steady job—maybe in a corporate office setting—and working our way up until retirement kicks in.
But we live in a very different world now. In fact, the notion of retirement itself seems to be on the wane, as millennials struggle to save for their golden years. Instead, thanks in part to the explosion of mobile technology, today's workers are fleeing the salaried life for that of a freelancer.
More importantly, executives at big companies, like Erik Day, a vice president at Dell Technologies, are embracing and even perpetuating this trend. However, before you put in your two weeks' notice and hop aboard the freelance train, here are a few things to keep in mind.
Facing your new reality
It's easy to imagine the independence that accompanies freelancing. After all, working from your local Starbucks or at home in your pajamas while your contemporaries are caught up in office politics sounds pretty great, doesn't it?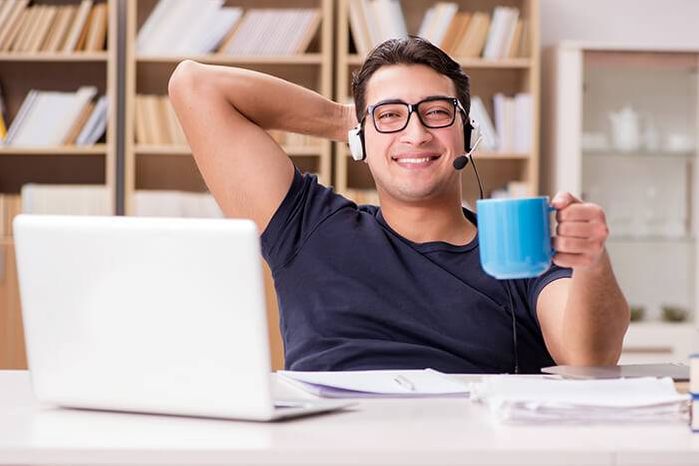 But don't get too wrapped up in the fantasy of it all. Some of the same problems plaguing the salaried workforce—such as the gender pay gap, which can reach as much as 32 percent among freelancers—still apply, and of course, you're trading some of your corporate gig's primary incentives for the ability to live on your own terms. No more built-in insurance benefits, for example, and brace yourself for one heck of a tax season.
As much as freelancing is steadily going more mainstream, the system is still built around corporate jobs and, in some ways, penalizes those who dare to go their own way. Thankfully, this is starting to change. Many freelancers, including those at The Motley Fool, still stand by their decision to walk away from the stability of their full-time jobs and take ownership over their careers. Moreover, organizations like Freelancer's Union, which boasts a membership of more than 375,000 people, are stepping up to create a community and provide resources to keep freelance workers thriving.
Time freedom isn't free
One of the most attractive aspects of a freelance lifestyle is certainly the flexible schedule it can provide. Depending on the projects you decide to take on (increased autonomy to work with whoever you please: another freelancing perk!), you may not have to face a daily commute or early wake-up time at all. Imagine not having to face bumper-to-bumper traffic alongside the 115 million other vehicles on the road, according to the latest U.S. Census data, or shedding that morning rush to get to the office before 9 a.m. But before you get too comfortable setting up your home office, be forewarned that scenario also comes with a price.
After all, no salaried position means no more paid sick time or vacation days. If you're feeling under the weather, you can either struggle through or simply push your to-do list back a day. The plus side is that it's entirely up to you how you handle your schedule. Some freelancers rely on a paid time off fund to provide themselves with the option to spend a day away from their workload, and others use one of many popular time management tools to keep their productivity up. With no direct supervisor looking over your shoulder, it just might take some trial and error to develop a schedule that works best for you.
The hustle never ends
Freelancing might sound glamorous, provided you aren't intimidated by the challenges involved. However, if you're assuming that going freelance automatically means less stress, think again.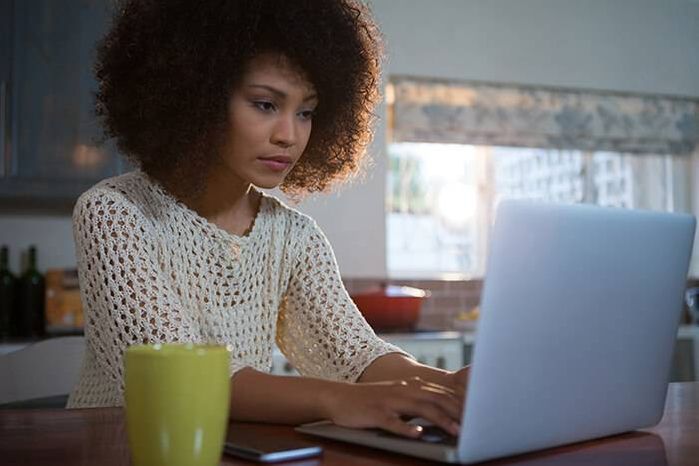 More than any other type of work, freelancing is truly what you make of it. Although salaried positions (at least in theory) provide the financial security to live a stable life, the freelance route can be just as rewarding, even with the lingering possibility of nonpayment (make sure to get those contracts signed!) and your own longing to land more and higher-paying projects.
"You work with freelancers, and you learn about depression," Freelancers Union founder Sara Horowitz once told The Village Voice.
If you don't find the right way to manage everything, you could very well fall within the reportedly 30 percent of freelancers affected by depression. Yet, the revolving door of projects and/or clients that the freelance life brings can, over time, present opportunities for professional growth and skill development that you just wouldn't be able to attain in a traditional work environment.
That means being able to raise your rates and land more lucrative jobs without having to struggle against a particular corporate ladder. Of course, multiple philosophies all pose their own ways of how best to adjust your rates, but to be happy and successful, you really need to be proactive about your freelancing future and recognize the value you bring to each project.
Never too late to try
No matter which direction you take your career, you need to consider all angles of the freelance lifestyle before you make a commitment. Just because a 9-to-5 job is unsatisfying doesn't mean that blindly becoming a freelancer will solve your professional identity crisis. Sure, the future is bright. The way things are heading, freelancers could comprise more than 40 percent of the workforce within the next couple of years, and noticeable steps (like New York City's Freelance Isn't Free Act) are being taken to further legitimize freelancing as a more palatable option for today's workers.
For now, just be sure to do your research before sending a letter of resignation to your current manager. Freelancing may be your best option, but it's better to learn that before putting your livelihood—and your ability to pay your rent—on the line.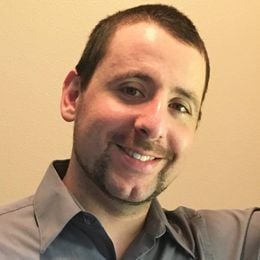 Robert Yaniz Jr.
is a full-time freelance writer specializing in business, marketing and entertainment. Over the last 15 years, he has covered everything from the regional business scene to the latest movies and TV shows. You can usually find him—laptop on hand—sipping a latte or chasing after his young daughter. For more on his work, check out robertyanizjr.com or email him directly at
[email protected]
You can also find him on Twitter @robertyanizjr.