Is Freelance or Contract Work a Better Fit For You?
by
Stacey Jenkins
You've decided to take the leap and leave your 9-to-5 job for something a little more flexible. Goodbye, cube farm! Goodbye, endless meetings and committees! Hello, freedom and adventure!
You are not alone in your desire to leave the rat race. A recent study by Upwork and the Freelancers Union revealed that 36 percent of the U.S. workforce is now freelancing, and nearly half of millennials are. In fact, experts say, by 2027 the majority of the U.S. workforce will transition to freelance or contract work.
But once you leave your stable 9-to-5, or even just fantasize about it, reality sets in. How will I pay my rent? How will I conjure up a monthly income? Should I take that two-month contract job offer at Widgets Are Us to tide me over?
Ideally, you'd have a plan of action before taking the leap to self-employment, but sometimes you don't have that luxury. I was laid off suddenly in January after my brand was "sunset" (a pretty word for killed) and had to make some big decisions on the fly. Some of my romantic notions of freelancing have come to fruition, and some have been "sunset" by harsh reality.
One thing I've learned, however, is that freelance gigs and contract gigs are different beasts, and each have their own pros and cons.
Show me the money: Start-up effort and costs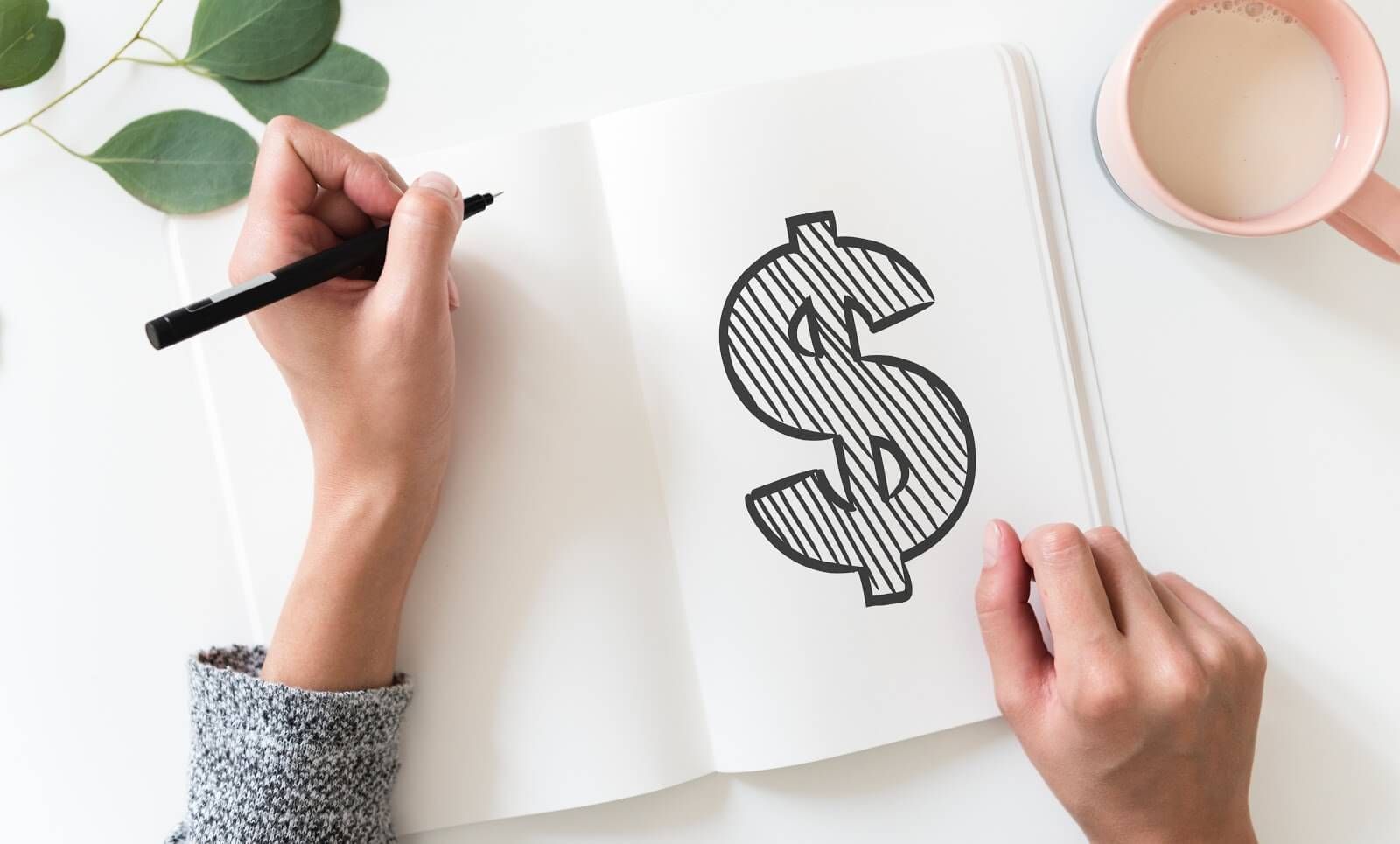 When you leave your job, you will most likely have to incur some startup costs. This can be as simple as a laptop and subscription to a basic web service, or as complex as a video production kit, as in my case.
If you are freelancing, you will be expected to provide your own equipment, depending on your service or product. Even if you're not a video producer and don't need a lot of equipment, chances are you will need to upgrade your computer after you lose your work laptop. There are a lot of apps and finance trackers out there: here's a breakdown of the most popular ones from Upwork.
On the other hand, since contracting usually involves working onsite at a company for extended periods of time, possibly weeks or months, you might assume all your equipment needs will be taken care of. But here's where things can get tricky. I've had contract gigs that consist of an empty table and an expectation that you will bring the equipment necessary to do your job. Make sure you ask about laptop and equipment requirements before signing a contract with a company. You can factor in the cost of using your own gear into the rate.
Track your expenses and create a budget. This article from Forbes does a great job of breaking down how to freelance as a journalist and not end up in a downward spiral of debt.
Freelance vs. contract: Do the hustle
The hustle of getting and keeping clients can be seen as a pro or con depending on your personality. I personally love this part—the challenge of seeking out new clients, tapping into my existing network, marketing myself and seeing the gigs add up each month. Others cannot stand pulling up their proverbial fishnet stockings and putting themselves out there on a regular basis.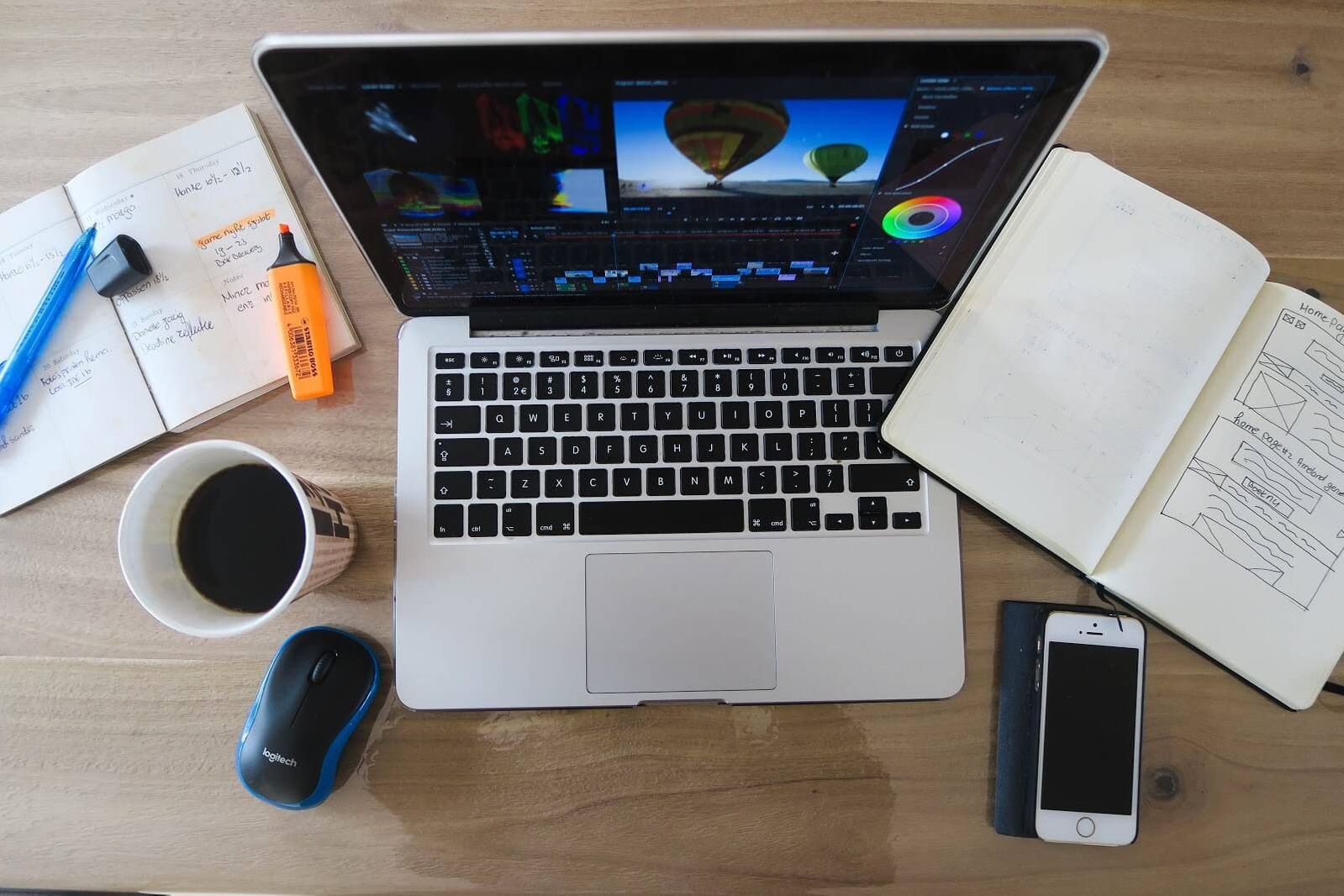 If you love the thrill of the client hunt, you will love this aspect of freelancing. If you despise it, consider signing up with a contract house that specializes in your job industry. It will take care of the initial awkward vetting phase and hook you up with companies who are seeking your skill set.
If you're looking to branch out professionally, networking events and clubs are a perfect way to meet like-minded entrepreneurs—take advantage of them and find one in your city.
Tracking your projects
Freelancing does signify freedom. You can choose how hard you want to work, your hours, clients and area of expertise. You're no longer working for the man!
Then suddenly all that freedom flies away with the realization that you are at the mercy of your client's schedule for most projects. This is where a project management tool helps. They can help you track your projects, progress and deadline dates.
I use Trello to keep track of my projects, but there are many similar apps out there. A long-term contract eases this stress in that you stick to your short-term employer's schedule. Just keep in mind you lose some freedom in this deal and no longer get to control your own time.
Benefits: The lowdown
Benefits are one of the perks that keep people in their traditional jobs. Health insurance is a big deal. Accidents happen, and sometimes an illness can knock you off your feet emotionally and financially.
There are quite a few contract houses who actually offer health care benefits—that's a real reason to go the contract route. Check into this when you're considering signing on as a client.
Otherwise, it's wise to look into insurance coverage for self-employed people and families. A quick Google search will yield a number of results, but proceed carefully and read the fine print. Healthcare.gov has an overview of Affordable Care Act coverage for the self-employed.
I enjoy combining both freelance and contract work—it allows creative outlets and financial security. In the end, do the research, crunch the numbers and choose what works best for you. Write down your goals and values, and align your gigs and contracts accordingly. Work hard and work smart to keep yourself on the path to success.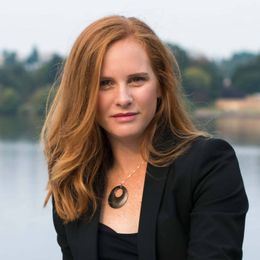 Stacey Jenkins
is an Emmy-award winning producer and writer who is passionate about pushing the boundaries of digital media. Stacey's been a Digital Content Producer at KCTS 9 and had stories showcased nationally on SciTech Now and the PBS NewsHour's Art Beat. Stacey's experience also includes writing and producing for corporate clients, non profit organizations, and numerous digital content platforms. Stacey lives in Seattle and loves hiking, gardening, and capturing the beauty of the NW through the lens of her camera. You see her video portfolio of work at https://vimeo.com/staceyj