Why Fostering Pets is Right For You
by
Dylan Thomson von Brendel
I'm willing to bet you've watched a cute animal video and immediately craved more fluffiness in your life. You may be tempted to head to the nearest pet adoption center, but you should consider fostering pets instead.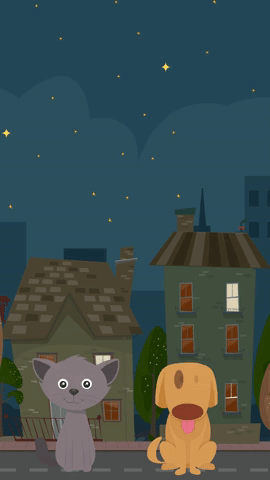 What exactly is fostering? According to Twin Cities Pet Rescue, fostering pets involves using your home and your compassion to help out an animal in need. In many instances, the process won't cost you anything other than time and commitment. The heart of fostering is giving these little beings safety until they are ready for their permanent adoption.
A temporary home
"[Fostering] is a great volunteering experience that you can do (mostly) from your home and on your schedule. Plus, you're helping to save a life," Robin Holland, the Foster Program Director for Feline Rescue Inc. said in an email to Rewire.
If you're longing for a pet but don't feel ready to commit to a 15-year-long furry friendship, fostering could be the answer you're looking for. "Fostering can be for several months," Holland explained. "Many people don't know where they'll be in a year or what they'll be doing. Adopting a pet can pose a challenge as a result. Fostering allows you to have a pet around while you have the stability to do so."
My wife and I have been fostering kittens for more than a year and it may be one of the most rewarding experiences I've had in my life. I had many false assumptions about what it would entail when my wife first suggested we foster. Now that we've fostered a few different litters, I see that being a young adult isn't a barrier to fostering but a benefit.
I want to bust the 8 animal fostering myths that once held me back: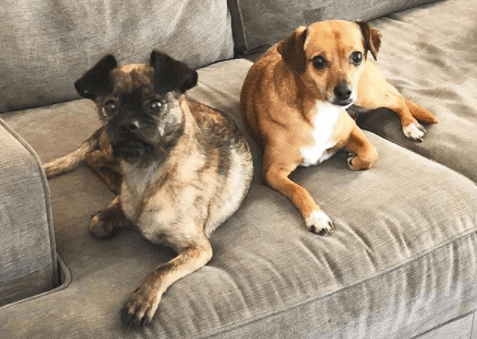 1. "I work full time, so I won't be able to give the time needed."
The safety your home will provide is the biggest help of all. Many baby animals will require you to be home more, but that's only when they are very young. My wife and I work 9-to-5 jobs and we've maneuvered our way through several litters of kittens that have turned out wonderfully.
2. "I don't have enough space."
While space can limit which type of animals you can foster, it isn't a deal-breaker. For an entire litter of kittens, you need about a 3-foot by 3-foot space. Being transparent with the shelter about how much space you actually have will increase the chances you are given a foster animal that will work in your home, no matter how small it may be.
3. "I can't afford to foster."
Many shelters provide toys, food, kennels, meds and most other basic supplies along with any training that may be needed to use these supplies. That means you won't be spending your own money on the pets. If this is an important factor for you, do some research and find out which of your local shelters' foster programs work this way.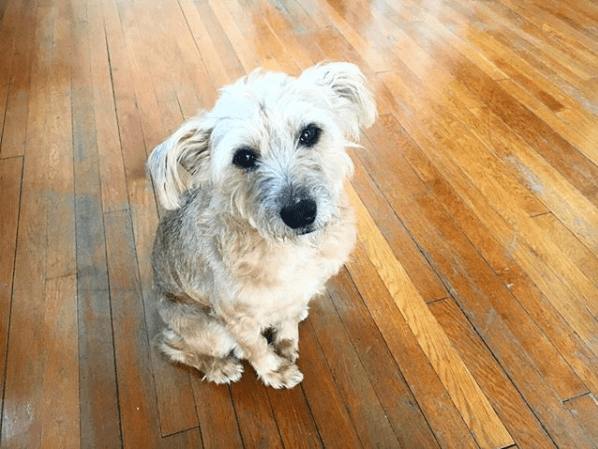 4. "I have other pets that won't like foster animals."
While this could be true, if you take the appropriate steps to keep them separated or introduce them slowly, most animals end up being friendly with (or at least tolerable of) others.
We have two of our own cats in our 1.5 bedroom apartment and we haven't had any problems with them and our foster kittens getting along. Talk with your shelter and vet for advice on this. Some pets are more tolerant than others of newcomers and fights can happen.
5. "Animals that need fostering have health issues."
This is often true, but "health issues" can mean many different things. Some animals don't handle shelter environments well. Other animals need time to recover from illnesses or injuries. And newborn critters usually need to be nursed and socialized before they are able to be adopted. Whatever the issue, the shelter will provide information and training on how to treat it.
6. "I won't be able to travel if I foster."
This is a legitimate concern but most shelters are happy to offer temporary fostering while you are away for short periods of time. And if you're up front about any vacations you already have planned, the shelter will most likely match you with an animal that fits into your timeframe.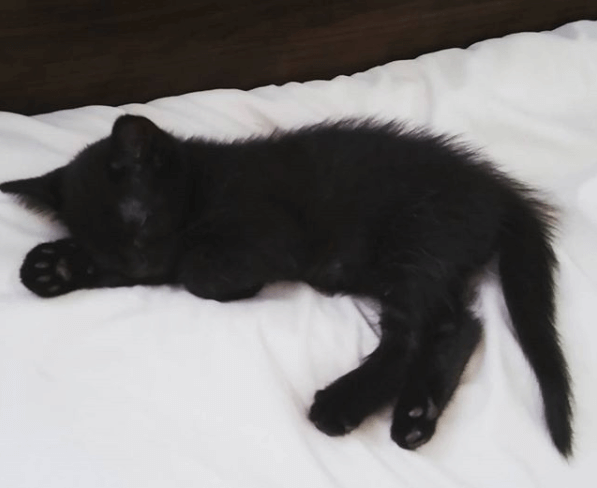 7. "I've never had (insert animal here) before, so I can't help."
This simply isn't true. Most shelters have pamphlets and trained staff to help you learn to care for a pet. At the very least, they'll be able to give you bullet points of what to expect. Usually, if you sign up to foster an animal you have no experience with and run into a situation that you're unsure how to handle, the shelter will have a number you can call for on-demand advice.
8. "I'm going to fail and end up adopting the animal."
This can and does happen for a number of reasons, but usually it's due to a bond made during the fostering process. Foster failure happens when you start out fostering an animal with the intention to send it on its way when it is ready for full adoption, but instead grow too attached and decide to adopt it yourself.
Some people don't like the term because the animal does find a great home. But the argument against it is that many people end up closing themselves off from further fostering and in turn end the cycle of saving animals. Hannah Shaw, the Kitten Lady, says that if "we encourage a culture of  foster failing, we do a huge disservice to animals who are going to need us in the future" and that "goodbye is the goal" when it comes to fostering.
What's best for the animal and for you

A shelter does not want to put foster parents or foster animals into unwanted situations. If the best setup for you would be animals for no more than two weeks, there will be opportunities for you.
"Rescues understand that you may work full time or are in school," Robin Holland added. "You probably also have social events that you attend. You may be fairly busy. But if you have a little time to read or watch TV or surf the internet, you can easily spend that time sitting with your foster. An hour a day is all it takes sometimes!"
Fostering an animal takes work but an animal fostered is an animal saved. Reach out to local rescues to find out what help they need and if you'd be a good fit for their programs.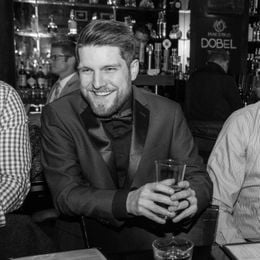 Dylan Thomson von Brendel
studied theater, video production, and film producing over the last 15 years and has worked in many different arenas along the way. He's a sucker for Austin City Limits and would watch Antiques Roadshow every night if PBS would program it that way. Connect with Dylan on Twitter @DManMegaMix.