The Mistakes That Made These Food Entrepreneurs Great
by
Stephanie M. Bucklin
Most of us aren't strangers to the restaurant business: according to the National Restaurant Association, half of all adults have worked in the restaurant industry at some point in their lives, and about a third of people in the U.S. had their first job experience in a restaurant.
But opening a restaurant is another story entirely. It's a difficult road, and restaurant owners that make it are in the minority. According to a 2005 study published in Cornell Hotel and Restaurant Administration Quarterly, about 60 percent of restaurants fail within the first three years.
For the restaurant bosses who do succeed, running a dining establishment is extremely rewarding. Four success stories shared with us the setbacks that helped them get pointed in the right direction:
(These interviews have been edited for length.)
Darius Williams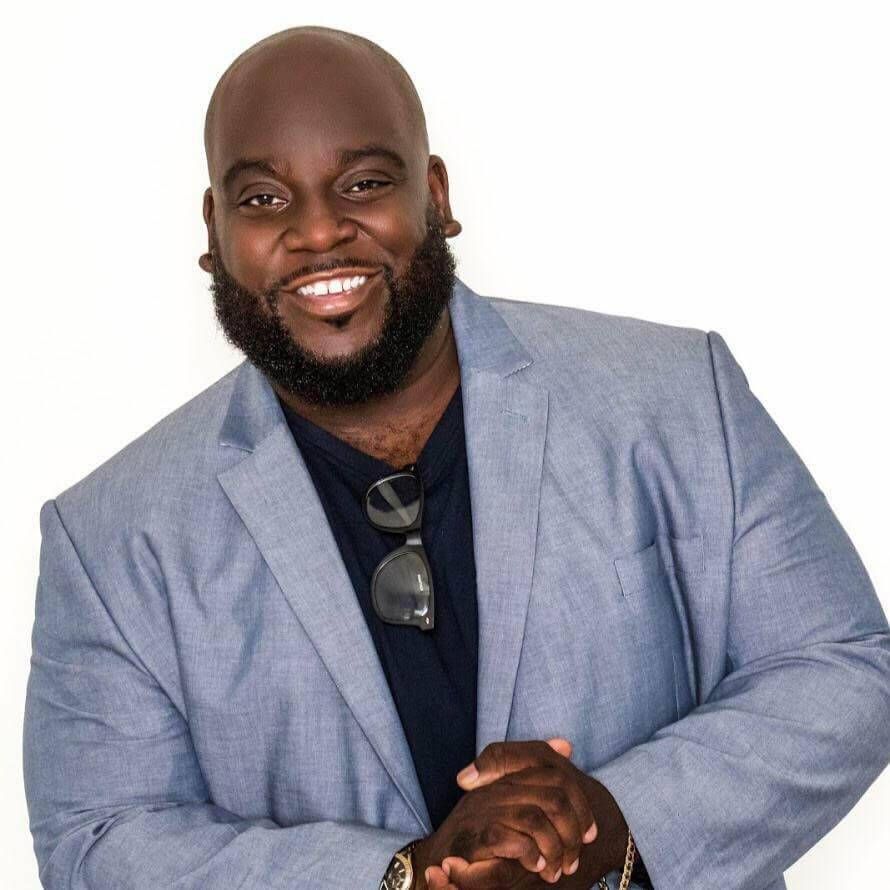 Williams is a blogger, cookbook author, YouTuber and now owner of Greens and Gravy, a soul food restaurant located in Atlanta's Westview neighborhood. Greens and Gravy  features classics like shrimp and grits, mac and cheese and red velvet cake, and has been named one of the city's hottest new brunch spots and hottest restaurants by Eater Atlanta and one of the 10 best restaurants in Midtown Atlanta by WSB-TV Atlanta.
What first got you interested in the restaurant business?
My brand was at a point where, from a digital standpoint, I'd be able to sustain a brick and mortar. I'm a food dude and an entrepreneur, so this was the logical next step in building my brand.
What are some mistakes you made early on in your restaurant career?
Not being clear on my point of view. It's hard at first because the content I created didn't have sticking power. I had to stop and get clear on the type of content creator I'd become: the type of recipes I'd create, and the type of stories I wanted to tell through food. Once I did that, my content started to stick.
What did you learn from that mistake, and how did it impact what you did going forward?
I learned that for most folks, they resonate with you more when there's an emotional connection. That's the starting point for brand-building. Every brand, big or small, has to do this type of work if they want to grow.
---
It put the idea of connection and community at the forefront of what I do. In turn, it helped me sustain and grow my brand.
What advice would you give to newbies to the restaurant business?
Try becoming crystal clear on your focus. Be sure you're tuned into the reason you're doing what you're doing. Make sure that point of view is felt in everything you cook, every story you tell and all the content you create.
Niki Nakayama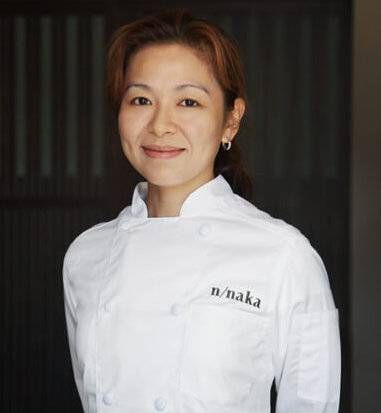 Nakayama is the owner of the Los Angeles restaurant n/naka, which serves modern Japanese kaiseki (multi-course) cuisine. Nakayama is one of the few female kaiseki chefs, and her journey was featured in the Netflix series "Chef's Table." Nakayama has been featured in the Wall Street Journal, NPR, Food & Wine and Rolling Stone, and Forbes named her one of the top 10 female chefs in 2015. n/naka is often booked months out.
What first got you interested in the restaurant business?
When I first started training and working for others, it was always an idea I had to someday own my own restaurant. I dreamed of allowing myself the luxury to create a space where I could do everything, from making the menu to choosing the design of the space.
What are some mistakes you made early on in your restaurant career?
Being young and naive, I didn't care for the details of legal negotiations. I trusted one of the landlords I was working with to be honest about our conditions only to find out that things are not always clearly written and can have multiple interpretations.
What did you learn from that mistake, and how did it impact what you did going forward?
I learned to be more careful with important negotiations and to ask the right questions so that all intentions are laid out clearly. I always feel that every mistake is meant to teach us how to move forward and grow as a human being.
What advice would you give to newbies to the restaurant business?
I'd say that mistakes are inevitable, the most important thing is to have the capacity to learn from them.
Roger Berkowitz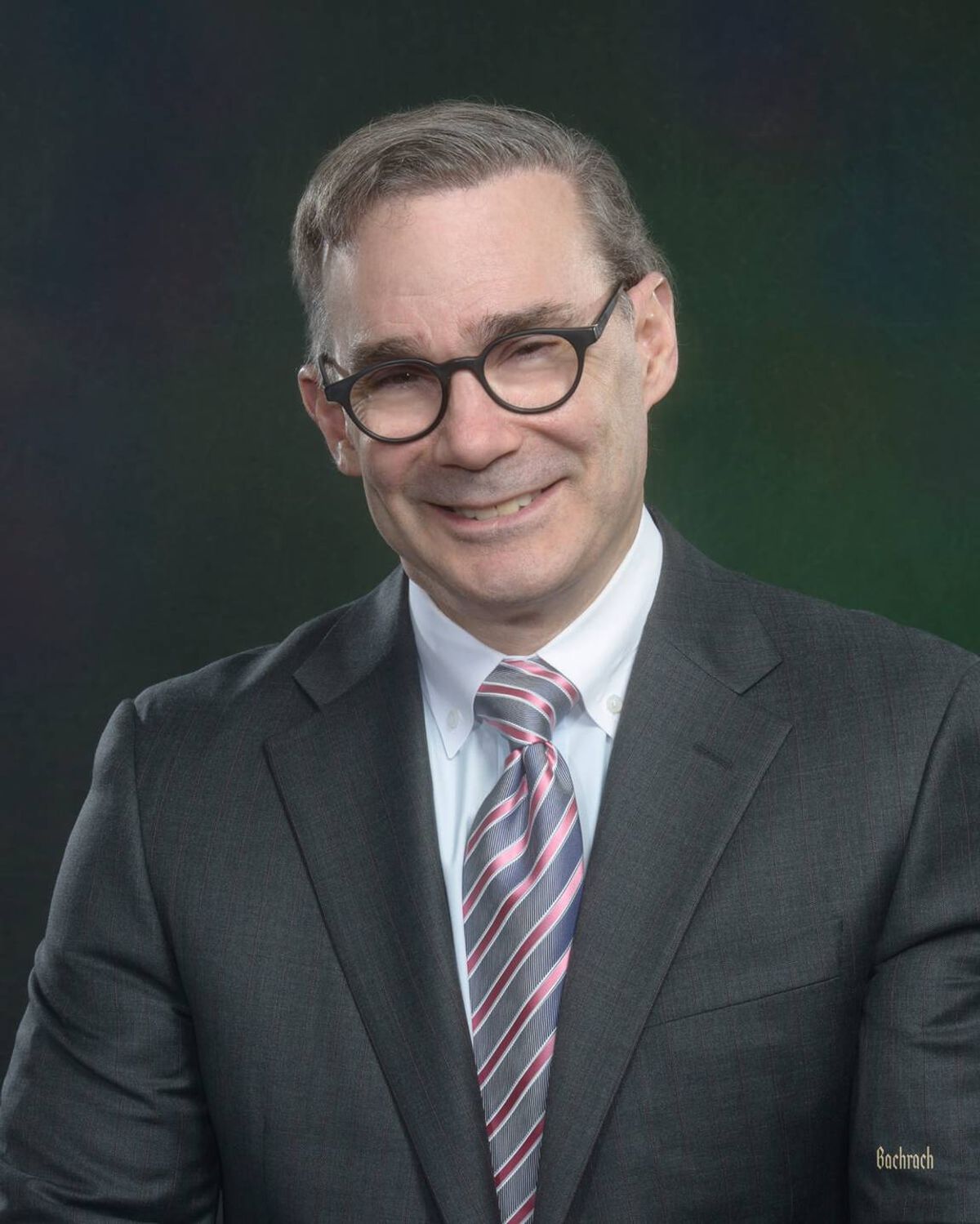 Berkowitz is the owner of the Boston-based restaurant group Legal Sea Foods, which had its origins in a small Cambridge fish market started by Berkowitz's father in 1950. In 1968, the company opened its first restaurant. Today, Berkowitz oversees more than 30 Legal Sea Foods locations across the East Coast. Berkowitz was named to the James Beard Foundation's Who's Who of Food & Beverage in America in 2017. Legal Sea Foods' New England Clam Chowder has been served at every presidential inauguration since 1981.
What first got you interested in the restaurant business?
I grew up in the food business—the fish business, to be specific. Our family just sort of morphed it into restaurants when the opportunity to take a little more space adjacent to the fish market opened up.
What are some mistakes you made early on in your restaurant career?
If you get some focus, you sort of understand and appreciate what business you're in. I'm really in the fish business, and I focus on seafood restaurants and retail channels. Early on, I wasn't as focused.
One of the things that intrigued me was the beverage aspect to restaurants, and most notably in wines. I had some success with my wine list, and so I became inspired to start a small wholesale distribution company for wines. One thing led to another, and I got really emboldened, and thought I could make wine. I ended up purchasing a small vineyard in southwest France. Everything went well for about two weeks.
At the end of the day, I earned a lot of frequent flyer miles going back and forth, but it was a pain in the neck and a diversion. I decided to get a really great wine expert instead. I don't allow myself to get distracted anymore.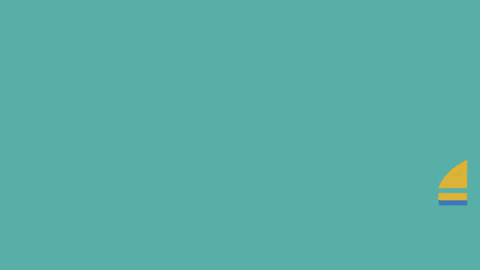 How did that focus help your business?
I zeroed in. I'm in the fish business, I operate seafood restaurants, and I can do some retail. I'm going to be maniacal in that focus. I built a new state-of-the-art seafood plant where I can test product for quality and purity. Anything that we do will have that seafood bent to it, which is really leveraging that expertise I grew up with.
What advice would you give young people in the industry?
Don't let yourself be distracted and go off track. By focusing, you'll keep getting better and better. Regardless of what field you're in, if you're going to be good at something or great at something, you have to be disciplined. Discipline sometimes involves a little bit of tedium, doing the same thing over and over again.
Also, the restaurant business in and of itself is a complex kind of environment. You have to really enjoy people and managing people, and that is a talent unto itself. You have to have empathy, but you also have to know how to motivate people, how to lead people, and you have to enjoy doing that.
Phillis Engelbert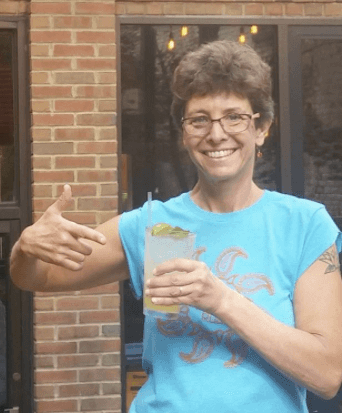 Engelbert is the co-founder and co-owner of The Lunch Room, which started in 2010 as a series of pop-up dining events at retail establishments. From there, Engelbert and co-founder Joel Panozzo opened a food cart and later their first brick-and-mortar location in August 2013. Now, The Lunch Room has three locations, including a bakery and café, a diner and canteen and a restaurant called Detroit Street Filling Station, all in Ann Arbor. The restaurant has earned mentions in The New York Times, Veg News, Spoon University, Detroit Metro Times and more.
What first got you interested in the restaurant business?
In college, I became an activist and writer. In 2006, I took a job as associate director at a larger non-profit. This new job came with a desk, a boss, a board of directors, a 40-hour-a-week schedule and a nice paycheck. But I was bored. I craved independence and movement. At the same time, I had gone vegan in 2007 and was more interested in cooking.
In 2010, I quit my job. It was the first time in my life I had no plan for what would come next. My next door neighbor Joel Panozzo, who would soon become my business partner, was in a similar situation. He was vegan, loved to cook, and wanted to leave his job. So we started cooking together and throwing dinner parties for our friends.  Our thought was: leave your desk and boss behind, and be ready to walk through doors that open for you. We then took baby steps into the restaurant world.
What are some mistakes you made early on in your restaurant career?
I really had no idea what I was doing in the kitchen at first. I didn't know anything about commercial kitchens, proper cooling methods, knife skills, or even what is a hotel pan. I just threw myself in, asked questions and saw how other people did it.
Another mistake was buying things that it turned out we didn't actually need, like waffle-cone makers, extra bar stools, mini-freezers, and the like. I would have borrowed or found used stuff to experiment with before making some of the purchases we did.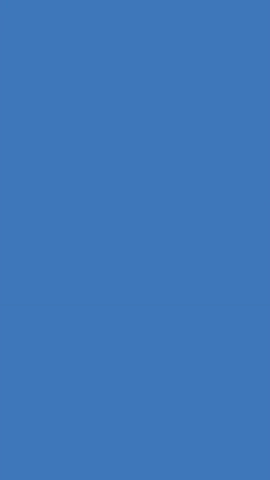 What did you learn from it?
Now that I've been in the biz for six years, I can see that diving in may not have been the most graceful or comprehensive method, but it has worked. I have learned the skills necessary to prep and to chef and to run a kitchen, and perhaps even re-invented some wheels that needed re-inventing.
But perhaps the greatest learning curve has been with personnel. I wish I would have listened to my instincts and not hired some individuals. I have also learned to give feedback early and directly. Most people can do a better job when you tell them specifically what they need to do.
What's your advice to people who want to start their own restaurant?
Take baby steps, spend your money wisely, build a great team and don't try to do everything yourself. Listen to your customers and give them what they want. Don't open a restaurant if you don't have tremendous energy and stamina, because it will take a lot out of you.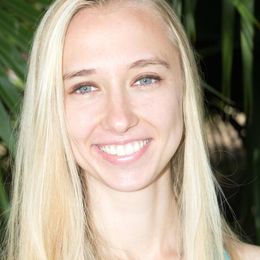 Stephanie M. Bucklin
is a freelance writer whose work has been published by New York Magazine, TODAY.com, Vice and other outlets. She has also written a children's book, "Jack Death," published in 2016 under a pen name. She graduated from Harvard with a degree in the history of science.