How Food Banks are Changing with the Economy
by
Brian Nordli
Every morning at 7 a.m., the Greater Chicago Food Depository becomes a hive of activity.
Fleets of trucks arrive and the staff gets to work as 200,000 pounds of food are loaded and shipped to food banks and pantries across Cook County. By 3 p.m., trucks arrive with food from around the country to refill the depository.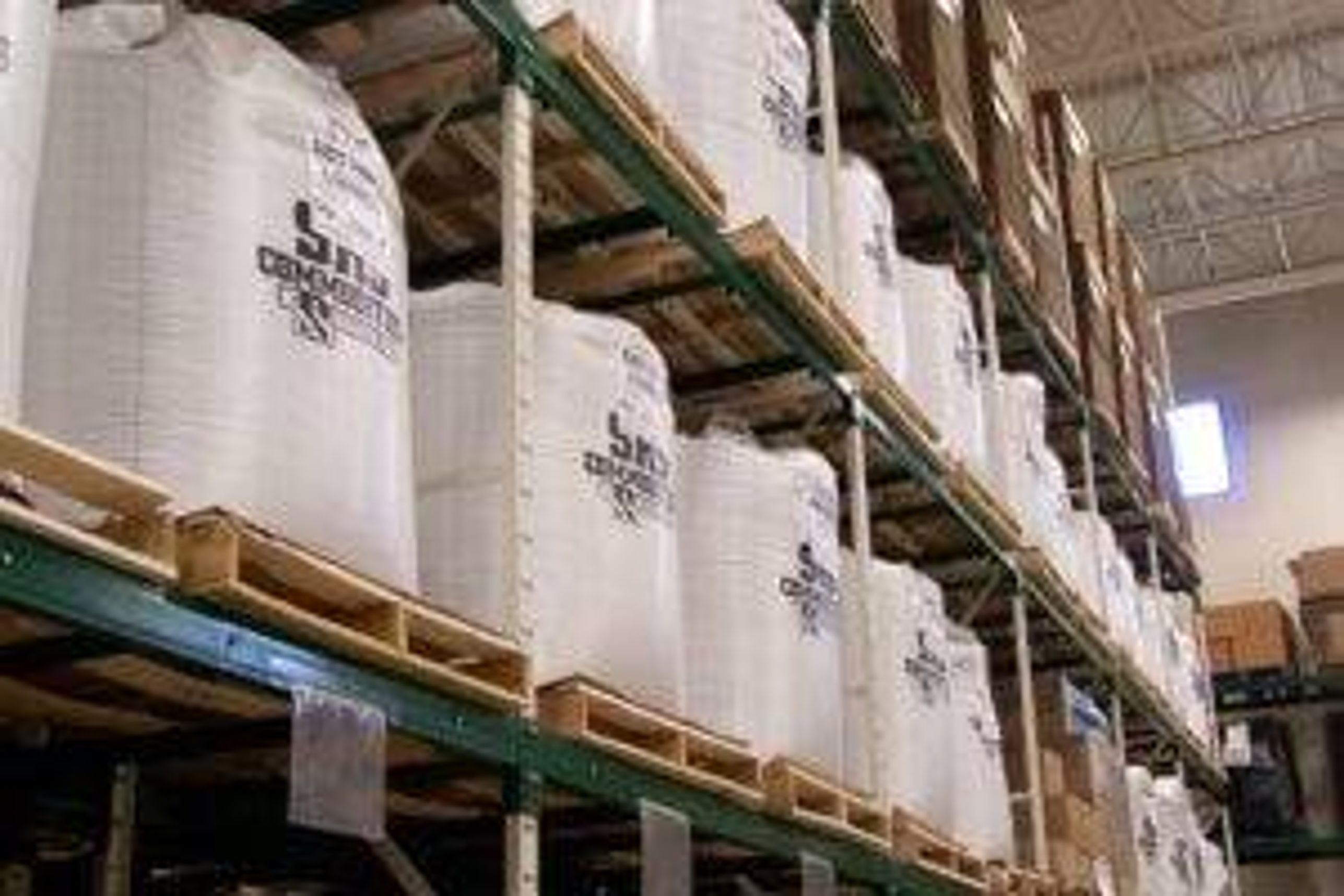 Sometimes they carry bulk boxes of penne pasta with misprinted patterns, or misfit apples and cabbages that won't sell in the grocery stores. Other times they might receive a load of peanut butter from the U.S. Department of Agriculture. Meanwhile, 2,000-pound sacks of pinto beans await sorting and packaging from a small army of volunteers.
It's all coordinated by Elizabeth Gentile, the depository's food resource coordinator, and the food resource coordination team.
An operation of this scale is what it takes to distribute 155,000 meals each day to pantries and soup kitchens at one of the largest food depositories in the country.
"The biggest misconception is the scale of our operation," said Paul Morello, spokesman for the depository. "I had someone literally say to me, 'I thought you guys were in the basement of a church.' "
Gentile helps ensure the warehouse is stocked with nutritious food to feed communities across Cook County. But as food donations continue to dwindle, finding that food has become more about business deals and market bids than managing donations.
"The industry has become smarter about food waste," Gentile said. "My role is now (food) purchasing with a small bit of donation management."
New strategies to stock the shelves
Since Gentile started working at the depository more than six years ago, she has seen food donations plummet. A portion of the decrease is from food manufacturers leaving Cook County, which reduces opportunities for surplus food donations or shipments turned away by grocery stores.
But she's also noticed a rise in distributors selling the excess food to dollar stores, food processors and prisons rather than donating it.
---
It's changed the readiness which people turn to the donations," Gentile said. "It's more of a sales pitch these days."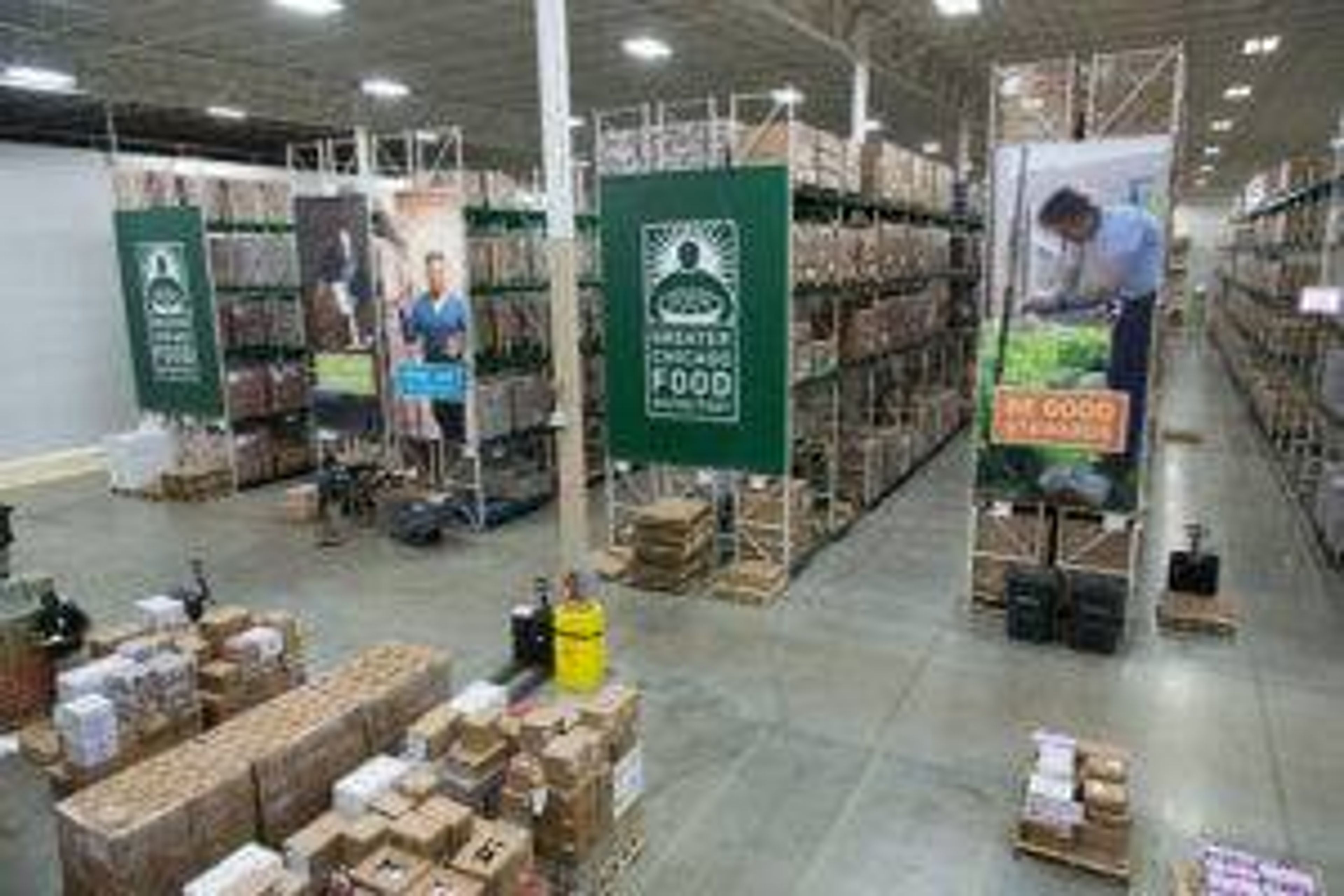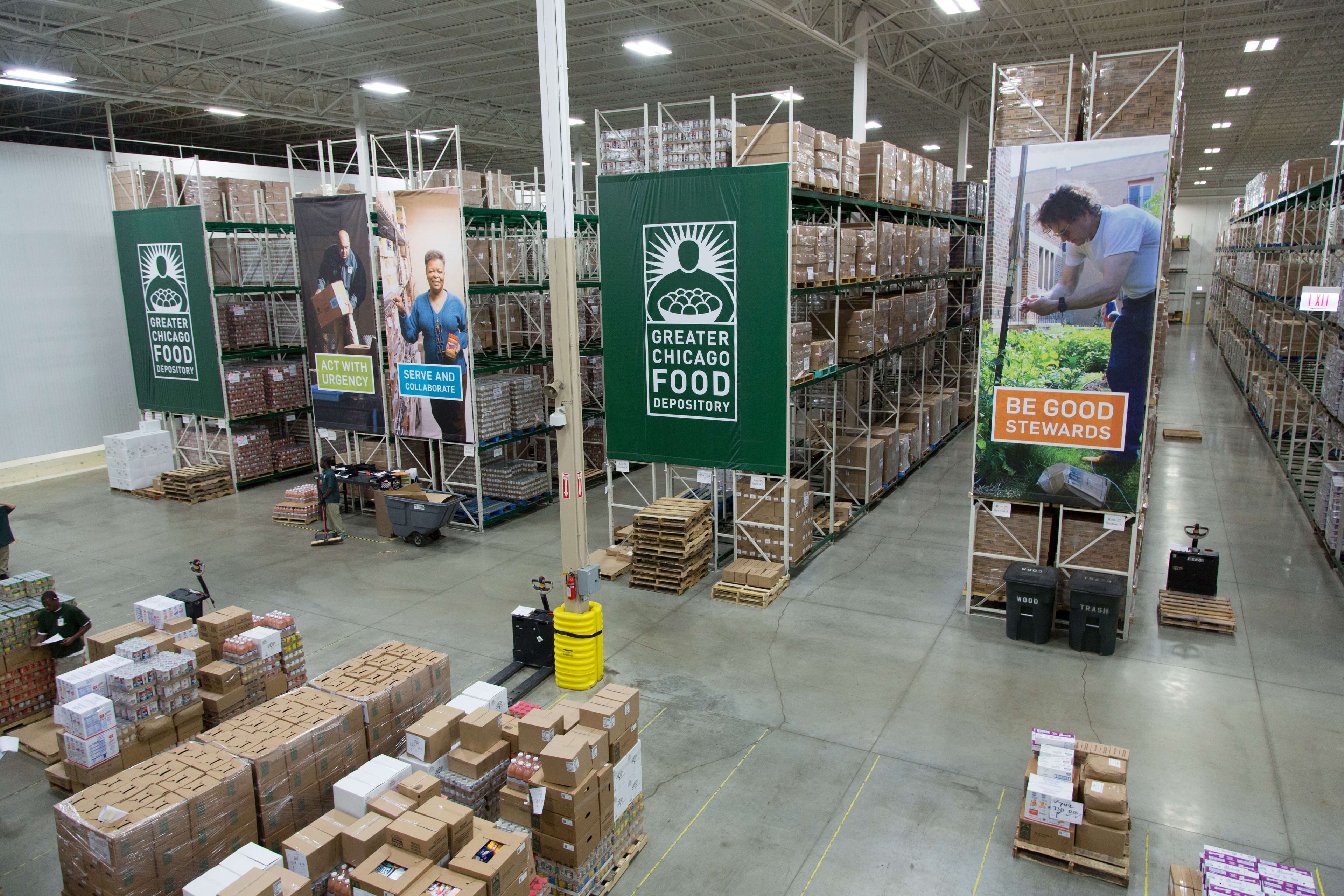 Food donations have dropped from making up 44 percent of the depository's food supply in 2015 to 38 percent in 2016, according to its yearly fiscal report. To make up for that drop, Gentile and the food resource team has turned to purchasing from food brokerage firms.
The firms purchase food in large quantities from food producers and deliver it to outlets like grocery stores and food depositories. Gentile said she checks inventory daily and tries to place bids a month in advance to find the best deal. She works closely with eight brokerage firms who know what food she is looking for and at what price she is willing to pay.
Those relationships come in handy. Most depositories service larger networks of soup kitchens that require less healthy food-service size meals, but GCFD delivers to pantries who can only handle smaller amounts of food. To satisfy their needs, Gentile targets nutritious foods like beans, meat, peanut butter, cereal and produce.
"We're more particular than some other food banks can be about the types of items that we bring in," Gentile said. "That's why these relationships have been really important."
While GCFD doesn't receive as many donations, it does have a strong network of individual and corporate donors to help fund these purchases. Those purchased meals made up 34 percent of its stock in 2016.
Giving food banks a choice
While GCFD has turned to brokers to help stock its shelves, other food depositories with less funds must rely on Feeding America.
Feeding America is a nonprofit that distributes food to the network of 200 regional food depositories across the country. Each depository has different needs and different demands. A depository in Idaho may not need potatoes, while one in Florida might.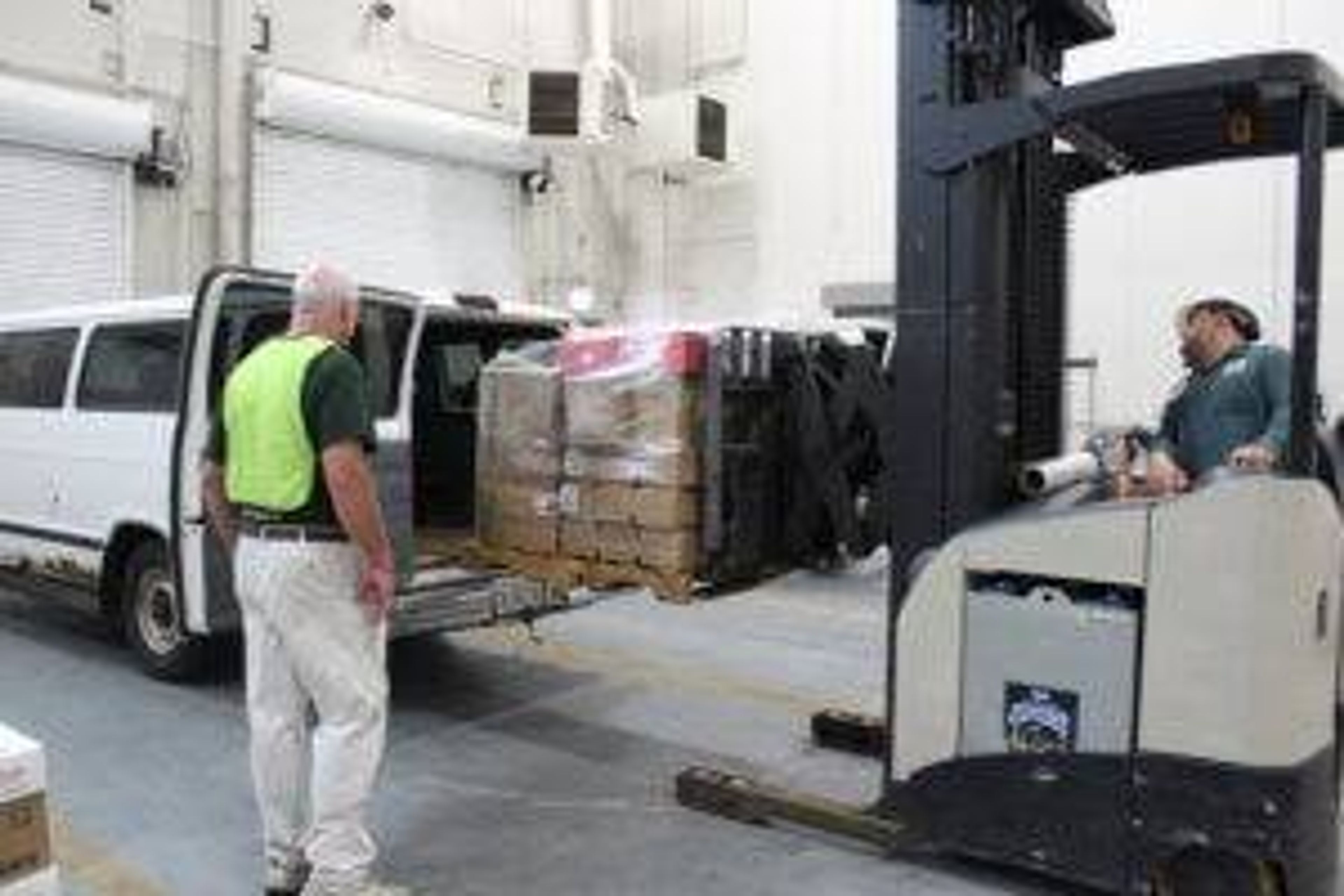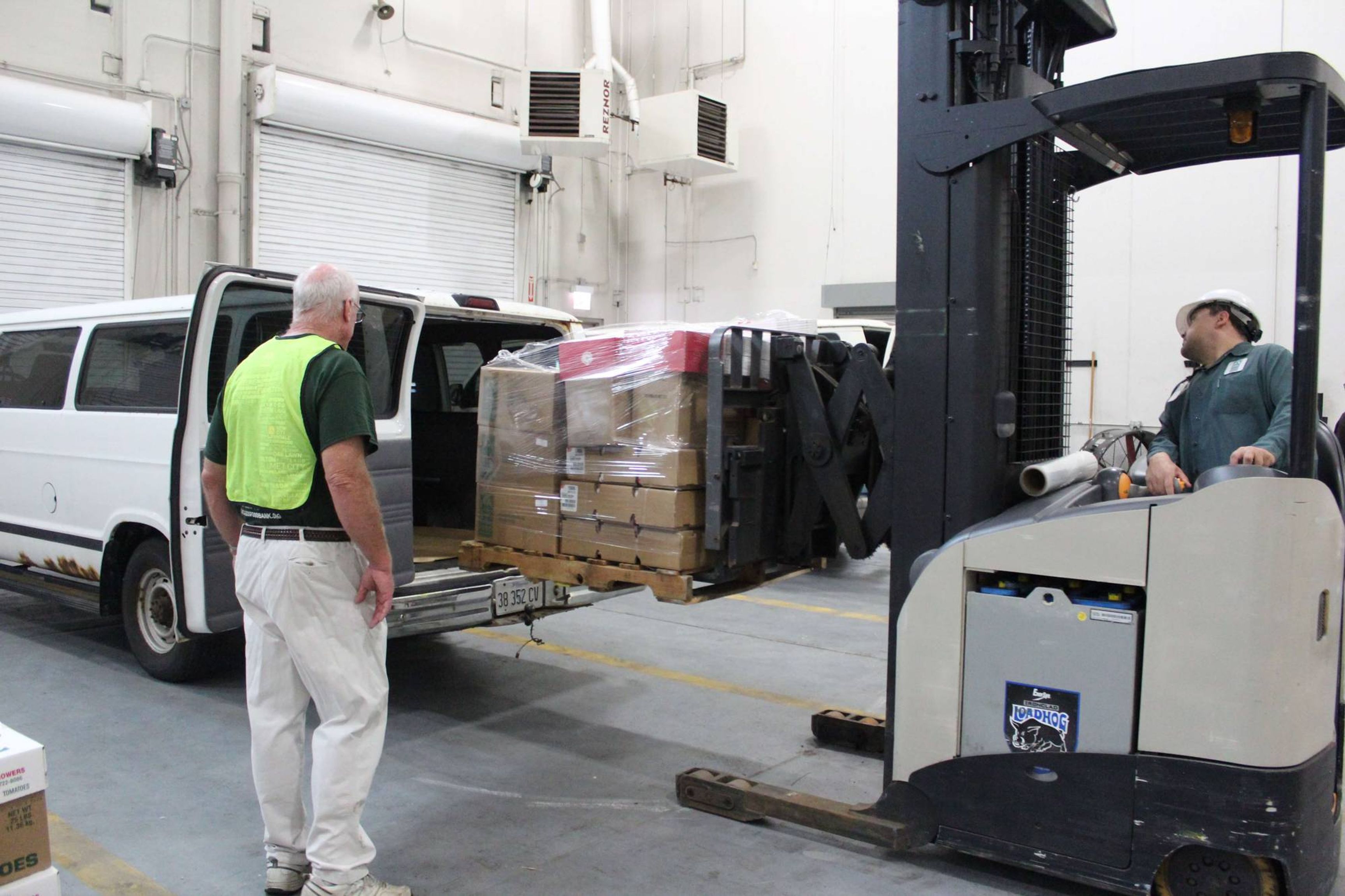 In order to meet the ever-shifting demands of 200 food depositories, Feeding America transitioned in 2005 from delivering an allotted poundage of food to depositories based on size to an open-market network called the Choice System.
The system utilizes a fake currency distributed to each depository. The depositories can then bid on items twice daily to help stock their shelves. Meanwhile, smaller food banks can joint-bid or use a credit to ensure they receive the stock they need.
The result has been an increase in about 100 million pounds of food distributed each year (or a full day of food for 55,000 people), said Canice Prendergast, a University of Chicago economics professor who helped design the system.
But it has its limitations. Feeding America has struggled with the same lack of donations as GCFD, Gentile said. Her depository rarely makes bids because the market now mostly consists of candy, potato chips and other snack foods. When the Choice System does have food her depository might want, it's in surplus centers across the U.S., which carries higher shipping costs.
"It's the balance of representing 200 food banks. You've got 200 opinions and 200 ways of doing things," Gentile said of Feeding America.
A nonprofit that runs like a big business
While the warehouse at GCFD is at full capacity, it is still looking to expand, Gentile said.
The depository has started training pantries to pick up smaller pallets of food from grocers like Aldi, which can help maximize donated food that would otherwise be missed.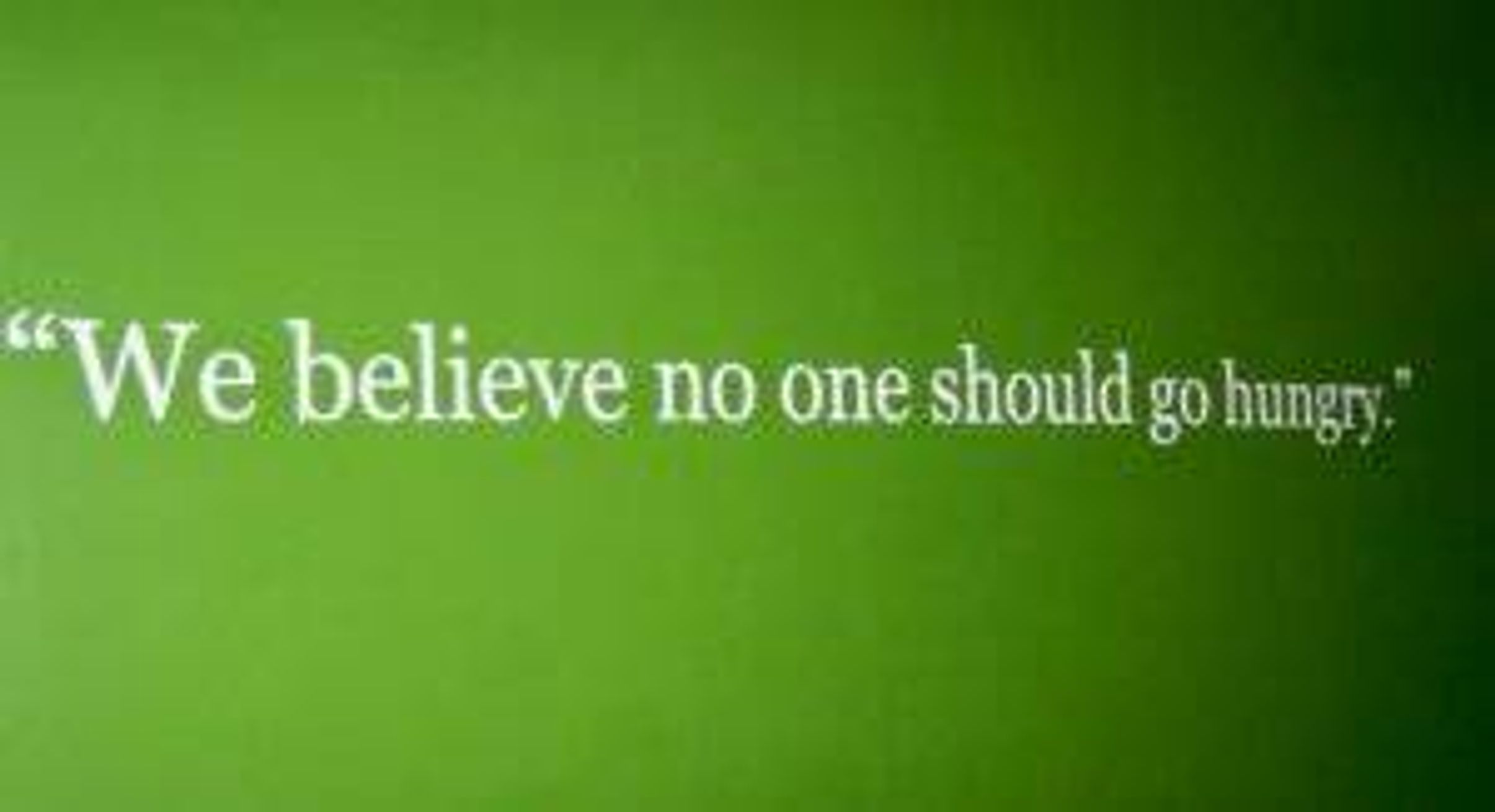 But even as donations decrease, Greater Chicago Food Depository has one resource to its advantage when it comes to stocking its shelves—a fleet of volunteers and a large staff.
"We do run very much like a business," Gentile said. "We all wear many hats, but we have the resources to have staff to do purchasing. There are so many food banks that don't necessarily have that resource."
Learn more about efforts to eliminate food waste.
Want to help out your local food pantry? Find the pantries near you.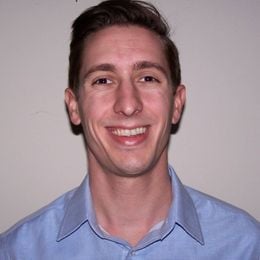 Brian Nordli
is a freelance journalist based in Chicago, where he writes about social issues, immigration and culture. Before returning to his hometown, he worked at a newspaper in Las Vegas covering crime, education and the city's desert denizens. He recently spent more than a year teaching English in South Korea and traveling Europe and Asia. He hasn't been able to shake his craving for kimchi since.