Making the Most of Your First Tinder Date
by
Katie Moritz
September 22, 2017
|
Love
You've sorted through the many, many options and matched with someone you'd actually want to get to know. You start texting and it's going well—no major red flags yet. So you agree to meet for coffee.
The first date is where a lot of relationships that start online or on apps get derailed, said Liesel Sharabi, an assistant professor of communication at West Virginia University who researches online dating behavior.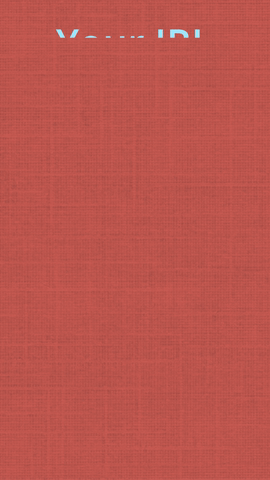 While lots of people meet their partners on OkCupid or Tinder these days, "most of the actual dating happens offline" and "the first date is a huge turning point when it comes to online and mobile dating," she said.
"We were really interested in what makes the first date go well," so she and co-researcher John P. Caughlin of the University of Illinois at Urbana-Champaign followed about 100 online and app daters for eight weeks—collecting their digital correspondence and getting a full report after they met in person.
The researchers were expecting one of two things to be true: That the first dates of folks who met online would all go really well, or that the daters would be consistently disappointed. Can you guess which one was true?
That's right: A lot of people reported feeling let down after meeting a promising person for the first time.
"There was a decline in attraction across the board," Sharabi said. "They liked them a little bit more when they were communicating on the dating site than when they met for the first time."
So what can you do to make the most of a first date with someone you met on the internet? Sharabi offered some tips based on her findings:
Temper your expectations
Not to be a Negative Nancy, but you should probably prepare yourself for disappointment. Keep things in perspective and try not to get swept up in the idea of a relationship before you meet up.
"One thing we do know is that online dating can create a situation where people do exaggerate the other person and they do idealize them," Sharabi said.
If you are disappointed after the first date, cut the other person some slack. Consider meeting up again once you've had some time to think everything through.
"There is a chance that you built up an image of a person that would be hard for them to meet," she said. "That's not to say you should continue pursuing a relationship if you find you can't stand the other person (but) it's normal to have a little bit of disappointment there when you meet for the first time."
Get to know them first
When you meet someone online you think you'd like to meet in person, take the time to ask some questions and get to know them rather than going in without much prologue. Why? Because when two people have similar attitudes, the first date tends to go better, Sharabi said.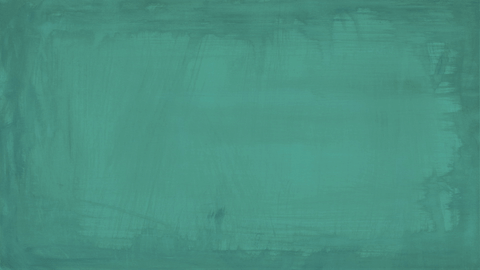 "One of our big findings was that when people didn't interact a lot through the dating site" but had very positive feelings about the person going into the date, "they tended to have first dates that didn't go very well," she said.
Use "the site as an opportunity to get to know the person—so, not dragging out the relationship forever but taking the opportunity to form a foundation for a relationship," Sharabi said.
Learn where they stand on things that are important to you, "rather than just letting (your) imagination fill in the blanks," Sharabi said. That'll protect you from being really let down after a first date.
"Online dating can be the foundation for a successful relationship if you can find ways to manage expectations before you meet for the first time," she said.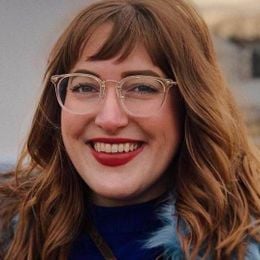 Katie Moritz
was Rewire's senior editor from 2016-2020. She is a Pisces who enjoys thrift stores and pho. Follow her on Twitter @katecmoritz.