Pro Tips to Slay Your First Days on the New Job
by
Max Havey
Starting a new job is a scary, sometimes nerve-wracking experience, not unlike a first day at a new school. You want to start off with finesse and confidence, making a good impression on your new boss and co-workers without making any catastrophic mistakes. (Don't worry, you probably won't.)
Especially if it's your first job out of college, or you're entering a new industry, starting a new job on the right foot takes effort and forethought. But it's the kind of effort that will pay dividends down the road as you transition seamlessly into your new role and eventually advance through your company.
I talked with April McLellan, assistant director of career development at the Career Center at Washington University in St. Louis, about some tips for starting a new job with style and confidence:
Dress to actually impress
Dressing for success means different things depending on what business you're entering. Just as you wouldn't wear Doc Martens to run a 5K, you don't want to show up at a startup dressed like a lawyer.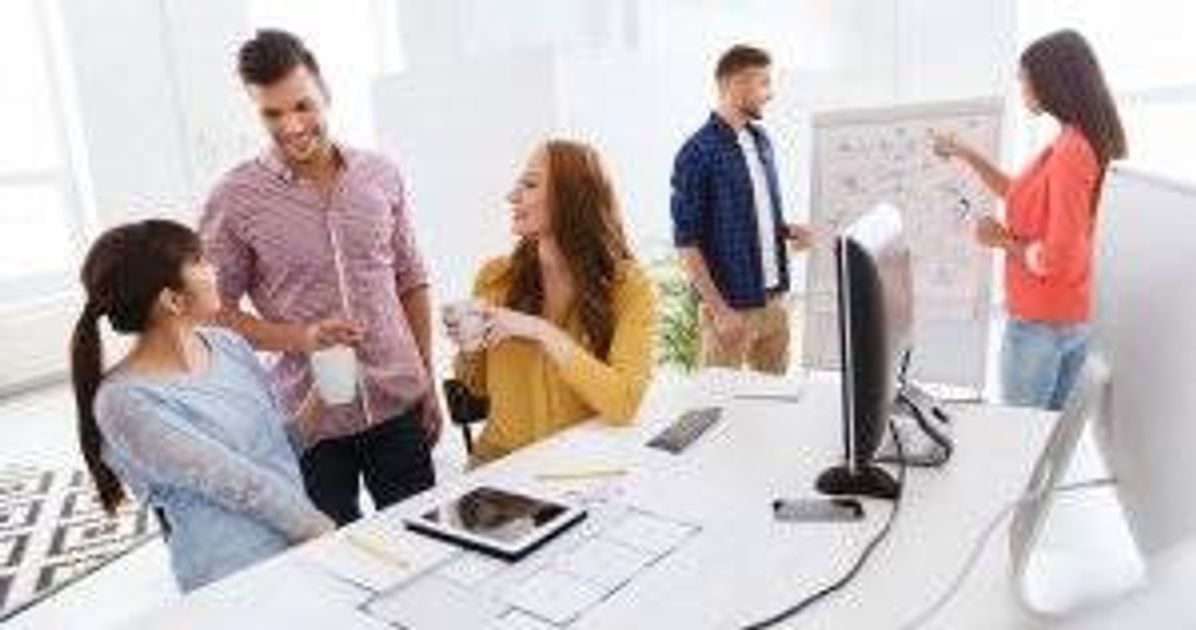 Asking your dress code questions should be part of your interview or hiring process. In my case, my first job out of college was at a software company that was more casual than I expected. That's something you can use to your advantage.
"Even if it is a less formal environment I think it is important to demonstrate your professionalism and manage the impressions that you make," McLellan said. She suggested dressing a notch or two nicer than necessary in the early months as a way to show you're taking your work seriously.
"It's always a good idea to make the impression that you're trying a little too hard than not trying hard enough," she said.
Get involved in office culture
Getting the lay of the land at a new job can be difficult at first, especially if you're working for a large corporation with many disparate departments.
But that doesn't mean you should have to navigate it alone. McLellan suggested seeking out a mentor of sorts to help you find your feet.
"It's good to identify a go-to person, someone who has been there a little bit longer than you, possibly a supervisor, someone who is friendly, empathetic and willing to answer questions about culture, politics, protocol," McLellan said.
She also recommended finding ways to participate socially in the office culture, whether it's going to parties, happy hours or simply asking a co-worker to get lunch and talk about what they do at your company—anything that will help you establish good working relationships with the people you see every day.
Adjust to new management styles
Adjusting to a supervisor's work style might also pose a challenge to a young person starting their first job. You might have issues with their processes or find ways they could be streamlined, but McLellan notes that criticism early on may come off as presumptive and be met with resistance. It can even play into negative stereotypes often associated with millennials.
"You don't want to feel like you're being judged as a recent graduate," McLellan said. "Millennials need to be careful not to jibe to the people who might be older than them in negative way either, and to respect the experience there."
Even if you disagree with them, these processes have worked for this company so far. Your fresh perspective might be welcomed once you've paid your dues.
Take note and be an observer
As you get settled into your job, you'll find yourself in situations or meetings where you might be unsure whether to ask questions or keep them to yourself.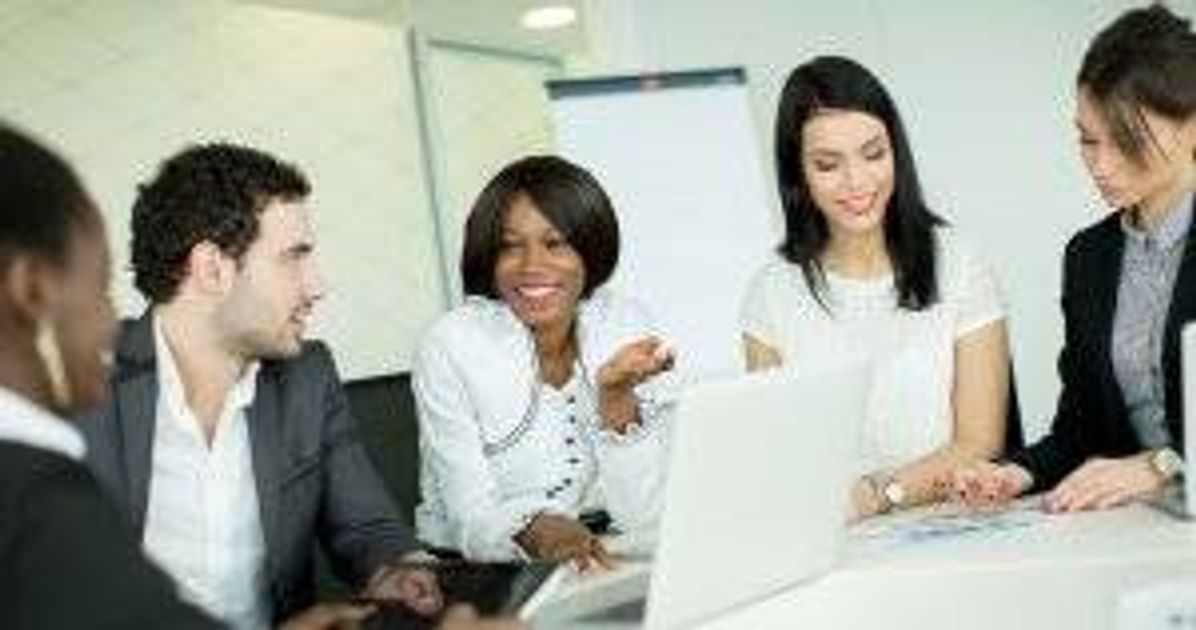 McLellan said it comes down to a balance between being confident in your skills and recognizing that you still have things to learn.
"It is smart to ask questions, because it shows your desire to learn and grow, but maybe finding the right time and place for it," she said.
She suggested getting a sense of meeting dynamics first, even debriefing with a co-worker or supervisor afterward. You can build up the confidence to contribute in constructive ways without monopolizing meeting time with questions about things others around the table already know.
Every job is an excellent learning experience, regardless of your role, McLellan said. She recommended taking note of the people who run the best meetings—how do they handle difficult situations? You can adopt some of their good habits into your own toolkit.
"Whether things are easy or not, figure out what you want to learn from that situation and take forward with you," McLellan said.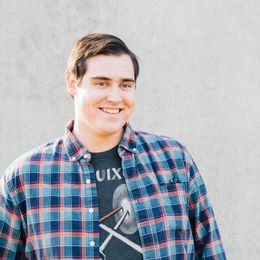 Max Havey
is a Missouri-based journalist who often writes about his adventures to the local art house theater and the absurd amount of television he consumes. You can keep up with everything he's watching over on Twitter at @MaxHavey.