What Finding a Black Therapist Taught Me About Mental Health Accessibility
On therapy, and the importance of both availability and access for Black youth.
by
Jared Alexander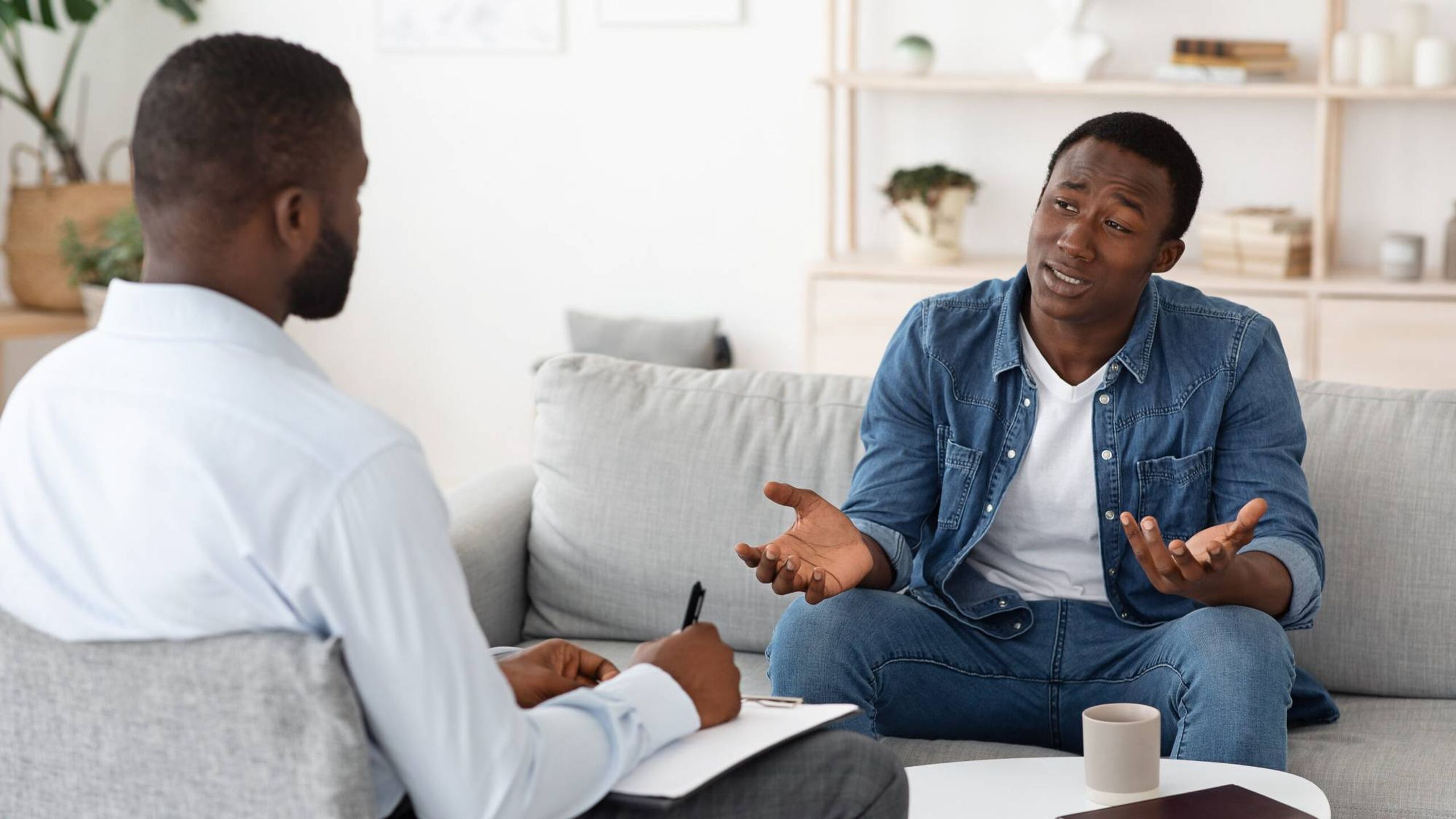 This year has been, in short, a doozy. 
We all know the drill by now: 2020 has been a nightmarish combo of global pandemic, social revolution and hair-pulling election to determine the fate of our democracy — you know, just the small things.
No matter what stage of life you're in, where you live or what your financial status is, it's incredibly hard to process what is happening. Taking the time to actually absorb it all is, frankly, terrifying.
Despite the challenges this year has presented, one thing that has been refreshing and genuinely exciting is the elevated emphasis on mental health awareness. 
After the first few weeks of quarantine, dozens of mental health roundup articles popped up all over the internet, highlighting free mental health options. Even the popular meditation app Headspace offered a free year of their premium plan to anyone unemployed due to the pandemic. 
This sudden rush of help revealed that assistance is more available than it may seem — it's just accessibility to mental health resources that continues to be the big challenge.
Starting my mental health journey
I feel lucky. While various stigmas and preconceived notions continue to surround mental health and therapy, I've had almost nothing but positive examples and conversations in my life with colleagues and mentors in the theater community.
These folks often cite therapy as an important tool to understand yourself better as an artist and, more importantly, as a human being. 
Still, while I'd been tossing around the idea since college, I never actually started the long and often brutal hunt for a therapist until this year. 
It's hard to pinpoint exactly what led to taking the leap and actually going on the search. As a relatively well-adjusted Black and gay 25-year-old in 2020, dealing with the sudden onset of COVID, the loss of any sense of normalcy and the traumatic news cycle this summer, I just felt, more than anything, overwhelmed. 
While I developed many healthy habits these past eight months, such as diving into my writing and feeling very artistically inspired, I still felt as though I was having a hard time processing all of the change this year has thrust upon my life. 
Earlier this fall, after months of living back home, I found myself staring at a blinking cursor in a search bar wondering how the hell I should even start to look for a therapist. 
I wrestled with certain questions as I braved the unknown: How do I, a Black gay man, approach mental health services? Where do I look? How can I ensure that I end up with someone who makes me feel safe, seen and heard — and who also understands my lived experience and the various aspects of my identity that don't define me, but certainly form the lens through which I live my life?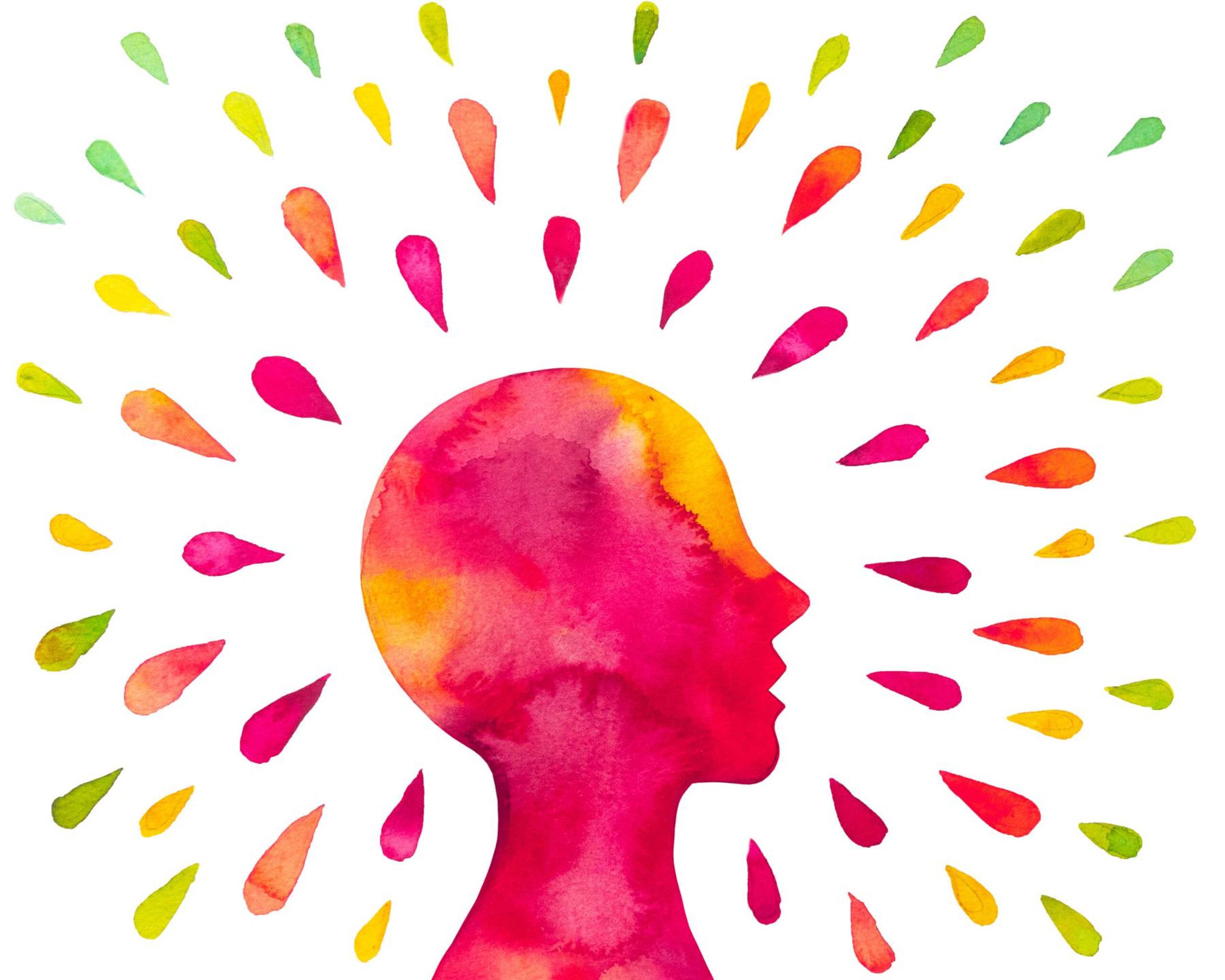 I'm sure you're thinking, like I did, that these are intense questions to ask yourself when staring at that damn blinking cursor in the search bar.
These handy resources helped me navigate my search, serving as a compass when pesky questions arose, like whether a therapist would take my insurance provider or if they offer free consultations. 
After two weeks, during which I dedicated a good amount of time each day to searching, I found a few practices and therapists that I thought might be a good fit for me. 
I knew that I specifically wanted a Black therapist, someone I could connect with and whom I didn't necessarily have to explain my lived experience to. This was a vital part of my search, especially after the events of this summer and the ongoing fight for justice in this country. 
Black therapists have been in especially high demand this year. Unfortunately, only four percent of psychologists in the U.S. identify as Black, which made my search more challenging. However, I knew there should be no shame in asking for what I wanted, especially with something as personal and important as this. 
The need for greater accessibility to mental health resources
While I have my days when I struggle now at 25, I can't help but think of high school Jared, or even seven-year-old me, facing what this year has brought. I think of my cousins who are distance learning, and I try to imagine taking a virtual U.S. history course while on my phone I also see the constant violence of police brutality telling me a different story of America.
How do we make mental health more accessible and give Black youth the time and space to process all that has been thrown at us, as well as work on building healthy habits to help us as we continue on life's journey? 
The conversation around mental health is constantly changing and moving toward a more normalized tone. But, for Black youth today, I still believe the emphasis should be on increasing accessibility. 
Seeing the mental health articles this year felt like a virtual hand was being extended to me. I also look toward organizations like Therapy For Black Girls, Black Mental Health Alliance and The Okra Project for their impactful work in making resources more accessible. 
Now, as we head into the last month of this wild year, I am happy to say I found a wonderful therapist who works for me. 
We meet weekly via telehealth, ensuring our health and safety during the pandemic. This is another way that therapy's accessibility has shifted for the better. 
I don't know what next year will bring, where I'll be living, and what the status of my career will be. But one thing I do know is that by making room to address my mental health, allowing it to take up as much space as everything else I dedicate time and energy toward, I am better off. And that's something to celebrate.