Learn From These Mistakes to Finance Your Startup
by
Stephanie M. Bucklin
According to the U.S. Bureau of Labor Statistics, only about half of companies survive to see their five-year anniversary. That number drops to about 1 in 3 after 10 years, and 1 in 5 after 20 years. One factor that can make a crucial difference? Funding. Throughout their lifespan, startups may need to raise funds to cover initial costs, expansion and unexpected expenses.

That funding can take a variety of forms. It can be as informal as entrepreneurs raising money from family and friends, or more formalized agreements with angel investors (who invest in return for stock) and venture capital firms (who also invest in return for stock and take an active role in helping grow the company). Some companies are also using crowdfunding platforms such as Kickstarter to raise additional funds from customers.
But the funding process is not for the faint of heart. Anyone putting money down in exchange for stock wants to make a healthy return—meaning that these investors will be carefully combing through a startup's business plan, team and sales history before giving the green light. Even then, nothing is guaranteed.
So how can you optimize your chances of success? We talked to three entrepreneurs who are experts in the funding process about the best ways to raise money, common pitfalls and what they wish they had known earlier:
(These interviews have been edited for length.)
Our experts:
Mar Hershenson
Mar Hershenson has been on both sides of the funding table. A serial entrepreneur, Hershenson co-founded three different startups after completing her Ph.D. in electrical engineering at Stanford University. One of those companies, Revel Touch, focused on touch-optimized shopping experiences for touch devices like iPads, raised $10 million dollars in a Series A round. These days, she runs a venture capital company called Pear.
Hershenson has been named a Top Innovator Under 35 by MIT Technology Review and a Champion of Innovation by Fast Company.
Kyle Hill
Kyle Hill is a serial entrepreneur who previously founded HomeHero, a provider of non-medical home care in California. HomeHero raised $23 million in 2015, most of that in its Series A round. HomeHero was later rebranded as Harvey Health, an integrative medicine company.
Hill has been named to Forbes' 30 Under 30 in health care and to Los Angeles Business Journal's Twenty in Their 20s.
Iman Oubou
Iman Oubou is a former Miss New York who launched SWAAY in the fall of last year to serve an audience of female entrepreneurs. SWAAY raised an angel round of $350,000 at the beginning of 2017, and expects to close another $1.5 million in seed funding by the end of the year. Investors include Gretchen Carlson and the female-focused VC firm SoGal Ventures.
What advice would you give to entrepreneurs about the funding process?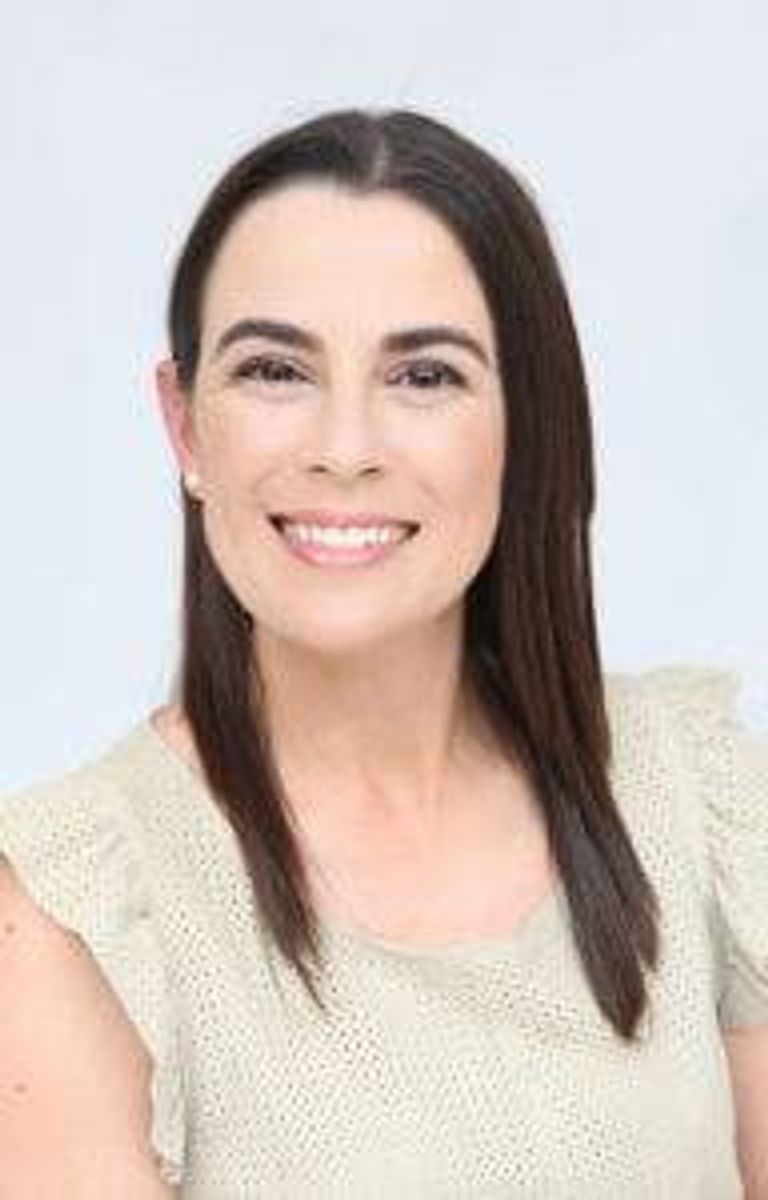 MH: It's important to think of securing funding as a process, not an event. It takes effort, thought, and time. Approach it as a sales process; after all, you are in fact selling ownership in your company. As in any sales process, you need a strong pipeline of leads (a large number of VC or other potential investors), a clear value-proposition (a compelling answer to the question, "Why invest?"), and intensive preparation and practice.
When an investor says "no," often that really just means "not at this juncture." As your value proposition evolves, a potential investor's interest may shift. If you get declined from an investor that you like, look for ways to gracefully stay on their radar. One tact is regularly (quarterly, biannually, annually) sending updates on your company's progress. Or, you might ask for a second meeting once you are confident your company's progress has adequately addressed concerns that prompted an investor to pass on funding the first time around.
KH: Investors often make decisions based on two very different sets of criteria: thinking and feeling. Try to observe each person's personality type early in a conversation and act accordingly. Telling an emotional person about numbers or telling a quantitative person about a personal story is usually a failing strategy.
IO: Don't be intimidated by the thought that fundraising is a formal process that requires constant presentations and fancy documents. Fundraising, much like hiring, centers heavily on relationships. In my experience, my most successful investor deals have happened around authentic conversations and bonding over mutual interests and ambitions. Especially when you are in an early stage, investors want to get to know you, learn your back story and see that not only do you have the drive to go after your vision but also the skills to execute on it. Remember, your idea is not worth much; it's all in the execution.
Can you walk us through a time when you made a mistake in seeking funding? What did you learn from that mistake?
MH: The biggest mistake I have run up against is failing to listen to and then address head-on feedback from investors. Not all investors speak up and give clear feedback, but when you get a no, you should ask why—and then listen attentively.
---
Most investors perceive and analyze investment opportunities in a similar way, so learning why one investor turned you down can give you valuable insight into what will be of concern to others, and enable you to take steps to lessen the impact of those issues in subsequent pitches.
For example, if you keep hearing concerns that you lack a clear, differentiated product offering, you'd do well to revise your pitch deck so that early on it includes a slide that explains how your company and product are different and new.
KH: One time I was bad mouthing an incumbent competitor in the same industry for at least a few minutes, later to learn the VC invested multiple times in that company. It was embarrassing, and I felt grossly unprepared for the meeting. Always do your homework and know as much as you can about who you're talking to before you go in there.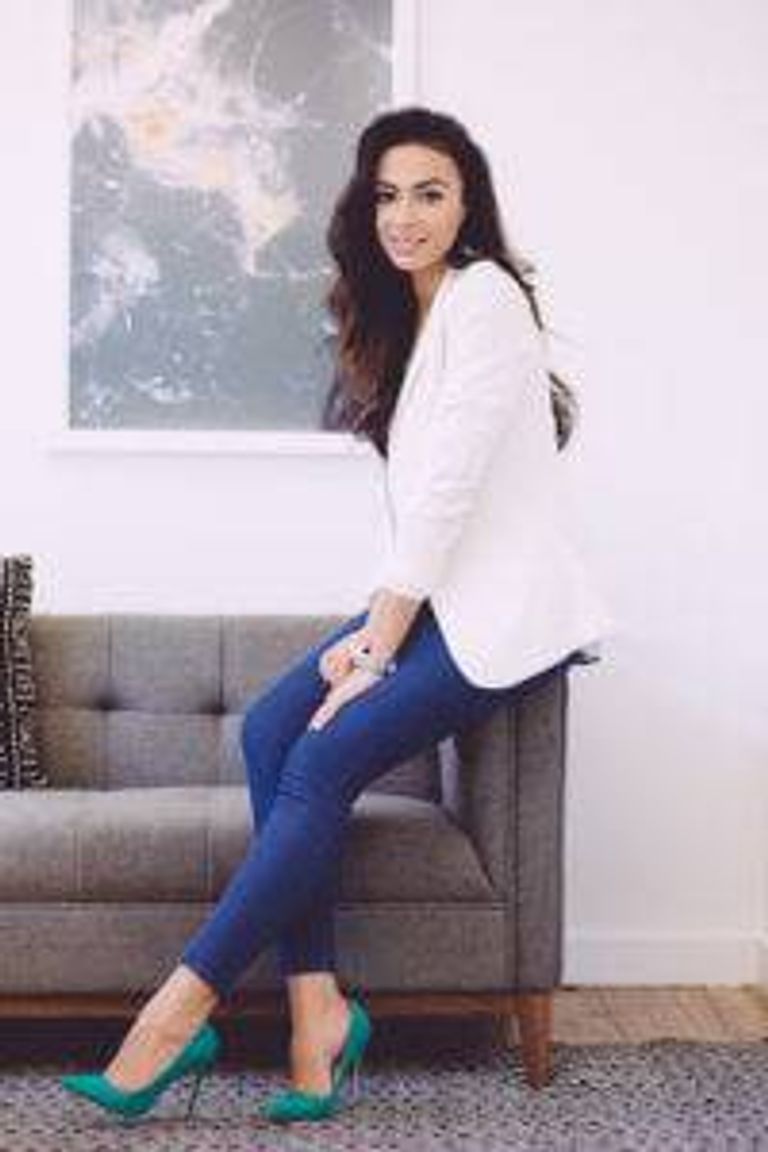 IO: One of the early mistakes I made was to rely on one investor's empty promises to sustain my company. I put all of my eggs in one basket and pursued only one investor for six months. Eventually I ran out of time and found myself needing to bootstrap for another six months because I didn't focus on building other relationships that could have eventually converted into funding much earlier. I had very high hopes for that one investor because of his experience, network and passion for the work I do, but unfortunately his schedule was too busy to make my investment ask a priority.
Of course, I am not one to take "no" or even "maybe" for an answer, so I persisted and eventually he became our first lead investor and a major part of our growth. But at the time, it was tough for me to sustain my company through bootstrapping and I found myself on the verge of giving up.
What I learned from that experience is that you need to always have a plan B, and a plan C! In most cases, getting a "yes, we want to invest" won't translate into actual money in the bank until a few months down the road. Not only do you need to make sure you have enough funding to sustain you through the fundraising process, but you also need to gauge multiple other investors' interests and not rely on just one investor's answer.
What is some of the best advice you've gotten about the funding process?
MH: The best advice I've received boils down to two words: prepare, practice.
The funding process inevitably requires impressing investors in-person with your pitch. Exuding confidence as a leader is key. You are being evaluated from the moment you walk through the door of an investor's office: how you talk about your business, how prepared you are, how you behave during diligence, and so on.
Being engaging and compelling doesn't happen by chance; it flows from preparation and practice. Well before beginning the funding process, many things must be completed: creating an operating and a financial plan, generating metrics on current business, getting customer testimonials, lining up personal references, and much more. When investors ask you for a piece of information and you provide it in the moment rather than taking a few days to get back to them, it shows you've done your homework. You've thought through what their perspective is, and have taken the time to try to anticipate what their concerns will be.
---
Practice is key. Practice in front of your co-founders, your spouse, the mirror, your pets—keep practicing until you have an absolutely crisp, fluent and confident delivery. And then practice some more.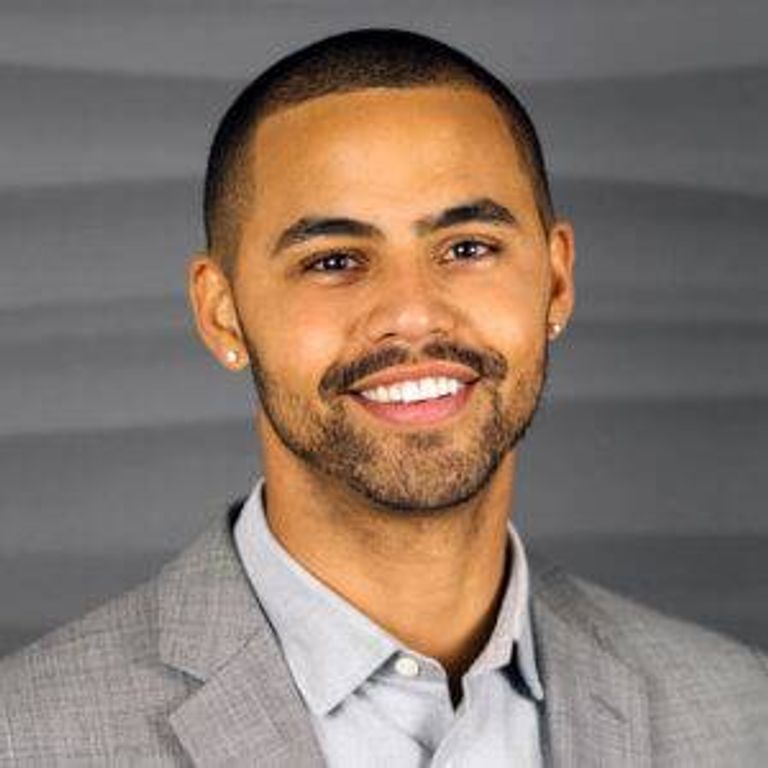 KH: Answer the question, then ramble. Not the other way around. Investors will ignore most of what you say until you've answered their question.
Come in with a smile, and show your passion for your company. If you are at ease, so will the investor. Be excited, never sales-ey.
Finally, never get defensive, even if you're losing them. Show your passion but expect most investors not to like your company. Don't take it personally. It could be for a variety of reasons way beyond your control.
IO: The best advice about the funding process was a simple one: "Pitch a story, not a business." This advice has helped me really focus on crafting the perfect narrative to show investors that what I am building comes from a place of purpose and has the potential to impact millions of other women.
What is some of the worst advice you've gotten about the funding process?
MH: The worst advice is "Take the money when someone offers it." Accepting funding creates a long-term commitment that ties you tighter than marriage, because divorce isn't an option. Bringing the right first investor on board is as important as hiring the right first few people on your team. The good ones work hard to add value and will play an integral part in setting the tone of your company. In the long run, taking "toxic funding" will do more harm than good.
---
There is no substitute for taking the time to get to know the investor in a meaningful way. Ask around. Get reference checks. Trust your intuition. Seek out investors whose track record demonstrates that they approach funding as part of building a strong, healthy relationship, rather than just signing a check.
KH: "Raise as much as you can." This is generally bad advice because the goal is not to raise money, it's to build a sustainable business.
IO: There is a lot of bad advice out there, trust me. I was once told by an advisor that unless I focus on getting a certain sized audience, no other investors would be interested. After hearing this, I began to worry that I should be focusing on growth hacking rather than producing quality content. After a few more meetings, it became clear that investors are in fact not looking at the bottom line during such an early stage, and instead want to make sure your brand is unique and impactful. We've since abandoned trying to reach vanity metrics, which sadly have become a standard in the media business, and our goal remains to inform, engage and inspire via authentic storytelling.
What are some common misconceptions about the funding process?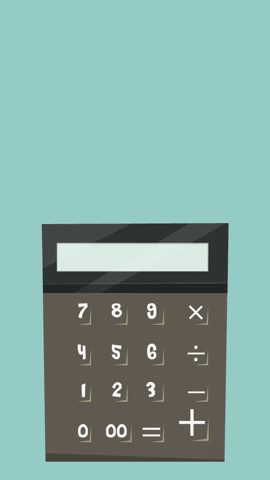 MH: It's crucial to appreciate that funding is a dynamic market. Even though lot of entrepreneurs understand that the stock market inevitably rises and falls, and that stocks can be wildly over- or undervalued, some entrepreneurs find it hard to grasp that funding has the same dynamics and is full of head-scratching anomalies.
Just as an investor can fall in love with a particular stock and become blind to objective evidence, entrepreneurs can, quite understandably, form unrealistic expectations about the relative worth of their company. Entrepreneurs need to first understand where the market is; based on that, they can then set funding targets that are high but not unreasonable.
KH: It's a common misconception that you ever start or stop fundraising. The mentality is to always be fundraising, even if you're years away from needing capital. You will never know when something will click and you want to exploit an acquisition channel quickly. Also, investors talk to a lot of smart people, so they might even help you with your business.
IO: Due to the nature of fundraising, many founders may find themselves feeling desperate for capital. When they are in this position, they might be overzealous and make moves that in the long-term will hurt their goals based on certain untruths that they've picked up via Google or conversations with other founders.
Some of these misconceptions that I have found throughout my journey are 1) investors are only interested in potential billion-dollar companies, 2) you always need to have a working prototype and revenue before pitching any investor, and 3) investors don't care about the story, they care about the numbers and the money they will make in return.
This article is part of America's Entrepreneurs: Making it Work, a Rewire initiative made possible by the Richard M. Schulze Family Foundation and EIX, the Entrepreneur and Innovation Exchange.  

Stephanie M. Bucklin
 is a freelance writer whose work has been published by New York Magazine, TODAY.com, Vice and other outlets. She has also written a children's book, "Jack Death," published in 2016 under a pen name. She graduated from Harvard with a degree in the history of science.