These Female Innovators are Changing the Game
by
Katie Moritz
From science to sports, art to music, and even undertaking, women are on the front lines of our country's industries and pushing the boundaries. We've talked with some of the most brilliant innovators out there. In honor of International Women's Day, check out some of our favorite people who are making the world a better place.
Soft robotics engineer Kari Love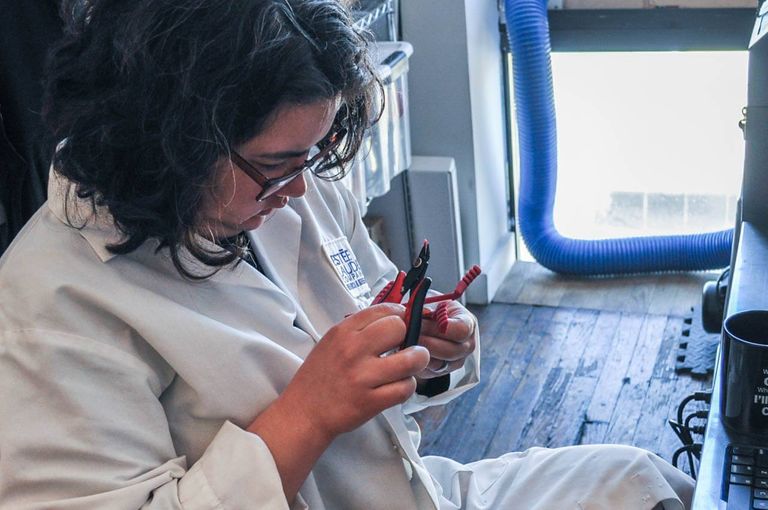 Kari Love expertly walks the line between science and art, but she's a creator through and through. She makes organic-looking robots out of soft, pliable materials at her tech start-up, Super-Releaser. Love started her career as a Broadway costume designer.
"All you really need is an interest to go into (soft robotics)," she said. "I'm someone who went into it with experience in technical fabric and movement. Some people go into it through biology. Some chemistry. It's inherently multidisciplinary."
Find out how Love made the leap from costume design to robot engineering. 
Heavy metal cellist Helen Money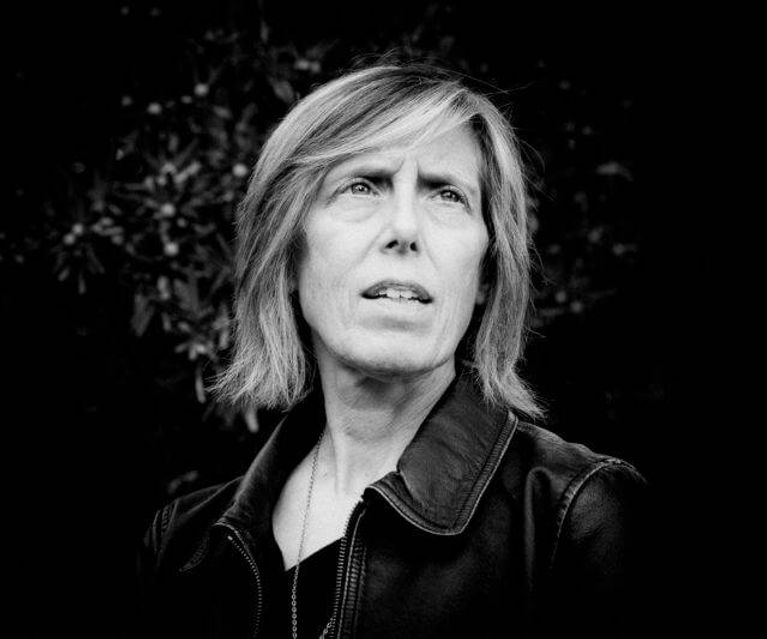 Take all your pre-conceived notions about music and throw them out the window—Helen Money is here to show you that boxes are for squares. Helen Money, the stage name of Alison Chesley, is an electric cellist who defies the laws of labels, walking the lines between rock and classical, ambient and heavy metal, and doing it beautifully. Find out how Helen Money layers sound to create beautiful and innovative string compositions.
Green undertaker Caitlin Doughty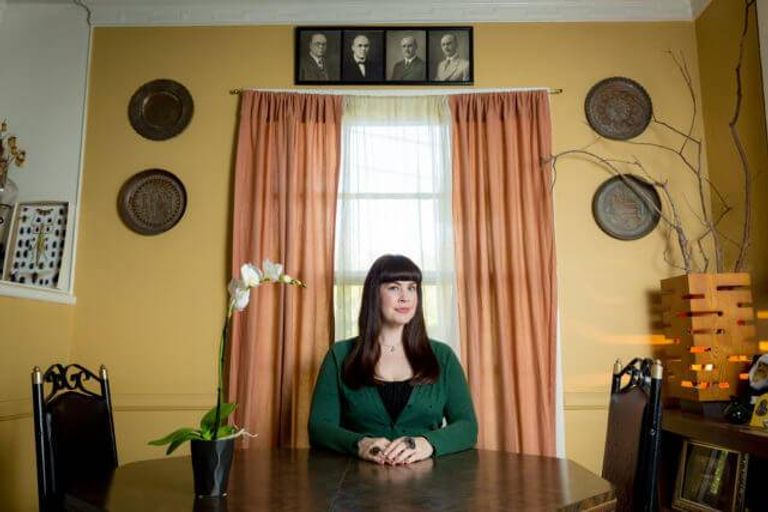 Composting dead bodies. Mourning jewelry made of human hair. The fate of breast implants during cremation. These are all topics Caitlin Doughty, an artisanal undertaker and all-around death expert, has tackled on her hit web series, "Ask a Mortician." Doughty also started a progressive and eco-friendly funeral home, Undertaking LA, based on her theories and philosophy surrounding death. Learn why she thinks natural burial is so important.
Sports hijab creators Fatimah Hussein and Jamie Glover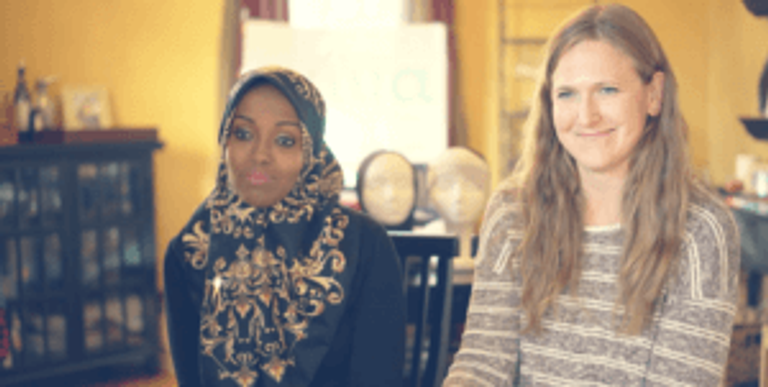 Minneapolis activist Fatimah Hussein noticed a problem while working with Muslim girls at a community gym: they were sitting on the sidelines not because they didn't want to play, but because they didn't have the right clothes. That's when Hussein got the idea for Asiya, a new line of sleek, breathable and sweat-wicking athletic hijabs. The product of Hussein's imagination and hard work, the groundbreaking design stays put on girls' heads so they can move freely while playing sports. Get a look behind the scenes at how the product was made.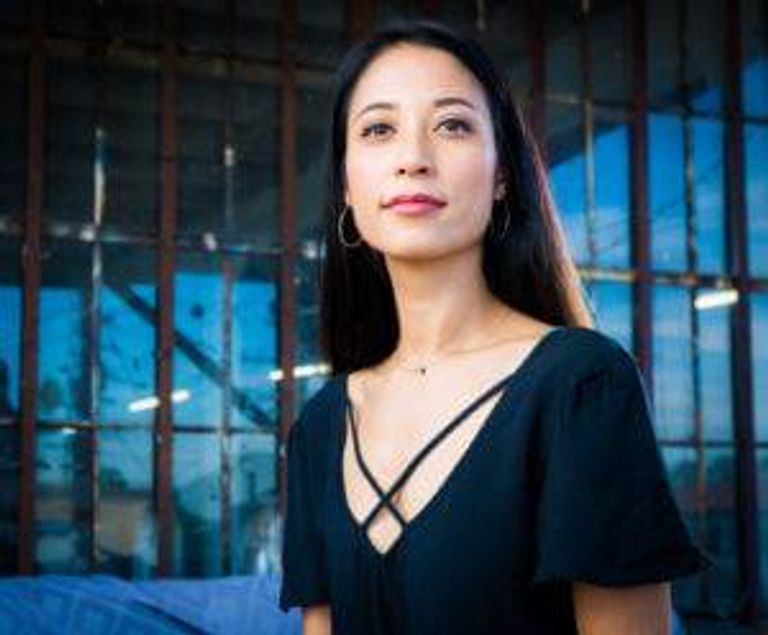 Not only does Tessa Young have the skills to make it as a professional DJ in Los Angeles, she knows what it's like to rise up through the mostly-male ranks of a profession—and then turn that adversity into an opportunity. In 2015, Young founded Prism DJs, the first all-female agency in Los Angeles, with eight talented professionals from her personal network. One year later, there are 20 DJs on her roster and demand is growing. Learn more about Young and her work to diversify the DJ scene.
Internet cat entrepreneur Kady Lone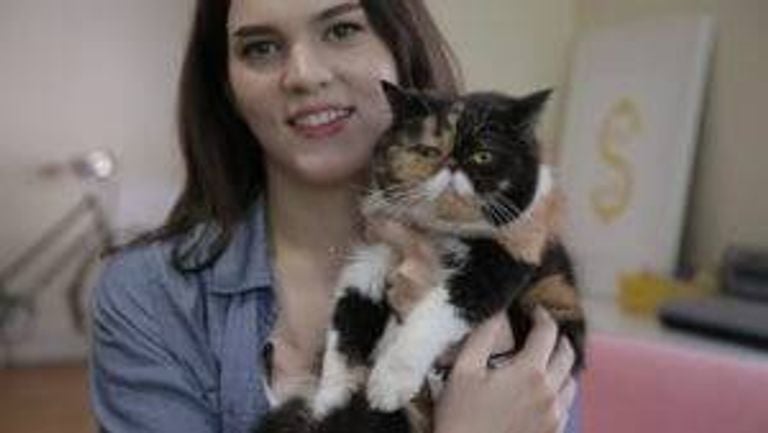 If someone would have told you that creating a business from of your cat's internet fame was a thing—even just a few years ago—you probably would have had a hard time believing them. But Kady Lone, the human behind Pudge the Cat, has done just that. When she was laid off from her job she began doing more of what she knows how to do best—design and photography—with her cat as her muse and business partner. Read her story and get a behind-the-scenes look at what it's like to live with an internet famous cat.
You read that right. Aly Moore, believes edible insects are awesome! Her business venture, Bugible, helps companies working with edible insects tell their stories, build their brands and communicate with generations of future bug-eaters to build a sustainable food supply. Read why she thinks we should all give bugs a taste.

Katie Moritz
 was Rewire's senior editor from 2016-2019. She is a Pisces who enjoys thrift stores and pho. Follow her on Twitter @katecmoritz.