Study: Female Entrepreneurs Feel Pressure to Act a Certain Way Online
by
Katie Moritz
There's been lots of good news when it comes to startups in the past year—our culture is celebrating entrepreneurial spirit, and the people who are launching and running the country's businesses are more diverse than ever.
The gender gap in entrepreneurship continues to close: about 40 percent of 2016's new entrepreneurs were women, according to the Kaufmann Index of Startup Activity, and the increase in female entrepreneurs from 2015 was the biggest year-over-year boost the U.S. has seen since 1998. CNBC called women "the economic force to reckon with in 2017." Fortune reported that minority women are the fastest-growing group of entrepreneurs in the country.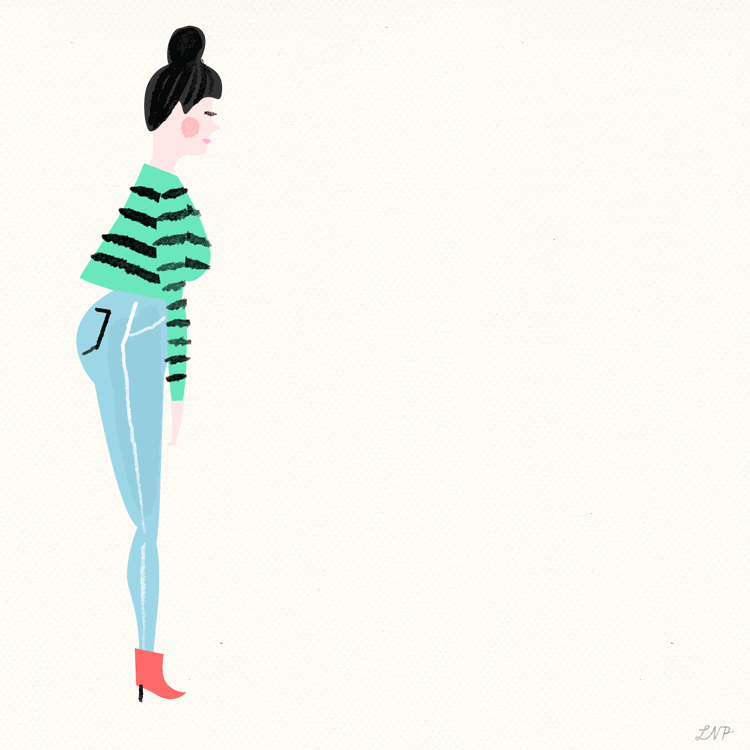 But there's a downside to every upside. And a pair of researchers has found that although women are more present in the entrepreneurial world than ever, harmful gender expectations are following them into their new endeavors.
Brooke Duffy of Cornell University and Urszula Pruchniewska of Temple University interviewed 22 self-employed women who work in digital media—including professional bloggers, writers and marketers—and found that female entrepreneurs in this creative industry feel compelled to conduct business in a "traditionally feminine way." For example, they felt pressure to be modest about their success and to make themselves vulnerable and accessible on their social media accounts, constantly interacting with followers and sharing personal information and photos.
"I doubt workers—male or female—in traditionally masculine-coded industries such as science, technology, engineering and mathematics fields experience these same demands," Duffy, an assistant professor of communication and a gender and social media expert, said to Cornell.
Walking the line on social media
Duffy and Pruchniewska asked the 22 business owners about their feelings on entrepreneurship and how they used social media—including Facebook, Instagram, Twitter and Pinterest—professionally.
The researchers found that although the women were operating in the male-dominated world of entrepreneurship, they felt constrained by traditional gender roles that pressure women to be at all times personable, expressive and humble. They called this the "digital double-bind."
When the female business owners talked about their companies on social media, they described them as growing "organically" through their abilities to "build relationships." Researchers believe the entrepreneurs did this to foster an image of modesty for themselves—they don't want to be seen as pushy or trying too hard.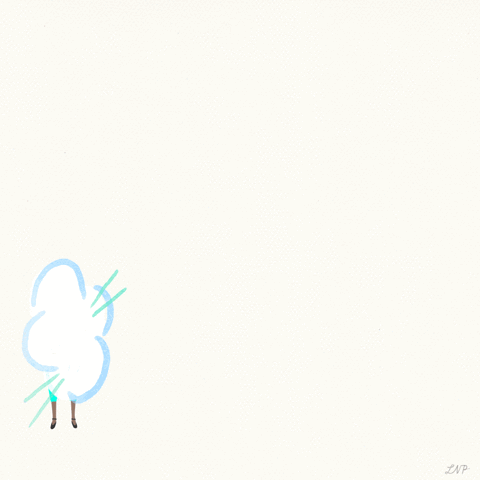 "By framing these successes as 'organic' rather than calculated or hard-won, interviewees effectively conceal the time and energy required to participate in networking and marketing activities, rhetorically distancing themselves from overt self-promotion," the researchers wrote in the study.
The entrepreneurs also felt the need to be in constant contact with their social followers, but they found it difficult to walk the line between being personable and being professional in their online conversations. They felt it was a key to success to be interactive and effusively friendly with followers, but worried that the same behavior might cause them not to be taken seriously as an entrepreneur.
They also felt they had to put their private lives on display—some posting photos and information about their families—to cultivate relationships with followers and clients, making themselves seem approachable, but also vulnerable to strangers on the internet.
"Though our culture valorizes self-enterprise and prods young people that 'We're all entrepreneurs now,' it's important to keep in mind the many ways in which digital media amplifies–rather than challenges–traditional norms and social hierarchies," Duffy said.
Starting a business and not sure of the best way to tackle social media? Social media marketing experts the Social Lights shared their best practices for entrepreneurs.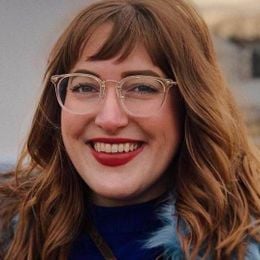 Katie Moritz
was Rewire's senior editor from 2016-2020. She is a Pisces who enjoys thrift stores and pho. Follow her on Twitter @katecmoritz.