Is It OK to Feel Relieved About a Canceled Family Reunion This Holiday Season?
This year is all about JOMO — the joy of missing out — and using your downtime to create new holiday traditions.
by
Vivian Chung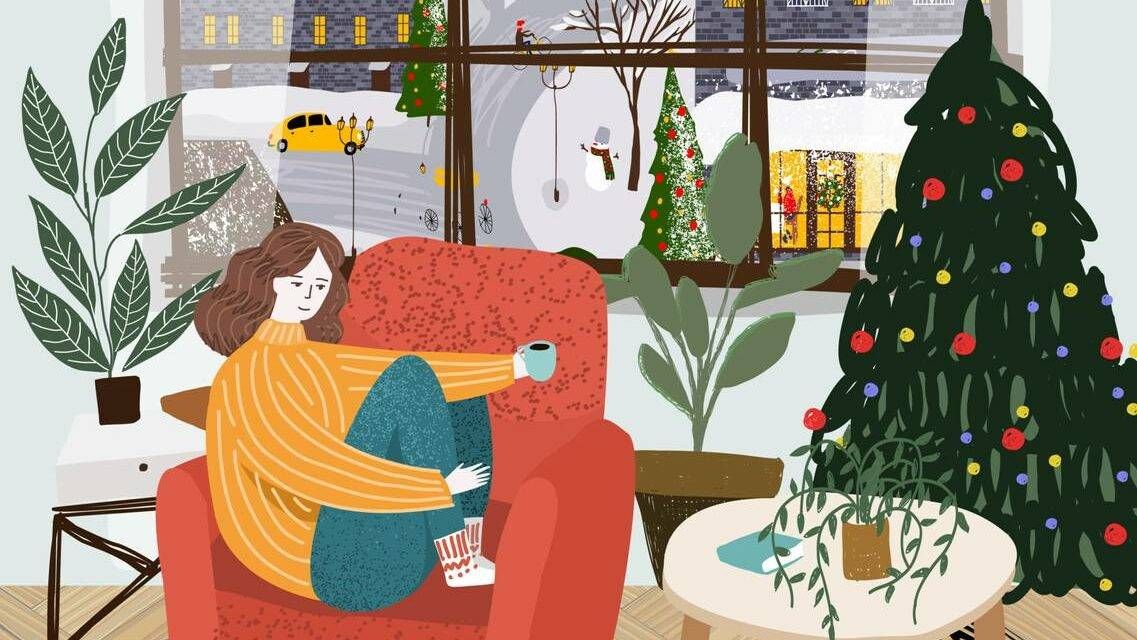 Kim Chang usually celebrates major holidays with her extended family at her mother-in-law's home in San Francisco.
Last Christmas, Chang, who asked that her name be changed for this article, anticipated yet another awkward family gathering. She knew it was likely that her opinions would clash with those of her sister-in-law.
Just as the turkey and roast vegetables were being pulled out of the oven, her sister-in-law made a particularly insulting remark about the school that Chang's daughter attends, seemingly questioning her ability to judge the quality of education her child receives.
Their voices escalated as they argued at the dinner table, while chatter between other family members fell silent. 
Chang decided she had had enough this time. She abruptly plucked her daughter from the couch, stormed out of the house, and slammed the door shut behind her.
She had never imagined ending the night under these circumstances, with her warm turkey dinner still at the table and unopened presents under the tree.
And when she looks ahead to this Christmas, Chang admits to feeling a strong sense of relief at not having to gather for another dose of confrontation this year.
The pressure of family gatherings
It's not unlikely that extended families only gather a few times a year to celebrate, with the winter holidays being among the most popular occasions to come together.
The holidays should be a time of joy and celebration, but family social engagements can bring a lot of added pressure to both the hosts and guests.
According to clinical psychologist Dr. Carla Marie Manly, it takes a lot of physical and psychological work for hosts to make sure everything's tidy and to prepare for the arrival of guests. 
"When we have people in our environment, whether they're friends or family, we can feel as though it's our responsibility to take care of them and to make sure everybody's happy," Manly said. 
Aside from the stress of choosing the right gifts for each family member, there can also be an expectation to show up to gatherings with new accomplishments to share. 
Those who typically find it hard to navigate intrusive questions about relationship statuses and job prospects may have an especially challenging time this year.
"This year is offering up a slew of reasons why you may not want to answer questions about your life. COVID has made it difficult to find employment, to date, and to excel in school," said Michael Mazius, clinical psychologist and director of North Shore Center.
Family gatherings are a form of tradition
Despite feeling awkward around her sister-in-law, Chang chooses to attend family gatherings because it's what she's grown accustomed to throughout her marriage. 
"It's just tradition for me at this point," she said. 
This sense of obligation to come together as family is a nod to the lineage that we have. 
"Family often do things, not because we absolutely like what we're doing or that we even like the person, but because we are obligated from a sense of duty and love of family," Manly said.
Chang acknowledges that it makes her mother-in-law happy to have everyone together, but admits that she's relieved she has an excuse to skip out on family gatherings this year.
"With so many people under one roof, there's bound to be clashing personalities and family members with wildly different opinions," Chang said. 
It's OK to feel relieved
Due to the ongoing coronavirus pandemic, some families are foregoing their festivities this year, especially when traveling long distances is involved. For many, the cancelations are welcome news.
"It's actually normal to feel relieved when a holiday tradition this time around is canceled," Mazius said. 
"Looking at COVID as an opportunity to skip a family gathering when one usually feels backed into a corner with uncomfortable questions is an unexpected reprieve during a tough time when reprieves are few and far between."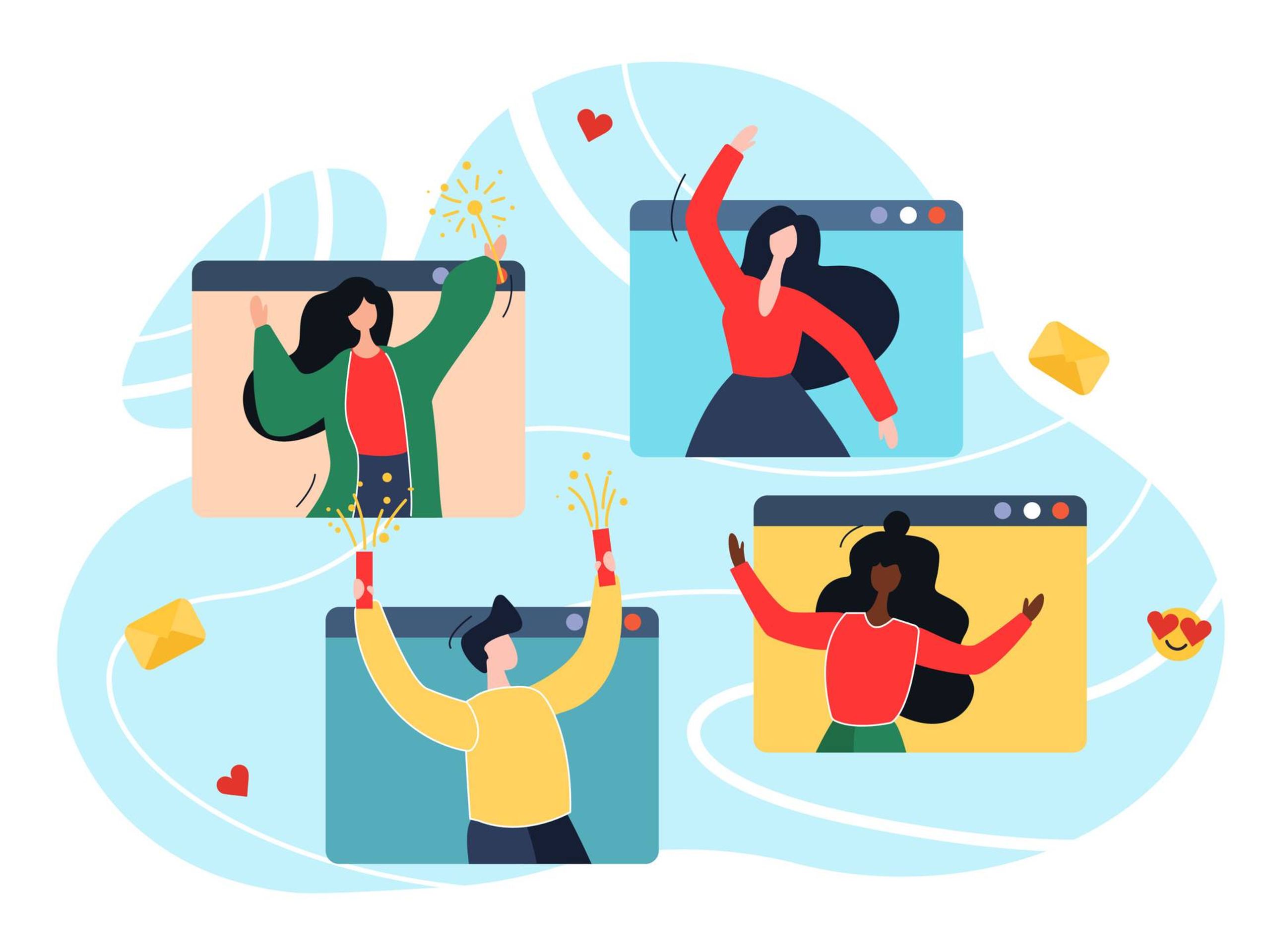 Some of us may even feel guilty for enjoying the downtime when a holiday gathering is canceled.
"The purpose of guilt is to make you want to make amends for having done something wrong," Manly said.
"In feeling a sense of relief, and saying 'Oh, it's so nice to have downtime,' there's nothing to feel guilty about because you haven't done anything wrong."
Instead, this season is about JOMO — the joy of missing out — and being intentional with that downtime. 
"It's the joy of turning things back into what feels right for you, rather than what you think you should be doing," Manly said. 
Creating new traditions
This Christmas, Chang plans to bake sugar cookies with her immediate family at home, and take a drive through her neighborhood to admire the festive lights together. 
"I'm looking forward to a drama-free holiday this year," she said. 
Manly suggests families take this time to create new holiday traditions by embracing spontaneity, as many of us are so accustomed to traditions that are generally quite predictable. 
"Learn what feels good to you this year and carry that into next year," Manly said.
"That's how we create new traditions that are really healthy."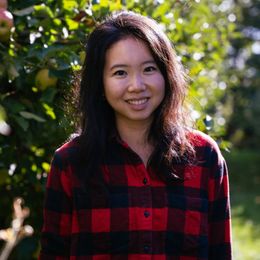 Vivian Chung
is a Vancouver-based freelance writer. See more of her work at www.byvivianchung.com or follow her on Instagram @byvivianchung.