Why You Feel Closer to Your Pet than Your Sibling
by
Marguerite Darlington
Do you love your dog more than your sister? Feel happier eating a meal alongside your cat than next to your brother?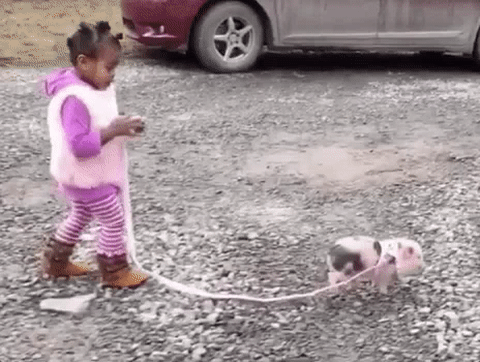 Sure, it sounds weird to say it out loud, but you're not alone: new research from the University of Cambridge has found not only that children appear to get along better with animal companions than with siblings, but also that they get more satisfaction out of the relationship.
"Anyone who has loved a childhood pet knows that we turn to them for companionship and disclosure, just like relationships between people," said Matt Cassells, professor of psychiatry at the University of Cambridge, who led the study. "We wanted to know how strong these relationships are with pets relative to other close family ties. Ultimately this may enable us to understand how animals contribute to healthy child development."
Less conflict, more satisfaction
Anyone who's grown up with a brother or sister knows that sibling relationships are always rife with conflict—and it's that conflict that causes dissatisfaction. Researchers surveyed 12 year old children from 77 families with one or more pets of any type and more than one child at home. Children reported strong relationships with their pets relative to their siblings, with lower levels of conflict and greater satisfaction in owners of dogs than other kinds of pets.
"Even though pets may not fully understand or respond verbally, the level of disclosure to pets was no less than to siblings," Cassels said. "The fact that pets cannot understand or talk back may even be a benefit as it means they are completely non-judgmental."
Equal opportunity companionship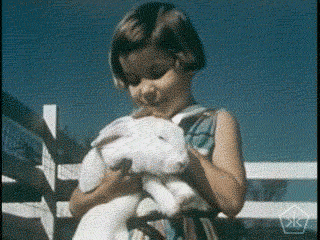 That unconditional love and acceptance creates a deep connection that benefits children of any gender.
"While previous research has often found that boys report stronger relationships with their pets than girls do, we actually found the opposite," Cassels said. "While boys and girls were equally satisfied with their pets, girls reported more disclosure, companionship and conflict with their pet than did boys, perhaps indicating that girls may interact with their pets in more nuanced ways.''
This means that Sparky really is a member of the family, and that our pets can have a major influence on how we grow into adults, our social skills and our emotional well-being. (Hint: someone deserves extra scratches behind the ears.)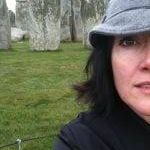 Marguerite Darlington
 has worked in digital marketing and media since 1999, supporting brands like The New York Times, The University of Chicago Booth School of Business, The University of Wisconsin–Madison's Wisconsin School of Business, Jessica Simpson, ALDO Shoes and various independent entertainment properties. She joined Twin Cities Public Television as Rewire Director in June 2016.