The Best Way to Stay in Touch With Ex-Coworkers and Bosses
by
Katie Moritz
When you leave an old job for a new one, it can be easy to clear your mind of all the things and people you knew before. After all, you need to stay focused on learning the job and making a good impression at your new workplace.
But staying in touch with past coworkers and bosses can be an important part of developing a network that can help support you in your career. You might have heard that career advice before. But it can sometimes feel awkward to reach out once you've moved on.
Joel Garfinkle, executive coach and author of "Getting Ahead: Three Steps to Take Your Career to the Next Level," shared some best practices for staying in touch in the least awkward way possible to maintain important professional connections.
"It's an important step that employees and people in the workforce need to make," but "it's something you could easily forget about," he said. "You don't need your network until you need your network."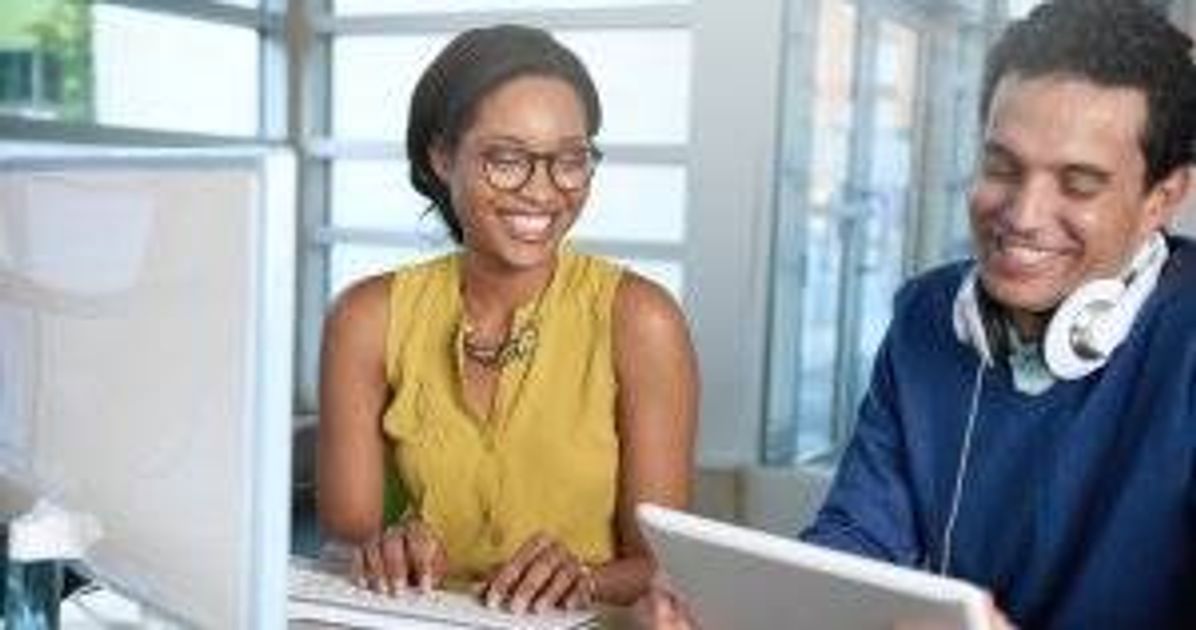 The first step is to realize that this continued relationship is beneficial to both you and your old boss or coworkers. Sometimes, people don't stay in touch because they're worried their contacts will feel used, Garfinkle said. Instead, think of it as an equal exchange—you never know when either of you will need the other.
"Having a network of people who know you (and) respect you" can give you "credibility or a good reputation," he said. "You might join a company and... think about bringing that person along. There's opportunities both ways and sometimes something that begins as a mentorship can turn into a peer relationship."
Reach out early and often
Get in touch with your ex-boss and the coworkers you want to stay connected with in three weeks to a month after leaving your old job for another. That might seem too soon, but you want to set the precedent that you intend to stay connected and on good terms.
After that, reach out every six to eight weeks to check in.
"You don't want to do too much because (then) you're that annoying person," Garfinkle said.
Email is often the best and most comfortable way to start this new chapter of your relationship, he said.
Get personal
Often, the toughest part is figuring out what to email your professional contact about. You don't want the communication to feel forced and inorganic.
Garfinkle suggested playing to the strengths of your existing relationship.
"Think about what ways (they were) supportive in your career," he said. "If they were a mentor of yours, someone you got professional advice from, a good thing is going to them for professional advice. ... People like to be needed."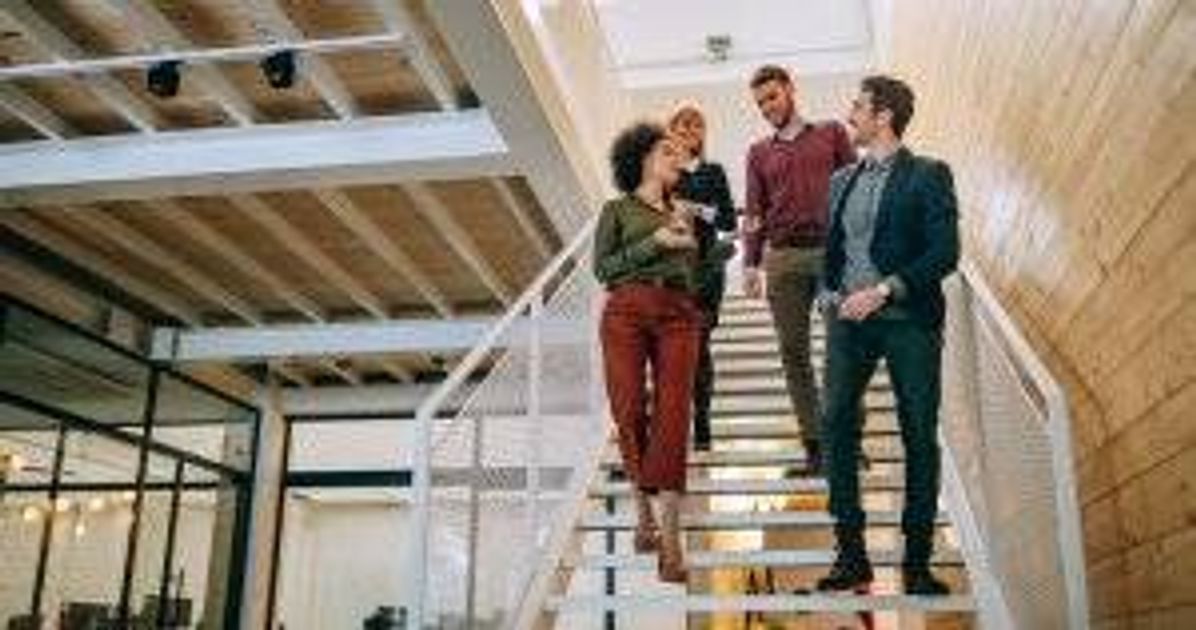 You can also contact them when you have major changes in your life—if you're getting married, moving, traveling to a cool place, getting promoted or starting a new job. Or when you know important things are happening in theirs—their child is graduating or getting married, or they're staring a new company, for example. Being keyed in to these important events in their life will reinforce that you care about them and your relationship.
"Another great thing to do is look for articles that are interesting or relevant to them" and sending them along, Garfinkle said.
"The key thing isn't coming from the mindset of, 'I feel like I'm using them or need them,' it's the mindset that we need each other, I need them, they need me," he said.
What if you've fallen out of touch?
If you're like a lot of professionals and haven't kept in good touch with your contacts, you can start up that relationship again. But it's going to take a concerted effort on your part—once you've started up again, you're going to have to nurture it regularly.
Make sure the way you're reaching out is personal, "interactive" and "engaged," not a form email you're sending out to everyone you've lost touch with, Garfinkle said.
"It can be worth it if you put some energy into it," he said. "Make the connection and actually go have lunch with them and speak with them on the phone."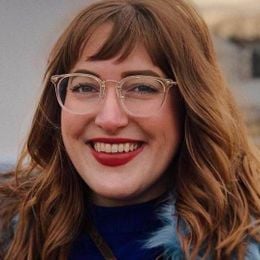 Katie Moritz
 was Rewire's senior editor from 2016-2020. She is a Pisces who enjoys thrift stores and pho. Follow her on Twitter @katecmoritz.