What's It Like to Be an ER Doctor?
by
Stephanie M. Bucklin
Training to become an emergency room physician is not for the faint of heart: in addition to four years of college, and another four years of med school, you will also spend another three or four years as a resident in emergency medicine.

Add a prestigious two-year fellowship after residency onto that, and, if you graduated college at 22, you'd emerge from that process at about age 31 or 32—and that's if you didn't take any breaks, or get any other degrees in the process.
But along the way, you're saving lives, learning your field and preparing for a lifetime of making a real impact on people's health. As an emergency room physician, you work on the front lines, stabilizing patients before directing them to specialists who can take over their care.
According to the Centers for Disease Control and Prevention, more than 130 million people visited emergency rooms in the U.S. in 2013—about 42 in 100 people.
What does being an emergency room physician really entail? We spoke to three ER doctors across the country to get their thoughts:
(These interviews have been edited for length.)
Marlisa Mann, MD
The Ohio State University Wexner Medical Center
What are some common misconceptions about being an ER doctor?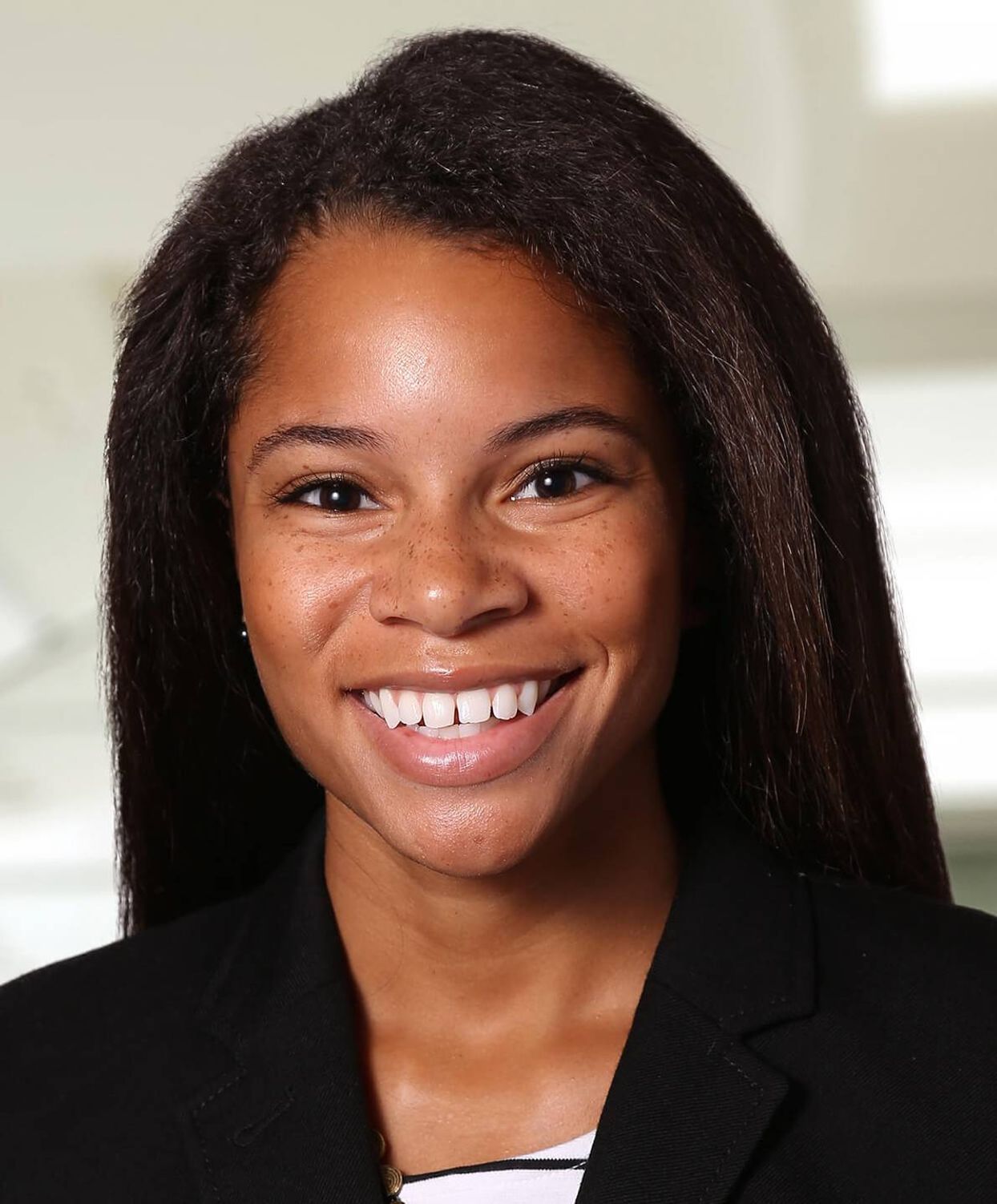 One common misconception is that we only take care of critically ill patients, all the time. While this is a big part of our job, we also see lots of patients with chronic medical conditions, like high blood pressure and diabetes, without access to regular care. This means we often play the role of their primary care provider and take care of everyday problems as well.
What do you wish you had known before choosing your career?
I wish I had more insight into the difficulties of inadequate access to care. I also wish I had known how difficult it would be to switch from morning shifts to afternoon shifts to night shifts and back again, and not necessarily in that order. Even though we tend to work fewer hours than other hospital-based specialties, when you factor in time spent switching our sleep schedule around multiple times per month, we have less free time than it seems.
What is a typical shift like?
My typical shifts last for eight hours. This may be a morning, afternoon or night shift. When I come in, I receive a hand-off from the off-going doctor about the patients he or she is caring for who are still waiting on testing before being admitted or discharged. Then I start seeing new patients. We tend to be the most busy in the afternoons and least busy in the early morning hours.
Brandon Carr, MD
Arnold Palmer Hospital for Children
What are some common misconceptions about being an ER doctor?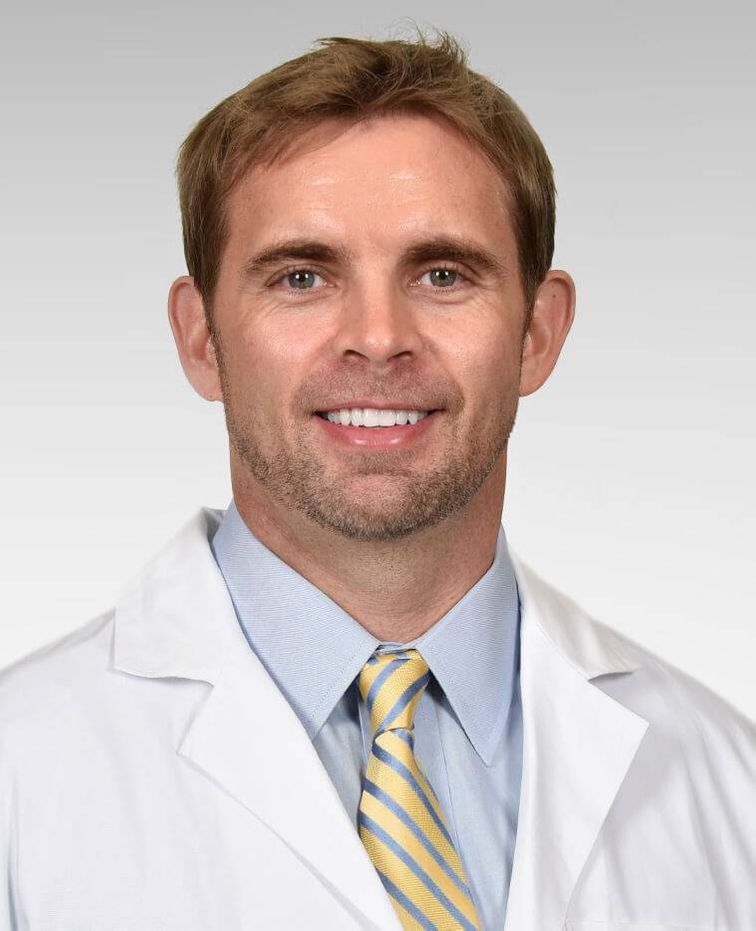 Sometimes people think that working in the (emergency department) is like it is on TV shows, where they are constantly running in with patients that have been shot or run over and yelling out things like "STAT!" It is usually much more calm and controlled than this.
What is something most people wouldn't necessarily guess about your profession?
I hadno idea how much intuition would remain an important part of the job. Medical school teaches you how to think through problems in a systematic and methodical process. But there is still an element of intuition and gut instinct that comes with the territory. This gut instinct is not something that can be taught and it seems to grow with time and experience.
I can't tell you how many times I had this feeling that I should order a certain test or not discharge a patient, and ended up being right. It is very similar when a parent tells you, "Something's just not right." This is why even the best computer models and problem solving systems will never be able to replace a human being in the practice of medicine.
What is a typical shift like?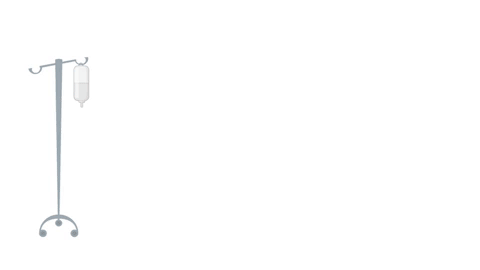 No shift is typical! They are all different. It depends on the time of year. During the winter months, we see more medical illnesses like influenza and respiratory viruses. During the summer, we see more injuries when children are outside playing. Fall brings in football and cheerleading injuries.
Theresa E. Tassey, MD, MS
University of Maryland, Mercy Medical Center
What are some common misconceptions about being an ER doctor?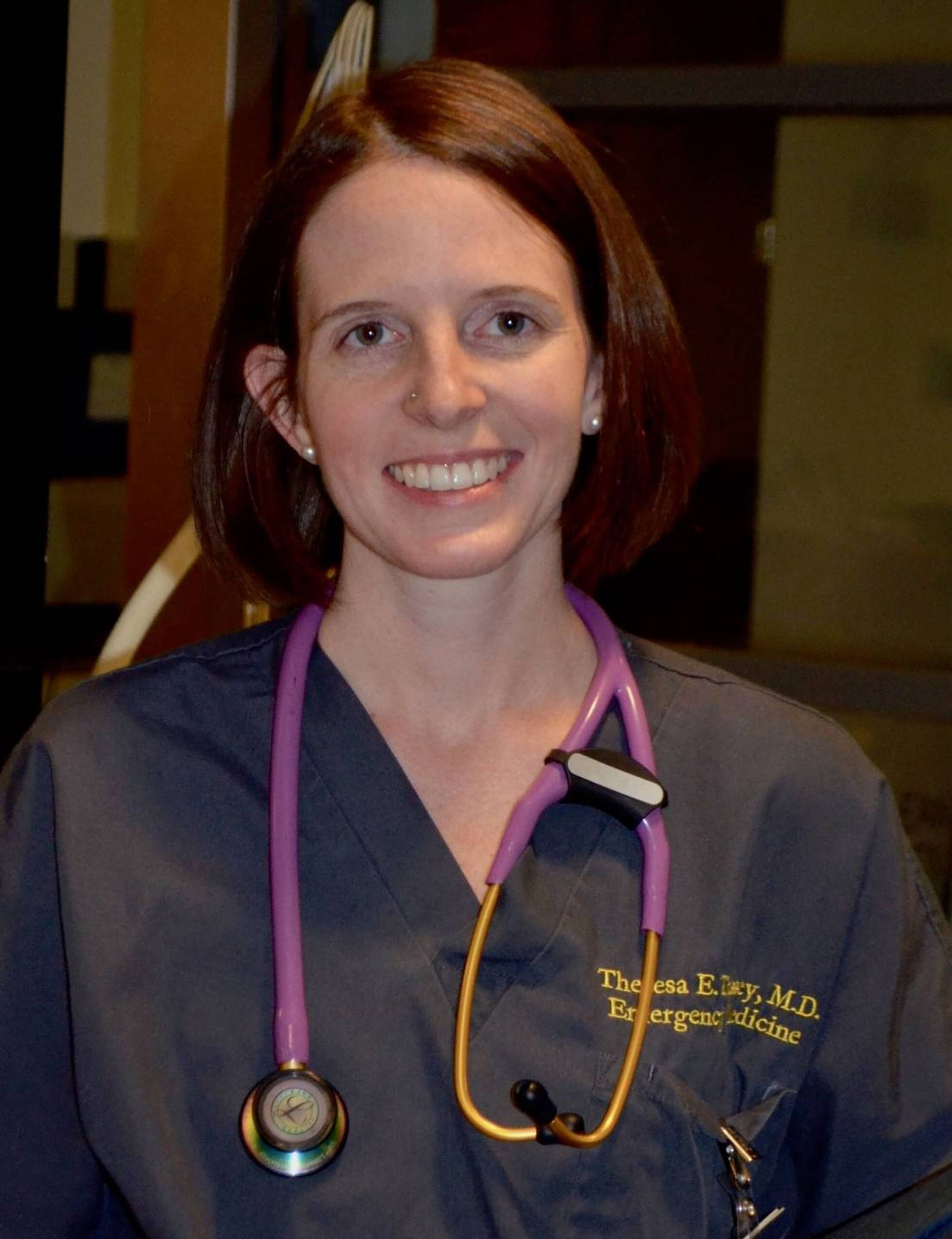 Not every second in the (emergency department) is exciting. We see a lot of patients that could be treated by a primary care provider, but may not be able to get an appointment or have transportation that corresponds with office hours.
Also, (emergency care) providers and nurses do not know (or care) who has insurance. Sure, we want everyone to have insurance and access to health care, but when it comes to a patient's treatment in the ED, everyone gets treated the same, regardless of insurance. It does not affect our decision of whether someone needs admission.
What do you wish you had known before choosing your career?
You're going to make mistakes; it's unavoidable in every medical specialty, but you cannot let it ruin your shift, day, week or life. No one wants to harm a patient or miss a diagnosis, but it will happen. Have a solid group of people you can lean on, vent to your colleagues, learn from it and move on.
What is something most people wouldn't necessarily guess about your profession?
Emergency medicine physicians are part master of social services, part counselor and part tough-love parent. There is no doubt we see all walks of life in the emergency department. We are a haven for those that the rest of society forgets: the mentally ill, addicts, homeless, prostitutes, undocumented immigrants, the poor, demented and frail. We feed the homeless, allow the intoxicated to stay until they are sober enough to safely leave on their own, counsel victims of domestic abuse and sex trafficking and assist those that cannot go anywhere else for treatment.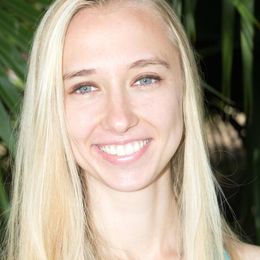 Stephanie M. Bucklin
is a freelance writer whose work has been published by New York Magazine, TODAY.com, Vice and other outlets. She has also written a children's book, "Jack Death," published in 2016 under a pen name. She graduated from Harvard with a degree in the history of science.