Entrepreneurs Share Their Biggest Setbacks
by
Stephanie M. Bucklin
In entrepreneurship, mistakes are the norm, not the exception. When you're forging your own path, you're bound to make wrong turns. But sometimes, those setbacks can lead to valuable lessons that help shape a company, or the career of the entrepreneur. 
Here, four entrepreneurs discuss the setbacks that had a major impact on their work: 
(These interviews have been edited for length.) 
Michele Romanow, serial entrepreneur and Dragon on CBC's "Dragons' Den"
Calgary, Canada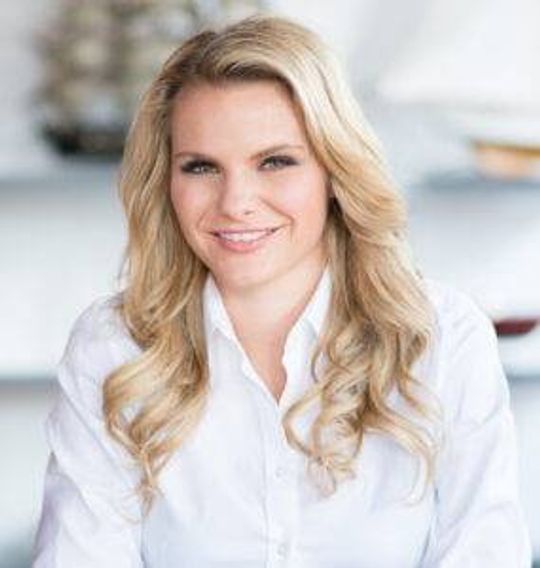 Romanow is one of the stars of CBC's "Dragons' Den" (the Canadian equivalent of "Shark Tank"). She is the cofounder of SnapSaves, acquired by Groupon in 2014, and the cofounder of Buytopia.ca. She has been named one of the Top 100 Most Powerful Women in Canada by Women's Executive Network and one of Forbes' 20 Millennials on a Mission.
What is a mistake you made early on in your career? 
Shortly after I got my MBA, a few colleagues and I decided to pursue a business in caviar. We did well for a while, but then the recession of 2008 hit, and luxurious products like caviar were quickly cut from customers' budgets. It was then that my business partners and I decided to move on.  
It's important to have a strong understanding on how the market may affect the demand for your product or service. Any business that you build needs to be able to flourish in different markets—or at least be able to weather a changing market. Our business was niche, and, in the end, couldn't serve a changing market.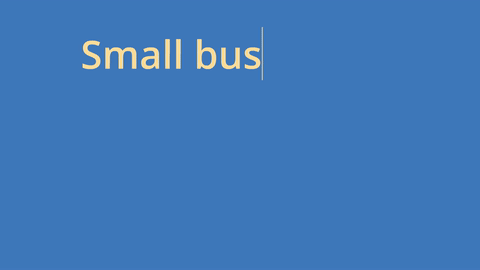 What did you learn from that mistake, and how did it impact you going forward? 
After this, I learned how to understand the market. This is strongly correlated with my career as an investor: When I look at a product or service, I need to see that it's going to scale before I decide to invest.  
What advice would you give to young entrepreneurs?
You can't avoid every mistake in the world, because failure is essential to learning and growth. Chances are you're going to try a lot of things and most of them will not work.  
My advice to young entrepreneurs is to find the one thing that looks like it's working and keep innovating it. Embrace your mistakes because it's how you learn to adapt and be innovative. You don't have to be perfect to be an entrepreneur—in fact, early success in your career may prevent you from taking risks. Go ahead and take a risk and be okay with mistakes; you'll come out a better entrepreneur because of them.     
Richelieu Dennis, Sundial Brands
New York City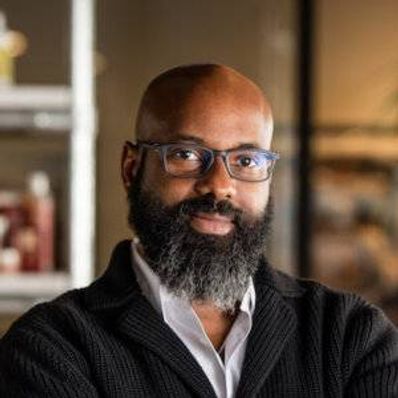 Dennis is the co-founder and CEO of Sundial Brands, a beauty manufacturer that produces SheaMoisture, Nubian Heritage and other products. In 2017, Fast Company chose Dennis as one of its Most Creative People in Business. Black Enterprise Magazine also recently named Sundial as the 10th largest black-owned business in America.  
What is a mistake you made early on in your career? 
I underestimated how difficult it would be to break the status quo.  I misjudged how ingrained traditional retailer segmentation strategies were and how long it would actually take to convince retailers that historic segmentation approaches did not fully serve all customers.  
What did you learn from that mistake, and how did it impact you going forward? 
I learned that even when something makes sense and is a more effective approach, it can be extremely difficult for people to depart from what they know and have always done. So, I've kept that in mind as we've continued to move forward doing things differently, building a business differently and serving our community differently. Generally, we look to take the road less traveled because we truly believe that just because something has been done one way doesn't mean that it's the best way. 
What advice would you give to young entrepreneurs?
Continue to test, to fail, to learn and to grow from both mistakes and successes.  It's certainly how we've gotten here.  
Sean Conlon, serial entrepreneur and host of CNBC's "The Deed: Chicago"
Chicago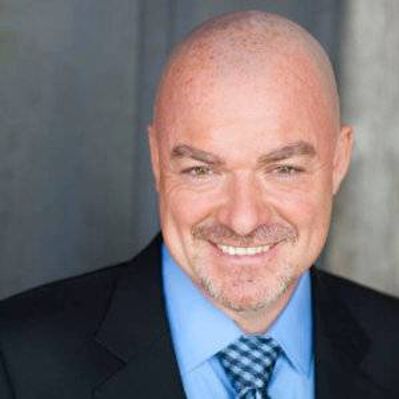 Conlon is the founder of real estate investment firm Conlon & Co. and real estate brokerage firm Sussex & Reilly. In 2017, he launched Conlon Capital, a commercial real estate lending company. He is the host of CNBC's "The Deed: Chicago," and has been named to Crain's Chicago Business 40 Under 40. 
What is a mistake you made early on in your career? 
Early on in my real estate career, I ventured out of my comfort zone. In 2001, I decided to buy a hotel and personally guarantee the note on the purchase. I paid no attention to the purchase, and then September 11th happened and I buried my head in the sand as things continued to get progressively worse with the decline in tourism.  
 When they tell you leaders are inspired by mountaintops and matured by valleys, it's true; I spent about a year and a half in the valley of death. I survived it, and it taught me some valuable lessons. 
What did you learn from that mistake, and how did it impact you going forward?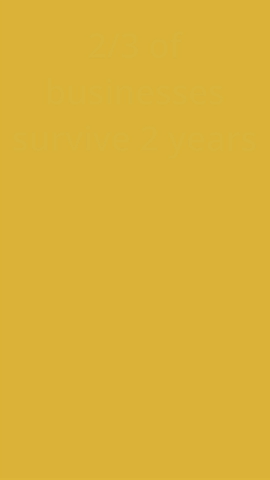 The first lesson I learned from this mistake is that you should generally stick to your lane; great success comes from obsessive focus on one area.  The second lesson I learned was that life is 10 percent what happens to you and 90 percent how you react to what happens, and that if you get up every day invariably the sun will rise. Also, one needs to always prepare for the worst possible outcome!
What advice would you give to young entrepreneurs?
It's not about luck.  Firstly, I would absolutely credit my success with my willingness to outwork my competitors.  Secondly, being indecisive can kill you! Have the foresight to know that you need to sometimes accept you have been dealt a bad hand and need to cut your losses. In hindsight this is often a win.  
Lastly, have consistency in everything you do. People who call the most, reach out the most, work the most, make the most.  While I'm a big believer in life balance, I also believe you make hay while the sun shines. We are in an incredible market right now, and I believe we have several more years of this to come.  If you're not hopeful and optimistic, then you just give up. You have to take the long hard look and just believe that if you're consistent, you will succeed. 
Leerom Segal, Klick Inc.
Toronto, Canada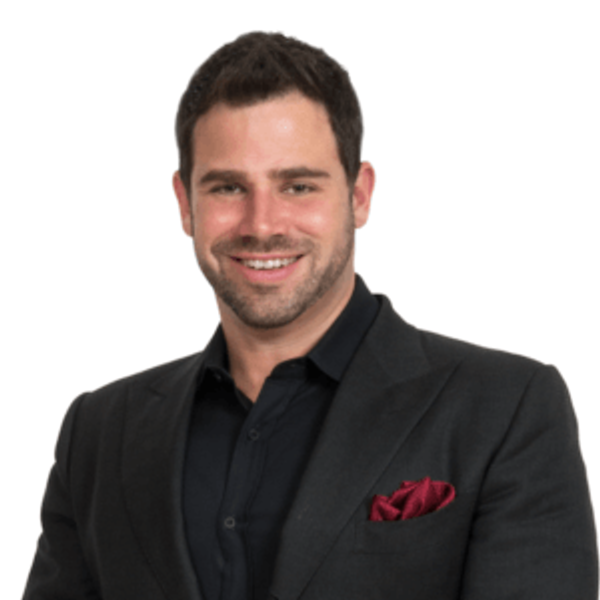 Segal is the CEO and co-founder of Klick Inc. and Klick Health, the world's largest independent health marketing and commercialization agency. He has been named a Top 50 Health Influencer by PRWeek and one of Direct Marketing News' Top 40 Under 40, and serves on Google's Health Advisory Board. 
What is a mistake you made early on in your career? 
During the dot-com era, my partners and I sold our business to a large publicly traded company that was very financially driven. It wasn't until after we joined the company that we recognized it was being managed for optics and not outcomes.  
What did you learn from that mistake, and how did it impact you going forward? 
The experience set us on a quest to create a center of gravity for brilliant minds. We founded Klick in 1997 with a people-centric approach, fearless independence and fundamental belief that if you put your people first, inspire them with a challenge that they believe in and give them the right tools and environment to do their work, amazing things will happen. 
What advice would you give to young entrepreneurs?
I would advise fellow entrepreneurs not to be limited or pigeon-holed by other people or job titles. Decide on what you want and then figure out how to achieve it, no matter what anyone else says.  Remember that focus is incredibly important and that if you prioritize outcomes over optics, the optics will take care of themselves over the long run.
This article is part of America's Entrepreneurs: Making it Work, a Rewire initiative made possible by the Richard M. Schulze Family Foundation and EIX, the Entrepreneur and Innovation Exchange.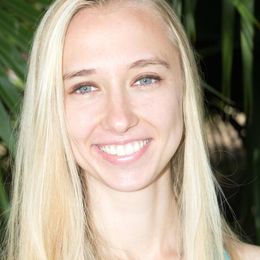 Stephanie M. Bucklin
 is a freelance writer whose work has been published by New York Magazine, TODAY.com, Vice and other outlets. She has also written a children's book, "Jack Death," published in 2016 under a pen name. She graduated from Harvard with a degree in the history of science.