That Ending Though!: 'Poldark' Season 2 Finale Left Us Wanting More
by
Mantha Petrovich
Warning: Big-time spoilers ahead!
"Poldark" gave us riots, shocking deaths and hook-ups throughout the second season, and then left us hanging by the cliffs of Cornwall. A marriage is mending, but will it heal? A romance is budding, but will it blossom? A baby is on the way, but who's the father? These are the questions I want answered when we return for Season 3.
Elizabeth is having a baby, but is George the father?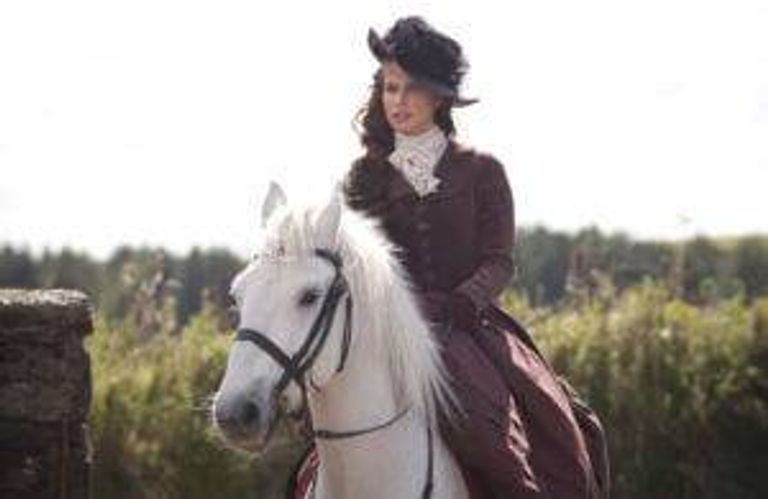 These two having a baby is sure to ignite more drama with Ross and George. We end the season with George talking about how Jeffrey Charles is too much of a mama's boy and needs to go to boarding school (such a fatherly figure). Elizabeth's Aunt Agatha—who has no filter and knows everything—walks in and asks the appropriate question: "What did you think when you made a pact with the devil?" For real, Elizabeth, he's the worst.
Well, Elizabeth thinks that when she has his child he'll be more accommodating (don't hold your breath). She's due in March, a little ways away. Then, Aunt Agatha strikes again, "Or is it sooner?" WHAT?! Could the father be Ross? So much for a lack of a love triangle in the third season.
Ross and Demelza's marriage is on the mend, but will it heal?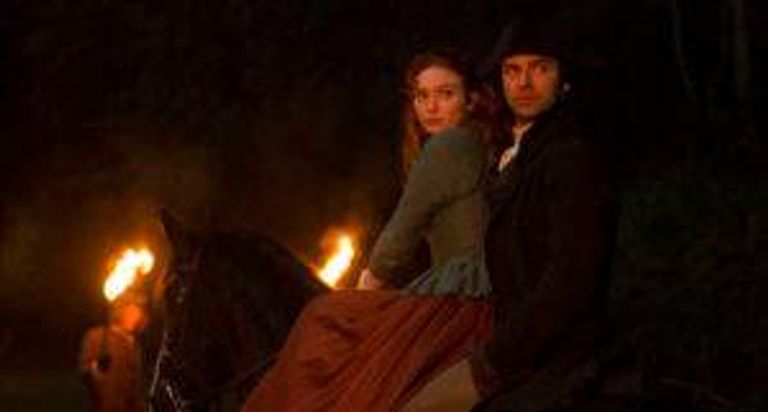 The whole baby thing might put a wrench in Ross and Demelza's already rocky relationship next season. Their relationship this season was like a mine caving in. Ross became distant and more obsessed with Elizabeth after Frances died (which I'm still not over—seriously? Build Frances up to be likeable and then rip him away from us? Cruel). The fact that Ross wanted to help them out is understandable, but Demelza is not naive. Ross' passion got the best of him and he had an affair with Elizabeth. Ross can be awful and his looks aren't going to get him out of this one. Demelza gives Ross the cold shoulder and then hit him hard with "'Tis not my pride that is wounded, Ross. 'Tis my pride in you!"
Demelza is packed and ready to leave him until the last moments of the finale. Ross gives an eloquent speech about his love for her and she decides to give him another chance. She's not going to take it easy on him and he has a long road ahead of him to earn back her trust. But, the ending gave me hope that their relationship might survive. However, Elizabeth may become a distraction once again if she's carrying Ross' child.
Will Caroline and Dwight's romance blossom?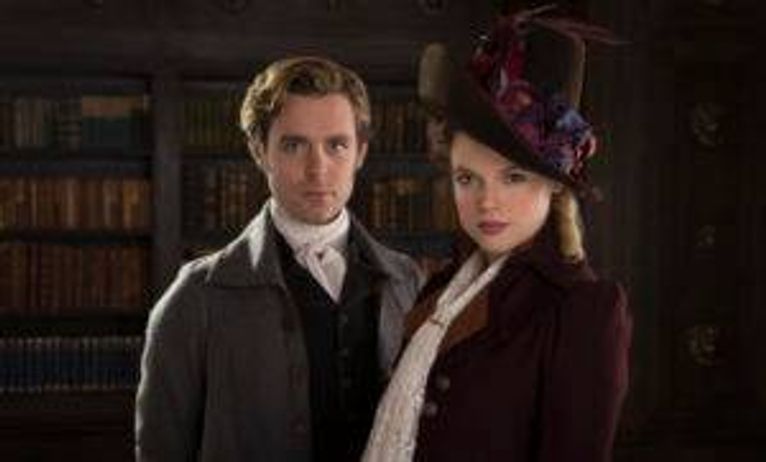 YAY! Some good news! Ross has many faults, but being a matchmaker to Dwight and Caroline was a great idea. If only he were always so thoughtful. The good news: Dwight and Caroline rekindled their romance with an informal engagement—and a leather cord as an engagement ring. But of course there's some bad news: Dwight is off to war at the end of this season and Caroline's uncle is still against the idea of them being wed. Their happily ever after may have to wait, but I am excited to watch this relationship and how these two (hopefully) overcome their obstacles.
The air date for next season has yet to be announced, so for now my burning questions will remain unanswered. Knowing "Poldark," the new season will bring the drama, romance and characters we love to look at.
Stream "Poldark" on PBS Passport anytime.

Mantha Petrovich
 has Midwest roots and an East Coast upbringing. She arrived in Minnesota after graduating college in Pennsylvania and has grown to love the Twin Cities—and the number of winter hats she can wear. Mantha has worked at Twin Cities PBS for nearly five years and is an associate development officer in the Development department. She has a love for baking, a passion for television and enjoys petting strangers' dogs until she can adopt one of her own.