We Eloped — and We Don't Regret It
As weddings are becoming more extravagant, young couples are eloping the old-fashioned way
by
Gretchen Brown
Karl Warnke proposed to Alauna Yust by tying a string around her finger.
Two months later, they met up at an antique shop in Red Wing, Minnesota, to pick out rings for one another: hers, what looked like an opal; his, silver and pearly.
They got married that same day at the local courthouse.
By then, Warnke's ring had turned jet-black. It was a mood ring.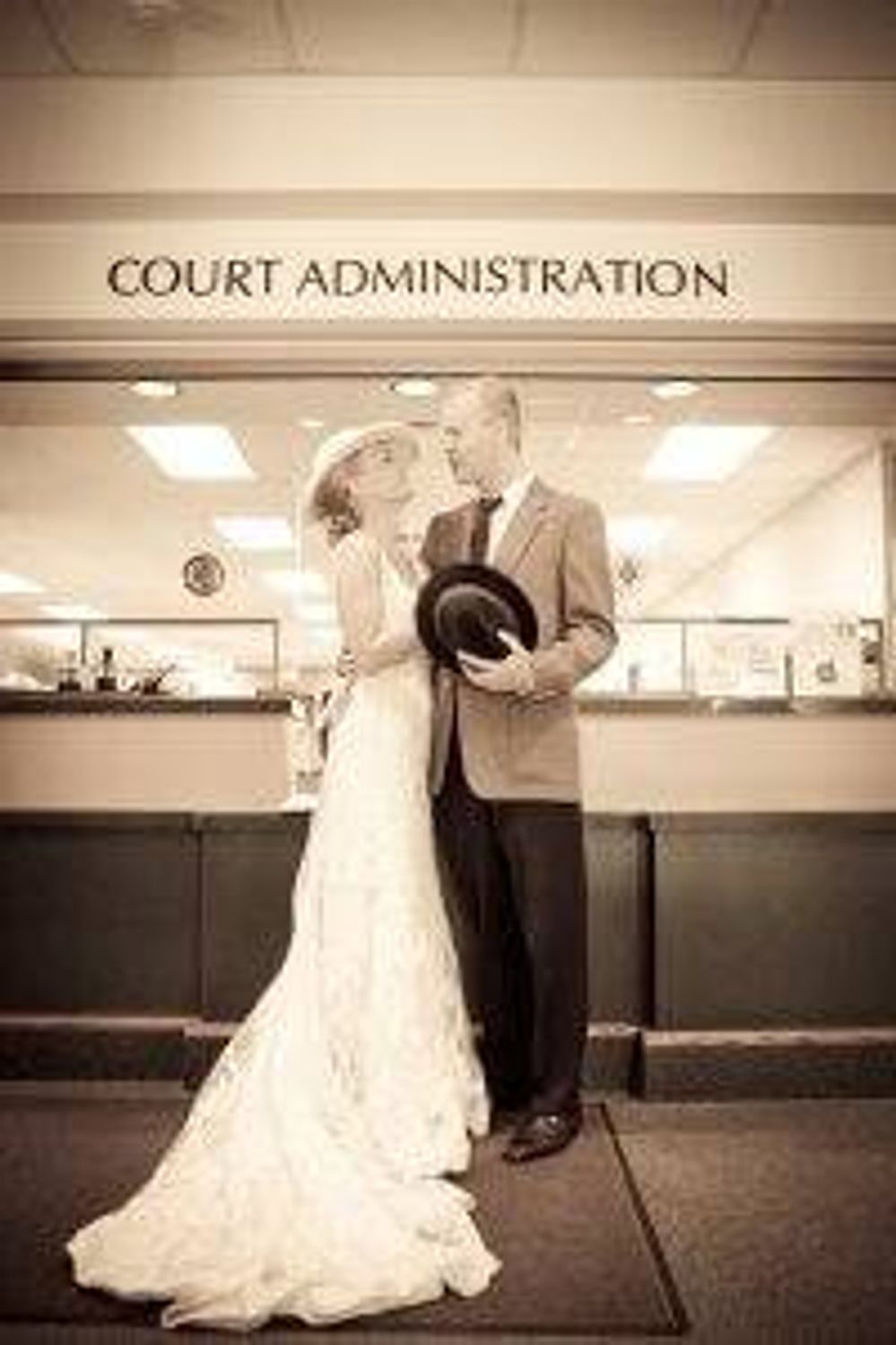 For a 24-year-old woman who didn't make Pinterest boards of diamond engagement rings, fancy wedding venues or trendy decor, eloping just made sense.
"I actually cried during the ceremony," said Yust, now 30. "It was so beautiful, and it was so intimate."
The couple didn't elope in the strictest sense of the word. They had about 12 guests at the courthouse that day, including their parents, close family and friends.
But given the ballooning cost of American weddings — which rang in at $35,000 in 2016 — their choice to have a tiny courthouse wedding was an intentional one.
"I think it was a great financial move and we know so many people who spent so much on their weddings," Yust said. "Even friends who tried to do it on a budget still spent $10,000."
Elopements are growing in popularity among the millennial set, and they don't have to involve running away from your parents (or an unplanned pregnancy).
Pop star Joe Jonas and actress Sophie Turner even eloped last month in Las Vegas (complete with an Elvis impersonator).
Some choose them to save money. For others, it's the romance of it.
'We didn't want to wait any longer'
Alyssa Grages and then-fiance Tom had been engaged for a year, living apart long-distance as he trained for the Army in Georgia.
"Once he finished ranger school in August, we decided we didn't want to wait any longer," she said. "And we honestly didn't know if we'd be able to have an actual wedding, because he was supposed to get deployed a few months later."
They were married in 2015 in a courthouse in Minneapolis, with their parents as witnesses. They went out for a fancy dinner after.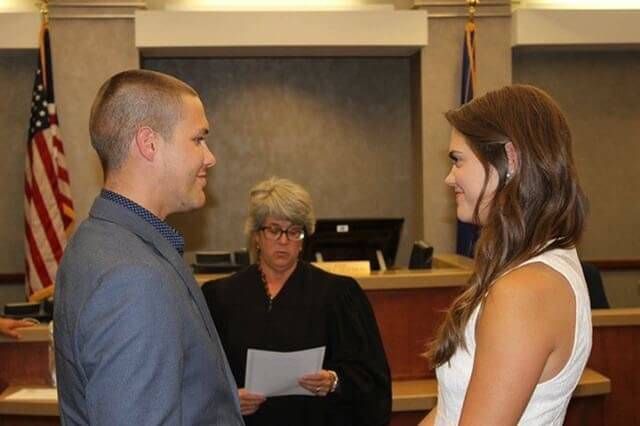 It all came together in a few days.
Alyssa had initially envisioned a big wedding, like most of her friends. Some parts of the ceremony were still traditional.
Alyssa wore a white dress. Tom wore a suit jacket.
The couple was able to host a reception a year later, on family land in rural Minnesota. That one was more traditional: Alyssa wore a full wedding dress and veil, and a professional photographer captured it all.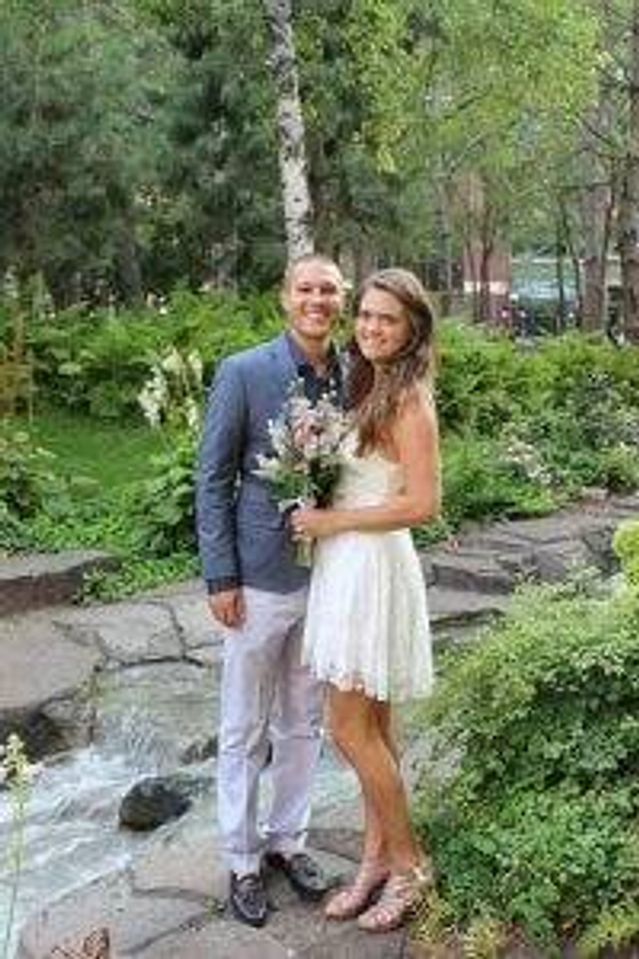 Yust and Warnke also had a miniature reception a few months after their wedding, even though it wasn't in the initial plans.
Warnke's mother insisted on hosting it.
It ended up being a great way to include extended family, Yust said. Family size had been one factor that convinced them to elope; the guest list would have topped a few hundred with family alone.
"The prospect of trying to coordinate and plan for that many people that were that geographically disparate was overwhelming," she said.
Everything old is new again
As elopements have grown in popularity, they have also shifted to look more like traditional weddings (on a miniature scale).
As Merriam-Webster.com writes, "Elope appears to have become shorthand for 'small destination wedding,' 'wedding that is not financially insane,' or 'wedding that allows us to not invite all the people we would rather not invite.'"
Some elopements aren't about saving money at all. In fact, they're quite elaborate.
Eloping brides and grooms sometimes still hire a wedding planner. Instead of a courthouse, they choose a beautiful remote location. They have hair and makeup professionally done, and hire an elopement photographer to capture it all.
[ICYMI: Be My Bridesmaid: The Very Real Cost of Your Best Friend's Wedding]
Still, when it comes down to it, an elaborate wedding sans-200 guests is still less expensive than an elaborate wedding with them.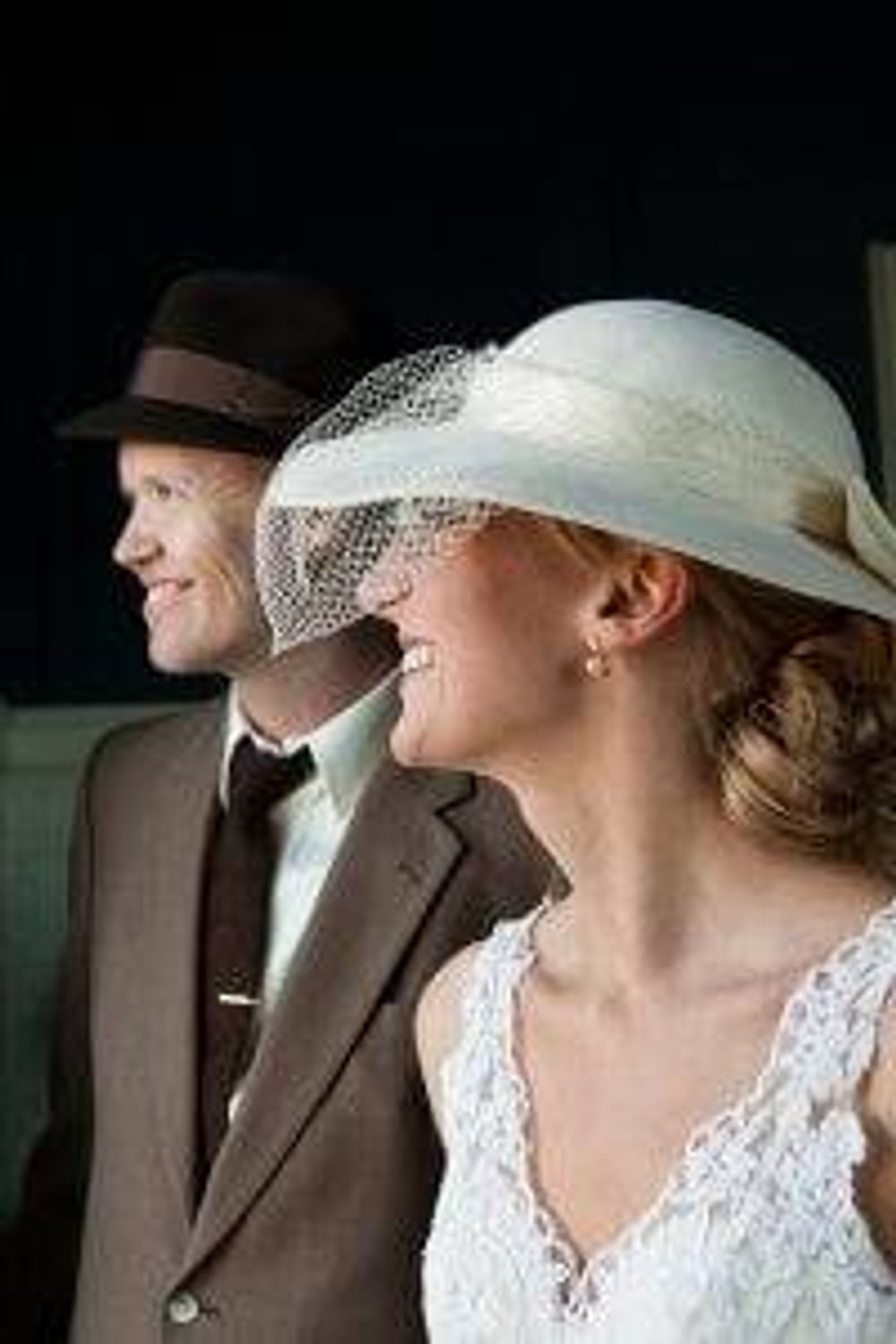 Yust's elopement wasn't quite that elaborate, yet she still wore a full wedding dress. Warnke wore a suit and tie.
They also still had a wedding registry. (Enough people asked about it). Yust's aunt hosted a traditional bridal shower.
Instead of feeling left out, family members were supportive.
"What really surprised me was as we were making plans for our wedding, so many people said to me, 'Oh my gosh, I wish I had done that,'" she said.
Yust and Warnke still took a traditional honeymoon. After the ceremony in Red Wing, they hopped on a train to New Orleans.
It's been six years, and their rings didn't last long. Yust now wears one she made out of wood.
But they have no regrets about their wedding day. Each year, the couple takes a trip back to Red Wing to relive it.
"Our wedding was exactly my kind of romantic," Yust said.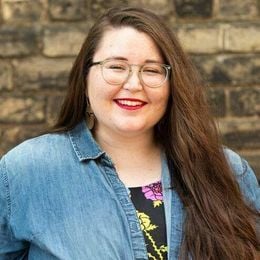 Gretchen Brown
is an editor for Rewire. She's into public media, music and really good coffee. Email her at
[email protected]
, or follow her on Twitter @gretch_brown.