The Economics of College Graduation
by
Katie Moritz
We might be the most educated generation ever, but, for a lot of us, there are still plenty of barriers to college graduation. One of the largest, of course, is money. Though millennials still overwhelmingly see attending college as being "worth it" because of the career opportunities it provides, according to findings by the Pew Research Center, the cost of a degree has been rising.
For many people, college is a serious financial commitment that lingers far after walking across the graduation stage. To keep up with rising tuition costs, students have taken out more and more student loans. According to student loan website Make Lemonade's analysis, more than 44 million people in the U.S. are currently paying off more than $1.4 trillion in student loans. The burden of our generation's debt might even be causing us to put off traditional adulthood milestones, like buying a house.
Even when students figure out how they'll pay for college, money continues to be an important factor once they start—possibly without them knowing it.
More money, more graduates
A new study of four-year broad access universities—meaning they accept at least 80 percent of the people who apply—suggests that not only is a student's own socioeconomic status a predictor of whether or not they'll graduate in six years, the school's wealth and that of its student body are deciding factors, too. The majority of people enrolled in a four-year degree program are enrolled in this type of university.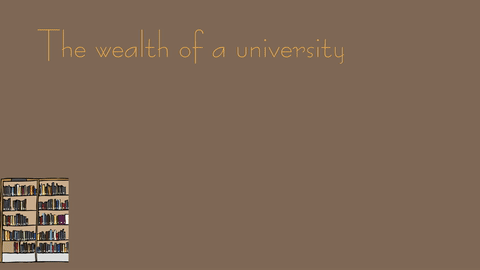 Researchers from Oregon State University, Iowa State University and the University of Hawaii at Mānoa looked at student data from 400 broad access schools for the 2008-09 and 2014-15 school years and spotted a pattern: the schools with bigger budgets and wealthier students produced more graduates within a six-year span. Student success is closely tied to money.
"There are a lot of variables that factor into whether a student will graduate, but many of them are economic," said Gloria Crisp, an associate professor in OSU's College of Education, to the university. "That tells us that the way to raise graduation rates is through support, both of the student and to the institution."
Universities with religious affiliations, more full-time students and large student bodies had higher graduation rates, too, the researchers found.
But not all students' success was equally impacted by financial variables. The graduation rates of underserved student populations, like African American and Latinx students, were predominately influenced by these socioeconomic factors.
"For those students, resources really matter, in a way that is different from the population as a whole," Crisp said. "That finding is consistent with the persistent inequities in college completion rates for these underserved populations."
State schools, which traditionally have less money than elite universities, must meet key performance indicators to maintain their funding. A majority of U.S. state governments have tied public university funding to performance indicators such as the number of students who graduate, rather than number of students enrolled, according to an analysis by the National Conference of State Legislatures. But these findings suggest that method of education funding might not be best for students.
"This research indicates that approach may be counter-productive if the goal is to see more students complete college," she said. "More research is needed to better understand how resources should be allocated effectively and efficiently while working toward the goal of higher and more equitable college graduation rates."
Many students, many backgrounds, many needs
The researchers decided to study the needs of students at universities that take a majority of applicants because they believe these types of schools, despite their popularity, have been overlooked within the academic world. A lot of research attention has been paid to elite schools, which usually have smaller student bodies, draw high-achievers and have large fundraising endowments for scholarships and student support.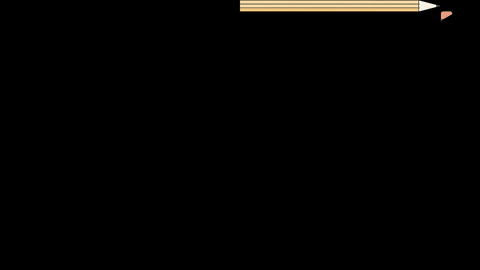 The needs of students at these elite schools aren't the same as those at the largest universities with the most varied student bodies, Crisp said.
"The elite universities are considered the best even though they predominately serve the most academically prepared students who are likely to be successful wherever they enroll," Crisp said. "There's a disconnect between the expectations of those top tier schools, which garner much of the attention, and the broad access institutions, which are serving students who may not be academically prepared for college work upon entering college and are underserved throughout the K-20 educational system including low-income, African American and Latina/o students. Holding them to the same standard doesn't work."
In other words, there is no one size fits all solution to improve graduation rates, but money helps.
What schools provide the most post-graduation opportunities to low-income students? Check out this list.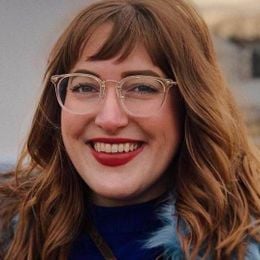 Katie Moritz
 was Rewire's senior editor from 2016-2020. She is a Pisces who enjoys thrift stores and pho. Follow her on Twitter @katecmoritz.