How My Chronic Illness Impacts My Eating Disorder
Eating disorders are mental illnesses — and cystic fibrosis has complicated mine.
by
Olivia Pace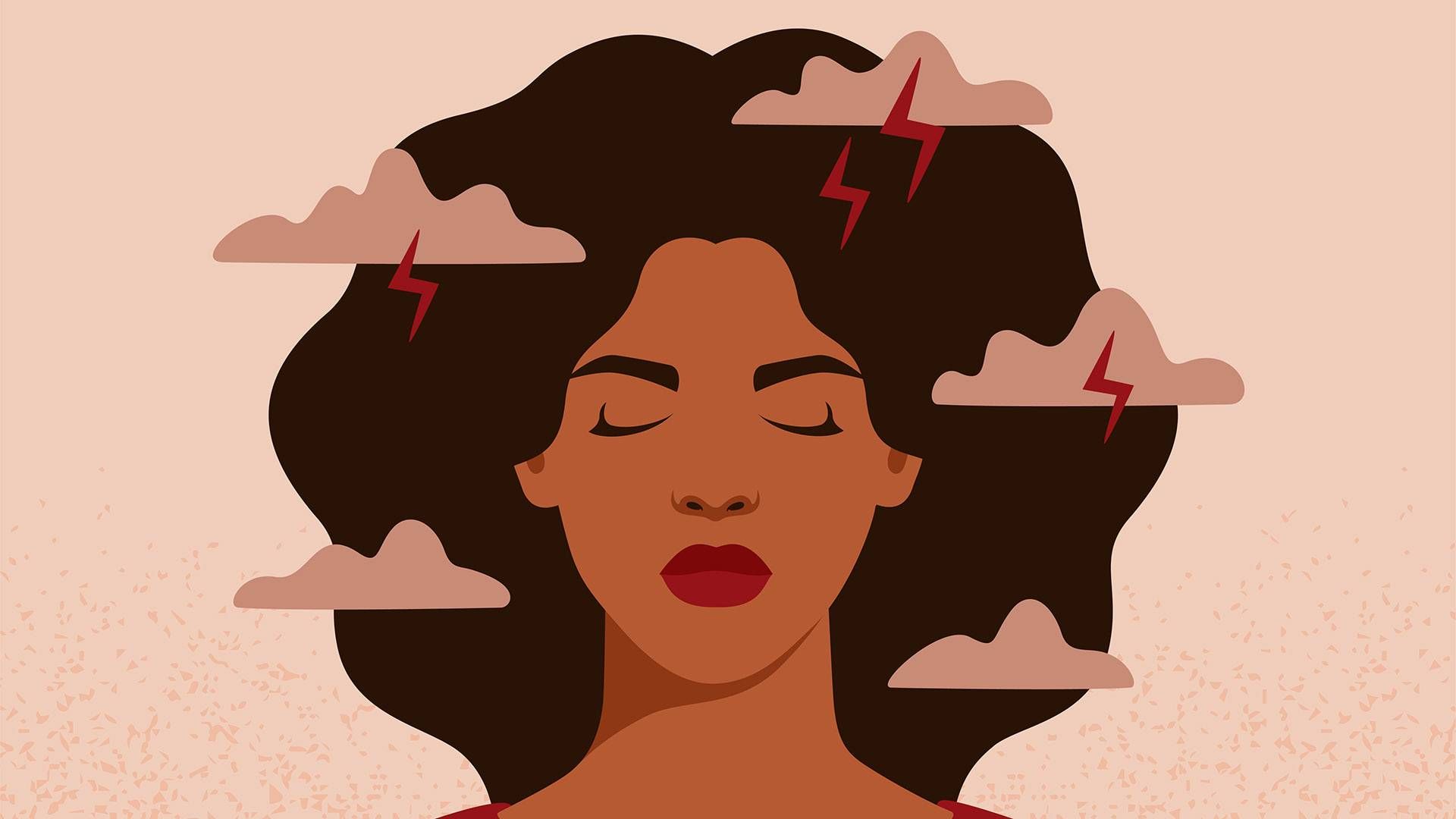 As a child, I thought eating disorders were about wanting to be skinny. I knew we lived in a society that valued being skinny, and that hated people who were fat.
Growing up taking dance lessons, an environment where you are often told you must be skinny, I certainly bought into this. I thought people with anorexia or bulimia had just taken the journey toward skinny a bit too far. 
Eating disorders are much more complicated than that. They're mental health disorders, so what size you are isn't connected to your risk factor for developing one.
And while someone with an eating disorder might be fixated on their size and obsessed with what they eat, ultimately eating disorders often stem from anxiety, a lack of control over one's life, sexual violence or any other kind of trauma.
Eating disorders can also be egged on by chronic illnesses like cystic fibrosis, the chronic lung and pancreas disease I live with. 
Our culture promotes an unhealthy relationship with food and body image — it's no wonder food restriction feels like a natural method to cope with trauma.
Just like any other experience with mental illness, the intersections of various identities play an extremely important role in what one person's experience with an eating disorder looks like.
My chronic illness, in particular, has played a massive role in my own eating disorder.
How my eating disorder started
My disordered eating became generally concerning for the first time — to me, and the people around me — in my last year of college.
I had been sexually assaulted by someone in my friend group and developed PTSD. When something triggered a memory of the assault, I would stop eating for two or three days.
My train of thought was not, "He hurt me, I wish I was skinnier." The restriction was a fight-or-flight response, attempting to maintain control of my body when I remembered a time it was taken away from me. The skinner I got, the more I felt like restriction gave me that control.
When I decided to begin to confront my eating disorder, talk to my friends about it and seek help, I realized how much my cystic fibrosis had contributed to disordered thoughts about eating throughout my life. Anything that complicates your relationship with food can help an eating disorder thrive.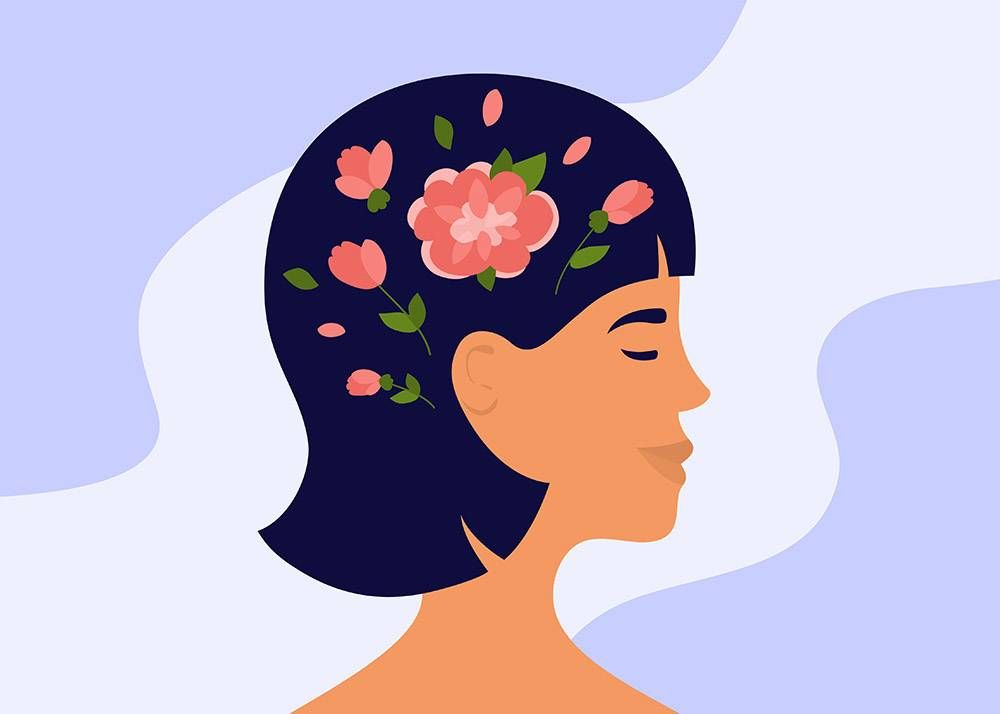 Cystic fibrosis has intense gastrointestinal symptoms. I must take medication any time I eat anything with fat or protein. If I forget them, or if the dosage taking stops working, I experience hours of stomach pains and gastrointestinal issues.
It can feel gross and embarrassing at times, and I often feel like I'm being punished for eating. People should be able to eat freely, whenever they're hungry, without thought. For people with cystic fibrosis, doing this sometimes results in hours of pain, despite our best efforts. 
My own disordered eating has been encouraged by the world around me throughout my life because of my cystic fibrosis. People with cystic fibrosis have an extremely hard time keeping and putting on weight.
This symptom is seen as a positive thing in a culture which values thinness so highly. In middle and high school I would often brag to my peers, saying it was "impossible for me to get fat," to which the other girls in my grade would often respond with jealousy.
By the same token, I was relentlessly shamed for eating so much, or eating too much "junk food," which I did to maintain the high fat and high calorie diet I needed to keep on weight. Experiences like these sowed seeds in my mind — of body shame, eating restriction and disordered eating as a coping mechanism.
How the health care system should change
Eating disorders are some of the most deadly mental health disorders. According to the National Association of Anorexia Nervosa and Associated Disorders, over 10,000 people die from eating disorders each year. Additionally, 26 percent of those with eating disorders attempt suicide at some time in their life — that's seven million people in the U.S. alone.
These facts make understanding and attending to eating disorders an incredibly important public health issue.
Health care providers understand the connection between chronic illness and mental health issues. People with cystic fibrosis are frequently screened for anxiety and depression. Despite this, I have never had a health care provider —and I see many — ask me specifically about my relationship with food or my body. This needs to change.
Factoring my cystic fibrosis into understanding my eating disorder has been healing in many ways for me. It has allowed me to have more sympathy and patience with myself.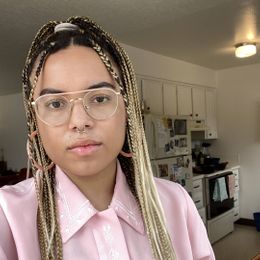 Olivia Pace
(she/her) is a freelance writer, organizer and educator born and raised in the Portland, OR metro area. Her writing focuses on capitalism, leftist politics, racial justice, Black feminism, popular culture, chronic illness and climate change, and sexual violence. She is the author of the monthly newsletter WASH DAY: Black Socialist Feminist Reflections. She is also the social media manager at Portland In Color, a local nonprofit that seeks to provide more opportunities and exposure for BIPOC artists in Portland.