The Do's and Don'ts of Protest Photography
Protect yourself and others by following these precautions.
by
Taylor Mulcahey
Protests have spread around the world in the wake of George Floyd's killing while in police custody. From Minneapolis to Paris, thousands are gathering in the streets to call for action in the fight against police brutality.
If you're joining one of these protests, you'll likely be compelled to take photos or even video of what you're experiencing. Unless you work in media, you might not think twice about who you're photographing. But there are reasons you may want to.
As technologies advance and surveillance tactics like the use of facial recognition on photos and protest videos becomes more common, extra precaution is needed to help you protect yourself or other protesters.
Even journalists, tasked with being objective documenters of history, are being asked to consider the cost of what they're documenting.
"The ethics of photographing protests against police brutality has been called into question as we become increasingly aware that photos are often used as evidence by police forces," reads a statement from the Authority Collective, a group of women and non-binary people of color working in visual media.
"We live in an age of surveillance and journalists must think deeply about our role in social systems."
Before you start documenting and sharing images on social media, be sure to consider the following risks and consequences.
Think before you post
First, recognize that some protesters may not want their whereabouts or identity known. 
They could be risking their immigration status or employment by participating in public demonstrations. They might be part of groups vilified by federal agencies. Or perhaps they just don't want to be victims of online harassment.
When you share photos of protesters on social media, anyone — from police officers to colleagues, vigilantes to federal agency workers — can view them.
Before you post images, consider blurring protesters' faces and removing any identifying marks, like tattoos, distinct hair color or colorful clothes.
You can do this using third-party apps like Signal or Image Scrubber. These apps remove any metadata, such as the photo's date, location and even the exact device it was taken on. You can also do this with your phone's built-in tools by using the photo editor to conceal faces and taking a screenshot of the original photo to eliminate metadata.
Bunni Elian, an independent journalist and Authority Collective board member, discourages editing photos to blur people's faces, as it is against professional photojournalism ethics.
Instead, she recommends getting creative with the way you take photos. 
"There are ways to mitigate people's identities — whether focusing on people with masks or when they look away while they're doing something," she said.
"It's all about where you feel your images are going to land. Think about the end goal, and how that (image) could be used against people."
Protect your images
You don't need to post on social media to put fellow protesters at risk. 
If you end up being taken into police custody, law enforcement might try to gain access to the photos, videos and other data stored on your phone.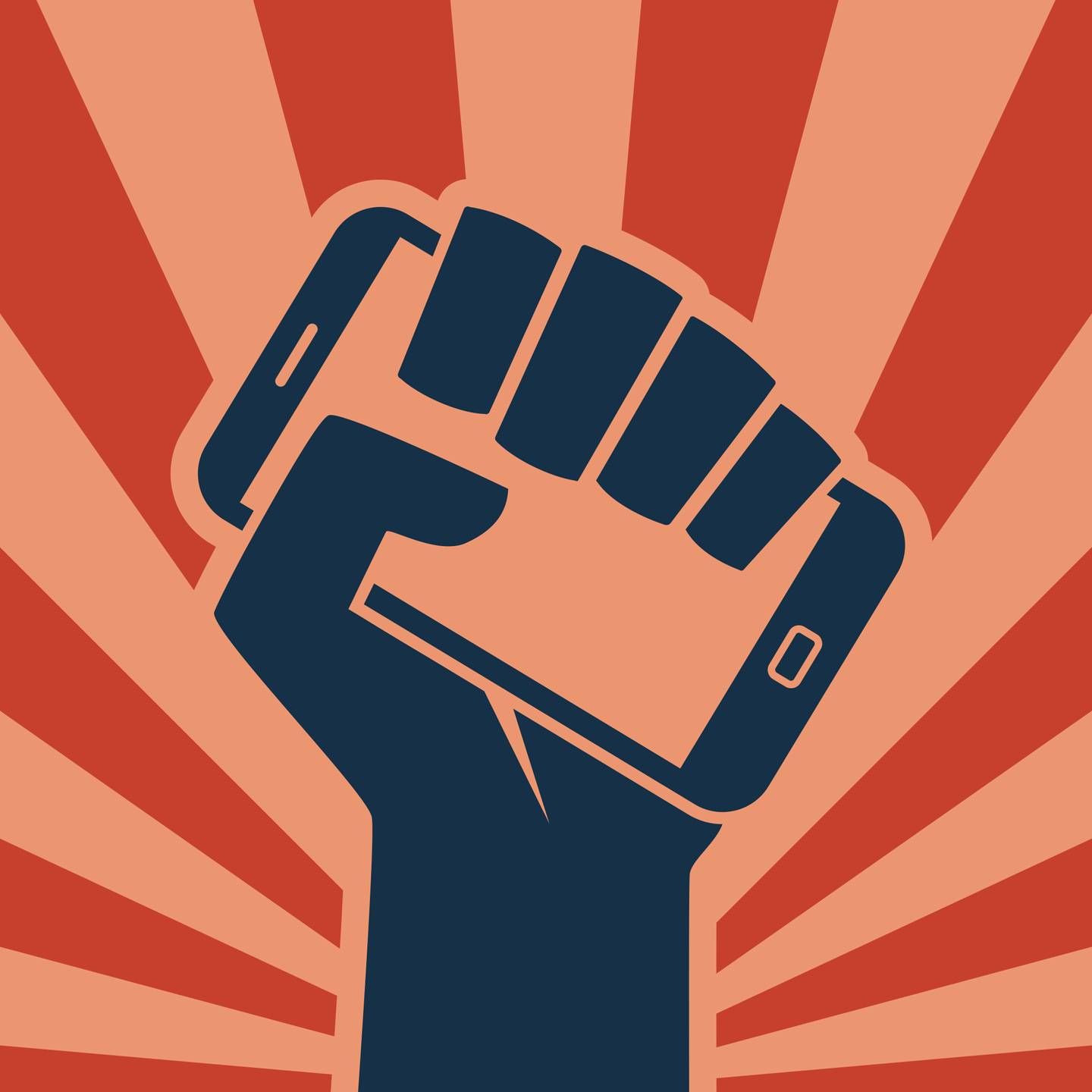 You can protect yourself in this scenario by turning off your Face ID and fingerprint unlock features, recommends Cooper Quintin, senior staff technologist at the Electronic Frontier Foundation, an organization dedicated to defending civil liberty in digital spaces. 
"If you have those turned on, the police can force you to unlock the cellphone, potentially legally, although that's still being decided in the courts," he said. 
"But also just by force. It's pretty easy for a police officer, if you've been arrested, to just touch your finger to your phone or shove the phone in your face."
Quintin also advises securing your phone with a strong password, preferably eight to 12 random characters. Locking it with a passcode has the added benefit of encrypting your phone.
Document police violence with caution
In all 50 states, citizens have the right to document police officers as long as it's not interfering with their work. 
However, officers have been known to ask citizens to stop filming. To learn how best to respond in this situation, the American Civil Liberties Union and the Electronic Frontier Foundation have resources for citizens to educate themselves on their rights while documenting in public.
If you do record footage, treat it with care. Dia Kayyali, program manager of tech and advocacy at WITNESS, says the best thing to do is approach the target of abuse.
"If you're at a protest and you capture something, and it involves someone and they don't get arrested, then you can go walk up to them and say, 'I just got this, here's my contact,'" Kayyali said.
If that's not an option, look for organizations offering legal support to protesters or community organizations like CopWatch. Sharing on social media should be your last resort, as there are widespread implications for both you and the victim of abuse.
If you do choose to post on social media, Kayyali suggests blurring or covering the faces of victims.
"Please don't post people who are identifiable," Kayyali said. "To protect people from law enforcement, white supremacist trolling or harassment is really important." 
Add a trigger warning
Before sharing a photo or video on social media, consider its potential impact on all viewers. 
"Recognize that there is a history of photographing Black people in ways that are used to subjugate and dehumanize them," reads the Authority Collective statement. 
"The constant circulation of images depicting violence on Black bodies adds to the desensitization toward Black suffering." 
Elian suggests adding a trigger warning to anything you share that depicts violence, as it gives people permission to refrain from watching in order to preserve their own wellbeing. Not everyone needs to view the murder of George Floyd to understand what happened and to spark meaningful change.
"There are some people who will never have this experience and need to see it, and people who are very familiar with this situation who don't necessarily need to see it," Elian said.
"So how do you go between the two? I think what's really powerful on social media is the trigger warning."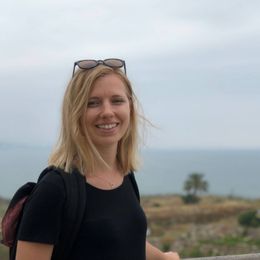 Taylor Mulcahey
 is a writer and editor based in Washington, D.C. She is currently the editor of the International Journalists' Network. Follow her on Twitter @t_mulc.