Would You Make and Use Your Own DIY Deodorant?
by
Katie Moritz
The deodorants we've used since puberty have gotten a bad reputation in recent years, as some researchers have questioned whether the chemicals in mainstream deodorants and antiperspirants—namely an aluminum compound—are linked to Alzheimer's disease, breast cancer and kidney disease.
But you can keep swiping on your Secret and Old Spice. These claims have largely been debunked.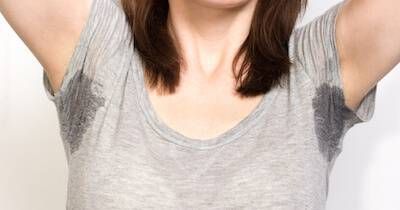 "There is no real scientific evidence that aluminum or any of the other ingredients in these products pose any threat to human health," wrote Stephanie Watson for WebMD in 2011.
But still, lots of people these days are shying away from chemicals, whether or not they're harmful. This trend has launched a whole new industry of aluminum-free and natural deodorants.
"It's important to note that most aluminum-free deodorants are not antiperspirants since they do not contain chemicals that block the sweat glands," said Diane Elizabeth, founder of website Skin Care Ox. "Instead, they use essential oils, natural powders and other ingredients which help to absorb excess sweat and fight odor-causing bacteria. Essentially, you will still sweat, but your sweat won't smell bad."
Eliminating funk without the junk
Because lot of people don't know what to do with empty personal care containers, consumers are also getting more and more conscious about product packaging.  If you want to cut down on chemicals and trash that will likely end up in the landfill, there are simple recipes you can try for making your own natural deodorant.
A few natural living experts shared their favorites with us.
Emilie Sennebogen, Mama Bath & Body: "A really simple deodorant alternative would be a drop of tea tree oil and a couple drops of lavender in a base of coconut oil, applied to the underarms. It wouldn't necessarily help with wetness, but both are antibacterial (and lavender smells really good), so they help with odor control."
Jennie Ann Freiman, doctor and author: "Magnesium spray is a twofer for health: It's a super-effective deodorant that doubles as a magnesium supplement, which we can all use for better brain function and overall wellness. Since oral magnesium supplements can interfere with the absorption of other nutrients, the direct skin to blood route (bypassing the gut) is preferred, and staying odor-free all day makes this choice win-win."
Johnny Welsh, author: "I have been using a home-made deodorant for about six years now. It costs about 50 cents per tube to make and it is made with house hold ingredients.
1/4 cup baking soda
1/4 cup arrow root powder
6-8 tablespoons of coconut oil (solid not liquid)
Mix all the ingredients together thoroughly and then pack into pre-washed reusable deodorant tubes. Wind the tube all the way down to the bottom so that you have the most room to pack in the mixture. Then, I keep mine in the refrigerator."
If DIY isn't your thing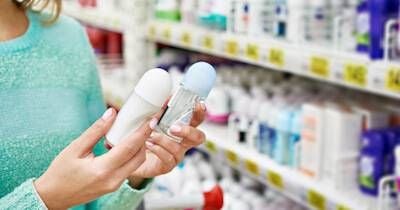 If you're not keen on mixing up a batch of deodorant at home, what are the best ingredients to look for in a store-bought product—ones that will actually work?
"You'll want to look for ingredients like aluminum-free baking soda, kaolin clay, arrowroot powder and corn starch. These all help to absorb excess moisture," Elizabeth said. "Additionally, essential oils like bergamot, cypress, grapefruit, lavender, tea tree, clary sage and rosemary all work to kill odor-causing bacteria while adding a pleasant scent. If you need heavy-duty sweat protection, then look for a deodorant with non-nano zinc oxide which can act as a gentle antiperspirant."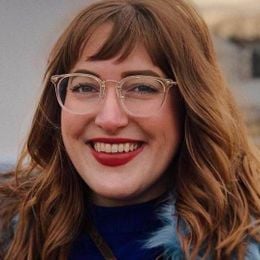 Katie Moritz
was Rewire's senior editor from 2016-2020. She is a Pisces who enjoys thrift stores and pho. Follow her on Twitter @katecmoritz.