Why Divorce is Different for Millennials
by
Kaylen Ralph
When my high school friend Maria married Esteban, we were all 23. As a bridesmaid in their wedding, I was asked to wear a pink dress (any shade of pink, because Maria was, and is, chill like that). On the morning of the ceremony, I arrived late to hair and makeup and promptly left my phone behind in the locked salon. Alas, I have zero pictures of the big day—save for the professional ones Maria finally posted to Facebook exactly one year later, on the eve of their first anniversary.
"I figured one year later I should finally put up some of our favorite wedding pictures!" Maria wrote when she posted the album. "It was such a wonderful day, we are so thankful for all our friends and family who came to celebrate!"
Four months after their first anniversary, Maria and Esteban separated. Two weeks after their second, they finalized their divorce.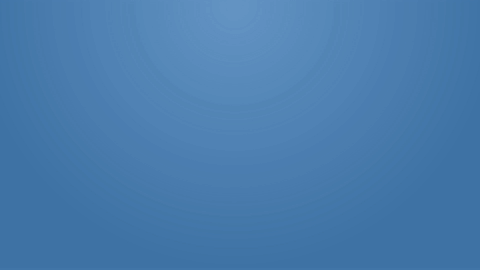 The youngest of the millennials turned 18 in 2014, the year Maria and Esteban got married. According to Gallup Daily tracking data from that year, 59 percent of millennials are single and haven't been married. Twenty-seven percent are currently married, and 3 percent are divorced.
Divorce is becoming less common for young adults (while it's increasing for adults 40 and older), according to Pew Research Center data, and many think pieces on millennials and marriage have predicted that the generation is on track for the lowest divorce rates in decades. But being that the median marrying age in 2016 was 29.5 for men and 27.4 for women—the highest it's ever been—it's possible that we're too ahead of the curve to know for sure. The oldest millennials, the ones born in 1980, are only 37 years old, and the average age for couples going through their first divorce is 30.
When millennials marry young
The Pew report that shows dwindling young adult divorce attributes the trend in part to marrying later in life. But according to the Center for Disease Control's 2014 National Survey of Family Growth, from 2006 to 2010, the probability of women 15-44 years of age entering a first marriage before reaching 25 years old was still 44 percent. For men, it was 31 percent.
Obviously these are not "majority" percentages, but they're not insignificant, either. So, what reasons do young people have for getting married well before they reach the "median" age of first marriage, let alone divorce? Why get married at 23 (or younger)?
"I think about that, and I think religion had something to do with it," Esteban said. "I think we both, even though we weren't practicing Catholics, there felt like a little cognitive dissonance between the fact that we were having sex… I think that played a part in it, I don't know how big."
"His parents said we couldn't live together unless we were engaged, and when you tell that to two 21 year olds who are, like, just loving life and at the peak of youth and party and sex, it was like, 'OK, cool, we'll get engaged,'" Maria said. "'Like, I want a diamond ring.'"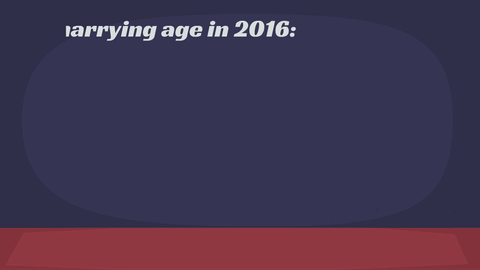 "The second layer of pressure came shortly thereafter when his parents decided to go into the Peace Corps and said we had to get married within two months," she said.
Rather than waiting to get married when Esteban's parents got back, the couple decided to speed the process along. After all, his parents didn't really want them living together until they were married, and two years seemed like a long time to wait for that.
"You know what I remember saying to my mom?" Maria said. "I don't know how my mom didn't see this as a red flag, but I remember calling my mom in the hallway of my apartment when I was first living with Esteban and I said, 'Man, I can't wait until we're married. Health insurance is going to be so much cheaper.' I truly thought, 'We might as well get married now because I need to start saving money on my health insurance, because that's f--king expensive.'"
In marriage, location matters
Where you grow up can have a substantial effect on when and why you get married, as well. Rural and Southern couples are more likely to marry young than their urban peers.
"Marriage is just something you do where I grew up—and in the culture I grew up in," Alex Potter said.
Potter and her ex grew up in small town in southern Minnesota. They married at 21 and divorced two years later. Now, Potter is 27 and living in northern Iraq, working as a photojournalist and a project coordinator for a medical company.
---
I'm definitely a different person than I was back then, but from a prominent Christian town in the Midwest, Christian university, people who've been dating for the longest time. We both just figured it was the next step."
Potter said both she and her now ex-husband had doubts about their marriage that weren't voiced prior to tying the knot. A year after they got married, Potter accepted a fellowship to study in Lebanon for a year, an opportunity she considered essential for getting her start in photojournalism. Her then-husband agreed to join her, then didn't.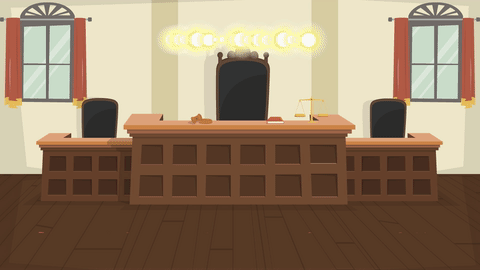 "I think in part I was running away, afraid of being left behind in photojournalism, something that I was raring to start," she said. "The longer I stayed away, the more resentful he became, the longer he didn't talk to me, the more I withdrew and tried less. We both felt that promises had been broken to each other and our lives were so completely different than the boy and girl from small-town Minnesota."
Changing expectations for commitment
Marriage is the biggest commitment couples can make, at least under the law. But what "commitment" looks like can vary depending on age and stage of life.
"The word 'committed' can certainly describe one's intentions, but it's also a behavioral word," said Chad Lorenz, a Twin Cities-based couples and family psychologist.
---
How behaviorally committed millennials are to their partners or the institution of marriage seems to be an open research question, one that will need to play out over the coming decade."
Since their divorce, Maria and Esteban have had to deal with disappointment from both of their families. Potter said she experienced stigma from people in her hometown.
"For a time after the divorce, I had to deal with what I like to call 'the eyes,'" she said. "I'm from a very small town, and even though people wouldn't ever say it, there's some judgement there."
Thinking about divorce differently
Divorcing in your 20s and going on to pursue a meaningful, fulfilling career is one way it can play out. Potter has her dream job working internationally as a photojournalist. Esteban is touring the country doing stand-up comedy. Maria is pursuing her dual passions of fitness and marketing. But, for Esteban, "the thing that hurts the most is this future that could have been."
---
At the beginning, that was the worst part… Our minds are these storytelling machines for the future with, like, her and I traveling with our kids and doing all these things."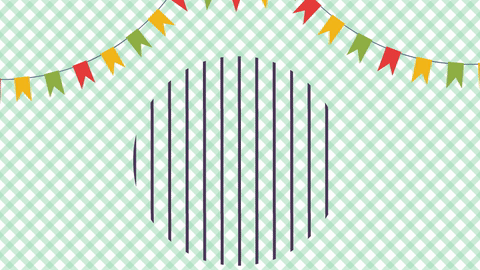 But mourning one future while celebrating another is different than learning how to navigate the life you wanted alone.
Kaitlin Hughes married her ex-husband, Nick, just before her 23rd birthday. When he had an affair with her best friend, who happened to be married to Nick's best friend, Hughes decided she was done. She simultaneously lost her husband and her best friend. She said she realizes now that she and Nick would have eventually separated anyway, but at the time, it was a shock.
"I suggested to Nick that we go to therapy, like, a long time before," Hughes said. "He would brush it off."
It wasn't until separation was on the table that the two actually attended an appointment. Lorenz said it's common for couples to wait until the final straw to seek professional help.
---
Many of the couples I see initiate therapy only after the problem becomes unbearable, which is sometimes too late," he said. "This is due to various barriers including the time investment, access to therapists and the fact some health insurances are reticent to pay for couples therapy."
Maria and Esteban didn't go to therapy either, though Esteban suggested it after the two separated for a time and he moved to Chicago.
"What seems (like) super f--king millennial bullshit is that we didn't do counseling… and I was calling Maria and emailing her and being like, 'Let's do counseling, let's sit down with these couples who have these good relationships,'" Esteban said. "I don't know how more patient I should have been. I think now the pain of it… lies in that grey area."
Hughes never anticipated her husband would cheat on her, "but then when it actually did happen... my reaction was, 'Well, we're married.' Marriage means a lot to me. Even though (he) and I hadn't gotten along, even aside from (the cheating) that I didn't know was happening."
Lorenz said that marriage is an institution of diversity and that every couple is different. With the millennial generation proving to be the most diverse ever—and breaking away from longstanding marriage traditions—what's in store for the institution is a bit of a mystery.
"Speculating on millennials' relationship commitment is difficult because of how varied their relationship goals are," he said. "Much of the research on committed relationships to date has been framed in terms of marital outcomes, though being married to one person forever might not be everyone's goal."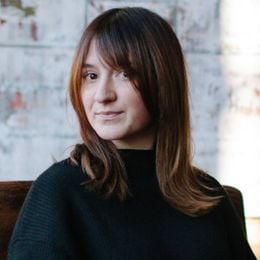 Kaylen Ralph
is the co-founder, editorial development director and brand director of The Riveter Magazine, a longform women's lifestyle magazine in print and online. She works as a personal stylist for Anthropologie. Follow her on Instagram @kaylenralph for books and fashion. You can also find her on Twitter at @kaylenralph.