Dish Up! Thanksgiving Inspired by Our Fave PBS Characters
by
Molly Mogren
Ah, Thanksgiving. It's the time of year we all dig out our fanciest stretch pants and share in a meal that's hopefully not dry and overcooked. Oh, right. And give thanks. Stumped on what to serve? Try a recipe inspired by your favorite PBS characters.
Bert & Ernie: Something Simple
Just because there's only two of you doesn't mean you can't do a proper Thanksgiving. Try roasting a single turkey breast or, if you're inviting just a handful of people over, go for Martha Stewart's roasted rolled turkey breast. If it's good enough for Martha, it's good enough for anyone.
Brined Slow-Cooked Turkey Breast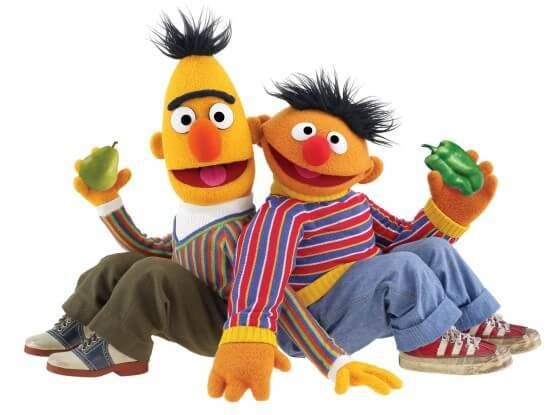 The Crawleys: Something Extravagant
Okay, so technically they don't celebrate Thanksgiving in England, but just for fun, let's pretend. You know the spread at Downton would top any feast us commoners enjoy. If the Earl of Grantham were hosting today, he'd probably fly in Thomas Keller for the occasion.
Thomas Keller's Thanksgiving Feast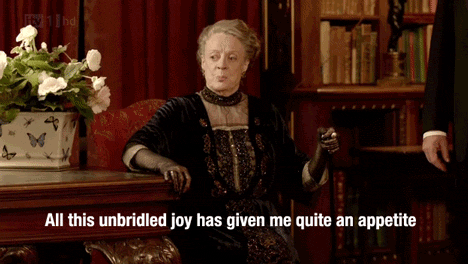 Sherlock: Something Unconventional
The turducken is the mystery meat of Thanksgiving. Is it a turkey? A duck? A chicken? Trick question—it's all three and it's delicious.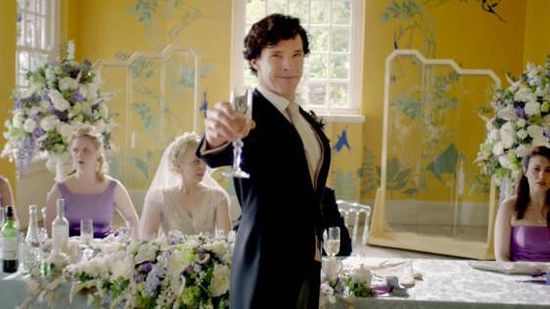 Big Bird: Something Vegetarian
Spoiler alert: Thanksgiving is not Big Bird's favorite holiday. So if you, too, want to forgo the turkey, try this hen of the woods mushroom recipe. They taste like just chicken… no really, they do.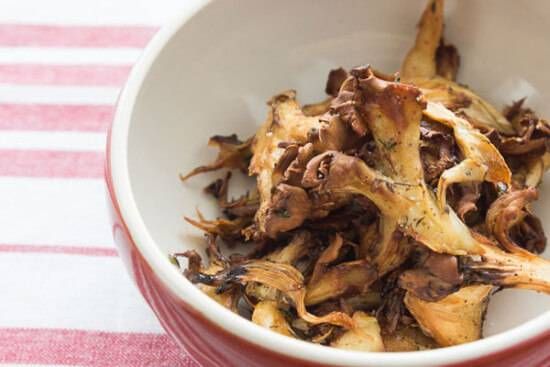 Mr. Rogers: Something Methodical
Fred Rogers loved to show us how people make things (remember the crayon video? Of course you do!). You best bet this cardigan-zipping neighbor loved making something methodical on turkey day, like Julia Child's step-by-step guide to the perfect pie pastry, filled with silky pumpkin.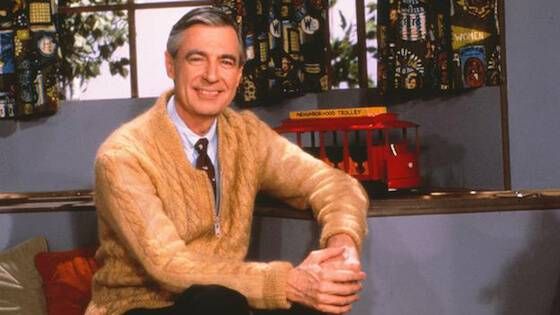 Martha Stewart: Something that Better Be Delicious and Pretty
An invite to Martha Stewart's Thanksgiving dinner is the culinary equivalent to being Beyonce's plus-one to a Jay-Z concert.  Of course, figuring out what to bring would absolutely paralyze the layperson. Would you really prepare Stewart one of her own recipes? No way—too much pressure! However, any of these three imaginative recipes would do the trick. Sophisticated and delicious.
Brussels Sprouts with Pomegranate and Pancetta
Candied Yams with Bacon Pecan Syrup
Apple Rosemary Upside Down Cake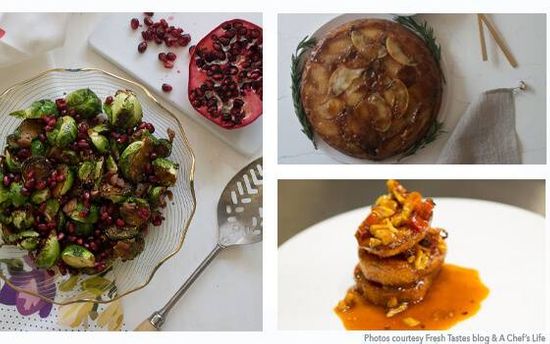 Oscar the Grouch: Something Leftover
We all know leftovers are the real stars of Thanksgiving, and clearly leftovers are right up Oscar's alley. I'll bet he'd tolerate ('cause this guy doesn't love much outside of trash) this turkey sammie with cranberry cream cheese.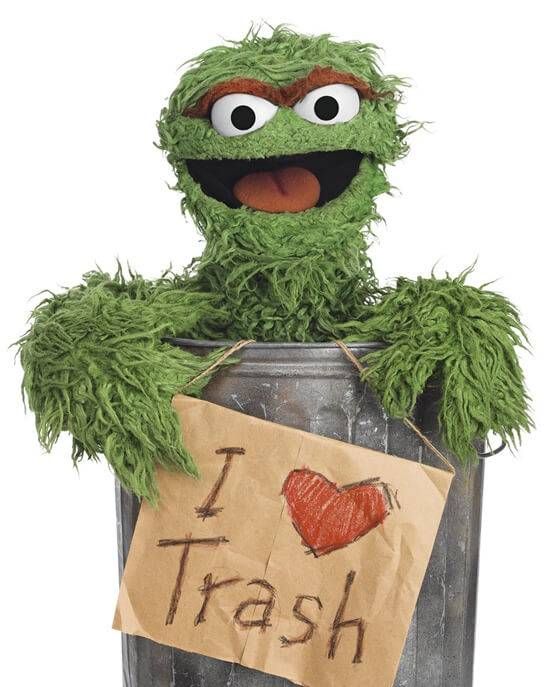 Red Green Thanksgiving: Something Portable
And last but not least, if you're a pro at multi-taking, look to Red Green. You can literally cook dinner en route to grandma's house, which leaves you lots of time for fixing stuff with duct tape.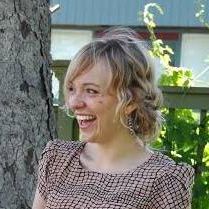 Molly Mogren
 From hiking the Antarctic Peninsula, to outrunning a hyena in South Africa and even driving a street-legal monster truck through Des Moines, Iowa—Molly never turns down an opportunity to do something crazy. She loves writing about food and travel, and co-hosts the Go Fork Yourself podcast with Andrew Zimmern. Her latest project, Hey Eleanor!, chronicles her journey tackling one thing that scares her every day. She lives in Minneapolis with her hubby Josh, dog (Patsy) and kitty (Bogart). Follow her on Instagram & Twitter at @mollymogren