Disabled Folks: It's OK to Not Be on the Front Lines
You don't have to be in the streets to support Black lives. Here are 6 ways anyone can get involved.
by
Olivia Harden
After the killing of George Floyd, protests against police brutality and systemic racism erupted in all 50 states and around the world.
Local, state and federal responses to the protests have included the deployment of National Guard members, riot police and armed federal agents. Peaceful demonstrators, reporters and bystanders have been injured by rubber bullets, tear gas and other forms of violence.
There's a call for action to stand up for Black lives by joining together in the streets. But that can be chaotic and dangerous, and some of us can't be on the front lines.
I have bipolar disorder and a seizure condition. As much as I wanted to be out with my fellow organizers in the heat of the marches, it just wasn't a good idea. Others have faced similar barriers.
"As far as being on the ground goes, it's incredibly overwhelming to me," said California-based organizer J. Nyla McNeill, who identifies as "aneurotypical" because of an autism diagnosis.
To be a truly inclusive movement, the activist community must reject all forms of ableism and embrace the 26 percent of Americans who have some form of disability.
Supporting Black Lives Matter is extremely important to me, so I went looking for other ways to be involved. Turns out, there are many options for disabled folks to help the cause.
Donate
There are countless ways to donate in support of this movement. 
Organizations need funds for visibility and supplies. Families need money for memorial services. Communities need money to support and rebuild Black-owned businesses.
The Strategist offers a comprehensive list of organizations and funds where you can donate. If you're not sure where to start, Act Blue has a program that will split your donation between dozens of different bail funds, activists and organizations.
Detroit-based organizer Kamila Powell thinks one of the easiest ways to help is to just send money directly to individuals in need.
"Whatever money I don't need that I can spare, I am immediately passing it on to the next person," she said. "I have a specific focus on Black youth, mothers, trans women and Black homeless people."
Sign petitions and contact your representatives
The most formal way to protest can also be done at home: signing petitions and contacting your representatives via phone or email.
Change.org organizes many of their petitions by topic. Simply sift through to find causes that you support and sign as many as you can. 
When contacting representatives, email is most effective when you don't use a scripted message template. Write your own personalized email to bypass filters on your representatives' mailbox. 
Even better than email: an old-fashioned phone call. This guide walks you through everything you need to know to contact your representative.
When enough citizens reach out in support of an issue, politicians notice. 
In early June, New York State Senator Brad Hoylman tweeted his astonishment over the mass influx of messages calling for the end of a law that shielded records of police misconduct from the public. A few days later, Governor Andrew Cuomo officially repealed the law.
Gather and share resources on social media
You can't commit to being a part of a cause if you're not willing to learn more about it. 
If you don't have the time or attention span to read an entire book by Angela Davis, social media can be a powerful alternative to quickly spread information.
"One of the most effective ways for people to protest online is to find that information in our hashtags and help us get that out as fast as possible," McNeill said.
So much information is already available in Youtube videos, Instagram posts, podcasts and Twitter threads that it's just a matter of finding it. 
If you have the tools and means, you can make graphics, create comprehensive guides to information, translate or provide ways for other disabled folks to have easy access to information. 
Start a literature or film club 
Part of organizing involves providing bite-sized education that doesn't feel intimidating.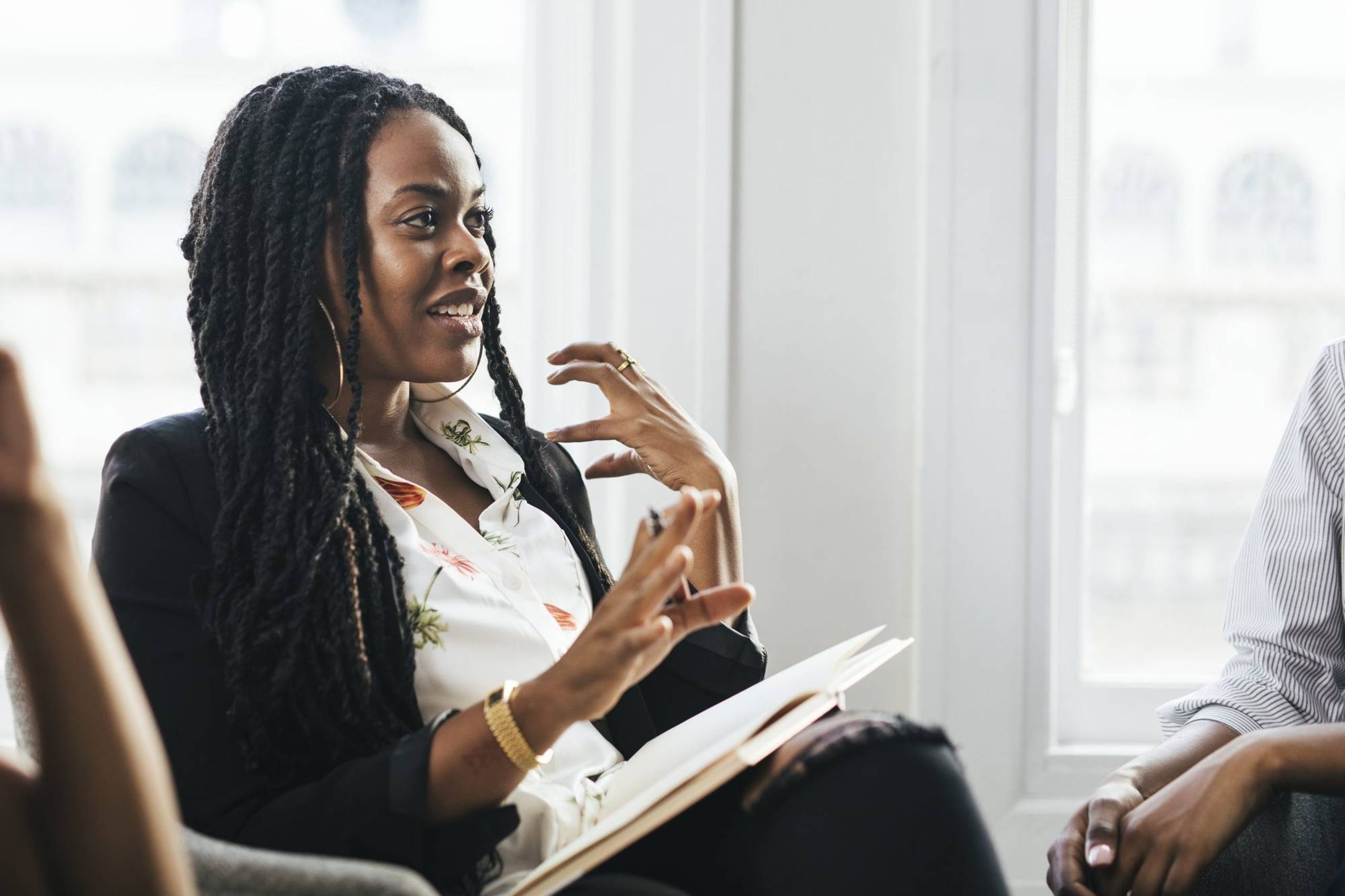 For example, I was planning on re-reading Michelle Alexander's The New Jim Crow on my own, but it turned out there were quite a few people interested in reading it with me. 
There are also many films available, like Netflix's 13th documentary about the mass incarceration of Black Americans. 
Movies and books can be engaging and accessible ways to start a conversation. Just remember that everyone's starting point is different.
Offer emotional support
When you're Black in America, it's easy to feel alone or unsupported. The easiest way to show solidarity is to do it with the people closest to you.
Check on your Black friends regularly. Shoot them a text or a phone call, and just let them know you're here for them. 
"Black people are also going through needing to be heard. It's not enough to just reach out. You need a consistent plan of checking in with your people." Powell said. 
"When you do that, not only does it allow you to be there for each other emotionally, it helps you get what you need so you can continue doing what you need to do in this fight."
Play to your strengths
Is there some service you can offer that could be useful? Are you a counselor, a lawyer, a paramedic? Are you a graphic designer, a writer, a musician? 
Beyond the front lines, we need storytellers, weavers, caregivers and healers. 
There is a place for everyone in this fight. However much you can help is appreciated. 
Existence is resistance
If you're Black and living in America, you are a part of the movement. 
If you need to take a rest from organizing, or if you're not able to join the front lines, there is no shame in that. You will not get left behind, because we are fighting for me and you and the rest of us.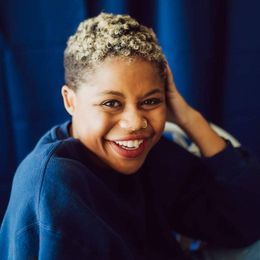 Olivia Harden
is a Southern California-based writer who uses her experiences as a Black, queer woman to guide her storytelling and bring attention to voices that need to be heard.