How Dinosaurs Could Bridge Our Political Divide
by
Katie Moritz
Plenty has been written about how our country's political divide, but there's one thing even Republicans and Democrats can agree on: Dinosaurs.
No, seriously. Research has shown that although Republicans and Democrats don't share a lot of interests when it comes to science, people on both sides of the aisle want to read about dinos. SUE the T. Rex 2020?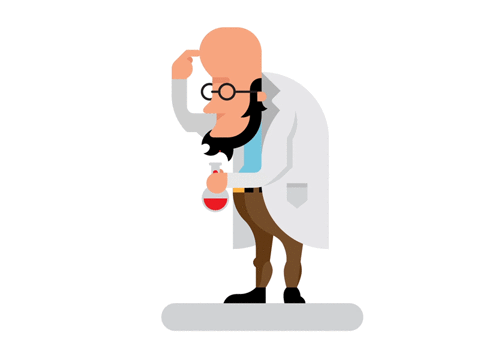 All joking aside—why should we care? Well, this research was done to see if science could be used to help bridge the divide between the left and the right. And while it showed that Democrats and Republicans are both into science in the general sense, the topics they want to read and learn about are dramatically different (except for crowd-pleasing paleontology and a few other topics).
Researchers from Cornell University, the University of North Carolina, Chapel Hill, Yale University and the University of Chicago analyzed millions of purchases from Amazon and Barnes & Noble's online store. They looked at the science book purchases of people who had bought left- and right-leaning political books.
"When we look at what science books they read and on what topics, liberals and conservatives are noticeably divided," said Michael Macy, researcher and director of Cornell's Social Dynamics Laboratory, to the university. "They tend not to read the same books, and they don't follow the same topics."
The researchers found that people who bought books on politics were more likely to purchase books on science than other nonfiction topics, but there was hardly any overlap on the subjects of the books they were buying. Left-leaning readers  were delving into the basic sciences, like physics, biology and zoology, while right-leaning readers were going for the applied sciences, like criminology and medicine.
How can we all come together through science?
Even when they did go for the same topics—like environmental or political science—they didn't read the same books. And based on what they were buying, the researchers speculate that people who read right- and left-leaning political books were buying science books more to address related political issues than because of a true interest in science. That might be stopping science from being the great equalizer it could be. But there's hope of changing that, if attitudes toward science learning also change.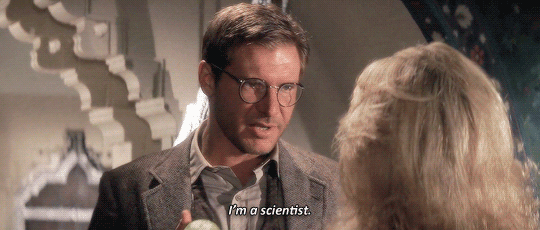 To remedy "echo chambers" and burst "information bubbles" surrounding science, the researchers suggested scientists and educators work to instill a true excitement about science and encourage students to appreciate scientific findings, even if they're "politically inconvenient." Scientists should also encourage students to seek out opposing viewpoints that test their political opinions, the researchers believe.
"If more people were interested in science for science's sake, it might be more of a bridge," Macy said.
Want a dose of science for science's sake? Watch "Wild Weather," coming soon on PBS.

Katie Moritz
 was Rewire's senior editor from 2016-2019. She is a Pisces who enjoys thrift stores and pho. Follow her on Twitter @katecmoritz.