Easy Steps to Protect Your Digital Privacy in 2018
by
Jen Fuller
In the wake of the Facebook/Cambridge Analytica scandal, and while prepping to teach a science and technology policy course very soon, I've been thinking about the trade-offs we make daily between convenience and privacy as we engage in the virtual realm.
If you're old enough to remember the launch of AOL Instant Messenger (RIP), you've probably spent the better part of two decades dotting the internet with a trail of digital detritus. Moving into your professional life is a great time to take stock of your online one.
But with all the news about data breaches, taking control of your online privacy might seem like a lost cause. And it's certainly true that things are a bit opaque right now when it comes to data rights.
"You don't have to make your digital house 100 percent secure—you don't live in a bank," said Gennie Gebhart, a researcher with the Electronic Frontier Foundation. "But you could ask, 'What's in my control? And what can be reasonable for me?'"
Clear away the clutter
Ahead of the new European Union online privacy standards, called the General Data Protection Regulation, I've been receiving updated privacy policy emails from websites I had forgotten ever signing up for.
If you're experiencing the same, it's a perfect time to delete the accounts you no longer use. Deleting an account doesn't always mean your information is cleared from the company's servers, though, Gebhart warned. Check individual websites to find out what they do with account information.
If you're worried about losing information, such as pictures and messages, websites and apps usually offer an option to download all of your data before permanently closing your account. I did this a few years ago with MySpace, which around the same time experienced a massive data breach–exposing passwords and email addresses for more than 360 million accounts.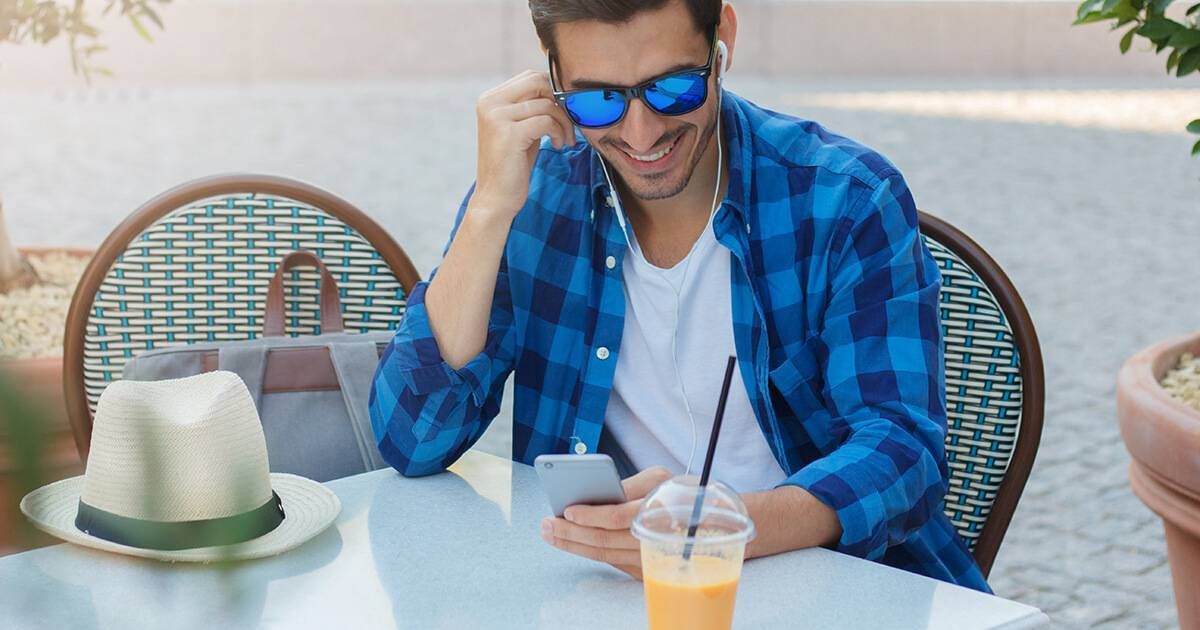 Why does it matter if there's a data breach on a site like MySpace? The risk with data breaches is that account information such as email addresses and passwords could be made visible, and these might be associated with other websites–making additional accounts vulnerable. (Want to find out if your email address is associated with any data breaches? You can by using this tool.)
This breadcrumb trail of data could lead prying eyes to sensitive information like social security or credit card numbers. Here's a related tip–always use a credit card as opposed to a debit card when paying online. With a debit card, your actual money is at stake, rather than a line of credit.
A less security-focused tip and perhaps the most tedious step to cleansing your digital house is to unsubscribe from some of the many newsletters and promotional e-mails you're sent.
Gmail and some plug-ins and apps have attempted to make this process easier through batch unsubscribing. But if you're already leery about entering your e-mail address into yet another site, it may be best to simply unsubscribe manually, usually by scrolling to the bottom of the email and finding the tiny "unsubscribe" or "notification preferences" link.
Stay ever-vigilant about your settings
A common and bothersome social media company practice is defaulting settings that are most public, in order to collect the maximum amount of data from users. Take this recent example of someone who simply tried to watch a video of a friend's new puppy—and ended up inadvertently uploading thousands of pictures to Google Photos, which were then categorized and auto-tagged.
More problematic is that, even if you do change your settings, updates often reset them to those more open, collectable settings—as I was recently reminded after updating Google Chrome and finding that my third-party cookies setting had been toggled back on (more on that below).
Google's services are ubiquitous in our lives, from the search engine itself to YouTube to Maps to Gmail. By default, Google tracks your usage across these platforms, saving info such as your location history and the videos you've watched.
To turn off this tracking, access your main Google account settings and toggle the undesired settings to "paused." There is a convenience trade-off here. Having my location history paused means that every time I look up directions, I have to manually type in my address as opposed to having it saved in the app.
Hey, I didn't agree to this!
Another privacy risk we've been made acutely aware of these past few months is that apps and websites could collect information ultimately used in ways you didn't explicitly agree to. You might have noticed a lot of websites and apps are offering users a "privacy check-up." Spend an afternoon going through the offered tutorials and fully review your settings. Start with the platforms you use the most to maximize impact.
Some people don't mind that they see ads on one website for a product they were viewing on another, but many find it obnoxious that websites track their actions across the web, just to show them ads that are supposedly relevant to them. Most browsers let you to turn off third-party cookies, the mechanism that allows websites to track your browsing online. This must be done separately inside of smart phone apps. In any case, you should periodically clear your cookies from your browser. Or, try out privacy-centric search engine DuckDuckGo or browser Tor (MacOS, Windows).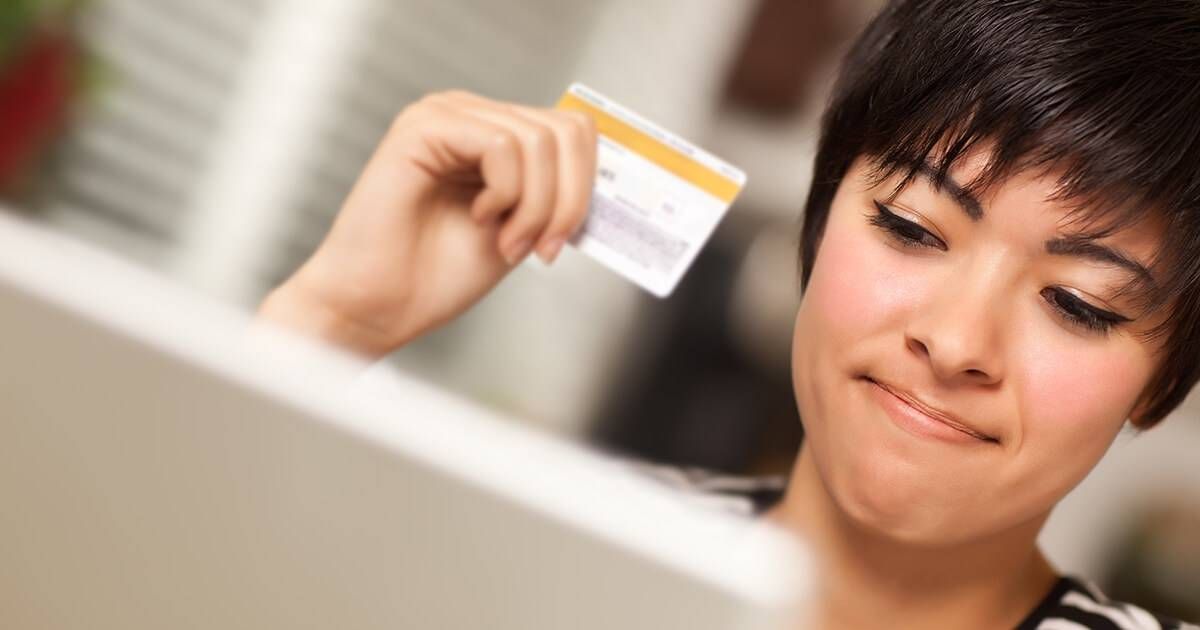 A final matter of digital housekeeping is app permissions on your smartphone. Both Android and iOS allow individual management of each app's permissions. A popup telling you the app might not function properly is inevitable, but sorry, developer, sudoku doesn't need access to my contacts or camera to function.
Study up to lock it down
For even more tips, the Electronic Frontier Foundation offers a lesson on locking down social media, and the organization's site on Surveillance Self-Defense is helpful for understanding what kinds of data are collected, how they are used and tools for more secure communications.
And Vice's Motherboard just wrapped up a weeklong series covering important security measures not described above, including how-tos for updating operating systems, using a password manager, turning on two-factor authentication, installing ad blockers and minimizing the use of Adobe Flash.
"You shouldn't have to be a privacy expert or a settings wizard to ensure that you're enjoying privacy on the world's most popular platforms," Gebhart said.
I also reject the false dichotomy that the only alternative to sharing every detail of your life through endless data collection by apps and websites is to go live in a cabin in the woods. There's a balance here, and taking all the control you can over your online life is key.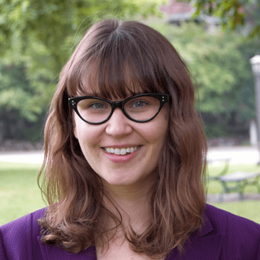 Jen Fuller
is a Ph.D. candidate in environmental social science at Arizona State University, currently residing in Minneapolis. As an educator and researcher, she is frequently pondering the intersections of technology, culture, the environment, policy, and politics. She is deeply uneasy with the lack of Oxford commas in this writing. You can follow her on Twitter @soundbitelife.