Devon Gilfillian Talks NASCAR, COVID and Black Lives Matter
An interview with the Nashville-based soul musician who helped usher in a new era of stock car racing.
by
Kyle Cooke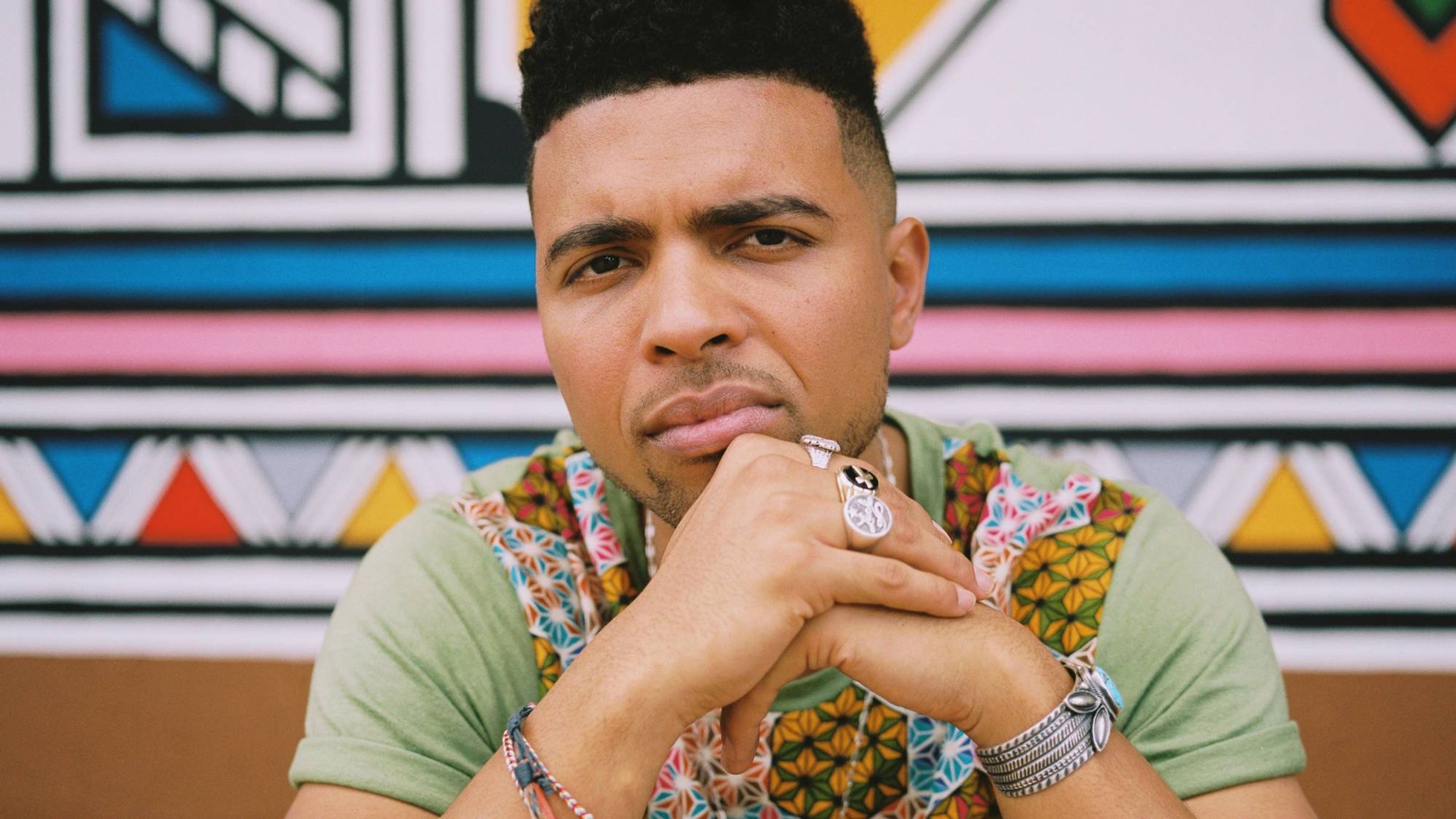 Nashville-based psychedelic soul rocker Devon Gilfillian had an exciting start to the year. 
He turned 30. Capitol Records released his debut album, Black Hole Rainbow, to critical acclaim. He performed at legendary venues on a cross-country tour with Grace Potter.
Then the real 2020 hit. 
Like all non-essential workers in Music City, Gilfillian was confined to his home as COVID-19 spread throughout Tennessee. But quarantine has not prevented Gilfillian, who had previously been wary of being openly political, from participating in the current movement for racial justice.
He marched in four protests in Nashville, guitar in hand. At one downtown demonstration he sang "Stand By Me" for the largest in-person crowd he'd seen in months.
In June, he found himself in front of an even bigger audience when NASCAR invited him to perform the national anthem before the Cup Series race at Martinsville Speedway in Virginia. This was the same day that the iconic stock-car racing organization officially banned confederate flags at races.
At the end of his performance, Gilfillian raised his fist in the air.
Gilfillian spoke with Rewire about the NASCAR performance, the Black Lives Matter protests in Nashville, and how it feels to be a professional musician in a world with no live concerts.
What was it like to sing "The Star-Spangled Banner" before a NASCAR race?
I really don't like to sing the national anthem. It's the most stressful thing in the world, because it's a cappella, you're by yourself, and if you start too high you are screwed. And they always want you to sing it in 90 seconds.
When (NASCAR) came to me and said, "Hey, do you want to sing the national anthem?" I said, "Absolutely I do, and only if I can put my fist up." And they were like, "Yes, we want that."
It's silly to think that putting your fist up after singing the national anthem is disrespectful, because the whole meaning of it is that Black people do love this country more than anything.
That's why Colin Kaepernick is taking a knee — he loves this country, but he doesn't agree with it. He's fighting it, he's challenging it. You don't really love something unless you challenge it. 
Did you know at the time that NASCAR was planning to ban confederate flags on the same day as your performance?
They asked me (to sing) the night before, and I didn't know that they were going to get rid of the confederate flags at that moment. I knew Bubba (Wallace) was speaking out, and he had the Black Lives Matter car, so I was like, "OK, NASCAR, I see what you're doing." 
At first, I was like, "Let me make sure this isn't opportunistic, that they're not just trying to get a token Black person." 
My way of saying "let me see if you are really down" was putting my fist up at the end and sending them that video. The next day, they banned the flag, and I was like, "NASCAR, you're winning my heart." I'm really honored to be a part of that.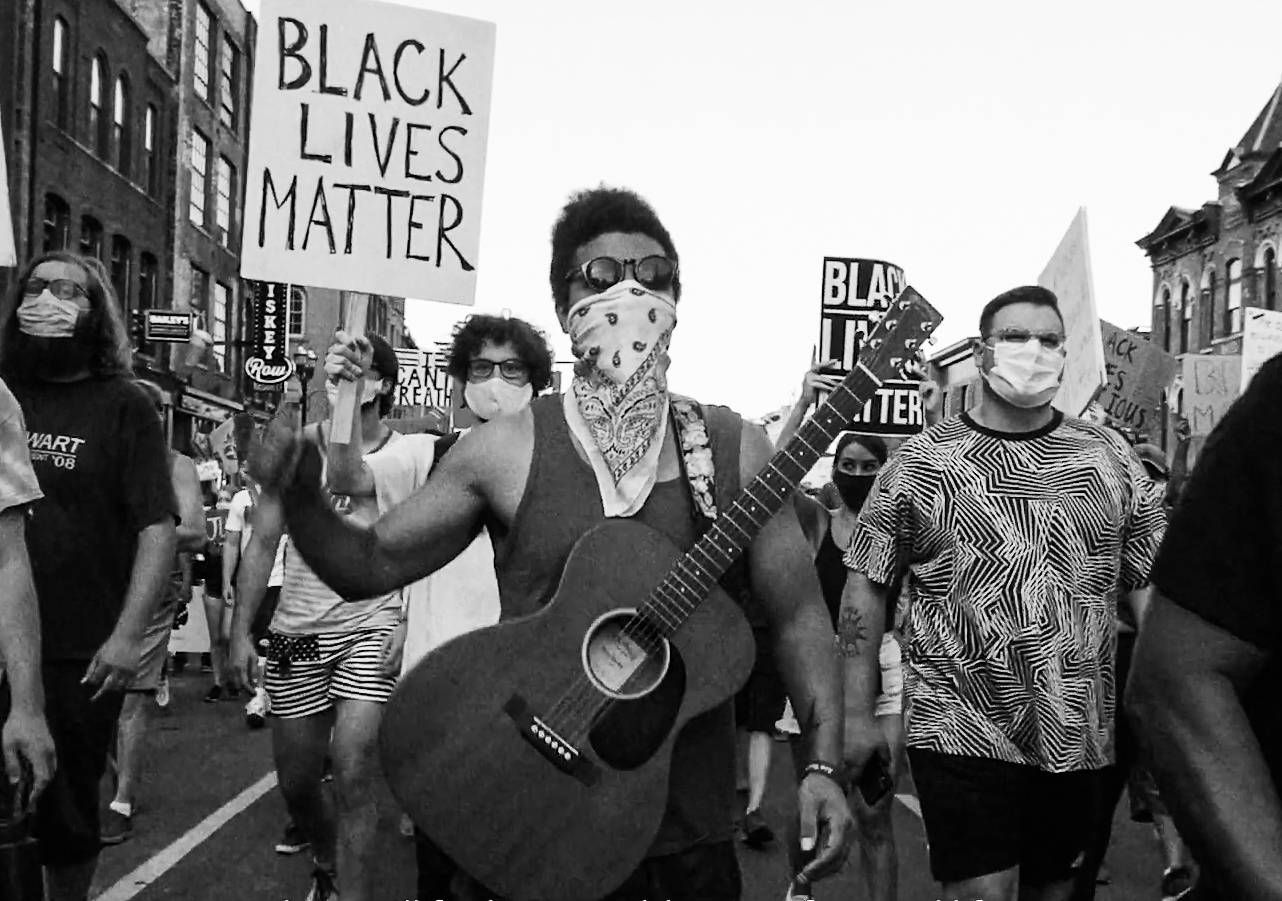 Tell me about your experience in Nashville's recent Black Lives Matter protests, including one organized by six teenagers that drew an estimated 10,000 marchers.
It was beautiful. It was so peaceful. The only protest that got kind of sketchy was the first protest I went to after George Floyd's death.
It was so moving to see how young people were coming out. I wish there were more older people, but it was really cool to see the young generation coming out, like kids younger than 18.
We've seen Black Lives Matters protests since the killing of Michael Brown in Ferguson, Missouri, but not on a scale like this. Why do you think that is?
I think it has become so widespread because one, the pandemic has acted as a spotlight to show us the dirt that's been under the rug in the country. And also, the video of the killing of George Floyd was undeniable. And then you had Ahmaud Arbery and (Christian) Cooper. 
There was a two-week span where there was undeniable evidence that this country is not taking care of Black people and people of color, and that police brutality is real.
When Ferguson was happening, Black Lives Matter felt like this controversial thing. Even as an artist, I was like, "Of course Black lives matter, but also my fan base is mostly white and will feel uncomfortable if I start talking that way." But now it is unacceptable to not talk about it. 
At the end of the day, if we're not being anti-racist, then we're being racist. If we're not actively acknowledging the racism that's in this country and its systems, then we're being racist. We need to educate each other and listen.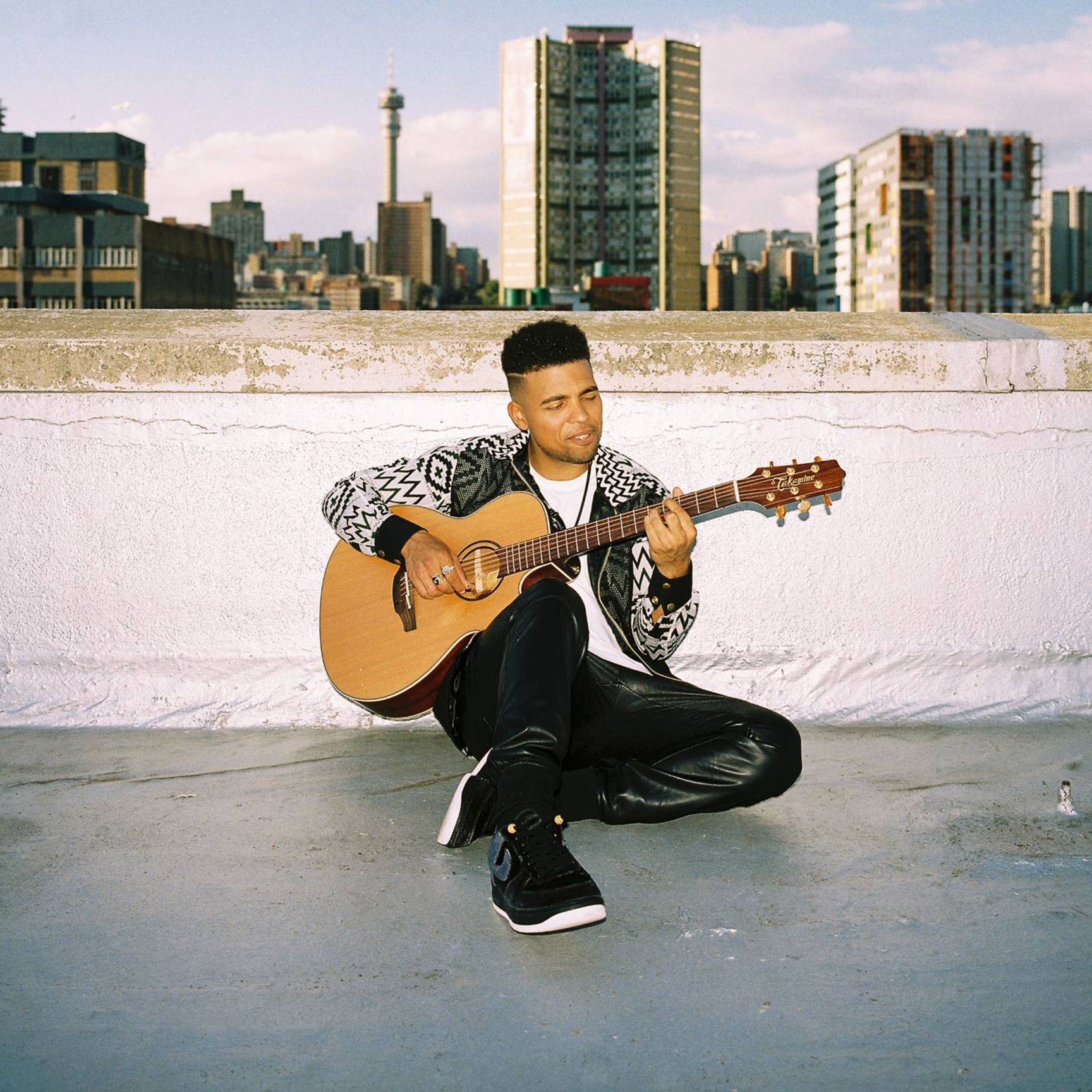 What responsibility do you think musicians have in using their platform to speak on social issues?
I see it as so important for artists to say, "Yo, my people, my fans: I know you love me and you love this Black music. But if you love my music you should probably love Black people, too. And by loving Black people you should vote for someone that's not Donald Trump."
He is racist, he is normalizing racism in this country, and anything that is normalizing racism on a giant scale, to me, is evil.
People listen to music for entertainment and to feel good, to get away from problems. And then there's music to make people look at those problems. I think you can have both. 
You don't have to make music about politics, but at least as an artist who has a platform and many fans, you should hold them accountable. You can't avoid politics. (Politics are) an everyday occurrence. If we don't pay attention, our voices are going to be taken out from underneath us.
What do you miss most about the pre-COVID days?
Not being able to play live music is the thing that kills me the most. I miss getting in the van and driving around and hitting different towns.
Being here in Nashville, I actually feel more of a connection with the town because I've been on the road for so long. Taking all these long walks around the neighborhood, seeing my neighbors, waving at people, being like, "Yup, we all in this." But not being able to hang out with my friends while we're (in Nashville) is the crappy part.
Is there anything else you want to talk about?
One thing I will add is just how my record feels even more relevant now than it did when I wrote it a couple years ago. A song like "The Good Life" is about acknowledging how beautiful it is that people come (to America) from a different country. I wrote it when Trump was banning Muslims and talking about building a wall. That's where the line "All the colors show us what it really means to be beautiful" came from.
It's weird to listen back to Marvin Gaye sing "What's Going On" in 1971 and be like, "Damn. We're in the same place 50 years later." But I'm grateful I was able to put out this record, Black Hole Rainbow, because it feels like it is really about this time we're going through. 
Editor's note: This interview has been edited for clarity and length.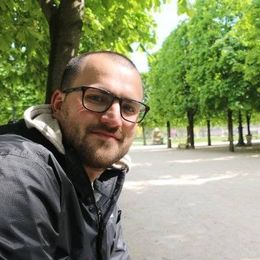 Kyle Cooke
 is a journalist and freelance writer who recently relocated to Denver. Previously, he lived in Nashville, where he reported on local news and culture.