Despite COVID Risks, Some Young Folks Still Plan to Gather for the Holidays
The safest bet is to stay home. For many, that's not so simple.
by
James Napoli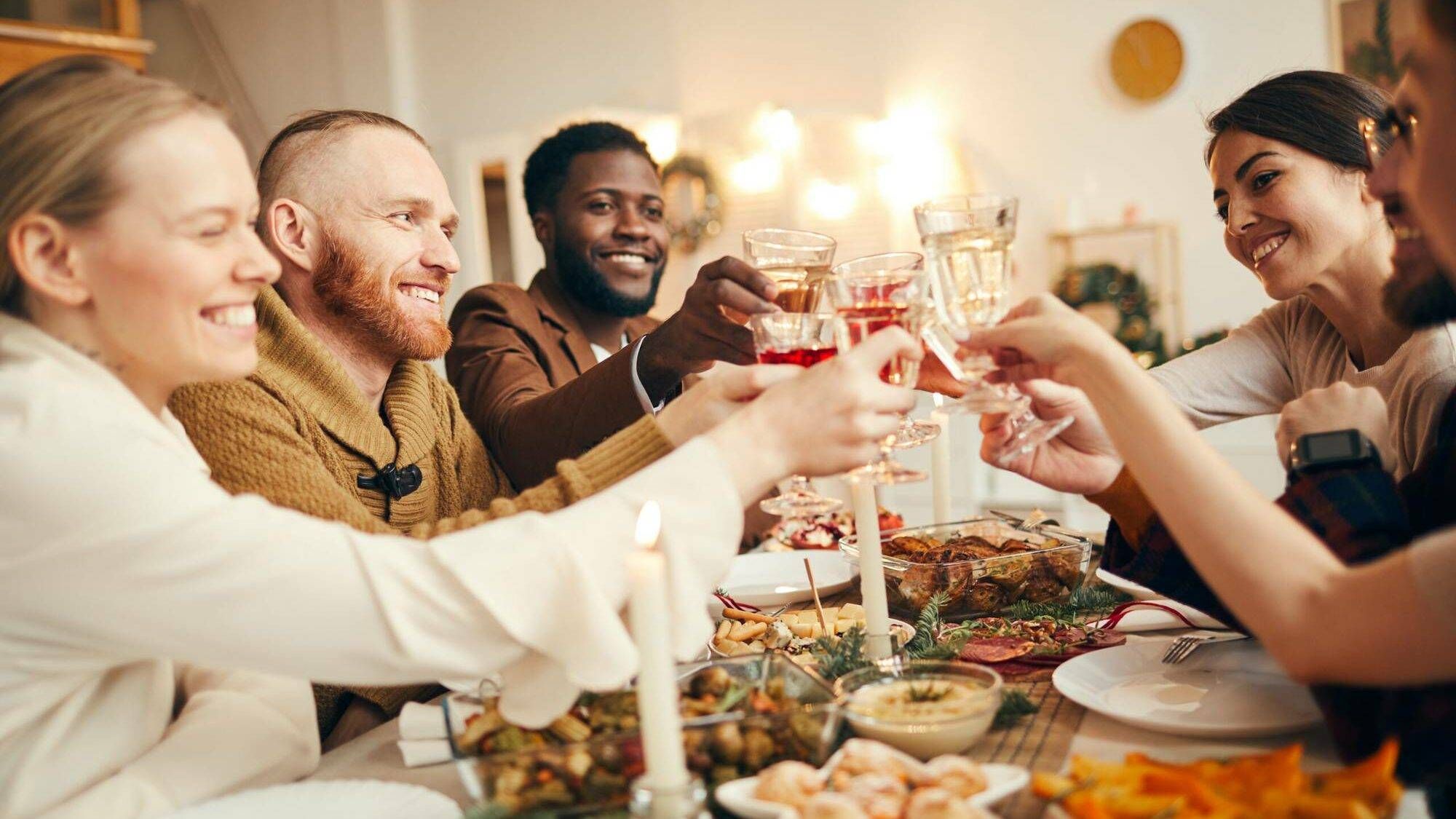 Earlier this year, Alyssa Towns' grandfather was diagnosed with advanced esophageal cancer. Doctors told him that he may only have 12 months left to live.
Given his terminal illness, the family decided to respect his wish to spend one last holiday season together in Colorado.
Towns, 26, felt a little hesitant to gather, even with all the safety precautions her family is putting in place for the small event.
"Nobody knows when it's going to be their last holiday season with their family, but having that news presented to you really plays into the decision and the ways we choose to celebrate," she said.
"If that wasn't in the picture, I don't know that it would be so important for us to get together to celebrate this holiday, given how bad COVID is spreading."
Health officials across the country are largely in agreement that the safest option this holiday season is to stay home and celebrate with the people who live with you. But, for many young adults, the decision to stay away from friends and loved ones is not so easy.
How young folks are celebrating this year
In early November, 34-year-old Kristin Maffei gave birth to her first child. She and her partner, Roger, decided to invite their parents for an extended visit during Thanksgiving and Christmas to spend time with their new grandchild.
To be as safe as possible, all members of the family agreed to quarantine for two full weeks before joining together at Maffei's home in Vermont.
"It's definitely something I have mixed feelings about, but we're mitigating our risk and doing it as carefully as we can," Maffei said. "And I think there's something that outweighs that risk, which is the benefit of our child meeting all four grandparents."
Brianna Sislo-Schutta, a 20-year-old junior at the University of Minnesota, is waiting to confirm the results of her COVID test before she heads home to celebrate Thanksgiving with her family in the suburbs of St. Paul. Everyone is planning to wear masks when they're inside together.
"And when we have our actual Thanksgiving dinner, I'm pretty sure we're doing it outside," Sislo-Schutta said.
"Knowing that it looks different this year is definitely disappointing, but the most important thing is just keeping my community safe. If I can take precautions to do that, then, of course, I'm going to."
Uri-El Jackson, a 19-year-old sophomore at Sam Houston State, is planning to make a short drive to join her father and her younger sister at a small Thanksgiving dinner. She recently starred in a promotional video for the college to encourage students to get tested before going home.
Jackson's test came back negative, and she says she feels comfortable heading home to spend time with family.
"I've been doing my best to stay safe, and I make sure I wear my mask," she said.
Staying safe this holiday season
Before you plan any holiday travel and get-togethers, be sure to weigh all the risks and consider alternative ways to be social without furthering the spread of coronavirus.
Dr. Jessica Cici, a child and adolescent psychiatrist at M Health Fairview in Minnesota, recommends virtual gatherings as the safest way to celebrate the holidays this year.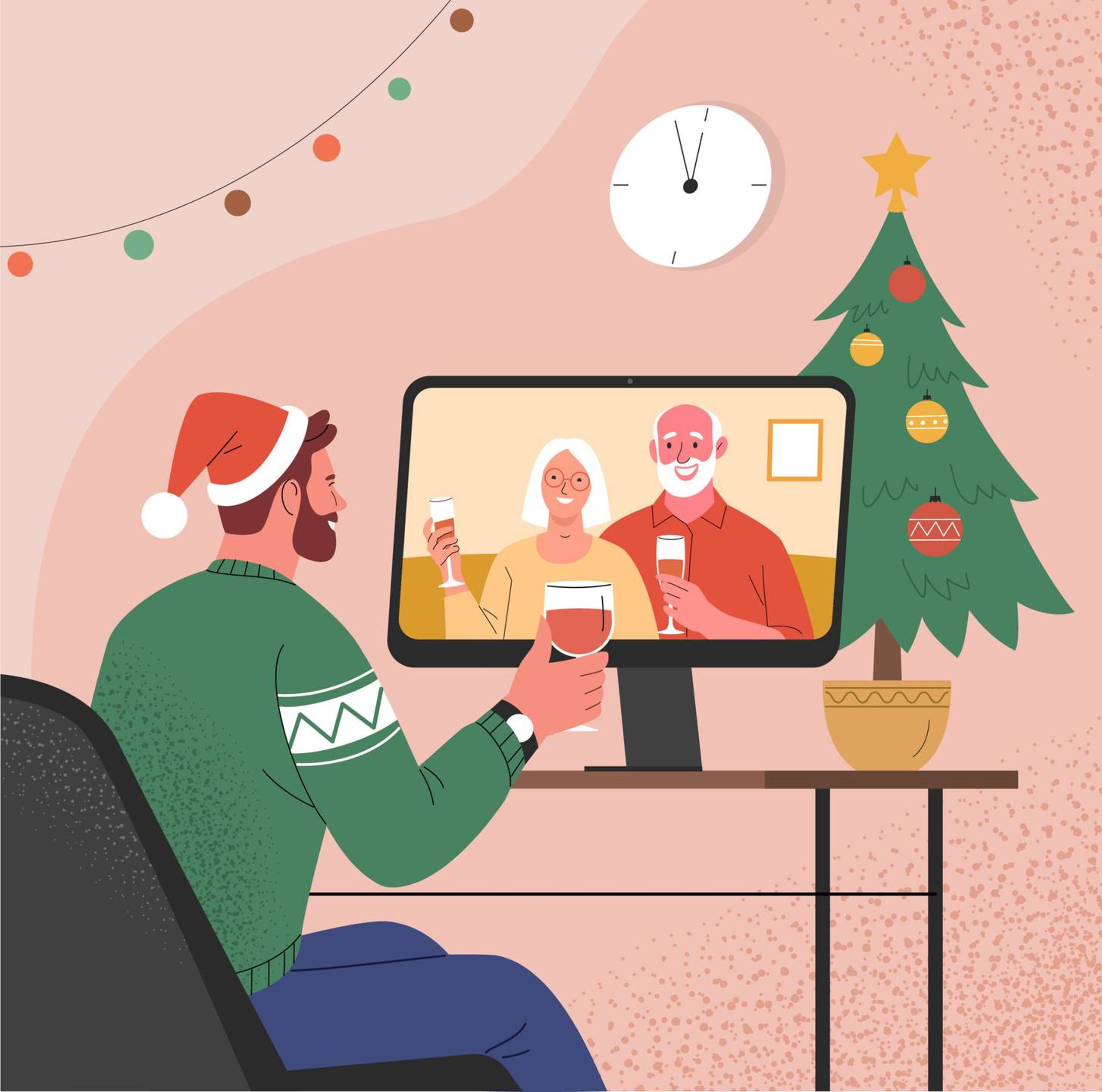 "The pandemic has exacerbated loneliness for many people, but there are ways to reduce isolation that also protect one from increasing exposure to COVID," Cici said.
"There are a lot of fun things we can do virtually through FaceTime or video to create new traditions that serve as a placeholder until we can get together in person again next year."
However, if you decide to forego virtual gatherings and want to travel or join together with people outside your immediate household, Cici advises you to keep the following in mind:
1. Traveling by car is generally safer than bus, train or plane.
2. Indoor gatherings are most likely to facilitate the spread of COVID, but outdoor gatherings can still carry significant risk, as being within six feet of another individual for 15 minutes or longer increases the chance of transmission.
3. Wearing a mask reduces the spread of the virus. Since holiday gatherings often include food (and thus, unmasking), consider bringing your own food instead of sharing a family-style meal.
4. Limit the number of guests as much as possible.
5. If you must be indoors, open windows and doors to increase ventilation.
6. Encourage all guests to strictly quarantine during the two weeks preceding the event.
Maintaining healthy boundaries
It's possible that you feel strongly about staying home this holiday season, but loved ones are pressuring you to meet in person.
"If you decide that you feel most comfortable with not gathering in person, which I completely support in light of the pandemic, then we just have to work to communicate this to friends and family," Cici said.
She recommends stating clearly and concisely what you want ("I would like to celebrate the holidays virtually"), using "I feel" statements ("I feel sad about the fact we can't gather in person this year"), calmly emphasizing your points and reminding others of the positive outcomes of your request.
"It's also really critical to give space for your family members to express their feelings, to experience this loss, and validate that this is tough on everyone," Cici said.
"What we choose to do this holiday season will have a significant impact on the months to come. If we choose to celebrate safely, that will preserve many more lives and holidays ahead."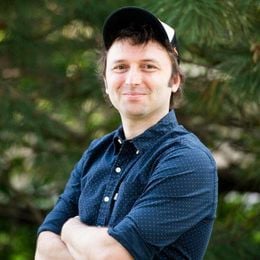 James Napoli
, a former editor at Rewire, is a freelance writer, photographer and radio producer. Find him on Twitter @jamesnapoIi or Instagram @james.napoli.