A Day in the Life of a Private Investigator
by
Brian Nordli
The Case
Inside professional investigator Tony Quintana's Chicago office on a Tuesday afternoon, the only sound is the click of his mouse as he tries to solve a mystery.
He leans forward in his office chair, hand tucked under his chin, scanning Facebook pictures, comments and likes for clues on a cyber trail, like Sherlock Holmes dusting for fingerprints.
Click. Click. Click.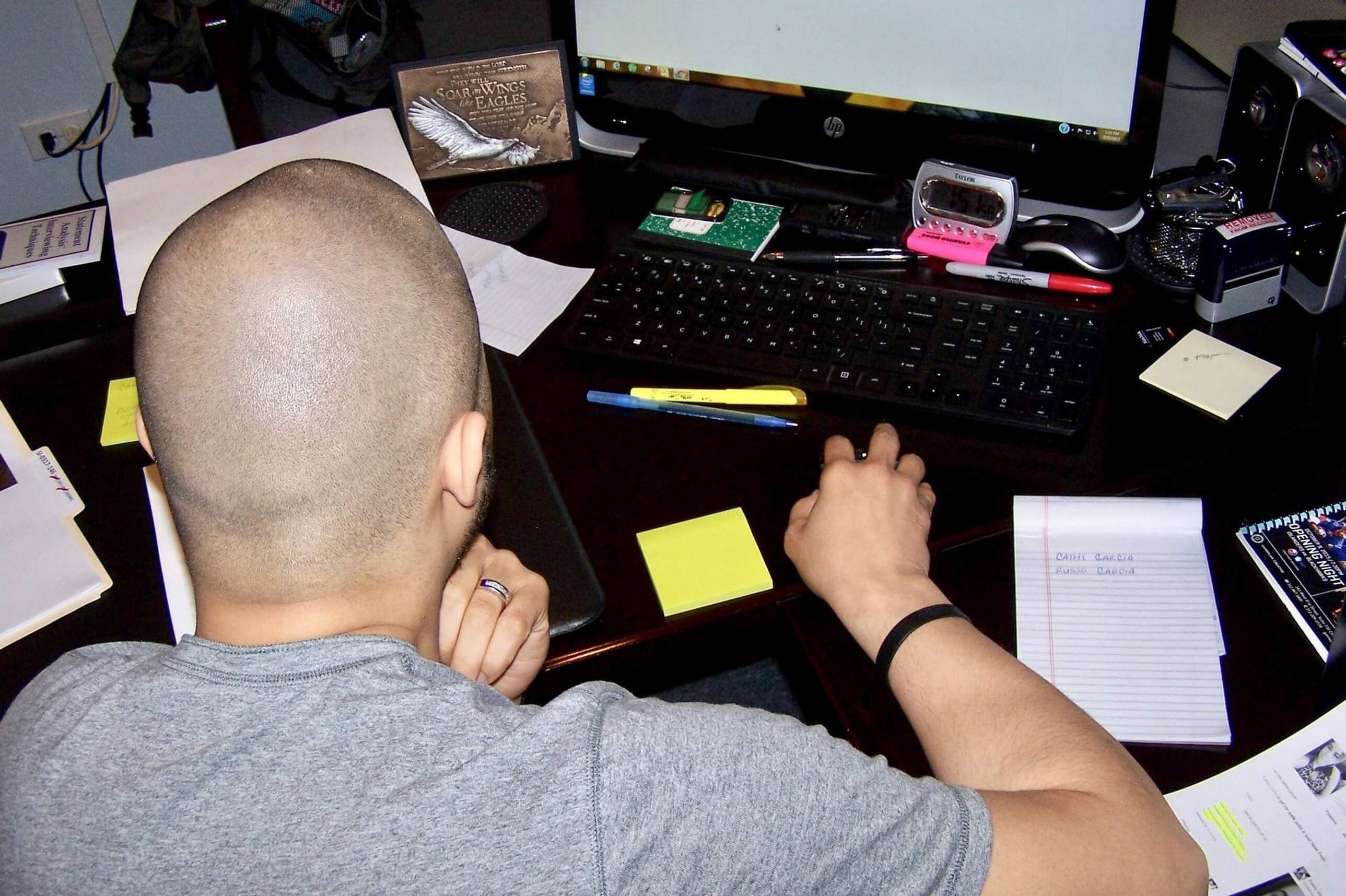 Quintana scrolls through a woman's selfies and memes that say things like "Every queen needs her king." He scours the comments for any hints at relationships or personal information.
"Comments, man," Quintana says. "Comments tell you everything."
Quintana was hired to determine who was behind a mysterious Facebook profile that reached out to his client asking to speak to the client's mother. The mystery person, who called herself "Camila," claimed to have been in a relationship with the client's father for 10 years.
Camila's profile, which was created in Nov. 2016, showed she had four friends and five photos—three of her with the client's father, one of a baby and one of a meme.
A quick search confirms Quintana's hunch—it's a fake Facebook page. But who created it, whose baby is that and what does the mystery person really want? Quintana's client wants to know if her father could also be the father of the baby on "Camila's" Facebook page.
Quintana clicks on one of Camila's four friends, searching for any hint of who Camila might really be. When he comes across a photo of Camila's friend with a 13-year-old boy, he pauses. The boy looks just like the baby on Camila's page.
A couple hours later, he sees a pattern in the comments about the boy, learns his name and then his father's identity. The father of the boy isn't his client's father.
"Yeah, man, that's what I'm talking about," he exclaims. "I'm going to say that's this baby."
He prints out several pages for evidence and continues to collect pieces to his puzzle.
Life of a PI
Quintana founded his company, On Q Professional Investigations, in Chicago about six years ago and averages about 150 cases a year. He's helped track down family members, exonerated wrongfully accused criminal defendants and determined the identity of catfish schemers and fraudsters.

Most of his cases are referral-based from either defense attorneys or private individuals. Contrary to portrayals of professional investigators in movies, Quintana doesn't do infidelity cases.
"I don't want to be a part of breaking up families," Quintana said.
His job as a private investigator isn't to solve these cases, but, instead, to gather facts. Trying to solve a case can cause you to block out important information in an effort to reach a conclusion, he said.
"As a PI, you're concerned with the facts. Period," Quintana said. "The facts will determine if a situation is true... You are literally putting a puzzle together."
Sometimes the puzzles require old-fashioned gumshoe detective work—recreating crime scenes, reading hundreds of pages of police documents, interviewing witnesses and studying them to see if they tell the truth (a pulsing neck vein or a dilated pupil might say otherwise). Other times it requires him to follow a cyber trail on social media and research engines like LexisNexis.
The job draws people from all backgrounds, Quintana said. He has trained some 500 private investigators. They range from 18-year-olds seeking a career in law enforcement to people in need of work to 60-year-olds at the ends of their careers. All they need is a desire to do the work, he said.
Quintana became a PI after 10 years in law enforcement. He started as a corrections officer for the Cook County Department of Corrections in Illinois, and then worked as an agent for U.S. Immigrations and Customs Enforcement in Kansas City.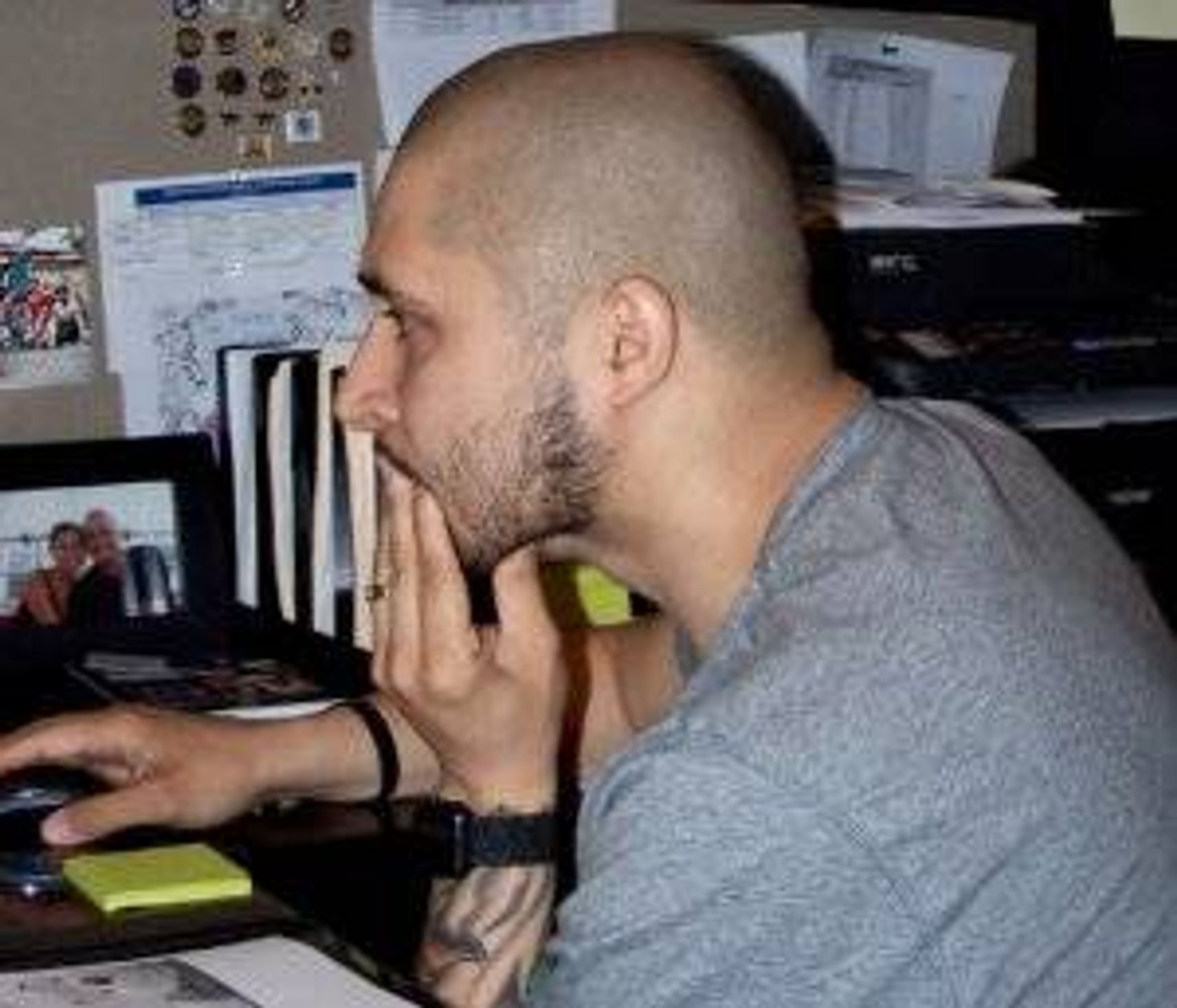 He wanted to make a difference in people's lives, but said he soon found himself deporting fathers and families because they had missed a court date.
"I always wanted to do the right thing and serve and protect," Quintana said. "But after I got in and saw the politics, it was not what I wanted to be."
His work as a professional investigator has been more rewarding, he said. Two cases in particular stand out to him. In one, he helped a man prove he acted in self-defense in a 1979 Chicago murder case. In another, he helped a man prove his innocence in a fatal shooting. In the second case, a different person later confessed to the crime to an attorney.
"I was ready to cry," Quintana said. "We saved a guy's life from going to prison for a crime he didn't commit. For (the other man) to confess... it gave me confirmation that we're doing the job the right way."
Closure
It's now 6 p.m., and Quintana is done for the day. He determined that the child in "Camila's" profile isn't hers, and the father of the child isn't his client's. But he still doesn't know who Camila is.
He locks up the office and begins his drive home. It's then that it hits him—a familiar face in one of Camila's friend's photos. Could it be Camila?, he thinks. The next day, he confirms his suspicion—the woman has the exact same facial features as Camila, as well as a tell-tale beauty mark on her chest. It's her.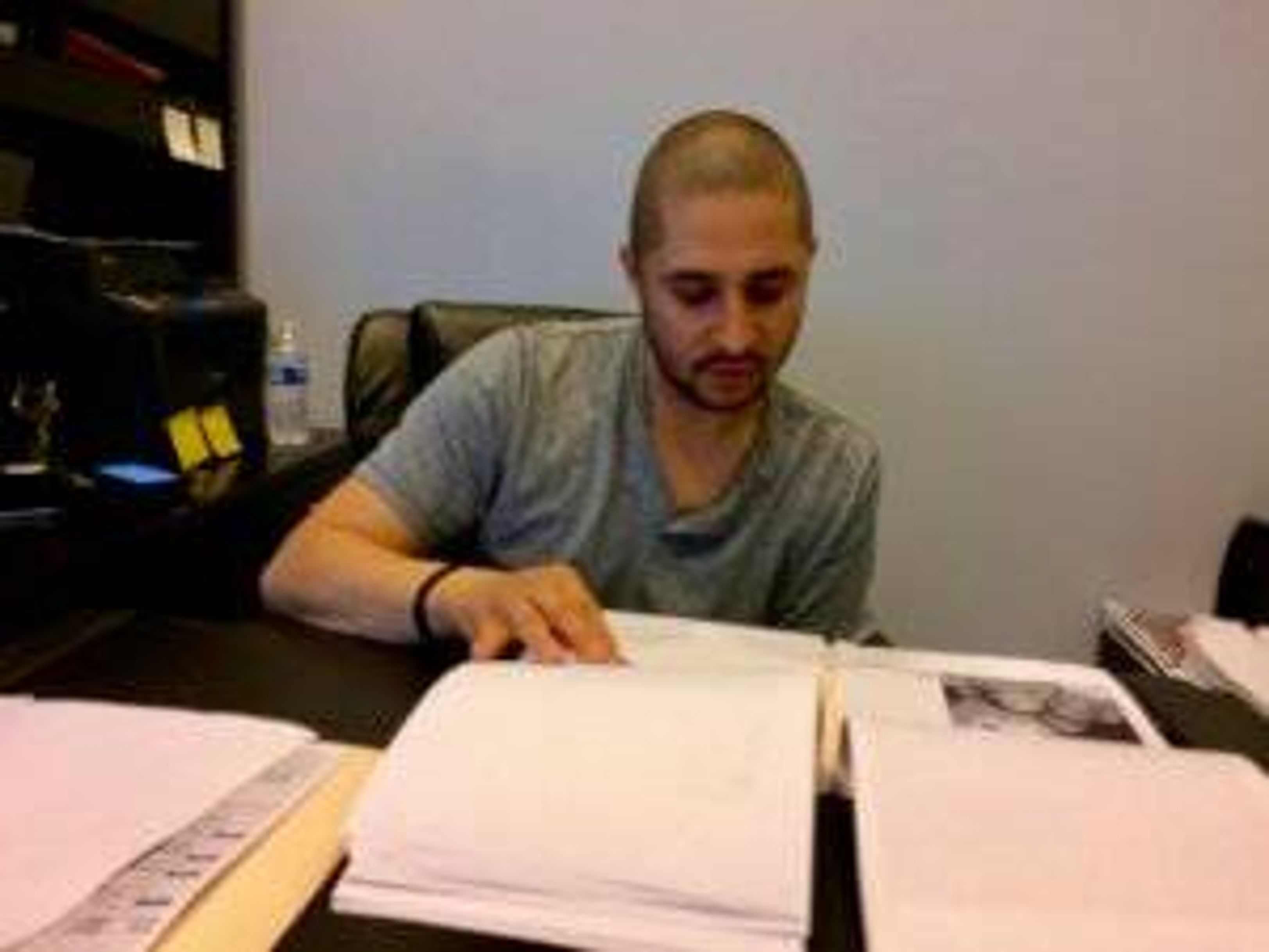 By the end of the day, he has discovered "Camila's" real name, cross-checked it through a database and established her identity with near-100 percent proof.
But this is where life separates from the novels and movies. After discovering Camila's identity, Quintana doesn't confront her or deduce her motive. Instead, all he can do is present the information to his client. He later said he urged his client to speak to her father to learn the rest of the story.
It's time for them to rebuild that trust, he says.
"Everybody is seeking closure," Quintana says. "Our job as investigators is to bring closure to people. Once they have the facts, they can decide what to do."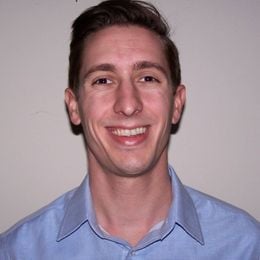 Brian Nordli
 is a freelance journalist based in Chicago, where he writes about social issues, immigration and culture. Before returning to his hometown, he worked at a newspaper in Las Vegas covering crime, education and the city's desert denizens. He recently spent more than a year teaching English in South Korea and traveling Europe and Asia. He hasn't been able to shake his craving for kimchi since.