What It's Like Dating as a Young Single Parent
4 single parents share what it's like to tackle stigma and find someone who fits their lifestyle.
by
Abdi Mohamed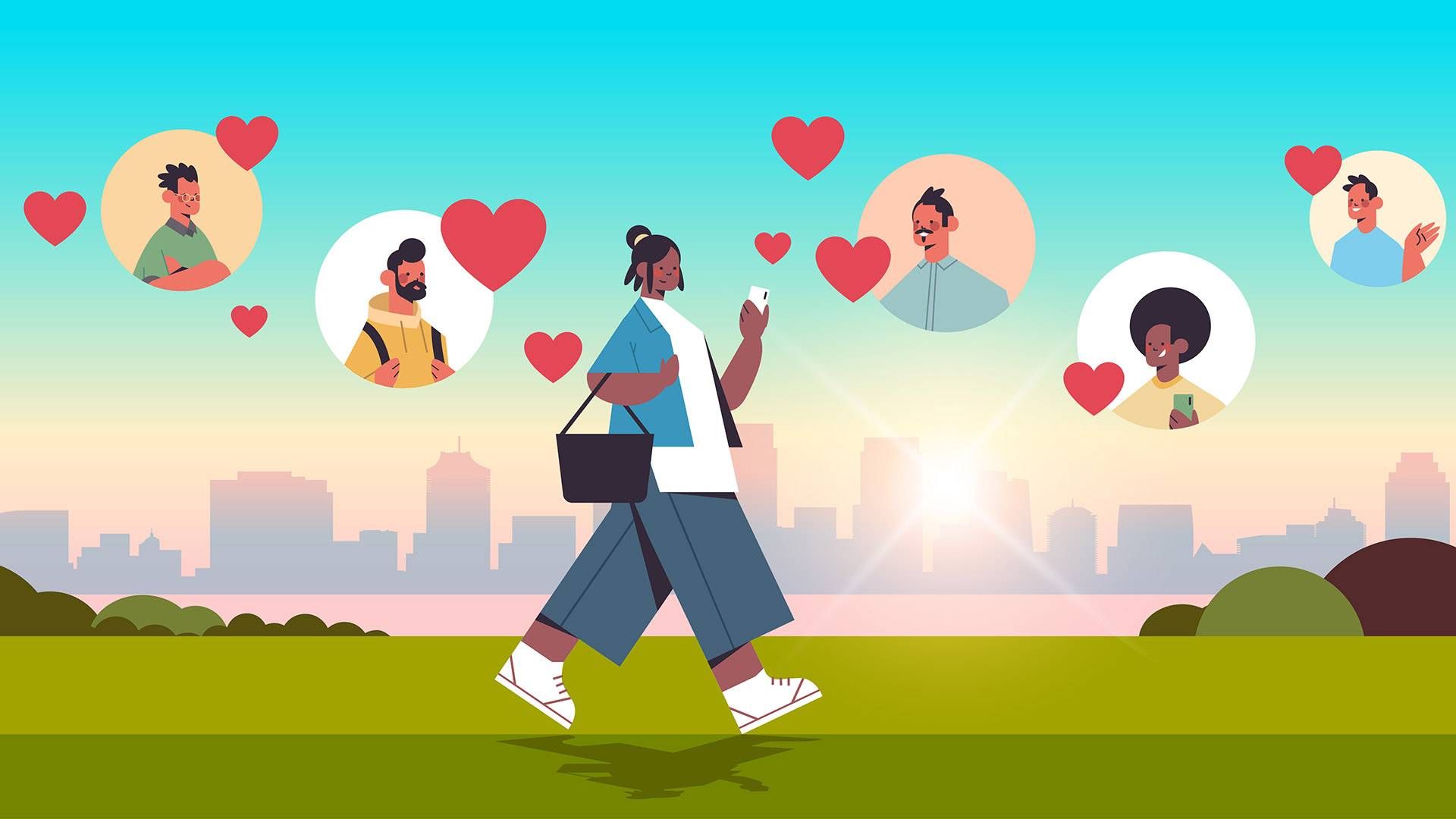 Dating advice for young folks is often written with a certain type of person in mind: They're usually young, ahead in their career and looking to start a family down the line.
We hardly hear from those who have already started a family, but want to reset their love lives with someone else. There are misconceptions about what their lives look like.
"People think that you always have free time. When I'm not with my kids, I'm still busy or I try to find time for myself, too," said Izzy, 27, who is a mother of three. 
Jamal, 30, says single parents should be viewed more positively.
"The most attractive people have children, you know why? Someone said, 'I need to reproduce with this person,'" the father of one said. 
Some single parents have to remind themselves they're allowed to date.
"For the longest time I figured that I should just be single. I didn't want to bring anyone into my thing. But it's okay to share your love with someone else," said Gary, 26, a father of one.
Soso, 32, is a mother of three and worries about the influence a partner may have on her kids.
"If I have a relationship model that's negative that's going to affect them. They're at ages where they're soaking all that information in," she said. 
Rewire spoke with these four single parents about navigating the dating scene. 
On when they tell their date they're a single parent:
Soso: I'll just bring it up nonchalantly because that's a part of my life. Since we're in the era that we're in with social media, a lot of people ask me out on dates through there, so I'd assume they'd know I have children.
Also the older that you get, the more likely it is that someone might have children. I know that it needs to be brought up at some point, but I try not to psych myself out because I know some people can get put off by it. But I wouldn't want to be with someone like that because we might have different priorities at that point. 
Jamal: Honestly, when I first meet somebody, I slip it in within the first period in a conversation. I think if I want it to be smooth, I could get away with not telling someone that I have a child, but that's not how I operate.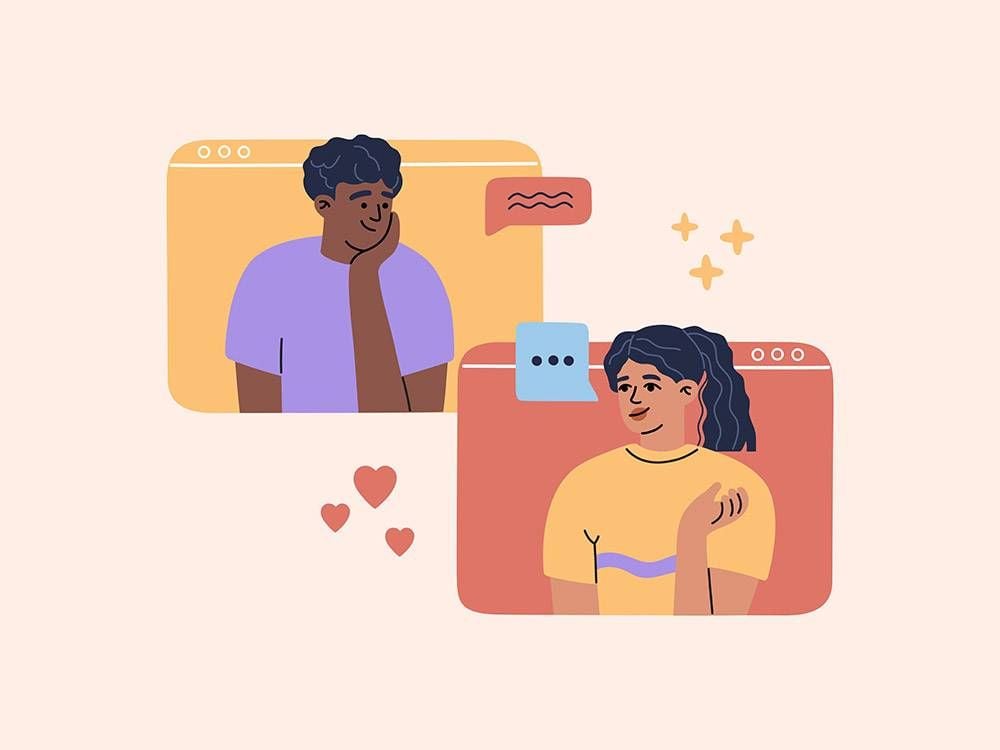 Being a father is one of the most important pieces of my life. If it wasn't for my child I would have been left where I'm at. There's no way for me not to have that conversation. If you have a problem with me having a child, you're childish. 
Gary: I normally don't bring it up until I know if that person can deal with it. If they can't, then that's usually over quickly. But if I know that they're serious about certain things, then I'll bring it up very early. You can't even go that long without them knowing. 
Izzy: The first thing I mention is, 'Hey, I have kids,' and based on their reaction I decide whether I keep talking to them or not. 
On whether there's a stigma against single parents:
Izzy: I guess it would have to be dealing with their coparent. The first thing the guy I'm talking to now said was, 'I hope your kids' dad won't have a problem with us or want to argue down the line.' I'm wondering why is that even something you think about? Then I thought about it, and saw where he was coming from. His kids are around and he's got to think about them too. 
Gary: A little bit, especially being African American. They think of us as breeders. That's all we're good for. People see you out with your kid and make assumptions. 
Jamal: Someone might hear that I'm a father and they immediately think negatively. 'Oh he's got a crazy baby mama' or whatever. That stigma is there, but the reality is that at any given point we're going to have kids. It's our natural state of biology to produce and spit out something that looks like us and instill all of our great qualities in that child. It's the greatest thing that I've done and I wasn't ready for it. 
Soso: I do think there is a stigma to a degree. People have this perceived idea, especially with single mothers, maybe because they're the primary caregiver. They think that they have to fill in some role, but I don't think that's what the situation calls for, especially while we're just getting to know each other. People might also have ideas about the woman and wonder why she's alone with these kids. 
On dating other single parents:
Jamal: Whenever I'm talking to someone, it's not about whether they have a kid or not, it's about whether you're willing to accept that I have a past and that I still have present responsibilities that are going to be a priority. 
Soso: I need to know from the very beginning if this is something that is OK with you or not. I definitely test the waters about them being around my children. But if it doesn't seem to be compatible or if you can't lead your life and merge it to mine, which is very family-oriented, I'd like you to leave as soon as possible. 
Gary: A person with a kid is a plus because they understand where you're coming from. They get that sacrifices need to be made. They understand that the kids are first and your relationship comes second. For me, I don't want to bring someone else who doesn't have that experience into a relationship. 
Izzy: At first it didn't matter to me, but now that I think about it, I'd rather have somebody that has kids and that experience. I feel like they'll be more calm if my kids were to act out and be able to understand it compared to somebody who's never experienced it before. It brings me a little more peace of mind. My kids come first before anything else. They have to understand that, and if they don't, then it's a no from me. 
On the parental role of a new partner:
Gary: It hasn't gotten that far for me where I need them to be involved or want them to be. Maybe in a year when my kid knows them, I know their kids and how they're raised, their morals and whatnot. If my morals don't click with their morals or parenting style then I can't go further.
My son obviously has his own mother. But let's say we have an emergency and she's not there, then yeah, she can step in as a mother figure for him. Initially, though, I'm not looking for them to be a mother. The relationship begins with both of us, so I don't expect them to do more. 
Izzy: If I was dating someone, I wouldn't pressure them to be a father figure to my kids, especially when their father is involved in their lives. I'll be okay with them helping out, but I would set a limit, depending on how our relationship is. 
Soso: It depends. When you're dating it might be for a fun time or it might be for the long haul. If this is for fun I probably won't bring you around my children. But if I feel like this is a solid relationship that has a lot of depth to it and I like you as a person then I will bring you around my kids. 
I do want someone to be around my kids that can be a positive adult in their life. Of course you're not going to be their dad, but you're going to be an adult that's going to have an influence with the things that you say, or do, and the actions that you take. 
Jamal: When I'm dating somebody I'm not expecting too much of anything. That's my son, that's my responsibility, and that's not going to keep me from dating you or treating you any different. You just gotta know sometimes I ain't going to be able to kick it with you Saturday cause I got my son. Most people I date don't even get to see my son because when I'm with him I'm present. 
I co-parent, and as a father, I'm constantly fighting for time with my son. I'm on a strict schedule where I'm limited in the time that I spend with my son because of how the court system has it tied up. So, I'm not looking for anyone to mother anybody cause I'm fighting to just be a father.