Been Dating for a Bit? Time to Talk Finances
by
Katie Moritz
There are two things couples don't like talking about, said relationship researcher Melissa Curran: sex and money.
Often, you'll fumble through the first topic sooner or later and figure it out as you go. But the second topic can be a lot more elusive. Some people are taught to never talk about money, others are too self-conscious about their own financial habits to bring it up.
Curran, an assistant professor at the University of Arizona's John & Doris Norton School of Family and Consumer Sciences, believes that not only should we be talking about money with our partners, we should be starting the conversations way sooner.
"We used to think it was during childhood (that learning good money habits) matters, when you're married it matters, when you're raising your children it matters," Curran said. "It also matters when you're not married and you're just dating someone."
What's theirs is yours
Depending on your upbringing, you might think of money as something only married couples need to talk about. But with our generation pushing off marriage, that means important relationship milestones that go with it—like having a frank discussion about financials—could be getting pushed off, too.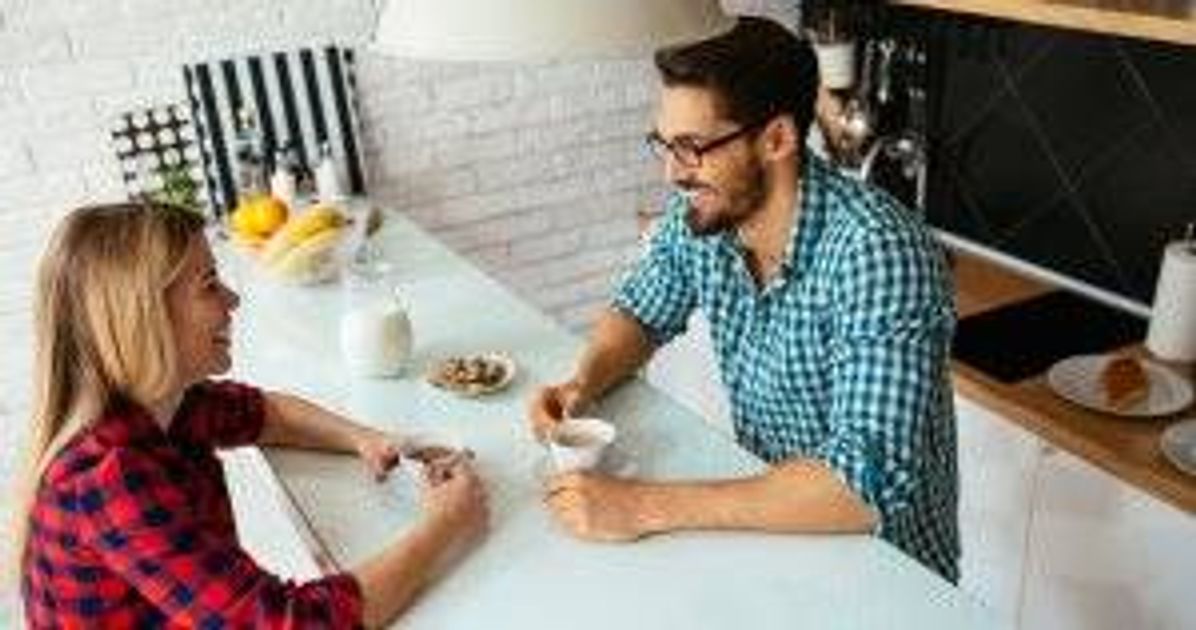 Not only is that bad for your relationship, it's bad for you.
From two years of data from more than 500 adults transitioning from college to post-college life, Curran and her research team learned that the financial habits of your romantic partner, even if you're not married or living together, impact your relationship and your personal well-being, both mental and physical.
That means if your boyfriend or girlfriend has bad financial habits—like failing to save or neglecting to pay off a credit card balance—you're going to feel negative repercussions, too.
"Even if they don't have joint checking account or savings accounts, it probably impacts how they spend their time, how they spend their money, how they plan a future together and how they feel about each other," Curran said. "It's not great. ...
"When you're married, of course (talking about finances) seems like a no brainer, especially if you have children... but it doesn't need to be that kind of commitment. It really shows that paying attention to finances is a developmentally important goal."
When's the right time?
This means you should be talking about money well before you get married or even move in together. When's the right time for this talk?
As soon as you feel like the relationship is getting serious, Curran said. When you can envision some kind of future, whether that's living together or maybe even just spending more time together, the time is probably right to broach the subject.
What should you talk about? That depends on your comfort level. But here are a few questions to get you started:
"You don't need to say, 'Let's see your FICO score,' but it is important to talk about those things," Curran said.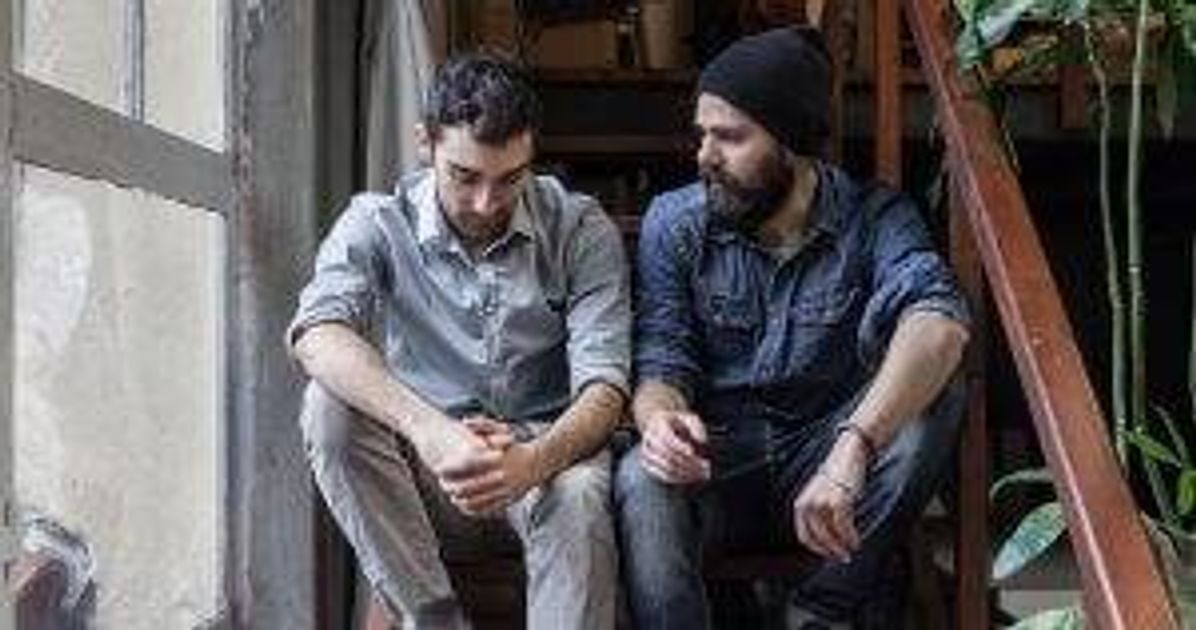 An online quiz or financial class for couples could help break the ice if it feels too awkward. But once you start talking about money, you should check in fairly regularly, even if it's just a casual chat.
"You don't have to do this every single day, but it could probably be something you check in about monthly," Curran said. You could chat every time credit card payment time rolls around. "It should be more (often) than never or very infrequently."
Other research has shown that couples are happier and more committed when they regularly discuss and decide things together: for example, whether they intend to have children, she said.
"The more opportunities we have to discuss and decide, it's better for everyone," Curran said. "Discussions and decisions really have a lot of positive impact... so if there's opportunity to do those things, it's always a good idea."
If there's room for improvement
If one or both of you don't have the best financial habits, don't panic. You're definitely not alone in that. And a less-than-ideal financial situation isn't always a deal-breaker for a relationship.
Find free or affordable and trustworthy financial counseling services near you. It could even be your parents or another family member.
"I think that you shouldn't just end a relationship because someone won't show you a FICO score, but I think if there's one or both partners who have financial struggles, talk to someone you both trust," Curran said.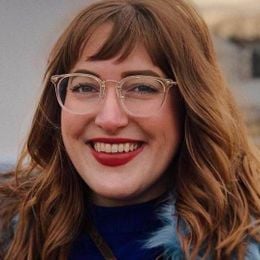 Katie Moritz
was Rewire's senior editor from 2016-2020. She is a Pisces who enjoys thrift stores and pho. Follow her on Twitter @katecmoritz.