Dating All Genders for the First Time? Here's Where To Start.
Explore dating new people with care and compassion front of mind.
by
Taylor Hartman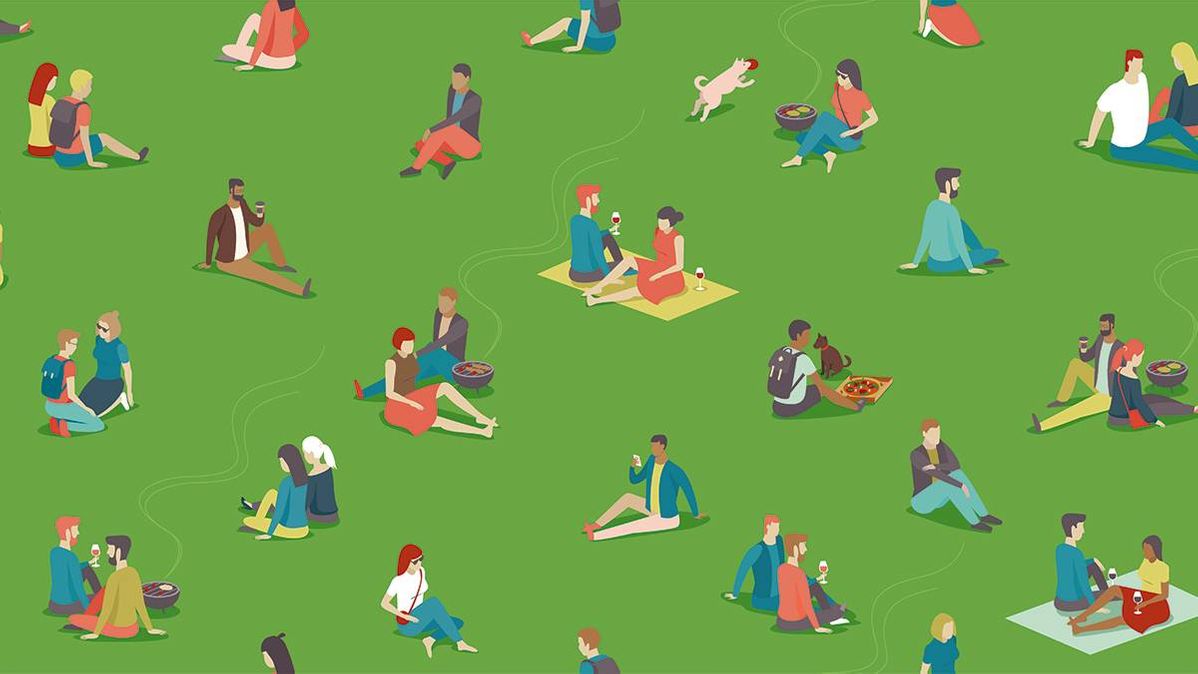 Sara Saito was nervous. Her palms were sweating as she sat at a crowded bar, waiting for her date.
Saito had been in the U.S. for a semester studying business abroad at the University of Utah, and she was about to go on her first real date since starting school.
The date itself wasn't what was giving Saito nerves — after all, she'd dated people in high school and had a boyfriend for a year.
She was nervous because after struggling with her sexual identity for years, this was the first time she was going on a date with a woman.
"I'd always been attracted to women but I was too scared of the unknown," Saito said. "I'm a pretty shy person, so doing something social that's new is scary for me." 
As a single person in a new city, Saito said she was finally ready to better understand herself and explore dating a wider variety of people. When she first found out she wanted to start date women, Saito felt lost, unsure of where to look or how to begin. 
"I can download Tinder and change the gender to women, but for me, I was still nervous," Saito said.
"What if I say the wrong thing or break a 'rule?' What if I find out I am less attracted to girls [than I thought]? Those were real concerns for me because I was so new to everything, it all was overwhelming and scary." 
Ready to date different genders? Self knowledge is key
Like Saito, many young people feel more comfortable with exploring their sexuality these days, but navigating a new social landscape can be a scary prospect.
For mental health experts like Sorin Thomas, exploring and understanding one's gender is a beautiful part of life. But it should be done with care and other people's well-being in mind, and always remembering hearts are at stake. 
Thomas is the founding and executive director of QUEER ASTERISK, a Colorado-based nonprofit organization providing queer-informed counseling services, educational training and community programming.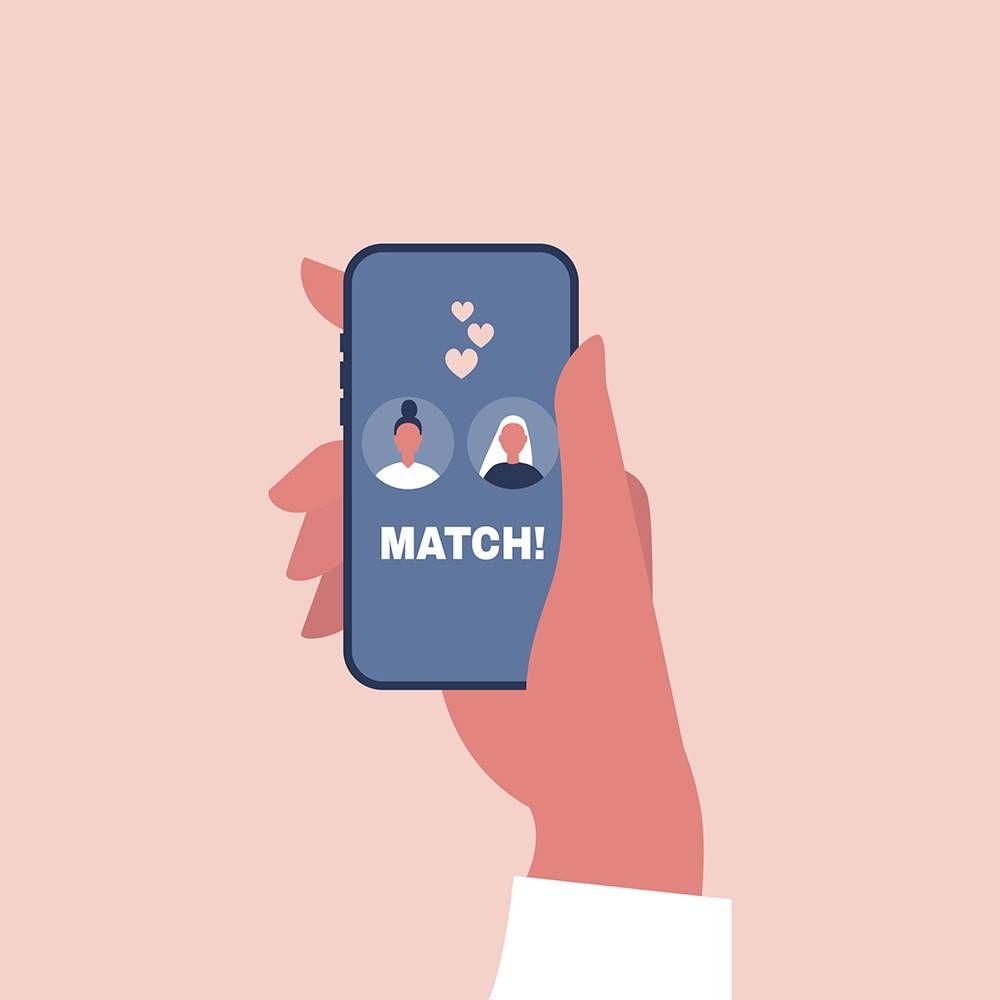 "When we explore dating different genders the danger is people can get tokenized," Thomas says,
"And then that could become further harmful when the person doesn't have a good framework for how to validate another person's gender, body, sexual identity and more."
Thomas points out if a person isn't sure what gender they're attracted to, it may not be the best time to experiment with other people. 
"It comes from that person unlocking things in themselves first," Thomas said. 
Get rid of misconceptions in you and others
One of the most common misunderstandings Thomas sees in counseling queer individuals and their families is that biological sex, gender and sexual orientation are all the same part of a person's identity. In reality, the notions of gender, sex and attraction are much more nuanced, and often act independently of each other.
For example, Thomas said many people assume a transgender man would identify as heterosexual. 
"The parent who's saying something in their head like, 'Gosh, I can't imagine my child as a trans boy, they've always been attracted to boys,'" Thomas said.
"We try to help people understand that these things aren't determined by each other."
Thomas says the first step in dating new genders is to do some self-searching, and find out how you may identify, and how your biology, gender, and sexuality relate. When we understand how we're oriented in the world, we can better understand how other people are. 
Find inclusive resources and communities
No matter who we date, getting out there and meeting potential partners is a challenge. For folks who are just starting to date all genders, the usual resources for meeting people can be overwhelming.
Jake Arnold came out of the closet in December 2018, his senior year of college.
"I decided to download Grindr because I figure that's where I'd meet people," Arnold said.
"I was immediately bombarded with d*** pics and messages of people wanting to hook up. It was overwhelming." 
Arnold took a step back from Grindr and decided to research other dating platforms that were queer-friendly. He joined OkCupid, an app long hailed as an inclusive dating service, and felt less pressured. He eventually met his boyfriend on the site.
Arnold now volunteers with his local pride organization to provide a safe, pressure-free space for queer people — a space he felt he missed. 
"I know how scary it is to come out and start looking," Arnold said. "I want to be there for those people who are scared and say 'I know what you've been through, I know how crazy gay dating can get, here's what I did." 
Dating services and resources tailored to include queer people are becoming more common, Thomas said. At the end of the day, it's important to realize that one's sexual journey is just that — a journey.
Most of the time, we never arrive exactly where we thought we would, and the journey itself is something to celebrate. 
"No one is a polished finished product," Thomas said. "Trying something is messy. But to be able to do this with as much grace and integrity as possible is really great."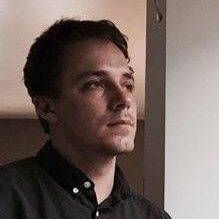 Taylor Hartman
is a writer from Salt Lake City. He works at KUED, Utah's PBS station. He loves the outdoors and discovering and writing new stories.