Dancing with the (PBS) Stars: Who We'd Like to See on the Dance Floor
by
Andi McDaniel
By now you've heard the big news-- that Bill Nye was eliminated from Dancing with the Stars. That's despite his valiantly performing a jazz routine with a pulled tendon. We hope Nye isn't the last PBS icon to perform on the show, and came up with the following list of suggestions to get the casting folks brainstorming early. We recommend:
Mr. Bean: Let's face it. This famously rubber-faced man was born to dance.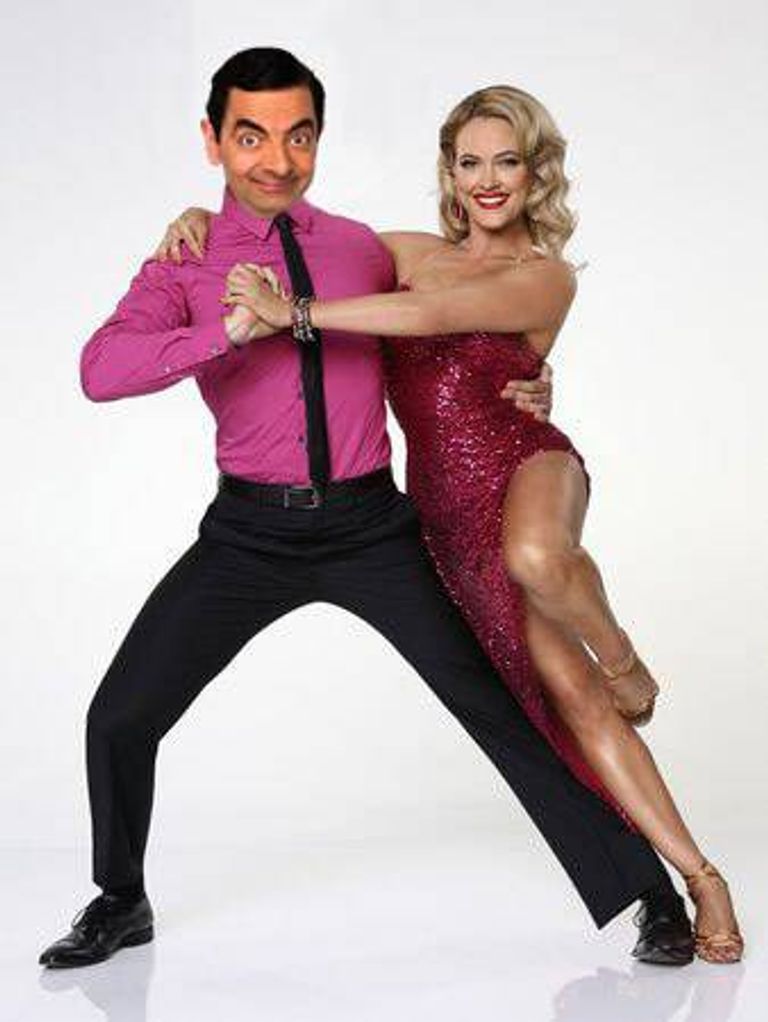 Bert: His characteristic frown translates as "tough guy" in the dancing world.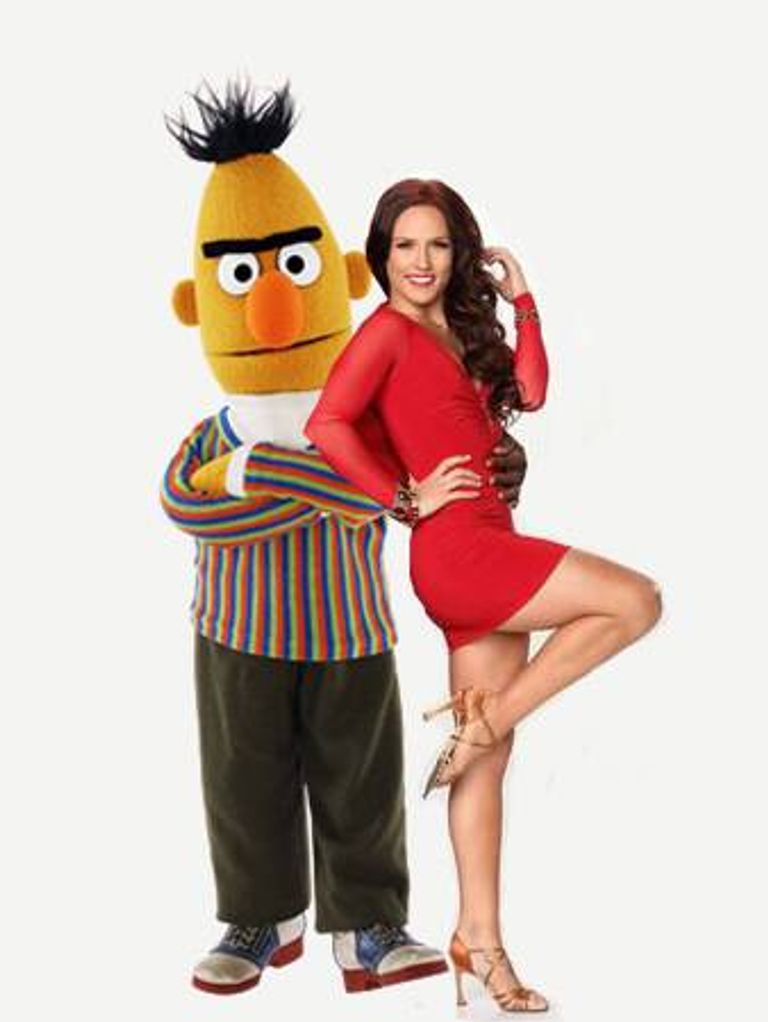 Dowager Countess: We've got one word for you: sass. Wouldn't you love to see Len Goodman and the Countess go head to head?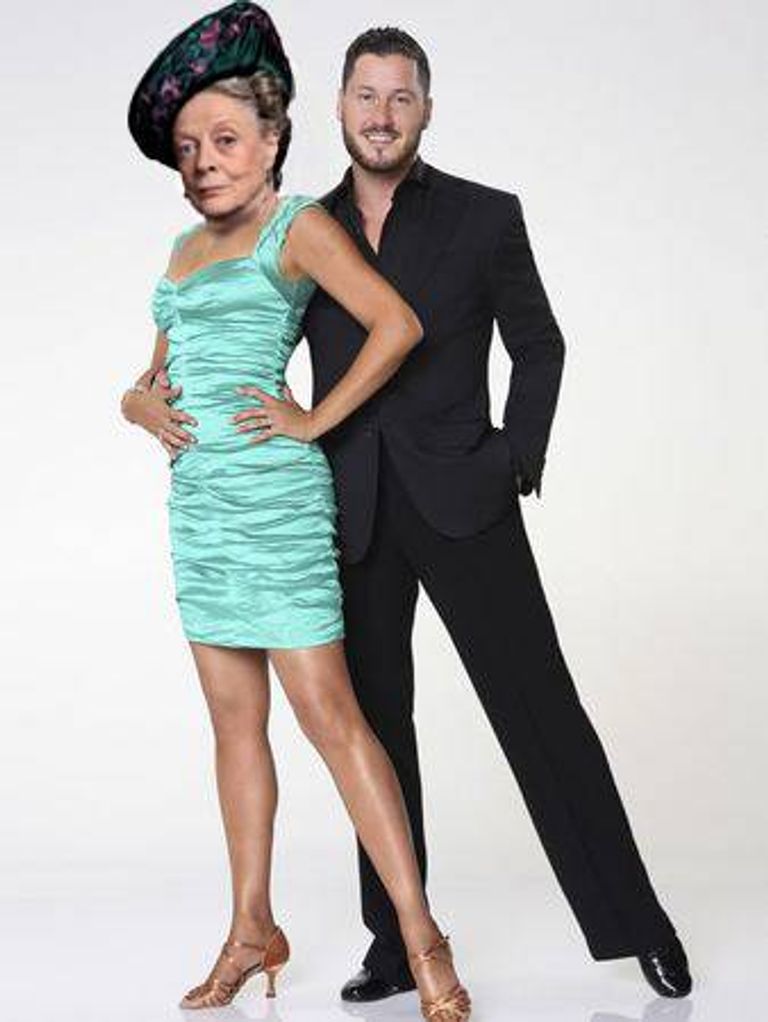 Bob Ross: May he rest in peace. If he were still around, we'd love to see him work that hairstyle on the dance floor.