Crowdfunding: What Works and What Doesn't
by
Katie Moritz
In the grand scheme of things, crowdfunding—using a website like Kickstarter or GoFundMe to raise money for a project or a business—is brand spanking new. But it's already become ubiquitous for young adults trying to—ahem—kickstart their brands and ventures without traditional investment strategies. In our world of interconnectedness and immediacy, setting up a fundraising campaign online to see if the money comes to you is an attractive option for first-time entrepreneurs.
Ethan Mollick, crowdfunding expert and assistant professor of management at the University of Pennsylvania's Wharton School, found that although crowdfunding might seem foolproof, there is a right and a wrong way to do it. He did this by looking at more than 48,500 Kickstarter campaigns that brought in more than $237 million combined.
Squeaking by or failing big in crowdfunding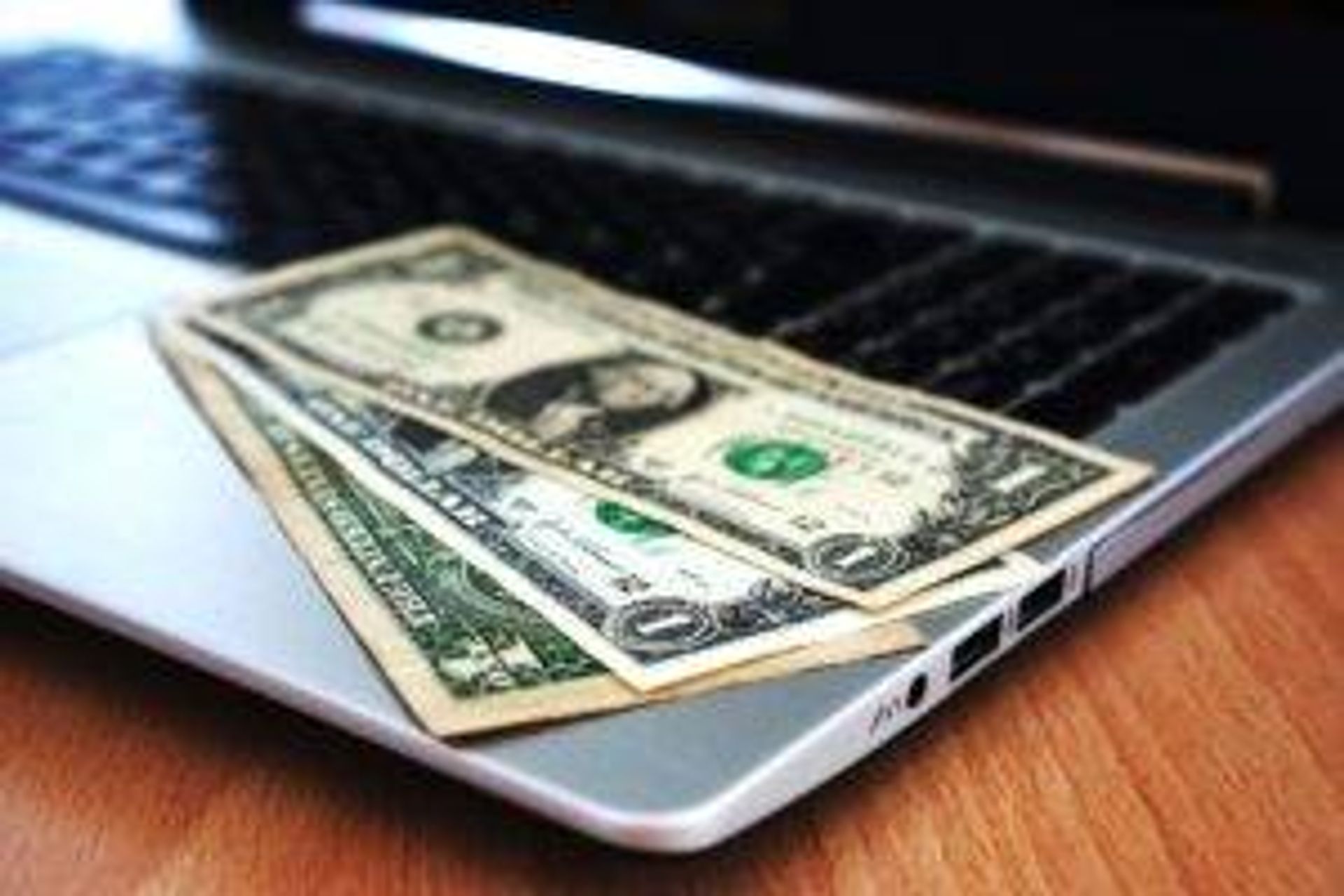 Mollick, who sits on the editorial board of the Entrepreneurship and Innovation Exchange, studied nearly every Kickstarter campaign since the website's inception in 2009 through 2012. Of those campaigns, about 48 percent successfully met their fundraising goals. He noticed, though, that the ones that didn't reach their goals failed big time. The average stymied Kickstarter campaign raised only 10.3 percent of its goal dollar amount. Only 10 percent of failed projects raised 30 percent of their goals and a measly 3 percent raised 50 percent of their goals. The average failed project made only $900, while successful campaigns made an average of $7,825. (We'll get into why Mollick thinks projects fail very soon.)
On the other hand, the campaigns that succeeded just barely cut the mustard. A quarter of fully funded Kickstarter projects exceeded their goal by 3 percent or less. Half of successful projects ended up only 10 percent over their goal. Only one successful project in nine received double the amount of its goal.
Better is better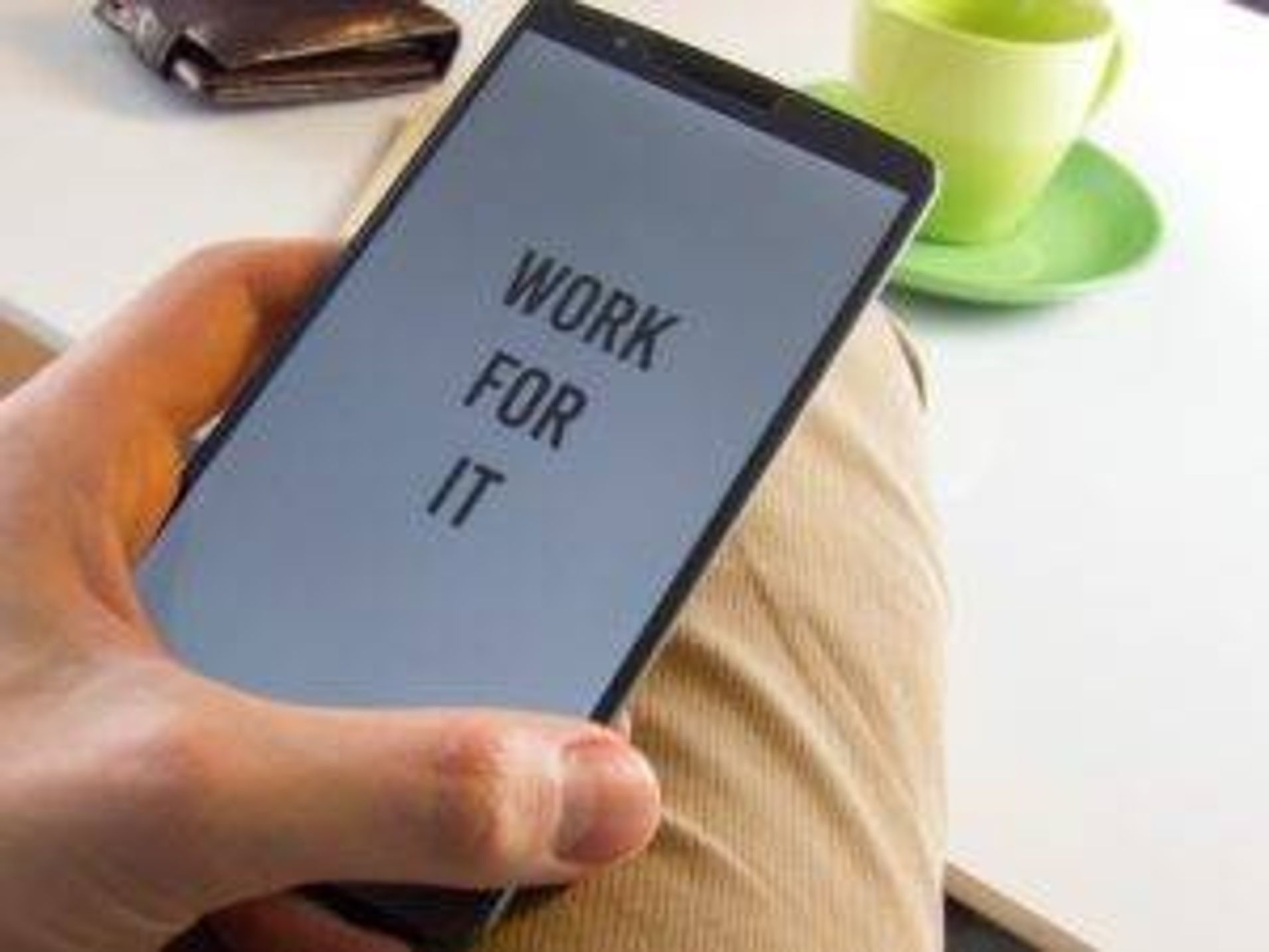 People decide what Kickstarter campaigns to support based on several factors, not least of which is the perceived quality of the project. High quality projects not only attract backers, they are probably more likely to be shared by backers with their friends and the media. Mollick judged quality a variety of different ways. Kickstarter itself suggests to campaign owners that uploading a video about your project is one of the easiest ways to show you're serious and to attract backers. "There are few things more important to a quality Kickstarter project than video. Skipping this step will do a serious disservice to your project," the site warns.
Kickstarter also advises campaign owners to provide a project update soon after the fundraising campaign is launched. Because both videos and quick updates (within three days of launch) were recommended by the website itself, Mollick decided to look at those as indicators of campaign quality and, ultimately, reaching fundraising goals.
A third indicator he looked at will amuse anyone whose eye twitches when they see a typo on a professional website. Mollick checked how campaigns with spelling mistakes fared compared to their more polished counterparts. About 2 percent of the more than 48,500 campaigns (about 450 of them) had at least one spelling error.
Turns out all three of these quality factors have an impact on campaign earning capacity. Punting on a video decreases your chances of hitting your fundraising goal by more than a quarter, Mollick found. Including spelling mistakes or failing to provide an early update cuts down your chances by 13 percent. (So it might be helpful to have an editor friend look over your stuff before you post it.)
Keep your friends close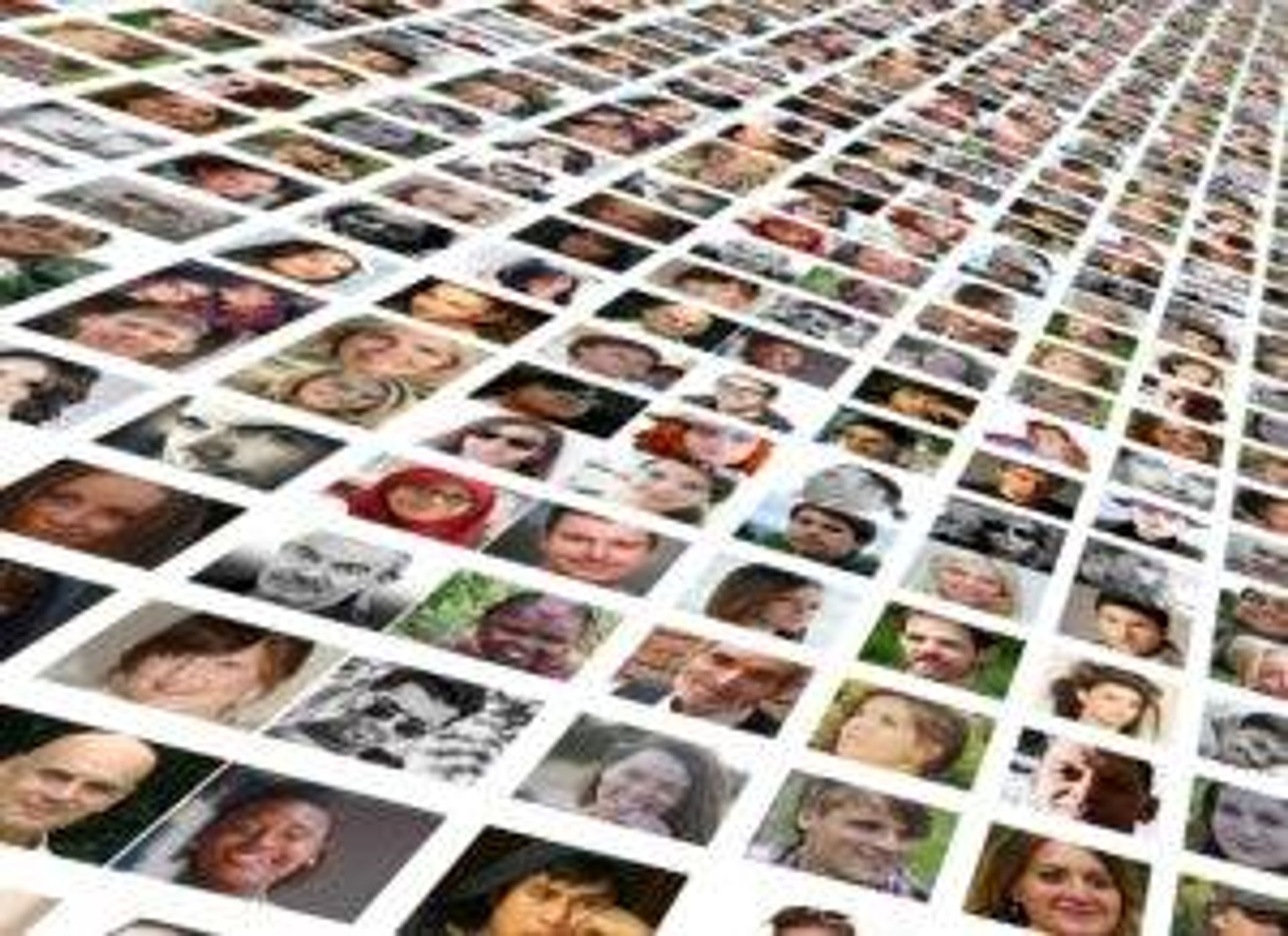 Speaking of friends, you're gonna want a lot of them when you launch your fundraising campaign. Mollick found that of those who linked their Facebook accounts to their Kickstarter campaigns (about a third of all campaigns), the founders with big social networks were much more likely to hit their fundraising goals than those with very few friends. For example, all else equal, an average film project had a 9 percent chance of succeeding if the founder had 10 Facebook friends; a 20 percent chance if the founder had 100 friends; and a 40 percent chance if the founder had 1,000 friends. Mollick found that if you have few Facebook friends, you actually have a better chance of success if you don't link your account to your project.
Be a mirror
How well does your product or project fit in with the values of the city you live in? For example, if you live in Nashville, are you trying to fund your new country music album? Or are you trying to open a hip barbecue place in St. Louis? Mollick found that the better your product matches the culture of the city or region you live in, the more likely you are to hit your fundraising goal. Looking at the graphic below, you can see Los Angeles, and to a lesser degree New York City, are dominated by film fundraising campaigns and San Francisco has many more technology, game and design campaigns.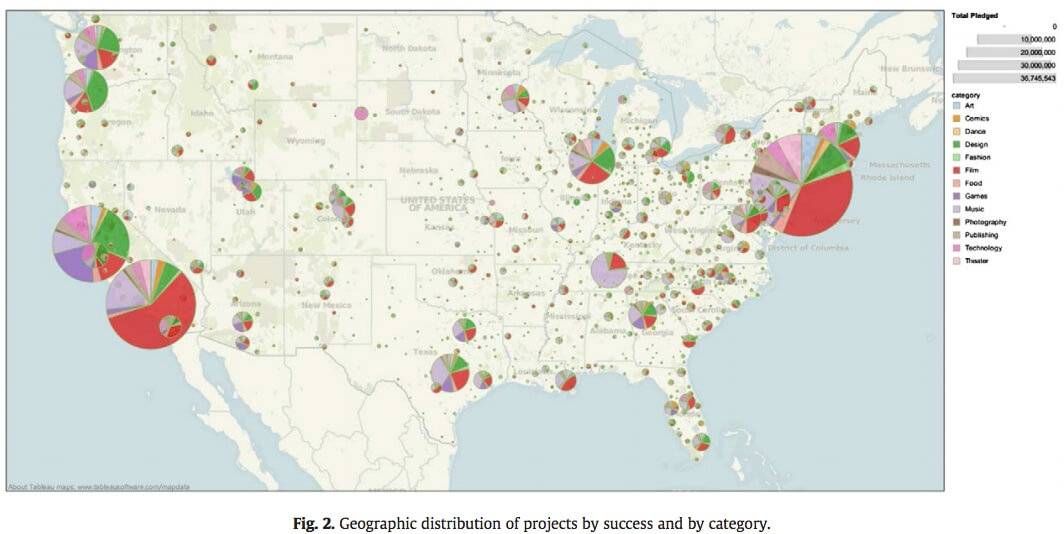 A fundraising campaign is also more likely to succeed if it's based in an area that's home to lots of creative people (professionals in the arts, design, entertainment, sports and media industries)—the more the better, Mollick found.
If you're running behind, you're in good company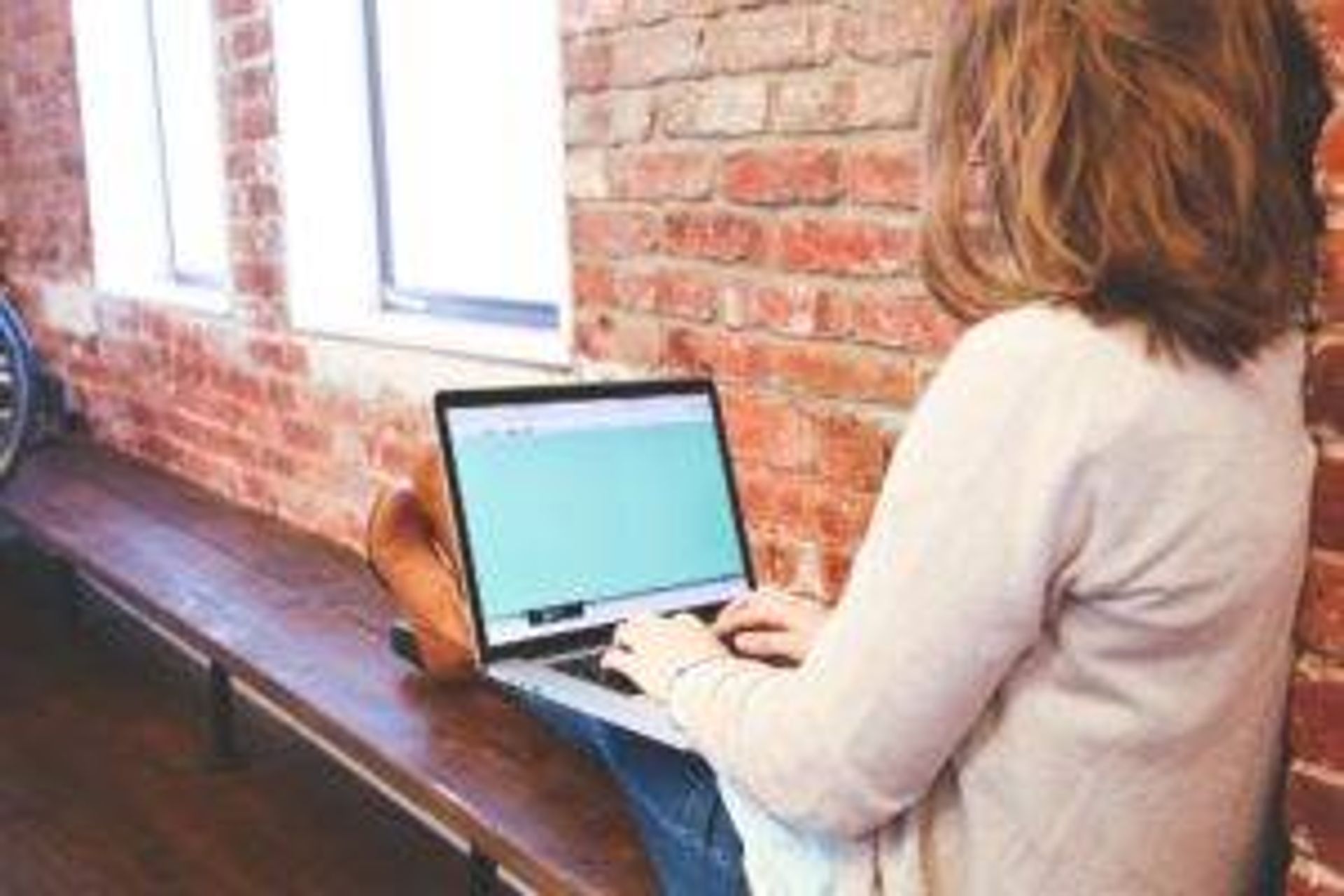 Congratulations! Your crowdfunding campaign has just wrapped up and it was a huge success. You hit your goal fundraising amount. Good on ya. Next comes the hard part—delivering on what you said you'd do in the first place.
If you hit this stage and are running majorly behind, it might be annoying to your backers, but it's not rare. Mollick found that almost a quarter of projects that promise a reward or outcome to their backers run behind, at an average of more than two months—sometimes closer to three months—past the date they promised to deliver.
Mollick also found that very large and very overfunded projects are more susceptible to delays—campaigns funded at 10 times their goal amount were half as likely to deliver by their promised deadline compared to projects funded at their goal. Smaller projects stayed better on schedule.
The future of entrepreneurship
What do all of these insights mean for the future of crowdfunding? Thanks to digital connections, entrepreneurs have more control over how their ventures are funded, which gives them more control over everything from operational structure to brand voice.
Crowdfunding also has the potential to bypass bias in an unique way—in another study, Mollick found that crowdfunding cut down on the gender bias female entrepreneurs can face in traditional fundraising strategies. Though more than 40 percent of business owners in the U.S. are women, less than 6 percent of venture capital goes to businesses with female CEOs.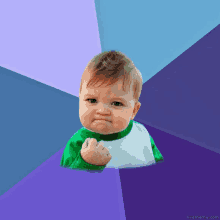 This article is part of America's Entrepreneurs, a Rewire initiative made possible by the Richard M. Schulze Family Foundation and EIX, the Entrepreneur & Innovation Exchange.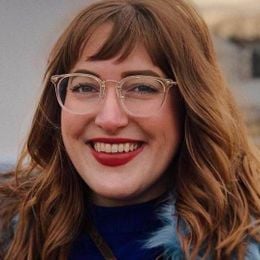 Katie Moritz
was Rewire's senior editor from 2016-2020. She is a Pisces who enjoys thrift stores and pho. Follow her on Twitter @katecmoritz.