COVID-19 Exposes Ageism, but Shouldn't Be a Generational Conflict
Fear has exposed our ageist culture, but pointing fingers creates a false dichotomy.
by
Gretchen Brown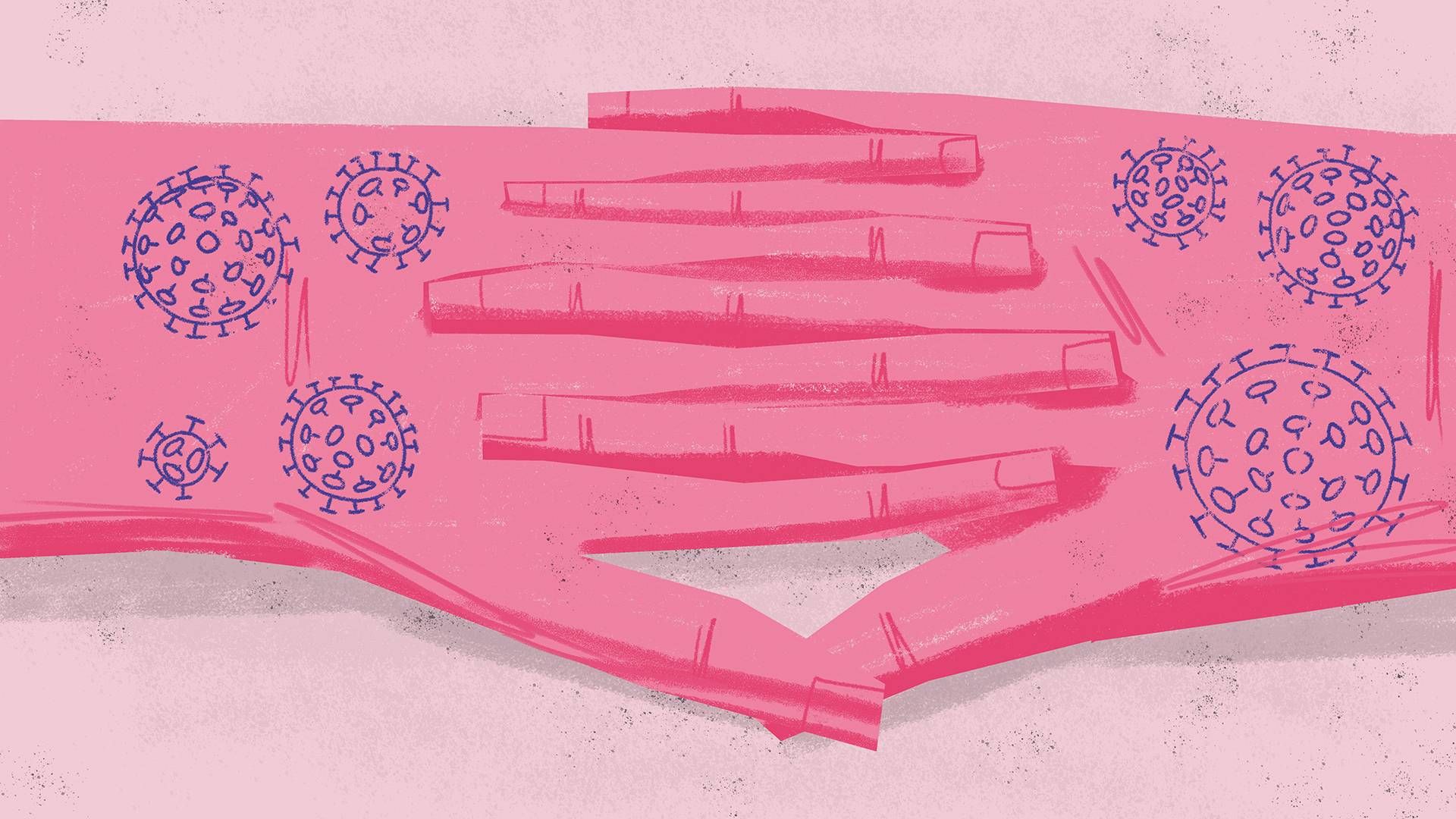 The sign spelled it out in bright orange and red: "Sacrifice the weak. Reopen Tennessee."
Images of it went viral. Some said the sign, at an April rally against COVID-19 restrictions in Nashville, was cruel. Others speculated whether it was satire. 
The COVID-19 pandemic has put a spotlight on older adults and folks with underlying medical conditions, who the CDC says are at highest risk for severe illness. 
Fear of shortages of ICU beds and ventilators have prompted ethical questions about how to ration care, exposing a culture of ageism and ableism and creating a false dichotomy of old-versus-young, strong-versus-"weak."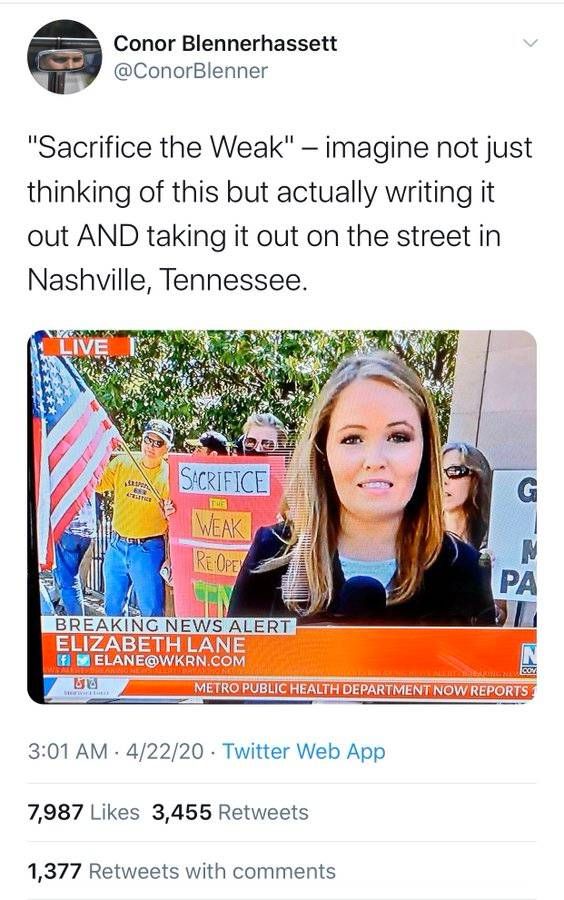 "At the ugly heart of age bias against older people is the idea that to age is to lose value as a human being," said Ashton Applewhite, an author, speaker and activist.
"The point is not that the young person deserves the ventilator. The point is that there should be more fucking ventilators."
In many cases, ageism has come from some of the country's most powerful people.
An analysis published in the Journals of Gerontology in July found widespread ageism in official statements and debates over managing the pandemic, including explicit name-calling and infantilization.
Researchers found a "rhetoric of disposability and blame for an age cohort considered to have enriched itself at the expense of the climate, progress toward social equality, and the well-being of future generations."
These are responses that use ageism as a shield, researcher Bronwen Lichtenstein writes, meant to hide systemic failures "in timely and effective responses" to the pandemic.
And that impacts the way the general public makes sense of the pandemic.
A University of Michigan study of 83,000 tweets from between January and May found that about 16 percent were ageist, with most "hinting at senicide."
Fargo Forum Columnist Mike McFeely received a letter from a reader named John, who said deaths from the coronavirus weren't a big deal because most of the dead were "over life expectancy" anyway.
"Reducing 250,000 lives to a shrug of the shoulders because they were past their life expectancy is a callousness with which I cannot relate," McFeely wrote in a column last week.
Allyship is important in fighting ageism
Applewhite said there is a longstanding myth of intergenerational conflict; a myth that says younger folks don't really care about older folks and vice-versa, but there's no evidence that this is the case. 
When things are scary, it's easy to scapegoat the powerless. But the powerless can be both the old and the young. It's a false dichotomy, and it obscures real structural problems that are causing the inequity.
Age is just one factor that helps us categorize the people we meet, said Sasha Johfre, a Ph.D. Candidate in Sociology at Stanford University. We make a judgment within seconds of meeting someone to help us make sense of who they are.
"But then the problem is once we're dividing people into these different types, it becomes this way that then we can assign status and traits and stereotypes to these different groups,"Johfre said.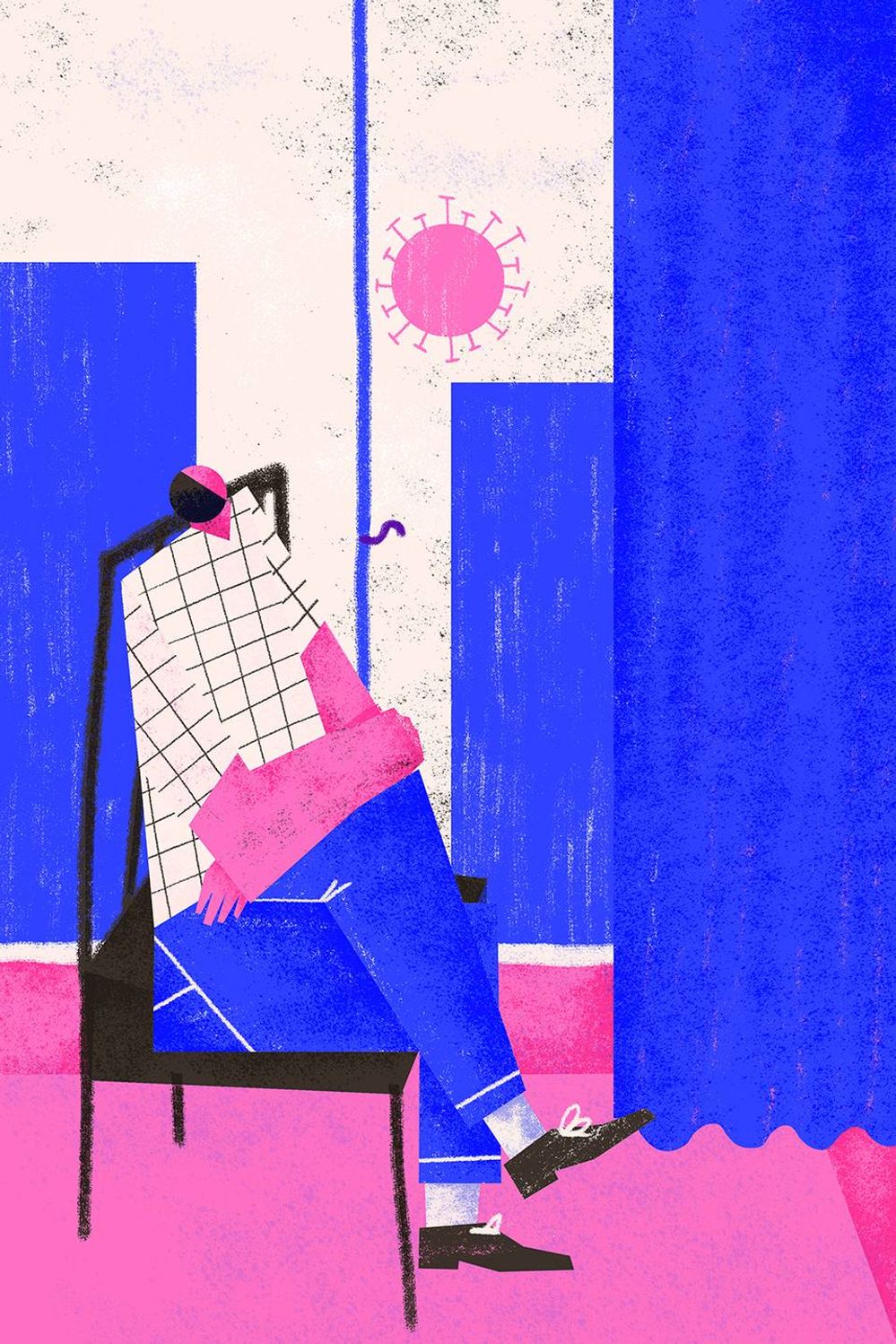 With age-based prejudice, Johfre said, there isn't even a general consensus that treating older adults differently is wrong. 
That can lead to beliefs that older adults are dependent, that they are a burden, that they are something to be taken care of.
"I think allyship is really important," said Colby Takeda. He is a senior manager of the Blue Zones Project Hawai'i, a communitywide well-being initiative.
"Building allyship and finding meaningful ways to support people at different generations is the first step, that understanding of others and their differences, at the same time as their gifts and talents, that is how we begin."
'We are all connected to this'
At 25, Takeda was the administrator of an assisted living facility, interacting with 150 older adults on a daily basis. It was striking for him to see the difference between the structured lifestyle there, and the independent way his grandparents lived.
He set out to change the culture by connecting the older adults there with the broader community through community projects, and video calls with children around the world.
He also teamed up with two middle school students to write a children's book, It's Just Aging, seeking to help kids form positive attitudes toward and perceptions of older adults at a young age.
"We're all connected to this in some way. We're all going to be a caregiver at some point in our life. We all have older adults in our life, whether it be blood relatives or not," he said. 
"And we all are surrounded by people of different generations. And yet, we don't learn things like how to be a better caregiver, how to be more empathetic, how to be a better communicator to people of different generations at a young age."
Disproportionate impact
Takeda points out that ageism has deadly consequences, shortening life expectancy and affecting access to medical treatment.
We can see prejudice in the disproportionate impact the pandemic has had on marginalized communities.
Long-term care facilities, such as nursing homes, account for 8 percent of COVID-19 cases but 40 percent of deaths, according to the Kaiser Family Foundation.
"Age makes you more vulnerable to COVID, your lungs get less elastic. Your immune system works less well. So that does explain to some degree why most of the people who died of COVID are older, but not in these numbers. That's bias, not biology" Applewhite said.
"So part of it is biology, but part of it is bias because we live in a society that does not value older people and does not value the people who care for them."
Throughout the pandemic, nursing homes with more Black and Latinx residents have been more likely to see COVID-19 cases and deaths, and more likely to have severe outbreaks of the disease, according to a Kaiser Family Foundation analysis of 13,000 nursing homes nationwide through October.
"(The pandemic) has exposed the intersectional nature of vulnerability itself," Applewhite said.
"And I think that gives us an extraordinary opportunity to build on that awareness."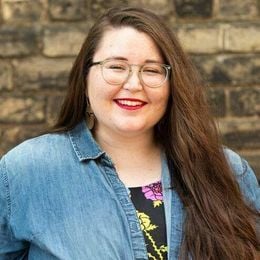 Gretchen Brown
is an editor for Rewire. She's into public media, music and really good coffee. Email her at
[email protected]
, or follow her on Twitter @gretch_brown.